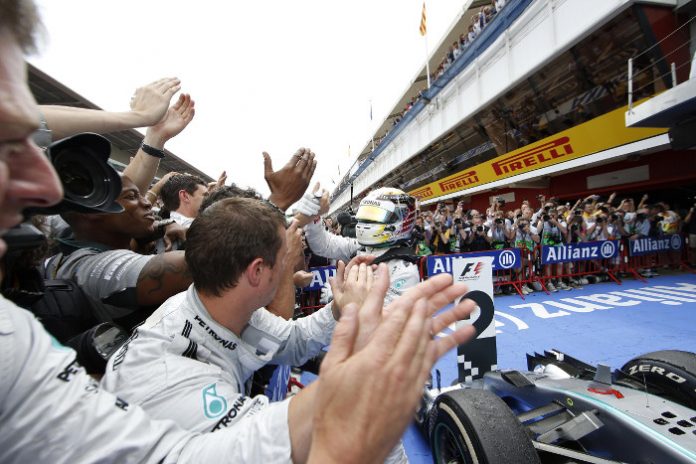 After an eventful race at the recent Mexico grand prix, Lewis Hamilton has won the 2017 Formula 1 world championship. The race was anything but ordinary for Mercedes-Benz after the British driver was involved with an accident with Sebastian Vettel early in the race.
This shunt forced both drivers to scramble to the pits for repairs and to change tyres, which effectively left them in second last and last place. They were well behind the charging pack once they rejoined the race. What matters worse was that Hamilton was eventually lapped, which placed him in an unfamiliar situation.
Though many wrote off Hamilton's chances of sealing the championship title in Mexico, the Briton proved his tenacity and unwillingness to accept defeat by clawing back up the order. He eventually finished in 9th place while closest title rival, Vettel, managed a more successful 4th place.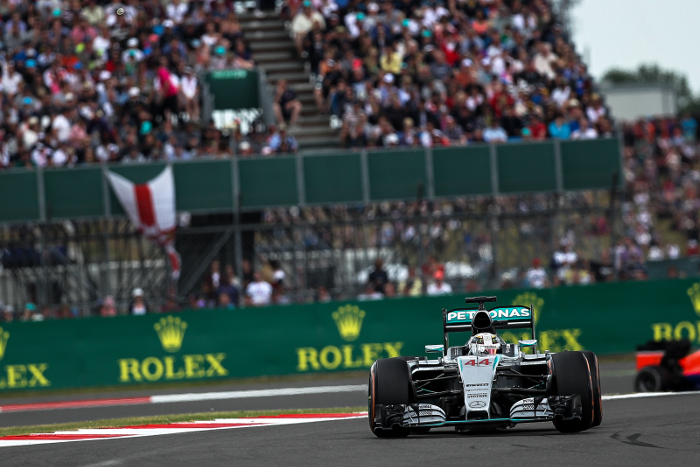 Despite finishing well ahead of Hamilton, it wasn't enough to stave off his pursuit of a fourth world title. The race was eventually won by Max Vestappen with Valtteri Bottas and Kimi Raikkonen completing the top 3.
Hamilton, who is now part of an elite club of five drivers who have won four or more world titles, was unhappy with how he won the title. Based on an article published by F1.com, he stated that felt it was a horrible way to win the title considering the drama that unfolded shortly after the race began.
There are only four other F1 drivers in history that have won four or more world titles, which are Juan Manuel Fanio, Alain Prost, Micheal Schumacher and Sebatian Vettel. It's a proud moment for the Briton, but we are sure he will be gunning for a fifth title next year.
Source: F1.com