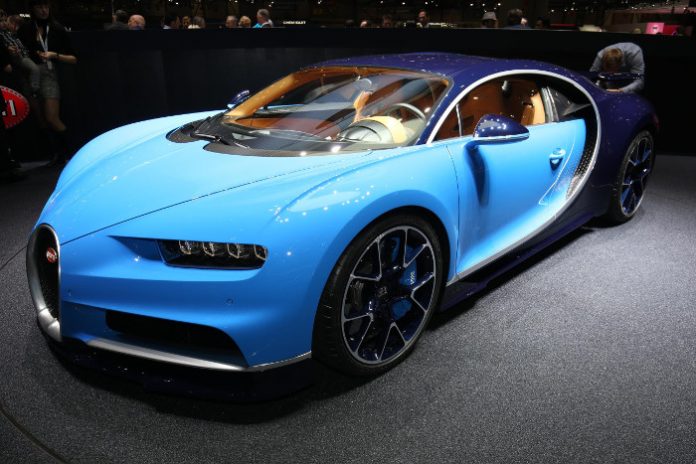 No car, no matter how special, is free of imperfections. Case in point is the Bugatti Chiron. Regarded as one of the most expensive and powerful cars on earth, the Chiron is considered the epitome of automotive greatness. Today however, that image has been tainted in the form of a recall.
According to an article by Bloomberg, Bugatti Automobiles SAS has informed U.S. auto regulators that it is recalling models of the car due to faulty welds on the front seat recliner bracket. And unlike regular manufacturers, the French automaker isn't content with notifying customers of the problem via email or calls, instead, they have taken it one step further.
A team of Bugatti personnel will travel to each Chiron owner's location to pick it up personally. The team will then haul the vehicle in an enclosed truck to one of 12 Bugatti dealers in the U.S. for inspections. There are about 12 of such vehicles in the US, but 47 in total, globally, are affected by this issue.
There's no word yet on how Bugatti aims to deal with customers outside the US, but we assume that its method, will probably be similar in nature to that executed in the US. At $2.99 million (RM12.20 Million) a pop, owners of the Chiron shouldn't have to expect anything other than 6 Star level of treatment.
The Chiron is the follow-up model to the mind-bending Veyron, which claimed and held the record for the fastest production car in the world for several years. It is powered by an 8.0-litre W16 quad-turbo engine that produces 1,479bhp and 1,600Nm of torque. The car was the talk of the town until it was recently upstaged by Koniegsegg's Agera RS with its 0-400-0 km/h feat.
Source: Bloomberg