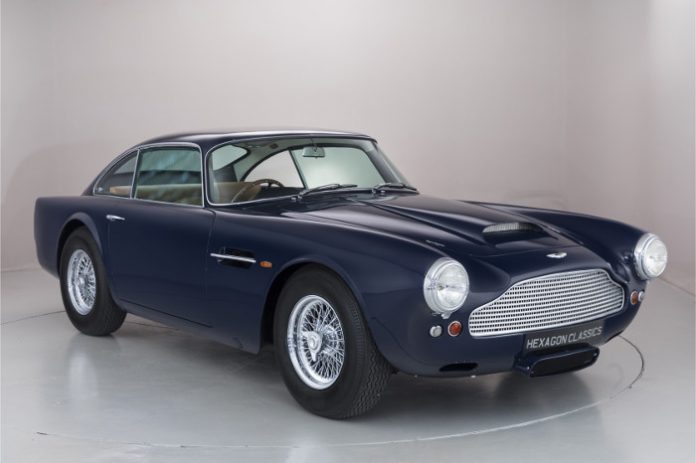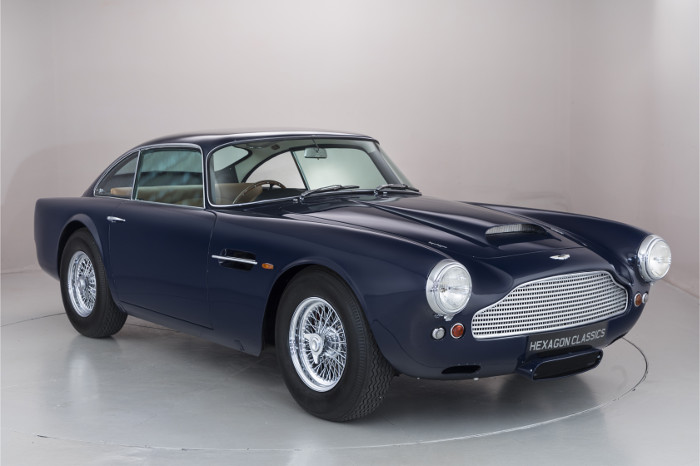 One of the rarest Aston Martin cars that still exist, is now on sale. It's a 1959 DB4, which has been placed on sale by classic car experts, Hexagon Classics. What elevates its preciousness however, is the fact that its a pre-production model with more than £222,000 (RM1,207,042) invested in its restoration process.
Aston Martin registered it as their London demonstration model until 1963, before production continued for the model. The car boasts a retrimmed leather interior, and has been converted to run on a Vantage triple Weber set-up. Other additions include a 5-speed gearbox and cosmetic tweaks to the front and rear wheel arches to accommodate its larger offset wire wheels.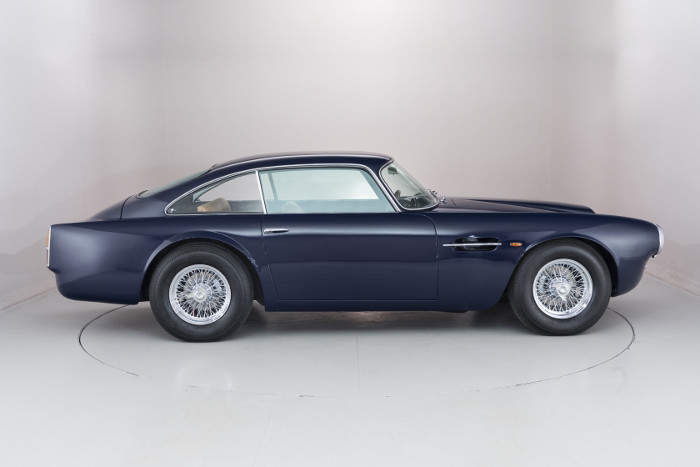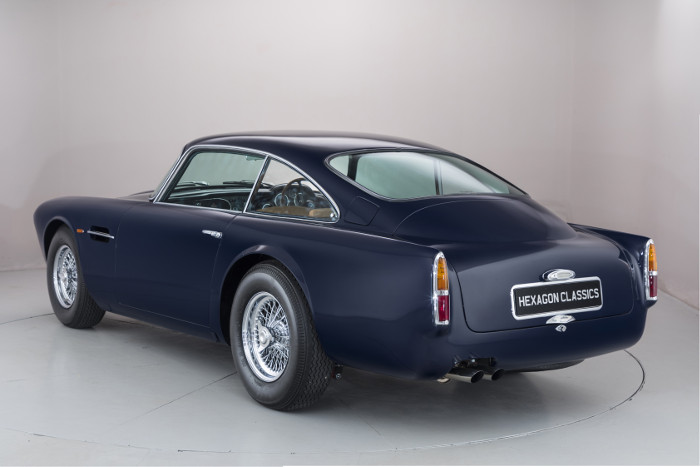 This Blu Scozia Aston was the third right-hand-drive DB4 to come from Newport Pagnell. It was lovingly cared for by owner, Richard Williams for the past 37 years. The car was enjoyed immensely, and participated in legendary hill climb events throughout its life. This is why extra effort had to be taken to restore it to the current, almost concours condition.
Paul Michaels, chairman of Hexagon Classics, said, "The DB4 is unmistakably iconic, made more so thanks to this particular pre-production model claiming the legendary Richard Williams amongst it previous owners. It has been lovingly restored to immaculate condition and it ready for inspection from our North London showroom now."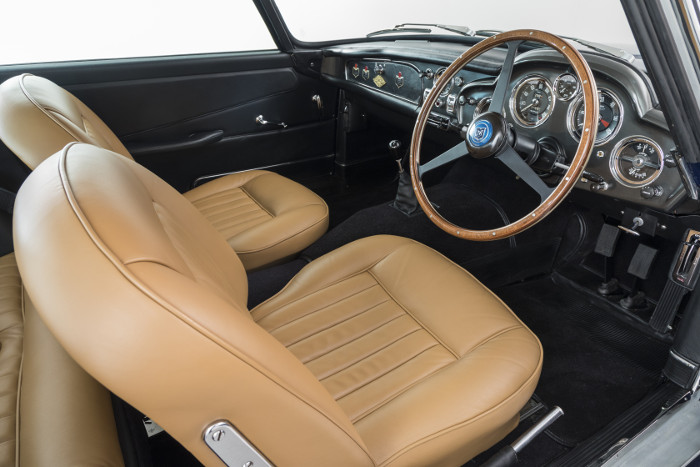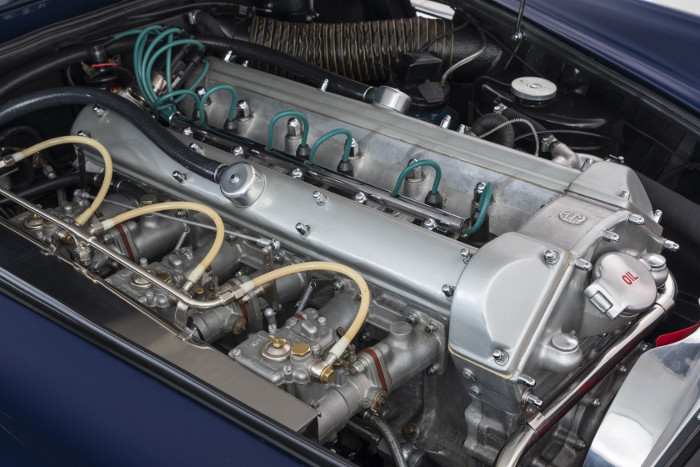 Under the hood is a rebuilt 4.2-litre engine that has undergone a recommissioning process that was carried out by specialists. This complements the almost pristine condition of the car's restored interior and exterior. There's no word yet on the car's price tag or how much it is expected to sell for, but we will let you know more as we find out.