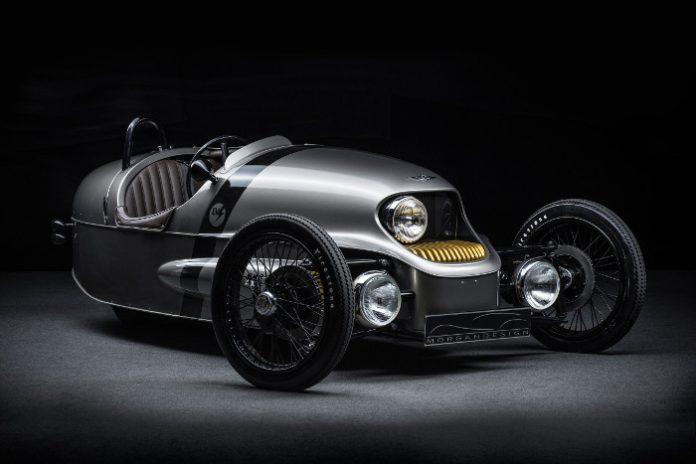 Morgan Motor Company, an automaker best known for producing classic three-wheeled vehicles, has entered into a technical partnership with Frazer-Nash Energy Systems. The move is a nod to the impending release of the company's new EV.
Called the EV3, the vehicle which was first revealed in 2016, will be the British automaker's first model that will feature an all-electric drivetrain. Despite this, the car still retains familiar design cues seen on previous generation cars.
Unlike most automakers, Morgan's design inspiration comes from 1930s Aero-engine race cars, classic motorcycles and 1950s fantasy automatons. The EV3 combines this vintage tubular styling with new technology to deliver a raw driving experience and traditional British craftsmanship.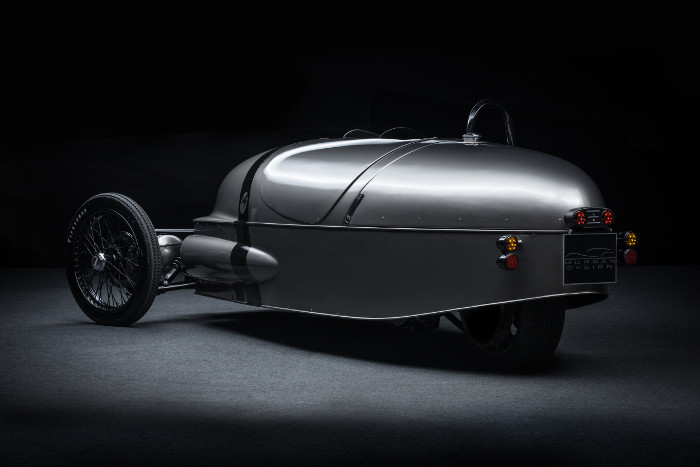 Regarding the tie-up, Steve Morris, Managing Director of Morgan Motor Company, said, "We are delighted to announce our technical partnership with Frazer-Nash Energy Systems as we enter this exciting phase of EV3 production."
He added, "We have been working closely on optimizing the EV3's architecture in every way to develop a car which will offer proven reliability range and cooling performance, combined with the pure driving experience that is expected of every hand-crafted Morgan."
As a result of the partnership with Frazer-Nash Energy Systems, Morgan will be able to utilize certain technologies that will allow further development of the EV3. It will come with all-new, more robust architecture, greater levels of torque, a stiffer chassis and under-slung battery.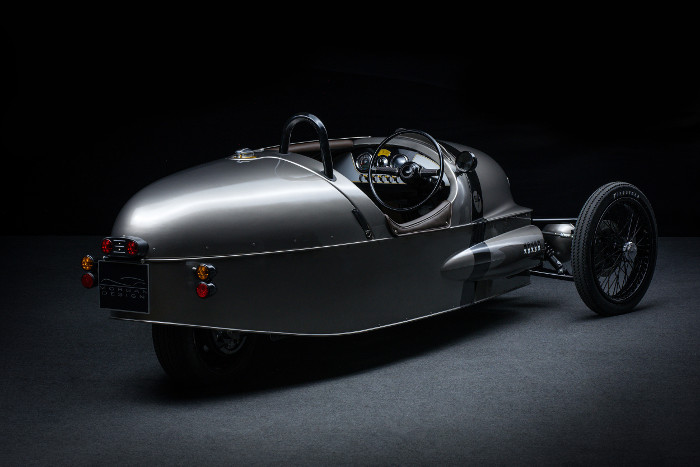 Enclosed within the tubular space frame chassis sits a 21 KWh Lithium Battery and a liquid-cooled 34.8kW (41.8kW peak) motor that drives the rear wheel. On a full charge, the EV3 will be able to travel a full 193km without needing a recharge. This, the automaker says will be enough to allow for the kind of driving pleasure that is absent in the EV industry.
The Morgan EV3 is expected to enter production in 2018 and thanks to Frazer-Nash Energy Systems, will have greater performance and rapid charging technology. Once launched, the EV3 will be part of a niche market, offering enthusiasts unrivaled driving enjoyment.