This year has rewarded Bugatti with a decent level of properity. It's highly-acclaimed hypercar, the Chiron has been well received by fans and customers alike. So much so, that the automaker has managed to fulfill it's quota of selling 70 vehicles this year. This brings the total vehicles made to about 300 from a maximum of 500 Chiron cars that will ever be built.
Wolfgang Dürheimer, President of Bugatti Automobiles S.A.S. said, "It is a tremendous success for the entire Bugatti team that we have already reached the target of 70 vehicles in the first full year of production of the Chiron. I would also like to take this opportunity to thank all our suppliers for their commitment and delivery compliance."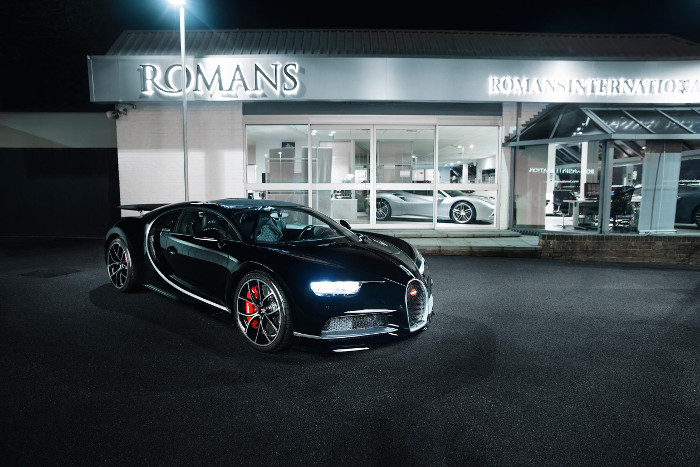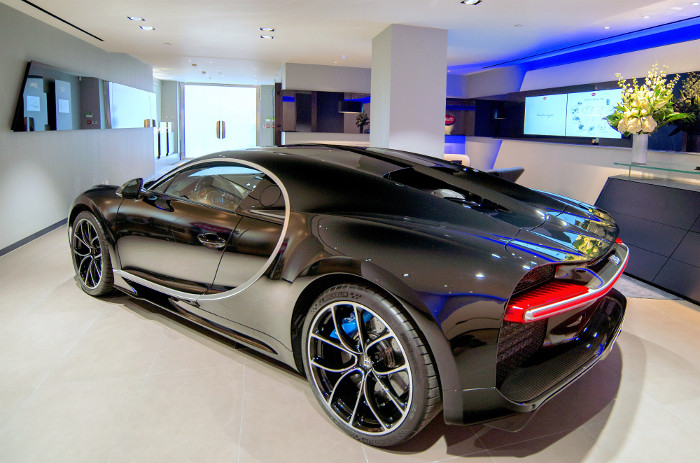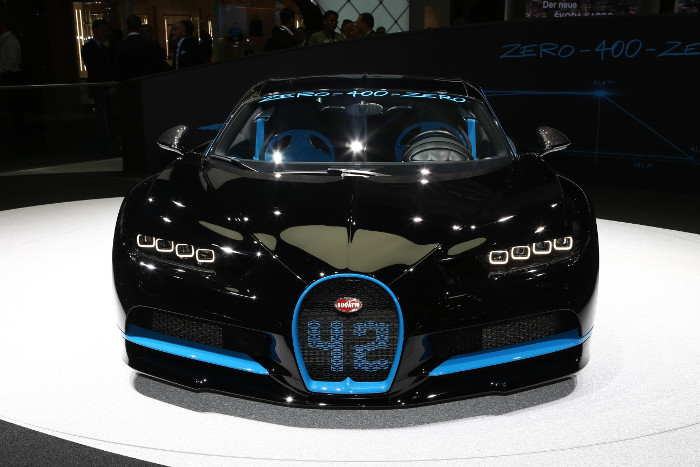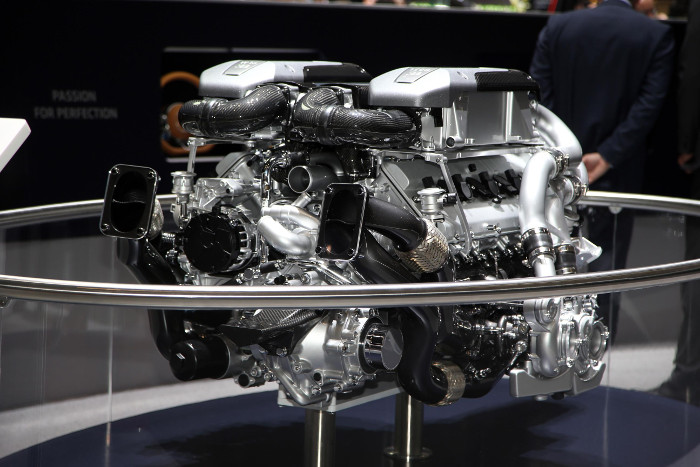 So far, 43% of sales of the Chiron have come from various parts of Europe, 26% have come North America, 23% from the Middle East and 8% from the Asia-Pacific region. Production of the mind-bending Chiron started in 2016 with first customer deliveries beginning sometime in March of this year.
Bugatti's headquarters in  Molsheim, Alsace serves as the car's production area. And the process of building a single vehicle, takes tremendous amount of time and a number of skilled technicians working together. The vehicle is powered by an 8.0-litre W16 engine that produces 1,479bhp. Until recently, it's performance was unrivaled, but that changed once Koenigsegg wanted a piece of the action.