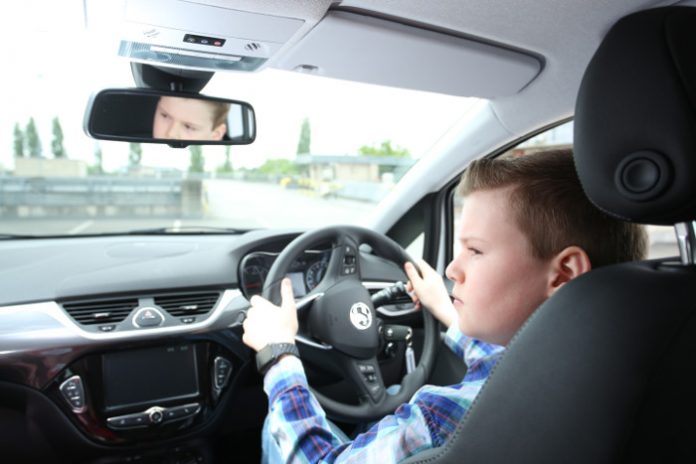 It's that time of year again, when many reflect on their shortcomings and learn of what needs to be done to make improvements for 2018. Such efforts are what you and I would identify as New Year's resolutions. Apparently motorists in the UK have their own list of vices that they would like to eliminate by mastering proper driving skills.
According to the data that was acquired by Young Driver, 24% of British motorists say that they must make a habit out of checking tyre pressures and engine oil levels. Though many consider these as rudimentary tasks that require little effort to accomplish, procrastination is probably the reason for the problem.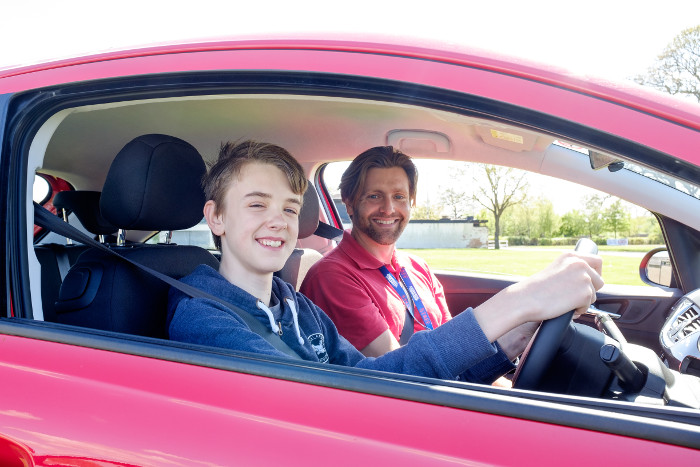 Learning to master parallel parking is another resolution that about 17% of motorists hope to cross off their list in 2018. It's a task that many consider is akin to performing open heart surgery or solving world hunger. Directly below it, is the need to conquer fear of driving on highways. Young drivers usually make up the majority of motorists who suffer from this problem.
Following is the top 15 list of Motoring New Year's Resolutions for 2018:
To check tyre pressure and oil levels regularly (24 per cent)
To learn how to parallel park properly (17 per cent)
To conquer fear of driving on motorways (16 per cent)
To get better at reversing (15 per cent)
To not get road rage (14 per cent)
To perfect reversing into a parking bay (13 per cent)
To switch off phone when driving (13 per cent)
To speed less (11 per cent)
To stop checking messages when at traffic lights (11 per cent)
To conquer fear of driving on country roads (10 per cent)
To be more courteous to other road users, including cyclists and pedestrians (9 per cent)
To stop using a phone behind the wheel (8 per cent)
To always use indicators when turning (9 per cent)
To use mirrors more (8 per cent)
To not drive so close to the car in front (5 per cent)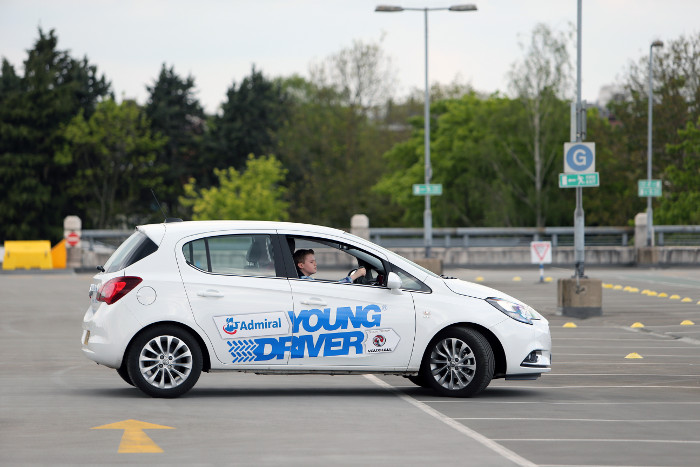 Regarding this topic Laura White, head of marketing for Young Driver, said, "One in five newly qualified drivers will have an accident within six months of passing their test, and research shows that starting them learning from a younger age can half that risk – but it's also vital that they have good role models to learn from outside of their lessons."
Established in 2009, Young Driver aims to help teach youngsters to drive over a longer period, therefore encouraging a safer generation of new drivers. The programme is sponsored by Vauxhall, and uses dual control Vauxhall Corsas and fully qualified instructors to teach 10-17 year olds how to drive at over 50 venues across the UK.