The evening of 24th January saw a gathering of bon vivant treated to a gastronomical affair, in conjunction with the exclusive preview of Lexus' new RX 350L and the new NX 300. Scheduled for a February release, patrons of the night were the first in Malaysia to receive an opportunity to get up close and personal with Lexus' latest luxury crossovers.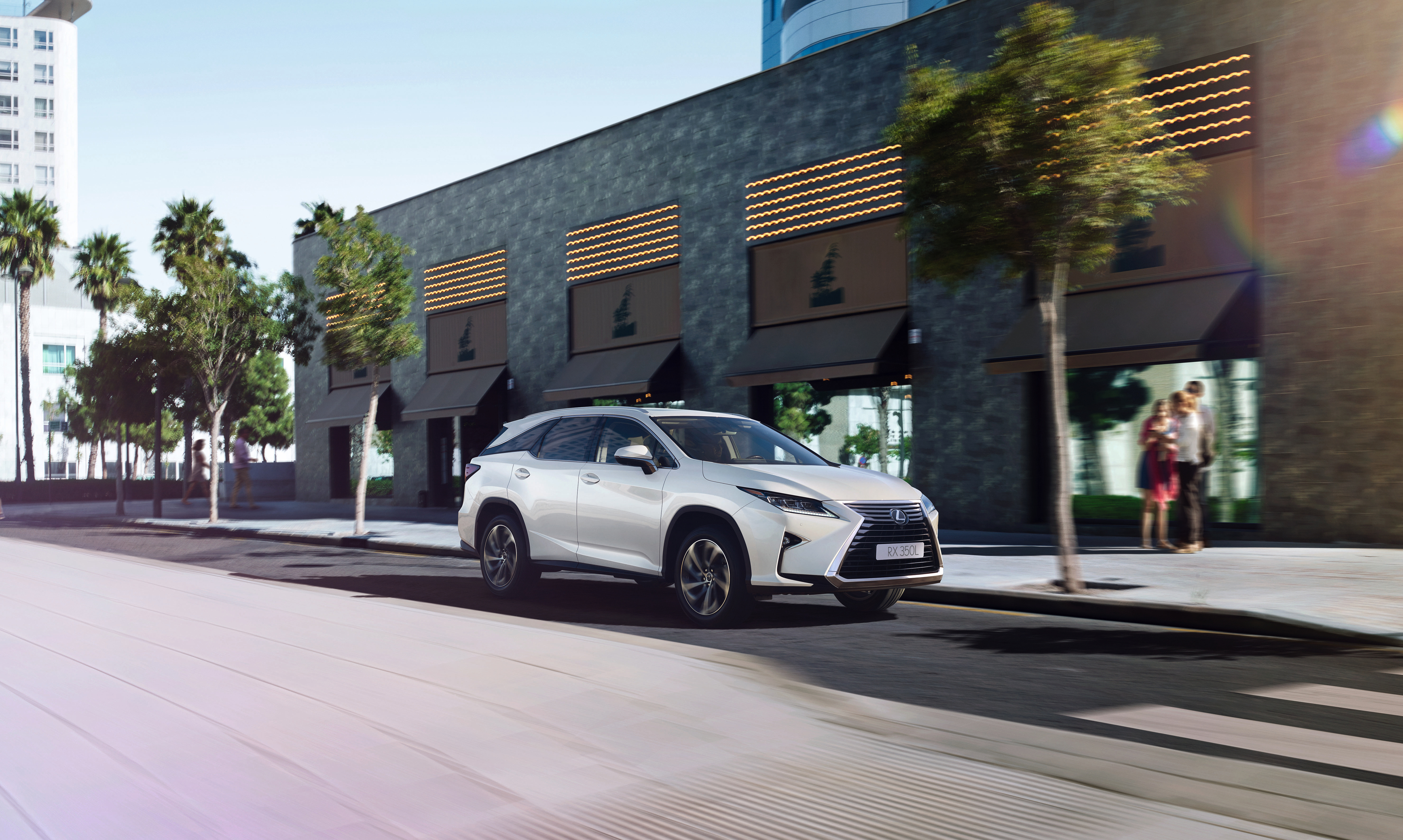 Built for greater versatility, the Lexus RX 350L is a combination of functionality, technology, comfort, and luxury. Now with a third row to seat up to seven passengers and ample space to suit diverse lifestyles, the RX 350L enables endless possibilities. The new Lexus NX 300 on the other hand is a standout in the urban jungle. Ramping up its sporty credentials with a distinctive makeover, the NX is a striking blend of sports meets luxury that promises to create a feeling of pure exhilaration without compromising on comfort.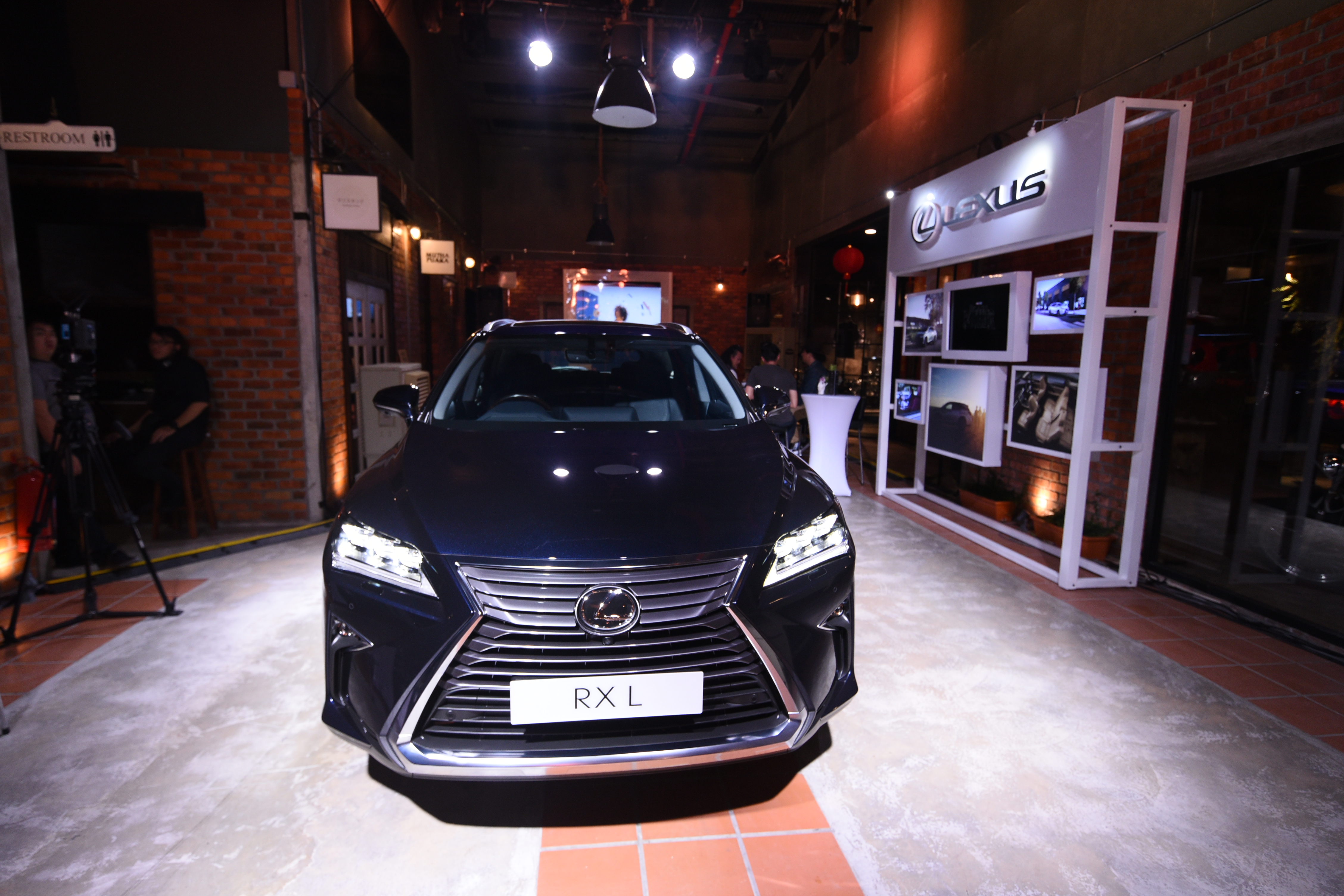 These two vehicles served as a platform for Lexus to host the gathering, where all senses – sight, sound, and taste – were heightened in a night of amazing experiences. Beyond the elegant introduction of its two new luxury crossovers, Lexus remained true to its reputation as the best in hospitality by pampering patrons with culinary delights and memorable mingling. The evening affair was set in the lifestyle hub in the city, The Gasket Alley, where guests were served tasteful cuisines paired with specially concocted drinks created by renowned celebrity chef Sherson Lian (below).
"The splendour of crafted gourmet literally makes life flavourful and is key in creating remarkable experiences. When people are looking for a good time, a delicious dish must accompany that experience – and this is exactly what we at Lexus aim to do. While we are proud makers of bold luxury cars, we are also identified as the best in hospitality. Every element of this night is a demonstration of the values we practise at Lexus, and this is our way of extending an invitation to our guests to truly experience amazing," said Mr. Ravindran Kurusamy, (below, second from right) President of Lexus Malaysia.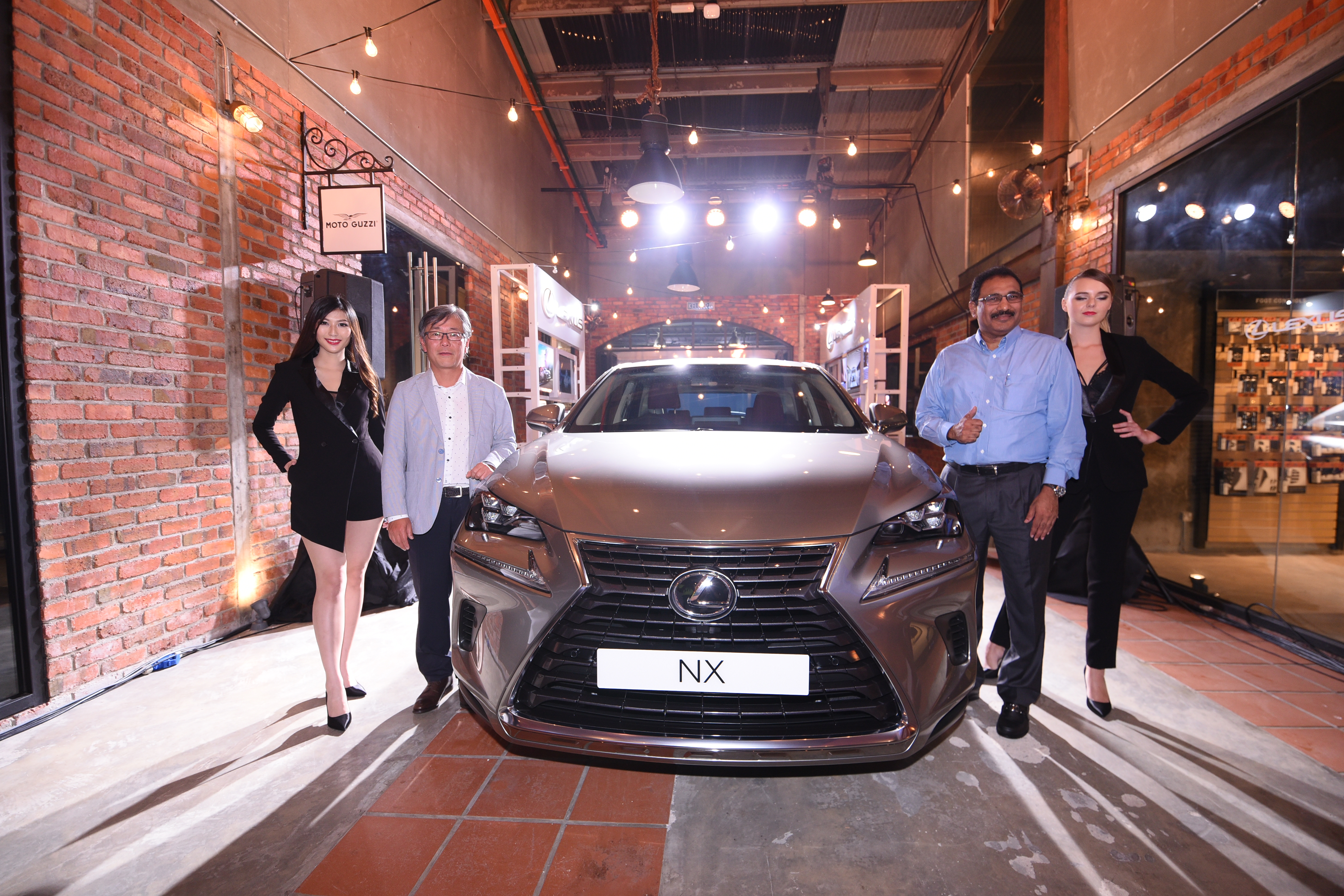 Guests of Lexus were treated to a delectable 8-course canape led by Chef Sherson Lian. As a host chef on the Asian Food Channel, he has received international recognition for his talent and was ever delighted to share the rationale behind every dish and its representation of Lexus. Lian additionally paired his cuisines with complementing cocktail creations, tickling and tantalizing the taste buds of everyone present.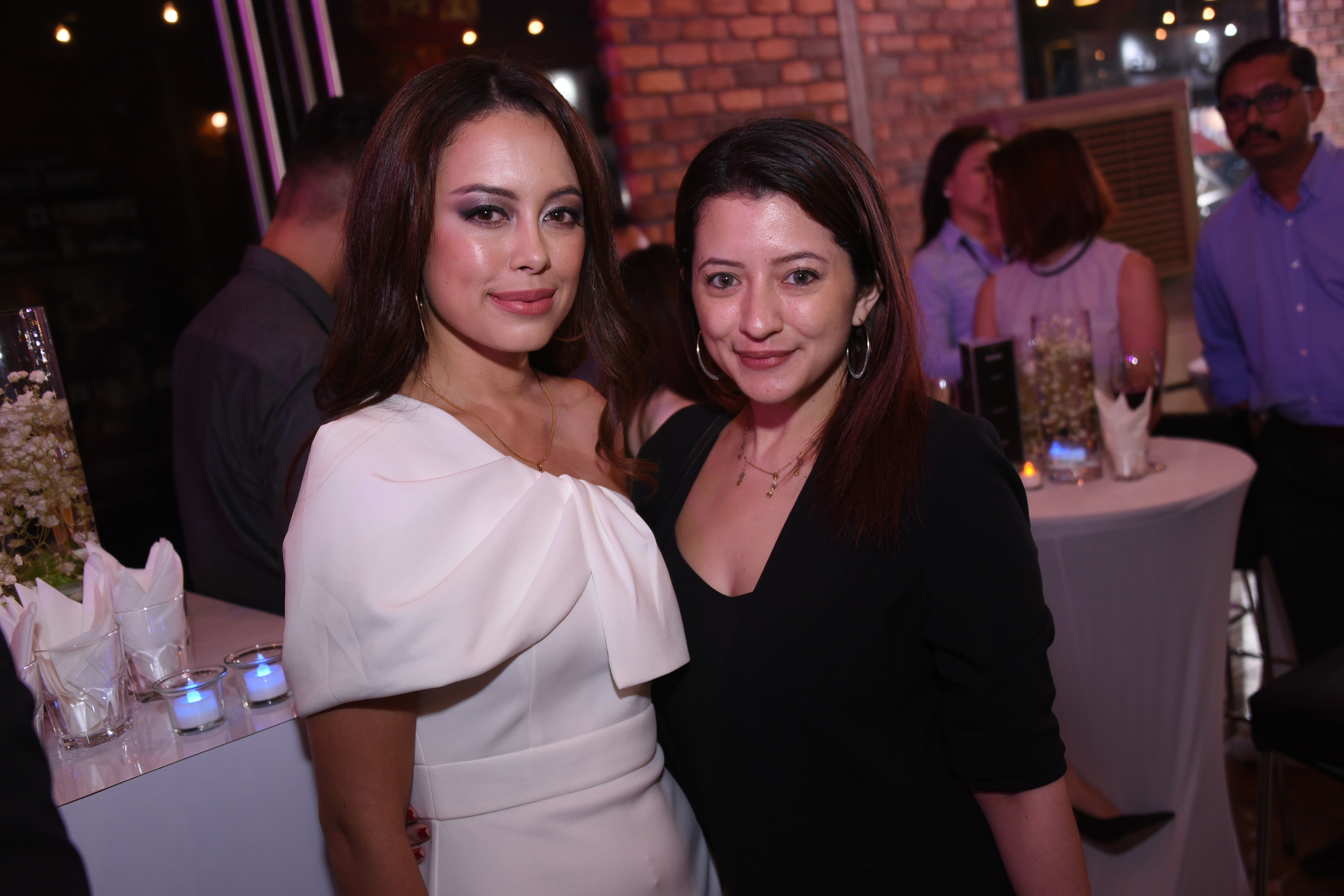 "It is an honour to be a part of this evening with Lexus. The Lexus brand and I share the common goal of providing the best hospitality possible to create unforgettable experiences. Every dish served to tonight was meticulously thought through, and I believe that Lexus' message of amazing experience marked by culinary gratification was successfully conveyed," said Lian.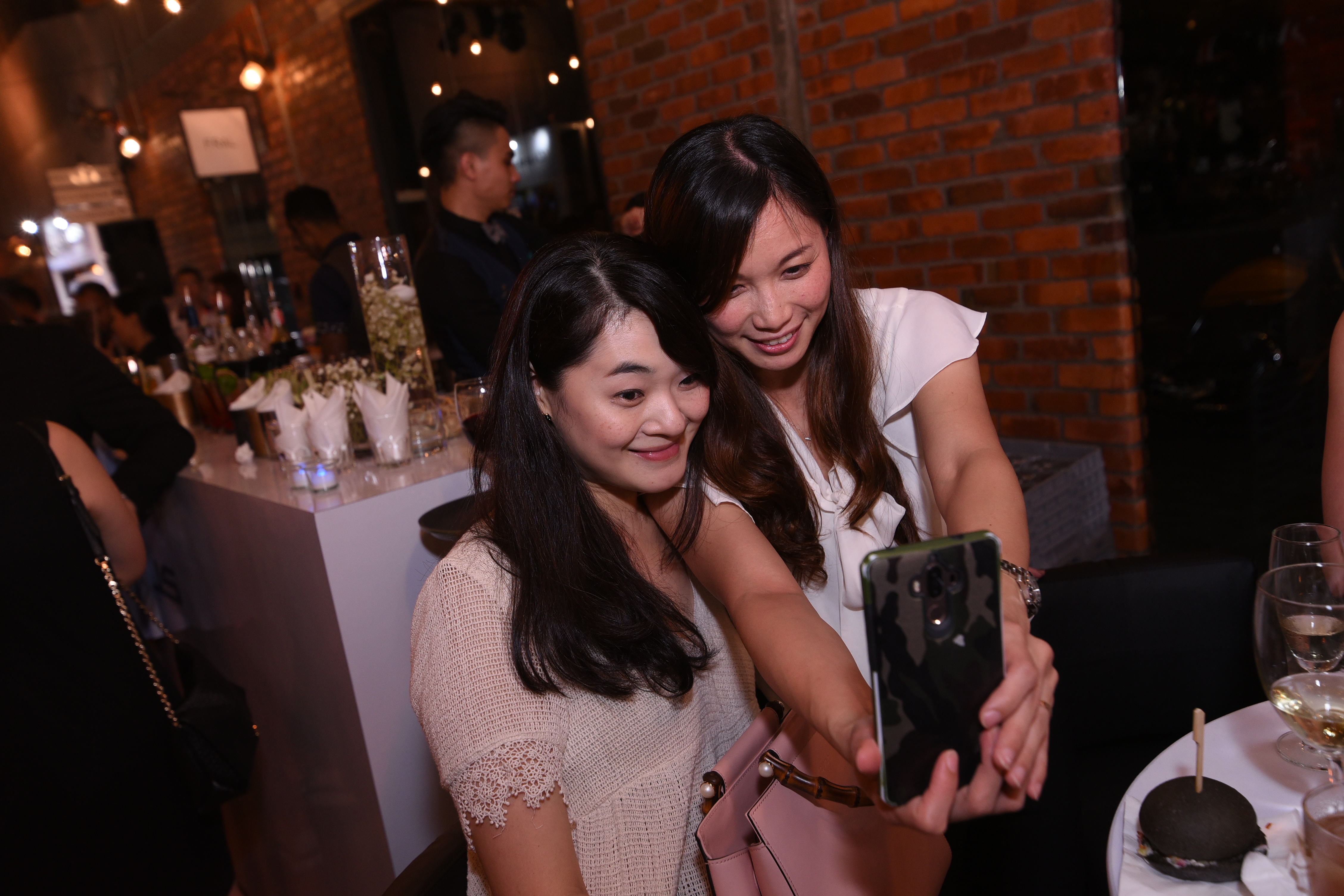 While guests and representatives from Lexus feasted on the exquisite cuisines, the night was also an opportunity to strengthen relationships and build new ones. "We hope that we were able to connect with our guests on a deeper level, and that they were able to experience Lexus' hospitality at its finest. This evening's affair is one to remember, as it is the night we introduce our guests to luxury in the form of our new cars, as well as a warm reception," concluded Mr Ravindran Kurusamy.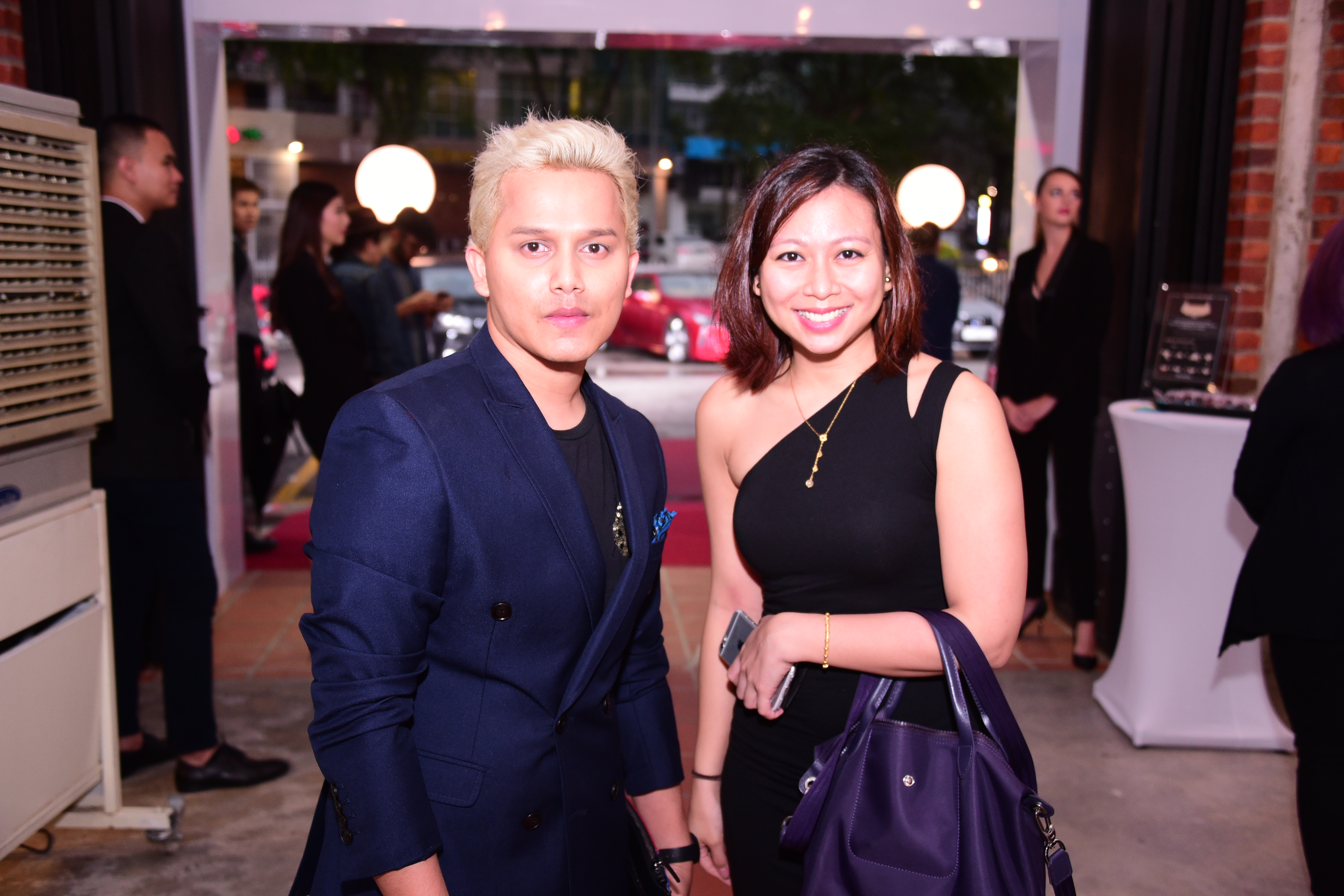 This is the first of many events that will take place in 2018, and through these happenings, Lexus will continue to bring its partners, guests, and visitors on a journey to Experience Amazing.
For the FULL details on the NX & RX, click below:
2018 Lexus NX Range Product Information
2018 Lexus RX350L Product Information
Lexus Redefines Luxury Through Two New Models & A Gastronomic Treat Photo Gallery…