The Perodua Dealers Association (PDA) and Kelab Vendor Perodua (KVP), or the Perodua Vendors' Club, has welcomed the new Sales and Service Tax (SST) structure as it has managed to help reduce the prices of Perodua vehicles. The SST structure, which imposes a tax of 10% for sales and 6% for services, is only applied once at the beginning of the business value chain.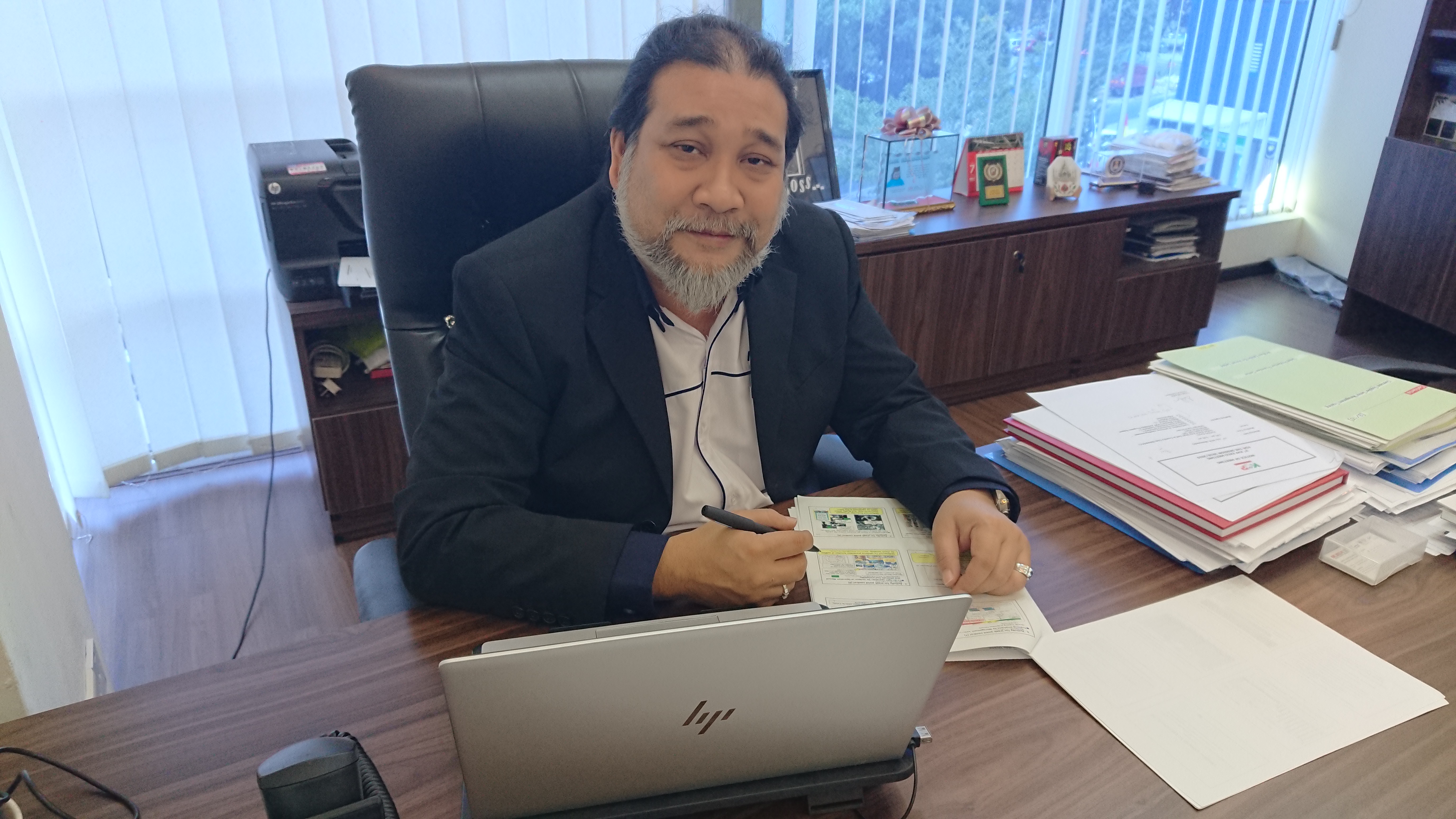 "Thank you very much to the government for engaging and explaining to the industry players how this new tax structure is implemented. Based on this new tax structure, the overall costs of Perodua vehicles was able to be brought down between 1% and 3% (compared with prices under 6% GST)," said KVP President En Musa Zahidin Tan Sri Ahmad Zaidee (above).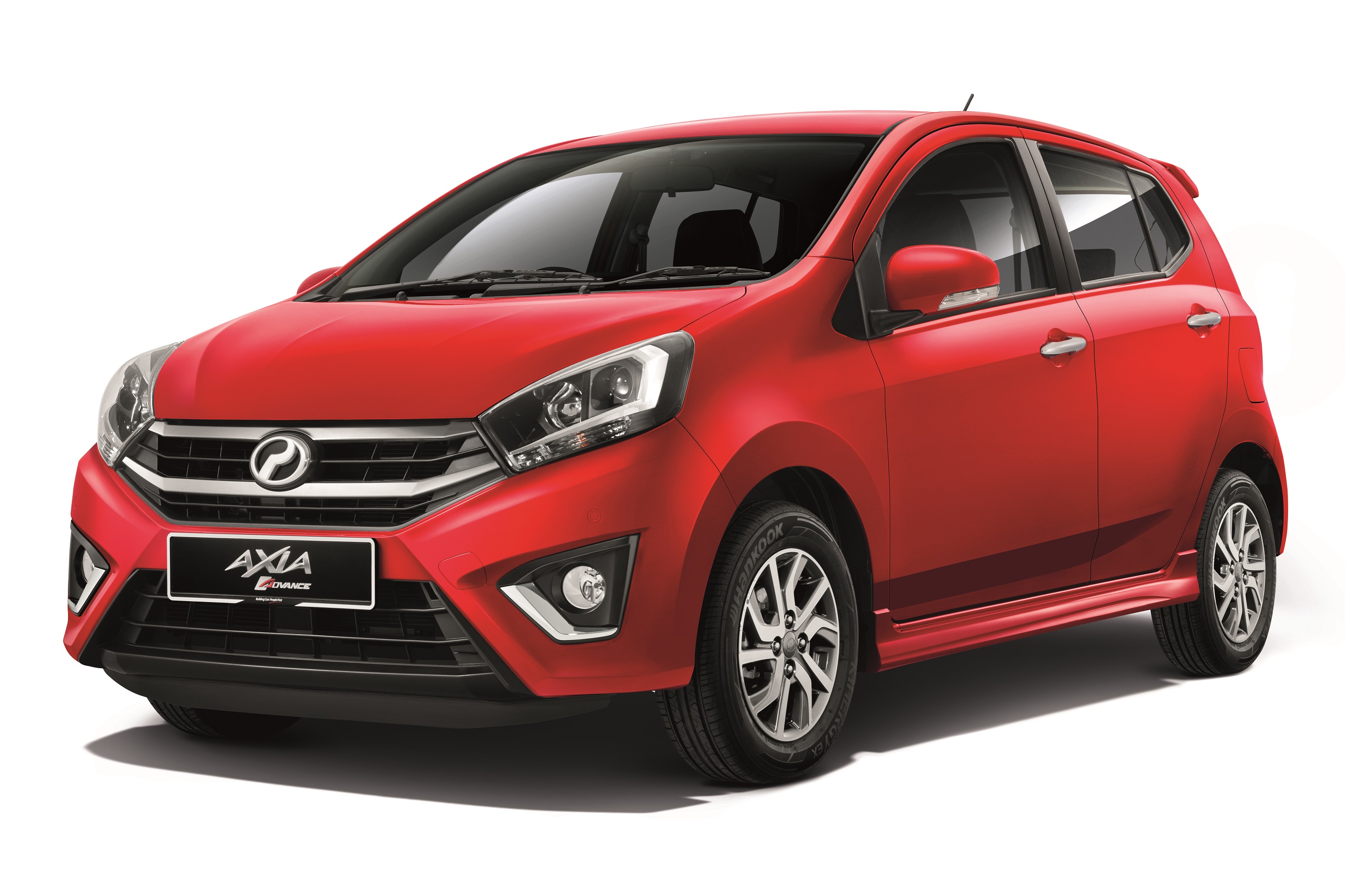 On 3rd September 2018, Perodua announced that the prices of its vehicles will be reduced by between 1% and 3% for most of its models compared with the price list under the previous 6% Goods and Service Tax (GST) era. "To Perodua, we wish to thank you for providing the volume, which has significantly sustained the Malaysian automotive ecosystem through components and parts purchased," Musa said.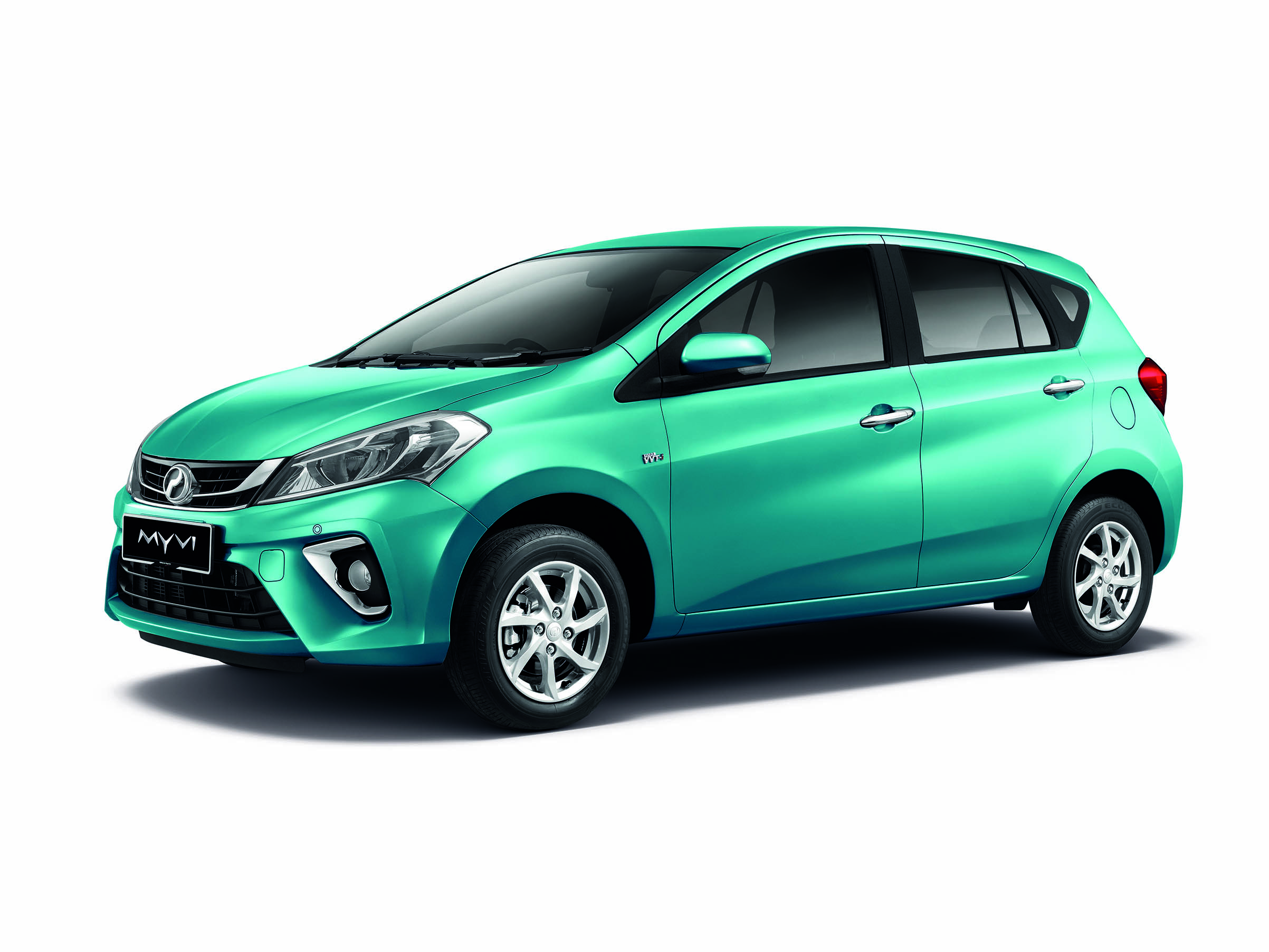 According to the Malaysian Automotive Association (MAA), Perodua sold 140,900 units between January and July 2018, which is an increase of about 18.8% from 118,600 vehicles in the same period last year. Musa hoped that the government would continue to engage the Malaysian automotive ecosystem stakeholders, ranging from the auto vendors and original equipment manufacturers to the dealers, on future policies.
Meanwhile, PDA President En Khairul Nizam Ayob (above) said: "Thank you to Perodua and the government for supporting the independent dealers. The price reductions of between 1% and 3% compared to GST-era prices will go a long way in making the industry more attractive and competitive. We will work hard to serve our customers better and are proud to be part of the Perodua family".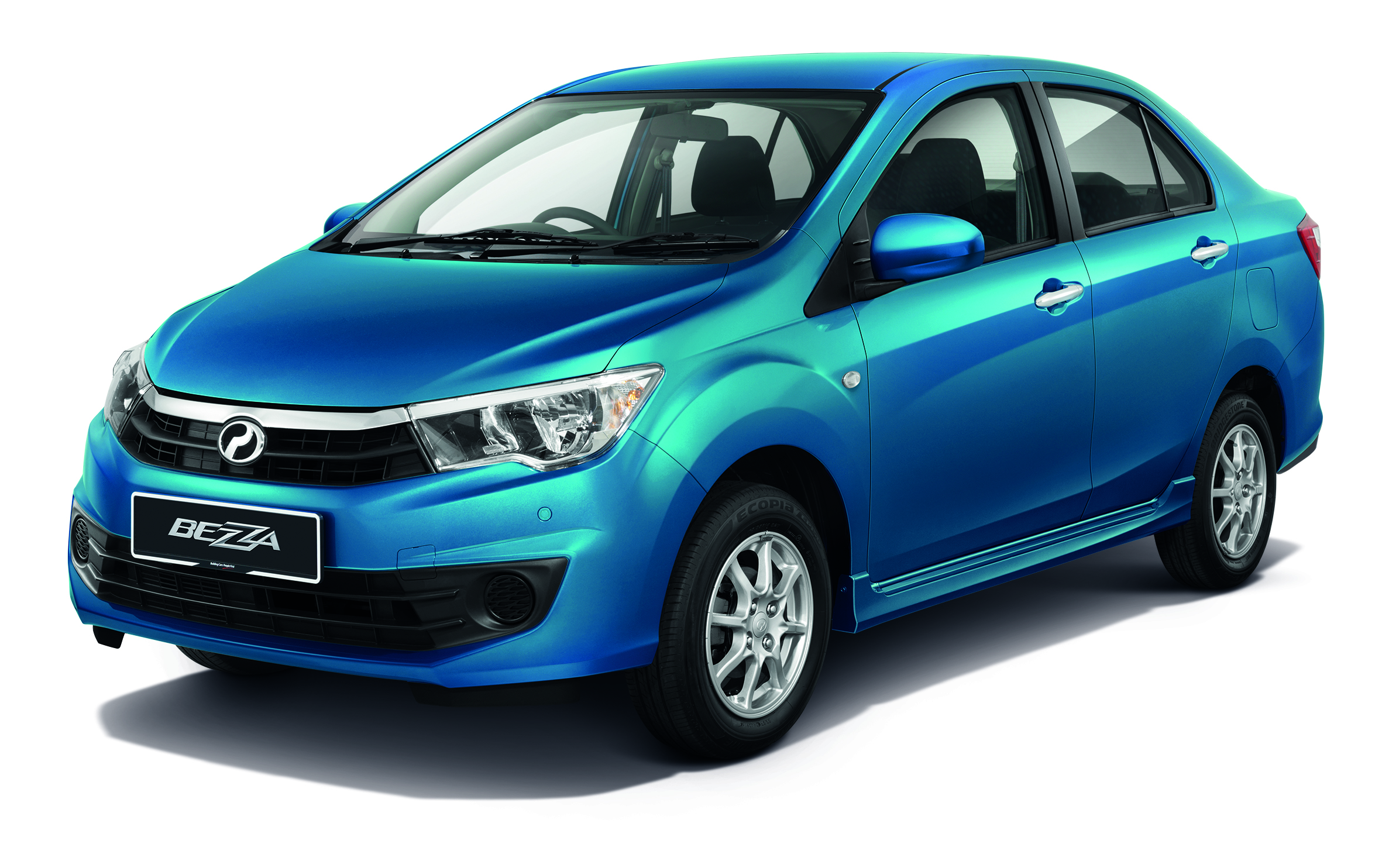 "To our valued customers, please visit Perodua showrooms and service centres nationwide to learn more about our new vehicle prices. Our authorised sales and service advisors will be more than happy to receive you," he added.
Perodua offers cash rebate to 3,100 customers affected by Myvi production halt…
As a reminder, following Perodua's 20 August release regarding the temporary production halt of its new Myvi, the compact carmaker will be reimbursing a cash amount to the remaining 3,100 identified customers who were originally set to receive their Myvi before 1 September.
"Our authorised personnel will be contacting each and every one of those customers whose booked Myvis were supposed to be registered before 1 September to capitalise on the zero-GST tax holiday prices," Perodua Sales Sdn Bhd Managing Director Dato' Dr Zahari Husin said. "We wish to offer our valued customers a cash rebate upon registration of their vehicles, as compensation for the considerable inconvenience caused to them. In the meantime, we will keep them updated on their Myvi delivery times," he added.
The Goods and Services Tax (GST) rate was reduced from 6% to zero on 1 June, opening up a three-month tax holiday that led to a rise in vehicle demand. Buyers are clamouring to have their vehicles registered before 1 September, as that is when the Sales and Service Tax (SST) is set to be reintroduced. On 20 August, Perodua announced that production of its current best-selling model, the new Myvi, had been interrupted due to a vendor supply disruption.
"We sincerely apologise to not just those whose orders could not be fulfilled before the SST reintroduction, but each and every single customer who has booked our new Myvi after them, as this production disruption will evidently delay deliveries of Myvis ordered more recently. Customers always come first at Perodua. We fully understand the frustration and grievances caused by this unintended development, and are doing all we can to ensure Myvi production resumes as soon as possible," said Dato' Dr Zahari.
To date, over 68,000 Perodua Myvis have reached owners out of over 120,000 bookings collected since the hatchback's November 2017 launch, making it consistently Perodua's best seller throughout the year so far.