From 17th December 2018 to 31st March 2019, all you need to do is spend RM40 at any Shell Station nationwide to stand a chance to win a dream vacation to either South Korea, Italy or New Zealand during the "Win a Trip with Shell" contest. Its first winner was announced today, which saw Wan Muhammad Fathi (below, right) walk away with an all-expenses paid trip to New Zealand.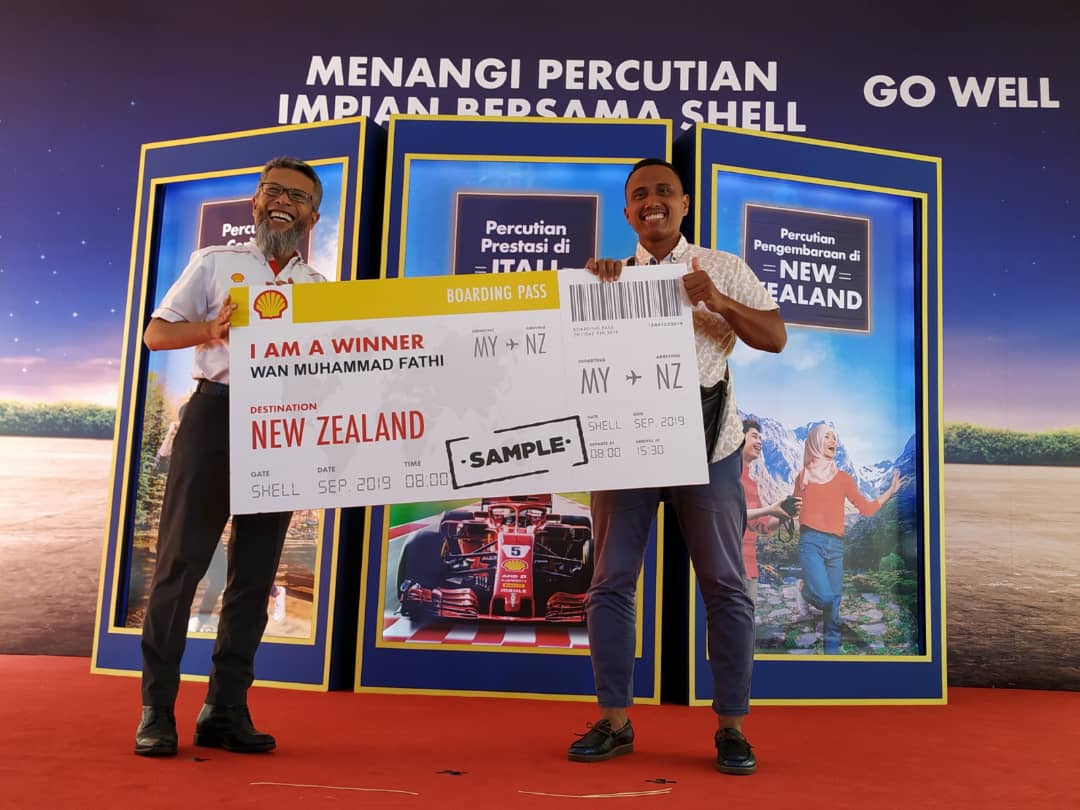 All it takes are 3 easy steps: 1) Spend a minimum of RM40 at any Shell Station nationwide; 2) Choose one of the three destinations in the contest form; 3) Submit the form with a valid receipt. Receipts can be for any purchases except tobacco products, Touch 'n Go reloads and E-Pay products.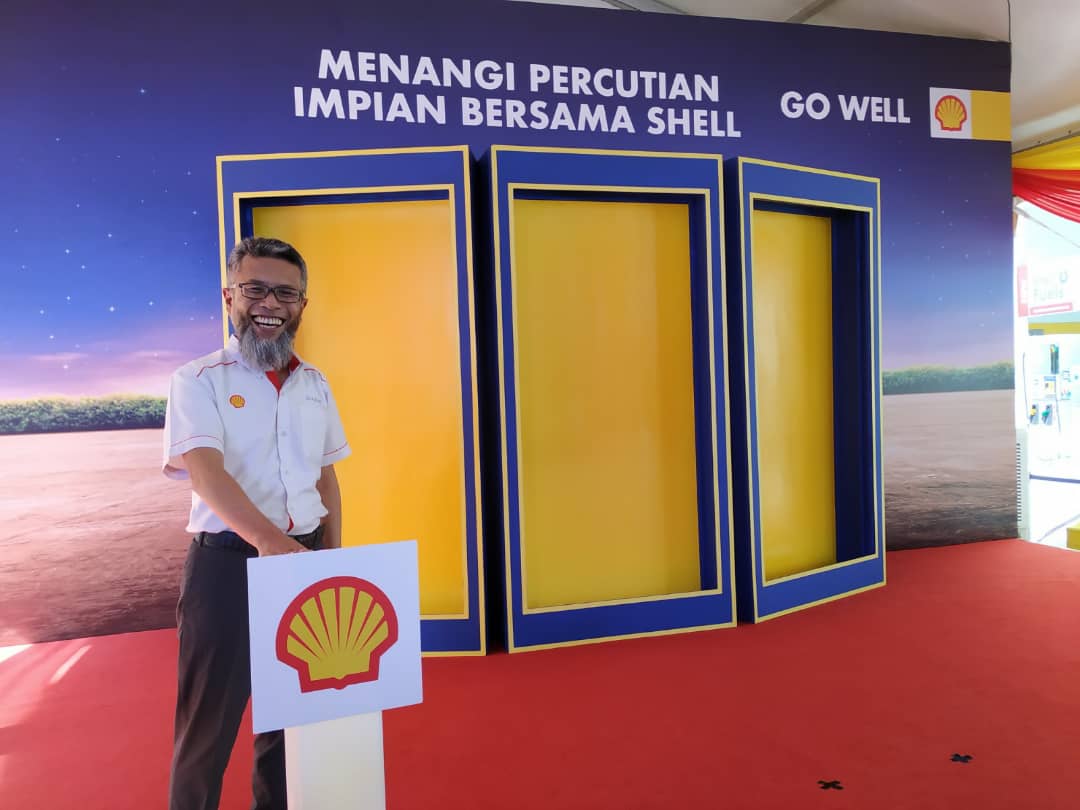 Shairan Huzani Husain (above) MD of Shell Malaysia Trading & Shell Timur Sdn Bhd said, "Customers are our priority here at Shell, and we aim to make life's journey better for all. We recognise Malaysian's love for gaining new experiences through travelling, and from that we derived the "Win a Trip with Shell" contest, as a way for us to turn everyday journeys into a memorable and rewarding experience that our customers can look forward to this new year"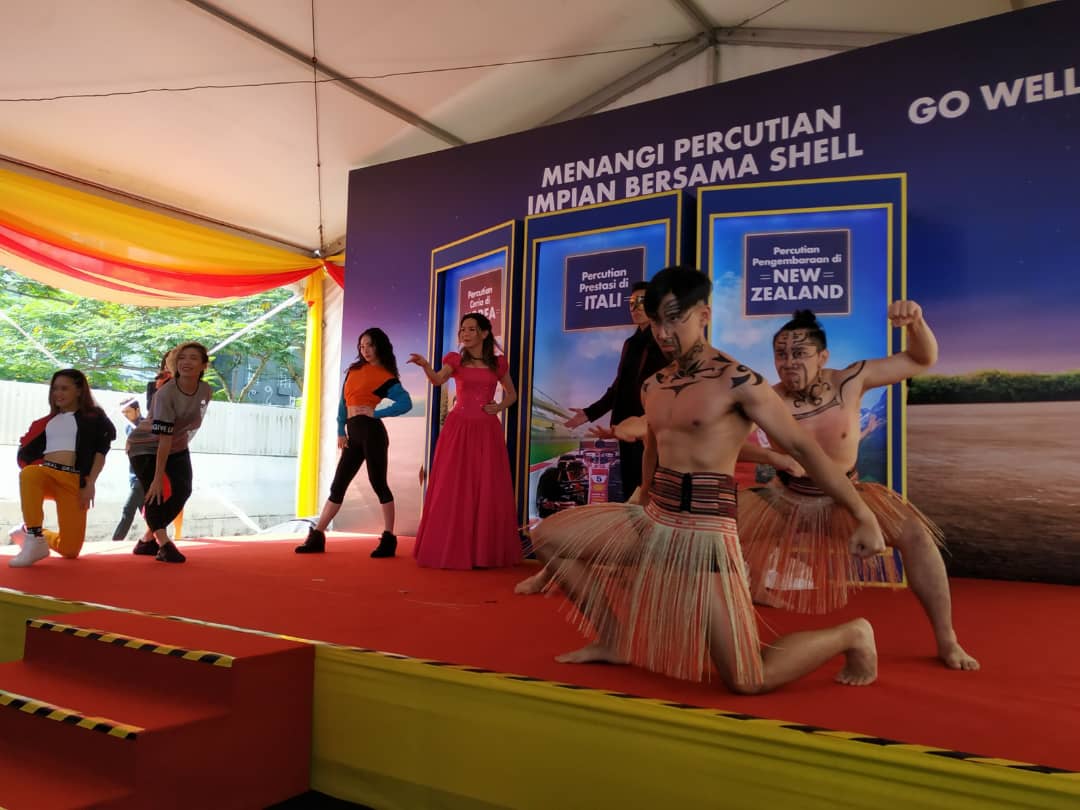 So don't forget to do this the next time you refuel at Shell, and you might be on your way to the lands made decidedly more famous by The Lord of the Rings, Ferrari and….err, K-Pop.