Derived from the word 'arus' which means 'current' in Bahasa Malaysia, second national carmaker Perodua finally took the wraps-off the much-awaited new Arus 7-seater SUV at a huge launch event at MITEC recently. Perodua is no stranger to the SUV/MPV game, having introduced models like the Rusa, Kembara and Nautica in the past. Here's the first walkabout video directly from the launch!
It does beg the question though whether the Arus is indeed an SUV or an MPV, because it seats seven but only has 2-wheel drive. Perhaps we'll call it an MPSUV then. Levity aside, there are two variants to choose from, the X and AV or 'Advance', priced at RM72,900 and RM77,900 respectively. You can download the official Aruz brochure here: Perodua ARUZ_Brochure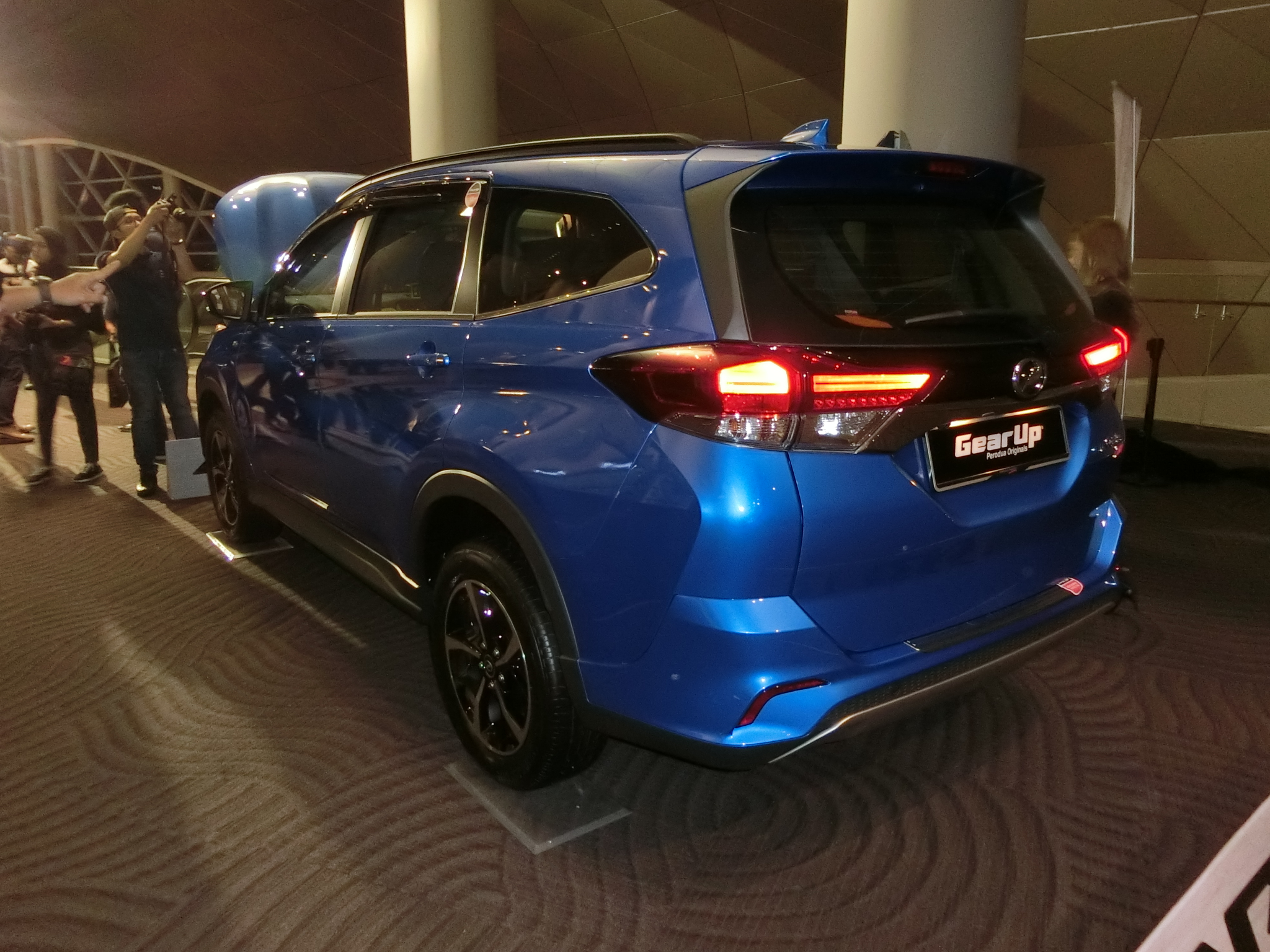 Powertrain wise, both variants of the Aruz run a 1.5-litre (1,496cc), 4-cyl (2NR-VE) DOHC engine with Dual-VVTi that churns out about 102bhp and 133Nm of torque, mated to a 4-speed automatic transmission that sends power to the rear wheels. Fuel-efficiency seems to be the key here as opposed to outright power, because the Aruz is capable of returning 15.6km/L in 'Eco Idle' mode. Speaking of wheels, the Aruz rides on 17-inch alloys (both variants), shod with 215/60 R17 tyres.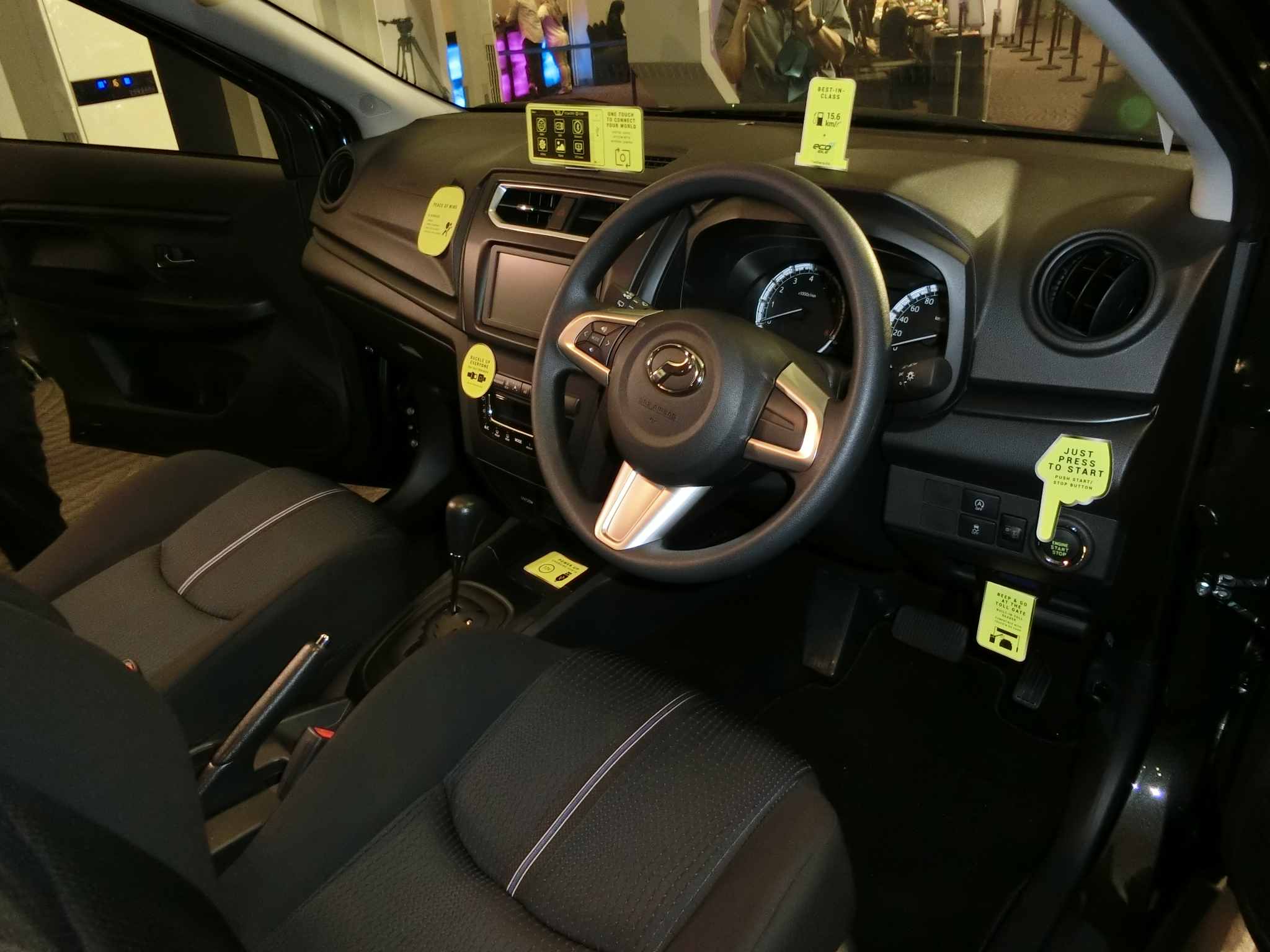 Stay tuned for the official test drive coming soon!
Perodua Aruz Launch Photo Gallery…