Mercedes-Benz Malaysia has announced the return of the highly-anticipated MercedesTrophy, the renowned international golf tournament that is open to all Mercedes-Benz customers to experience the Mercedes-Benz lifestyle through their passion for golf. About 1,000 Mercedes-Benz Malaysia customers are expected to participate in the tournament.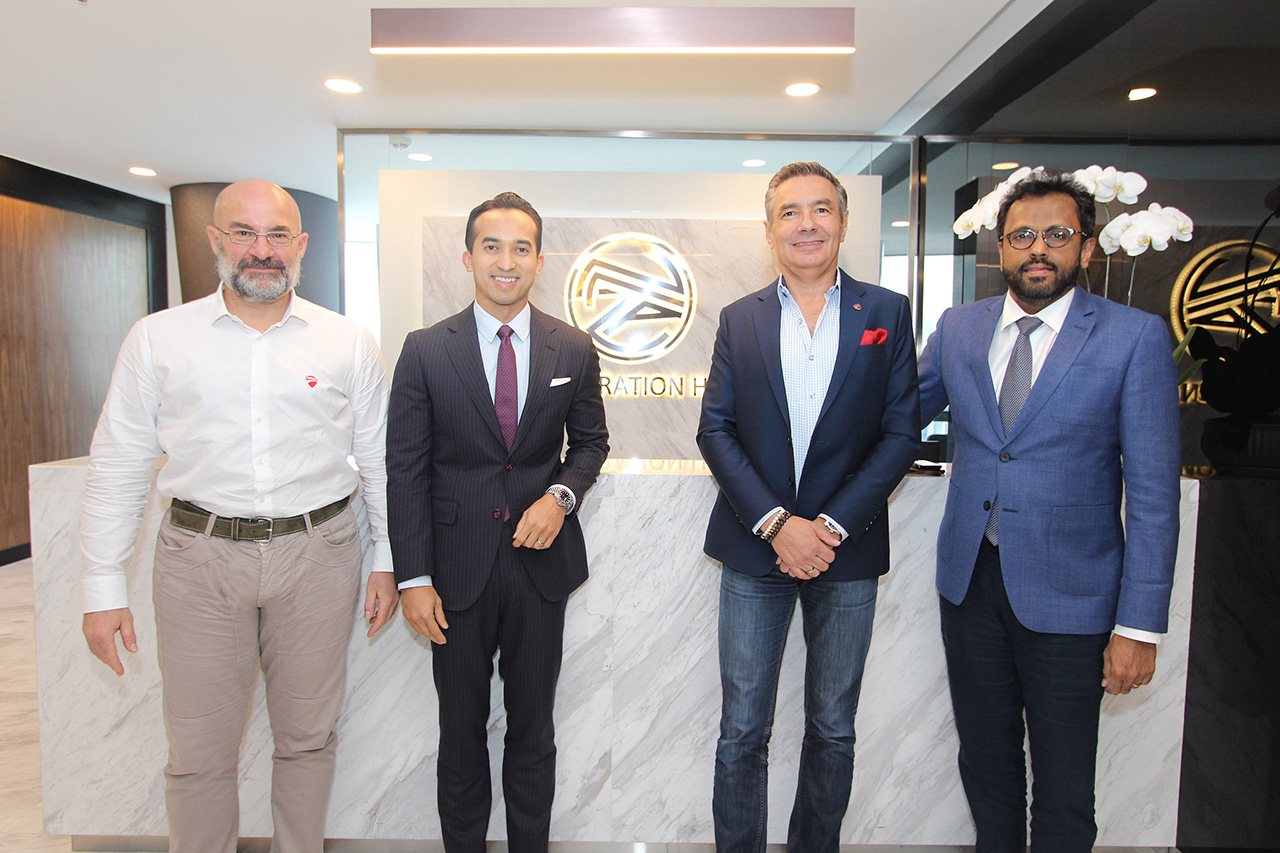 The MercedesTrophy is an exclusive international invitation tournament series for Mercedes-Benz Malaysia who are golf enthusiasts. More than 60,000 golfers in more than 60 countries tee off at this exclusive golf tournament every year. MercedesTrophy was introduced in 1991 and has now established itself an event taking place on every continent. To date, over a million Mercedes-Benz customers and fans have teed off at the MercedesTrophy.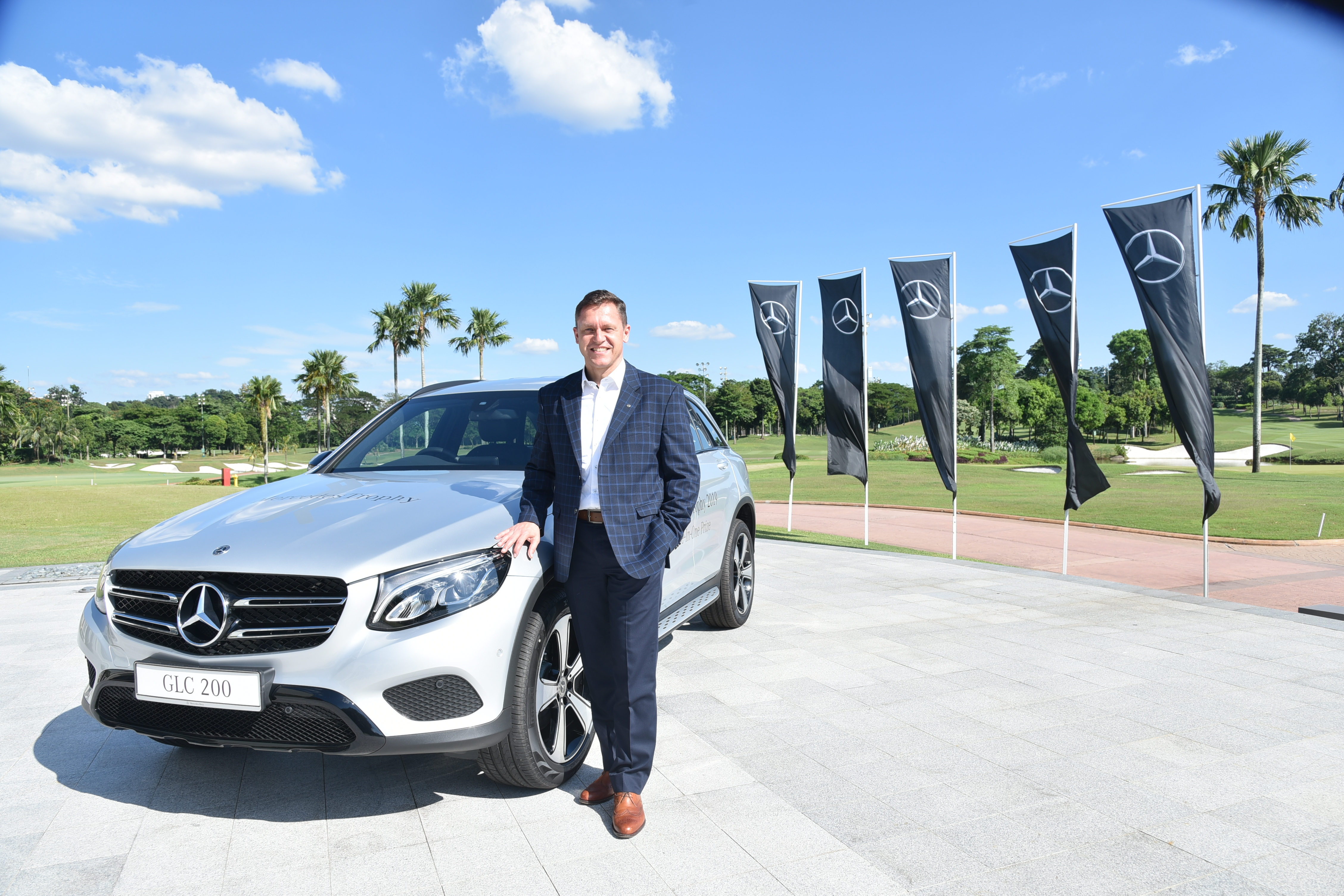 "Golf if a great sport that is played across all age groups and in my opinion, it is one of the most fascinating and multi-faceted sport there is. It is well-balanced with a combination of leisure, competition and camaraderie among players over the course of a rendezvous on the green. MercedesTrophy is a sporting event that reflects the brilliant connect of sports and lifestyle and underlines the premier status for Mercedes-Benz," says Dr Claus Weidner, (above) President & CEO, Mercedes-Benz Malaysia.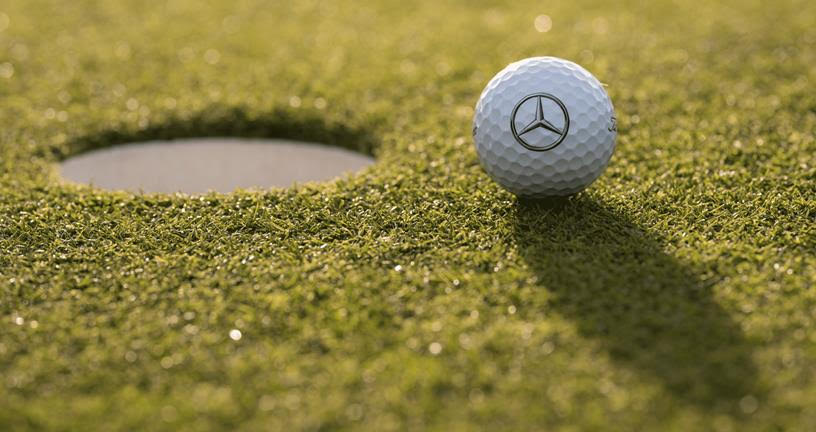 In testament to the overwhelming response received from our nationwide qualifying rounds held last year, this year's competition will be played again in nine qualifying rounds whereby the top three winners of each rounds will then meet for the Malaysian Final at TPC Kuala Lumpur. See the tournament schedule below.
Tournament Schedule:
| | | | |
| --- | --- | --- | --- |
| Qualifying Rounds | Venue | Tournament Date | Closing Date for Registration |
| 1 | Sutera Harbour Golf Club, Sabah | 13 March | 8 March |
| 2 | Palm Garden Golf Club, Putrajaya | 18 March | 8 March |
| 3 | Palm Garden Golf Club, Putrajaya | 19 March | 8 March |
| 4 | Penang Golf Club, Penang | 28 March | 20 March |
| 5 | The Mines Resort & Golf Club | 3 April | 25 March |
| 6 | The Mines Resort & Golf Club | 4 April | 25 March |
| 7 | Forest City Golf Resort, Johor | 18 April | 8 April |
| 8 | Kota Permai Golf & Country Club, Selangor | 24 April | 15 April |
| 9 | Kota Permai Golf & Country Club, Selangor | 25 April | 15 April |
The four categories are as follows:
Customers' Category – Men              :           Category A     −          Handicap 0 – 12
Category B     −          Handicap 13 – 20
Category C     −          Handicap 21 – 24
Customers' Category – Women        :           Category D     −          Handicap 0 – 36 (At Qualifying Round 8)
The top two winners in each of the three handicap categories for Gentlemen and one winner of the Ladies' Category at the National Final will qualify for the MercedesTrophy Regional Final Asia, with an all-expenses paid trip to Brisbane, Australia from 6 – 9 August 2019. Three Asian teams will be selected to represent Asia in the MercedesTrophy World Finals in Stuttgart, Germany from 30 September – 5 October 2019.
Once again this year, the first player to achieve a Hole-In-One on any of the two designated par-3 holes at each venue will win the all-new Mercedes-Benz GLC 200 worth RM293,888. Other prizes include Mercedes-Benz exclusive merchandises and other novelty prizes from the marketing partners for MercedesTrophy which include Crestlink, EPOS, The Edge, Taylormade, The Saujana Hotel & Resort, Carlsberg, Kinslager and Mercedes-Benz's very own financial services arm, Mercedes-Benz Services Malaysia.
Mercedes-Benz Financial will sponsor nearest-to-pin:
9 qualifying rounds x RM2000 (holiday vouchers)
1 final x RM5000 (holiday vouchers)
Total of RM 23,000
Agility Campaign
Discover Agility financing by Mercedes-Benz Financial – the all-in-one financing plan that offers financing, insurance and service packages. Enjoy lower monthly instalments, guaranteed future value of your car, flexible end of agreement options, and a wide range of insurance products plus meticulous service packages. Now for a limited time, all Agility contracts comes with two complimentary free service. Perfect for individuals who seeks value with unrivalled benefits and peace of mind. Campaigns run from 11 February to 30 April.
Mercedes-Benz Malaysia invites all Mercedes-Benz owners to give their best and be part of the MercedesTrophy worldwide. To take part in the competition, kindly log on to www.mercedes-benz.com.my.
For further enquiries, contact the Mercedes-Benz's Customer Care toll-free line: 1 800 88 9880.