Heads up to those who frequent the North-South Expressway (NSE). Deputy Transport Minister, Datuk Kamarudin Jaffar has announced that there will be 11 more Awas speed cameras (Automated Awareness Safety System) to be installed at accident-prone spots on the PLUS Expressway for better safety.
The cost of RM3 million will be borne by Pls Malaysia Bhd (PLUS) in which the cameras will be placed in the next few months. As for the location, they're still studying the ideal spots to install them but one thing is for sure, there will be one at the Menora Tunnel, Perak.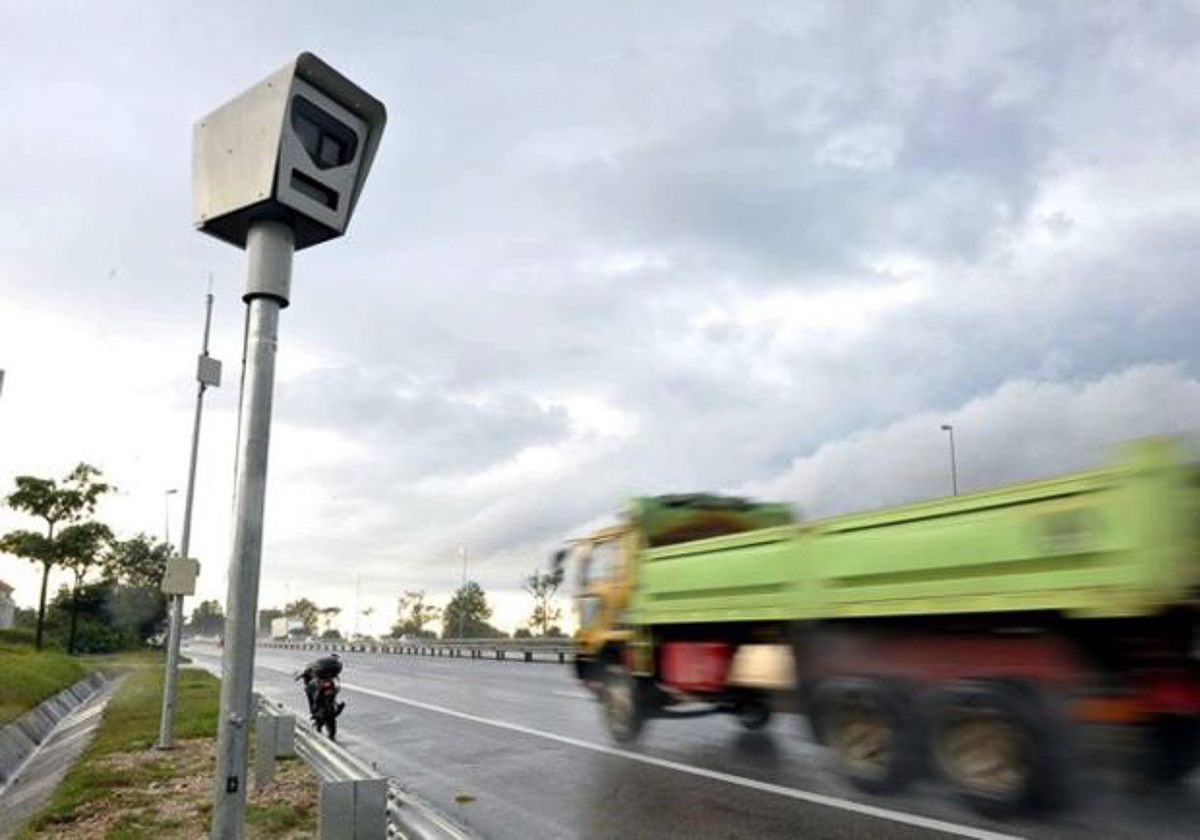 Datuk Kamarudin Jaffar also stated that the Awas speed cameras are good deterrent for those who enjoy driving above the speed limit. Their overall goal is to reduce the number of accidents caused by speeding.
PLUS also hander over 10 units of Honda CR-V to JPJ as part of their initiative to further increase the safety of road users on highways. This move is highly praised by Datuk Kamarudin and encouraged other highway concessionaires to follow suits so that the number of road accidents can be reduced as a joined effort.
So far, whatever work that they've been putting into the PLUS-JPJ collaboration have been paying off considering that the number of accidents in 2016 and 2018 have been reduced from 14,532 cases to 13,269. Keep up the good work, ladies and gentlemen.