During Aston Martin's 60th anniversary of their 1959 24 Hours of Le Mans historic win, the manufacturer has announced their intentions to be on the top step again in the French endurance classic in the year 2021. Their weapon of choice? The Aston Martin Valkyrie.
Following the announcement of the Automobile Club de l'Ouest's decision to introduce hypercars to the top category of the FIA World Endurance Championship (WEC), Aston Martin will field a minimum of two works Aston Martin Valkyrie hypercars, specially-developed for the 2020/21 FIA WEC season, including the 2021 24 Hours of Le Mans.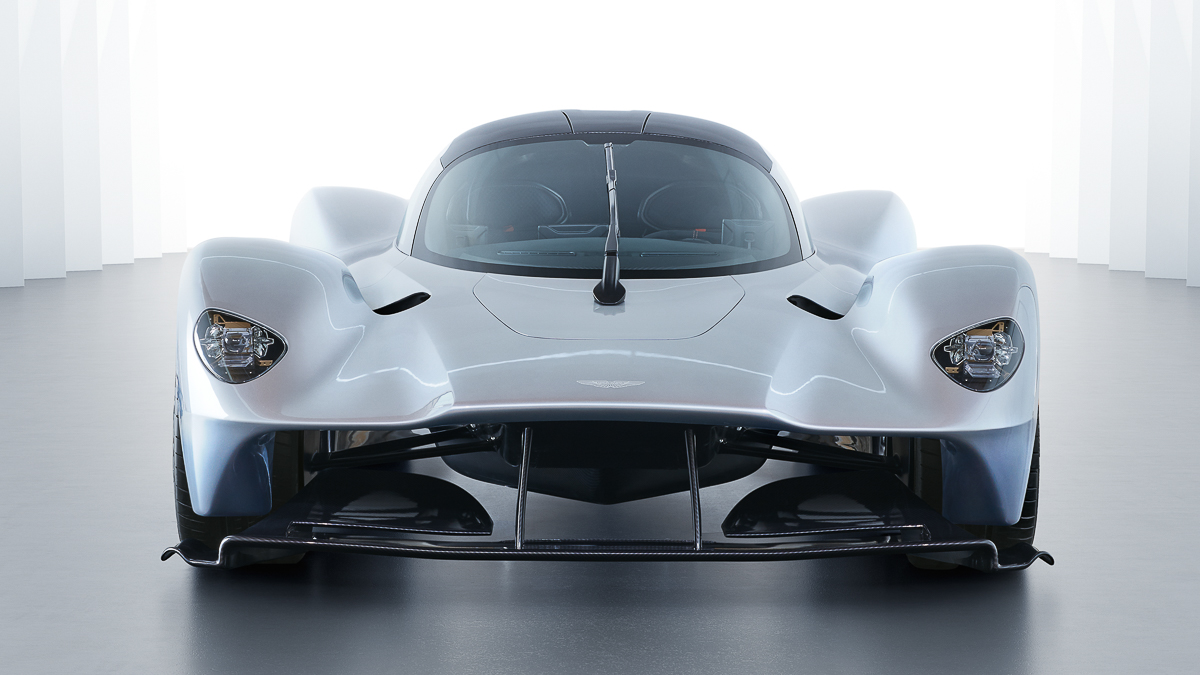 In line with WEC's newly confirmed 'hypercar' regulations designed to allow race-prepared derivatives of the world's fastest road cars to fight at the forefront of world sportscar racing, the Aston Martin Valkyrie race car will draw on all the radical pillars of the road car and its track-only AMR Pro variant.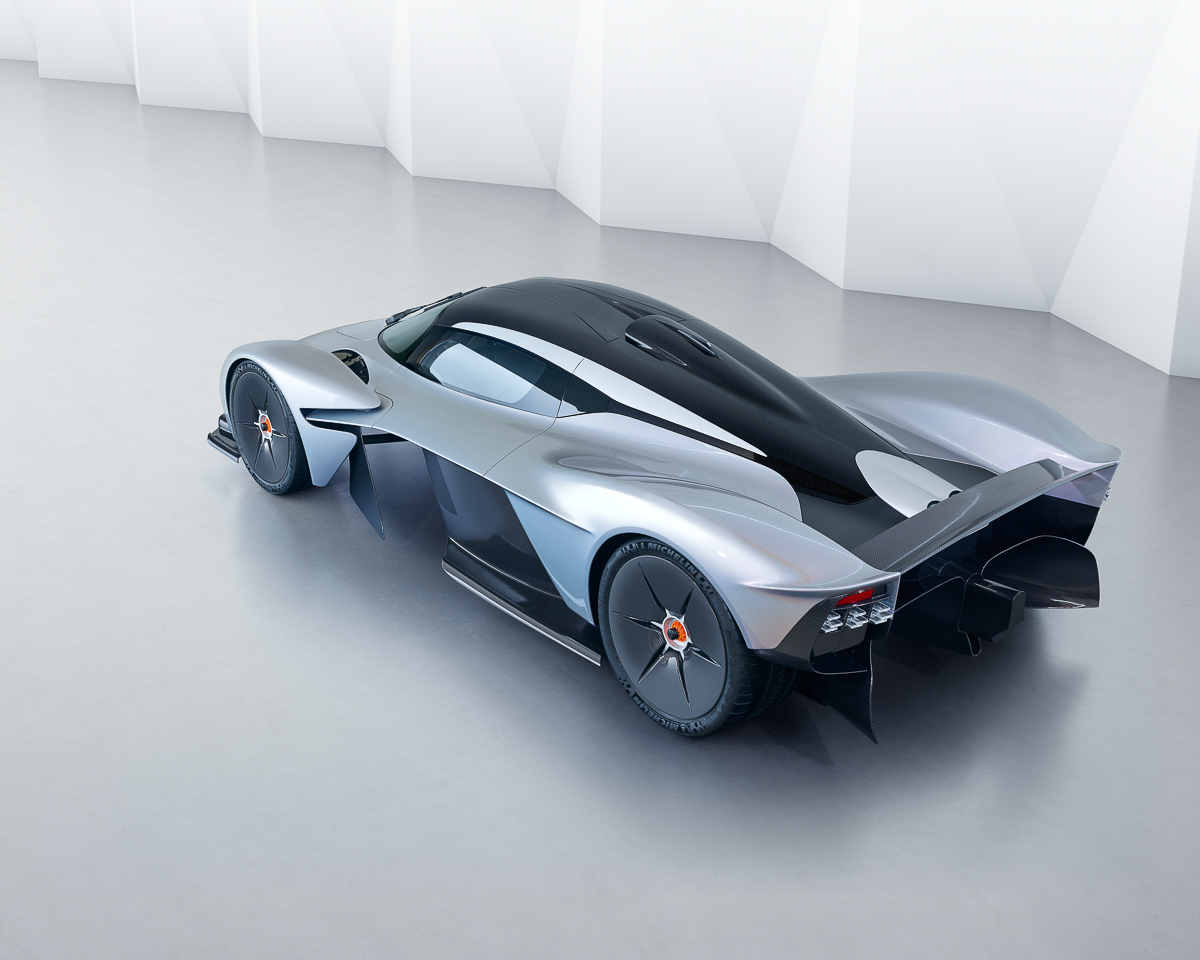 Why 2021? Well, that very year will mark the brand's 100th year of their first ever race at Le Mans. With a long and rich history in racing, it has been more than 25 years since Aston Martin took top props in Le Mans and the world championship.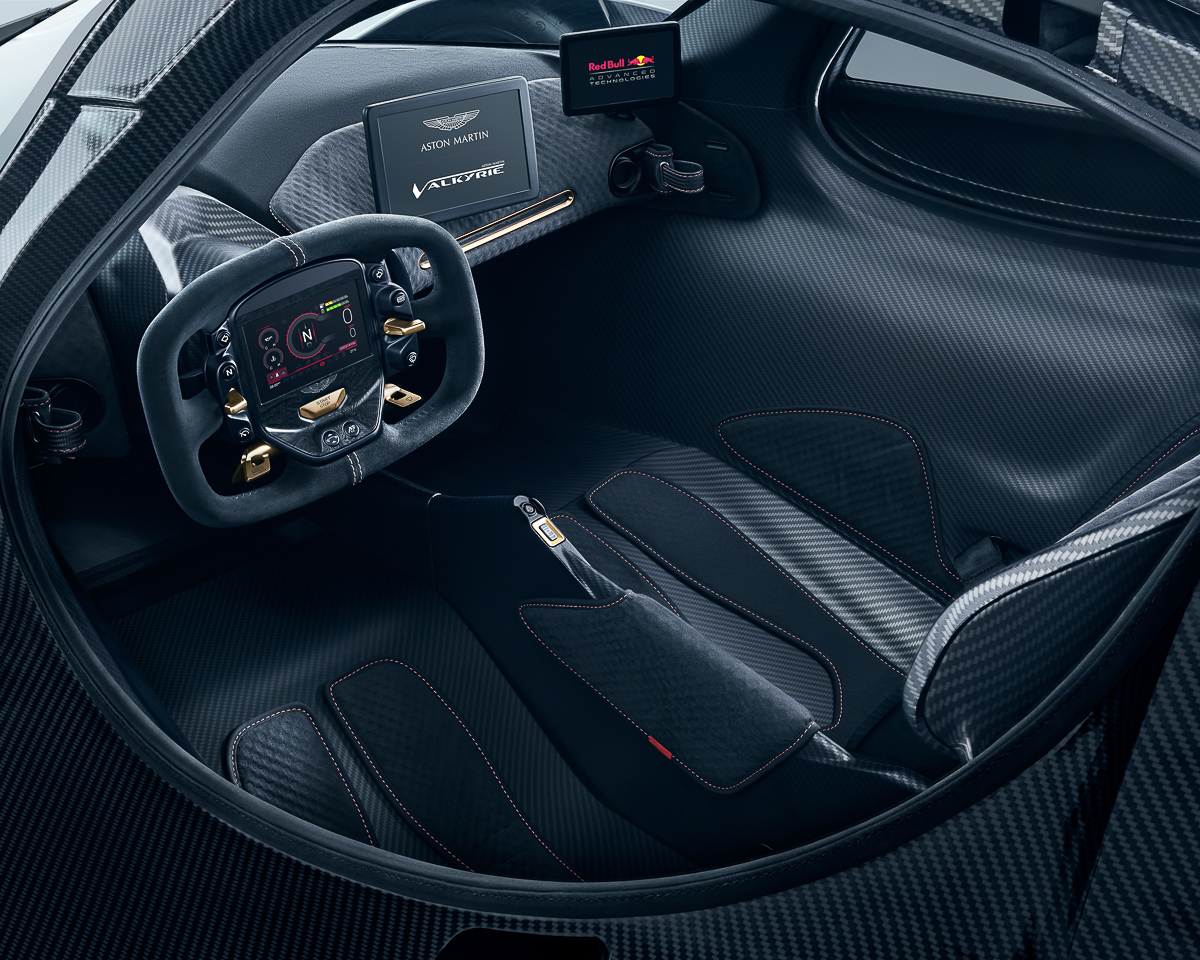 With their very beautiful and powerful Aston Martin Valkyrie, the world's most extreme road car is actually a combined vision between Aston Martin, Red Bull Advanced Technologies and project partner AF Racing. Possibly seeing the Valkyrie in Red Bull come 2021 should be one heck of an interesting proposition.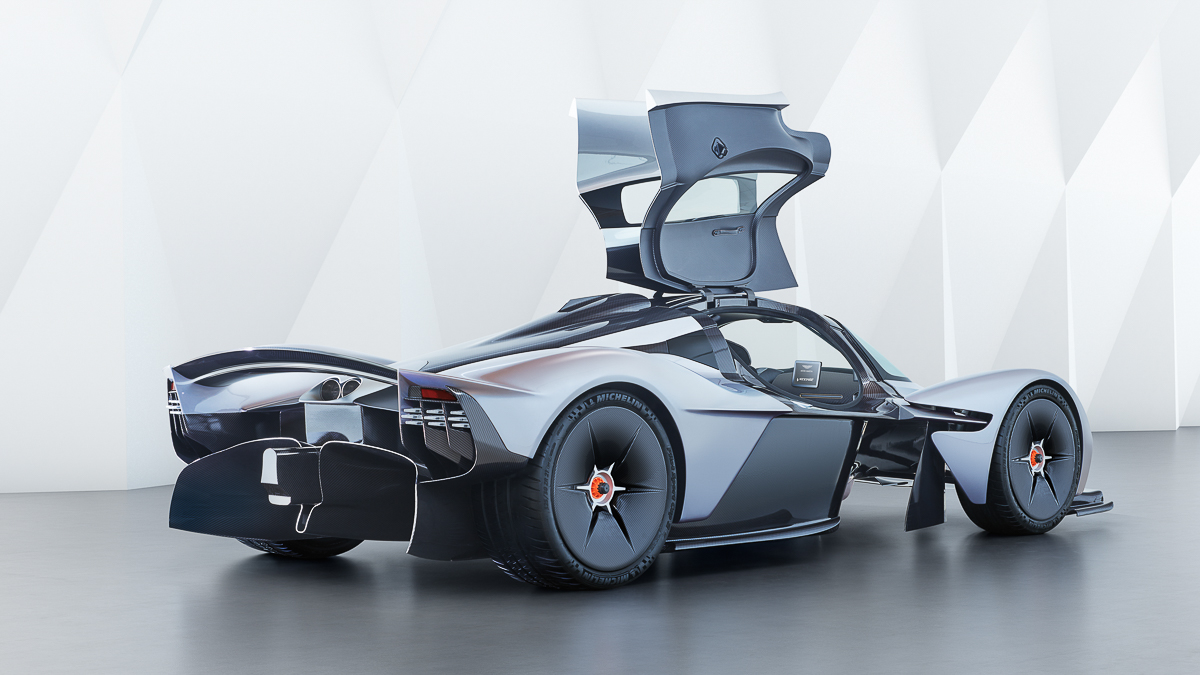 The new car will feature a race-prepared version of its bespoke high-revving normally-aspirated 6.5-litre V12 engine with an excess of 1,160hp and over 900Nm of torque. Placed within a lightweight carbon fibre structure, and featuring F1 inspired aerodynamic technology, it forms a fully competitive platform capable of challenging for outright race wins.