If you're looking for a fuel that has the performance of a world record breaker, you're in luck with the Caltex with Techron®. Their recent partnership with Jamaican-Chinese race car driver, Natasha Chang, proved their worth as they set a new Guinness World Record for the 'Fastest Ascent of Doi Chang Mountain Road by Car'.
The record was set using a 28-year-old Honda Civic powered by Caltex as the sole presenting partner. Using the Caltex with Techron® premium fuel, they managed to power up the mountain course with a new record of only 6 minutes 52.692 seconds. It is arguably the craziest record-breaking driving experience in Asia.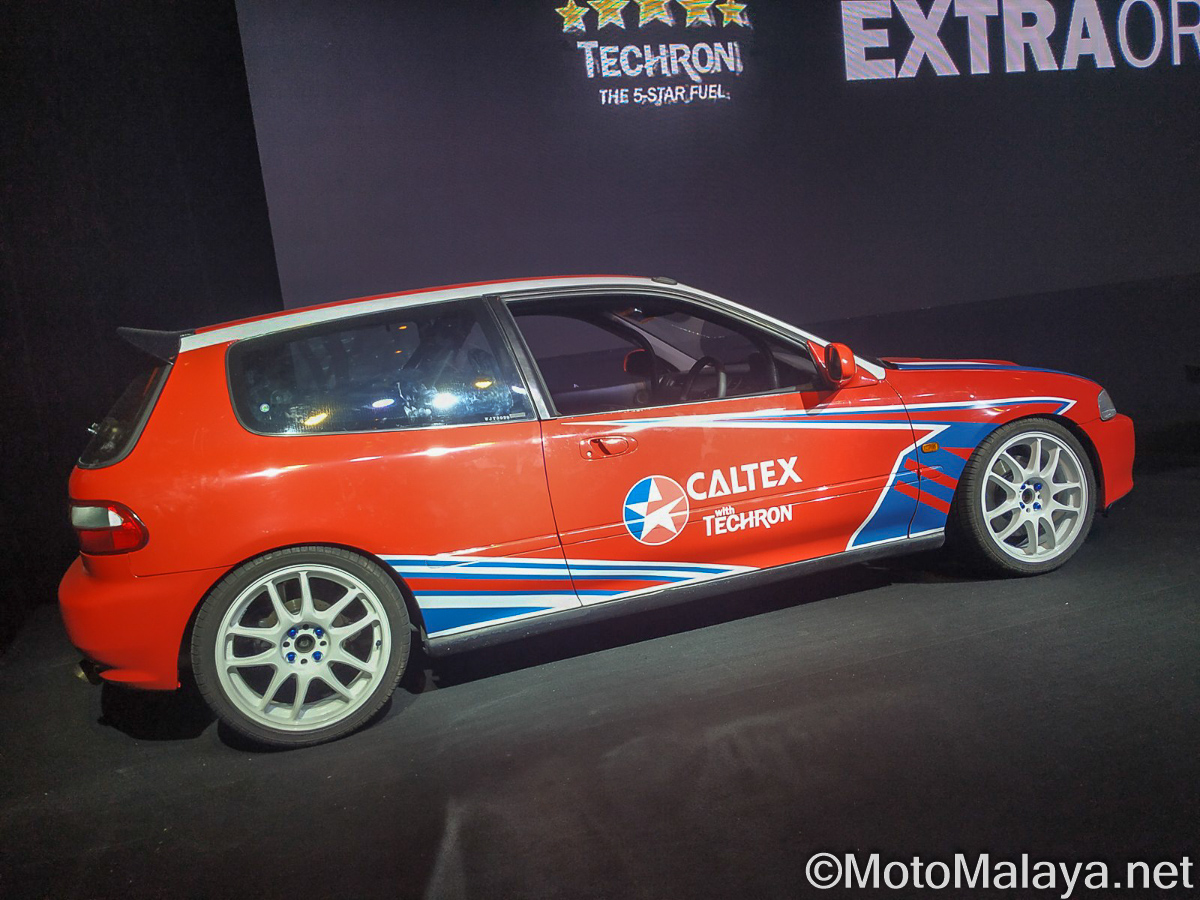 The new world record was aired by National Geographic through a two-part series called 'Record Rides' which was part of the Caltex's Fuel Power Challenge. Natasha successfully broke the previous record via a head-t-head battle together with popular television host, KC Montero.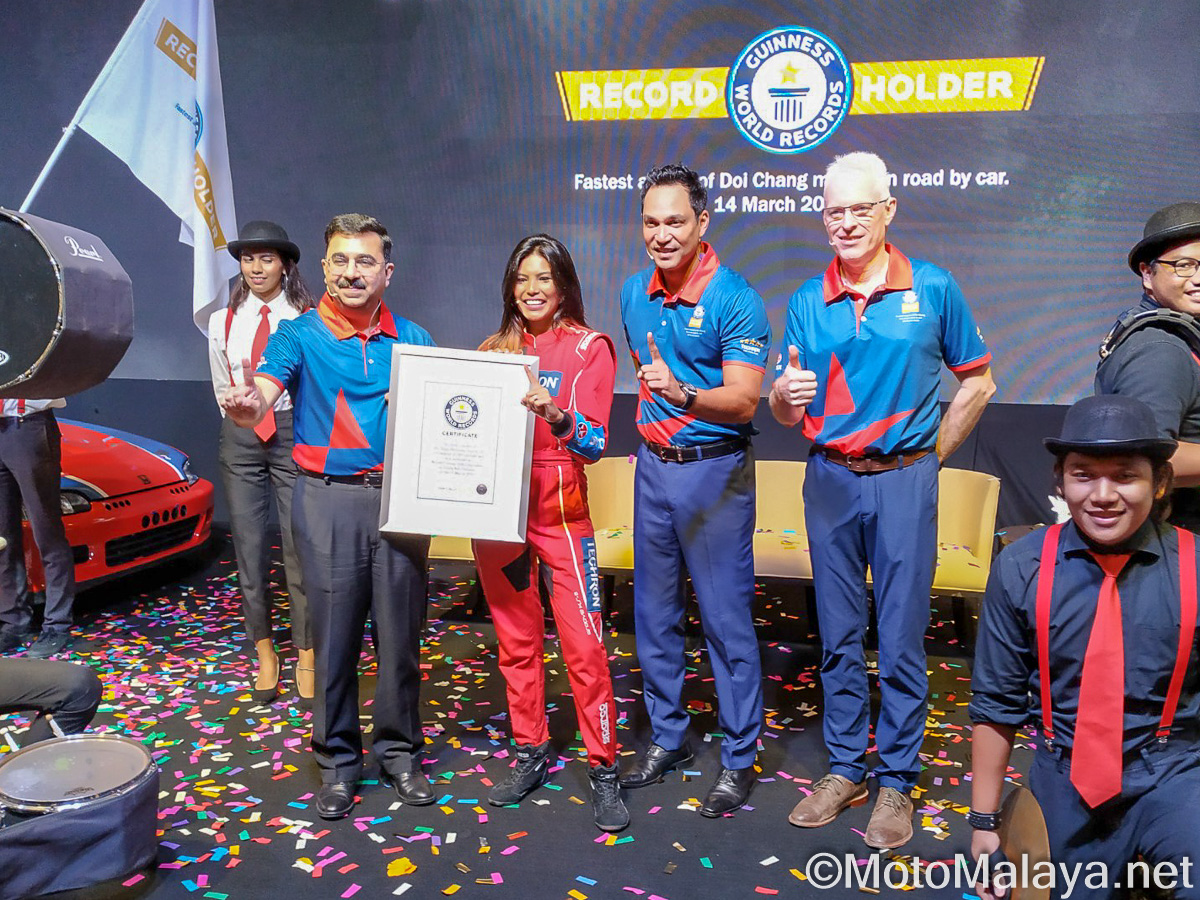 According to Natasha aka "Chiney Dolly" on Instagram, "I knew for the get-go that this journey was going to be filled with challenges. However, I was determined to validate the notion that fuel is one of the most important aspects of a car thus, the right fuel can nly maximise your vehicle's potential. With Caltex with Techron®, the performance of the car we built from scratch for the attempt on a seemingly impossible timeline only got better which resulted in us breaking new ground in fuel innovation."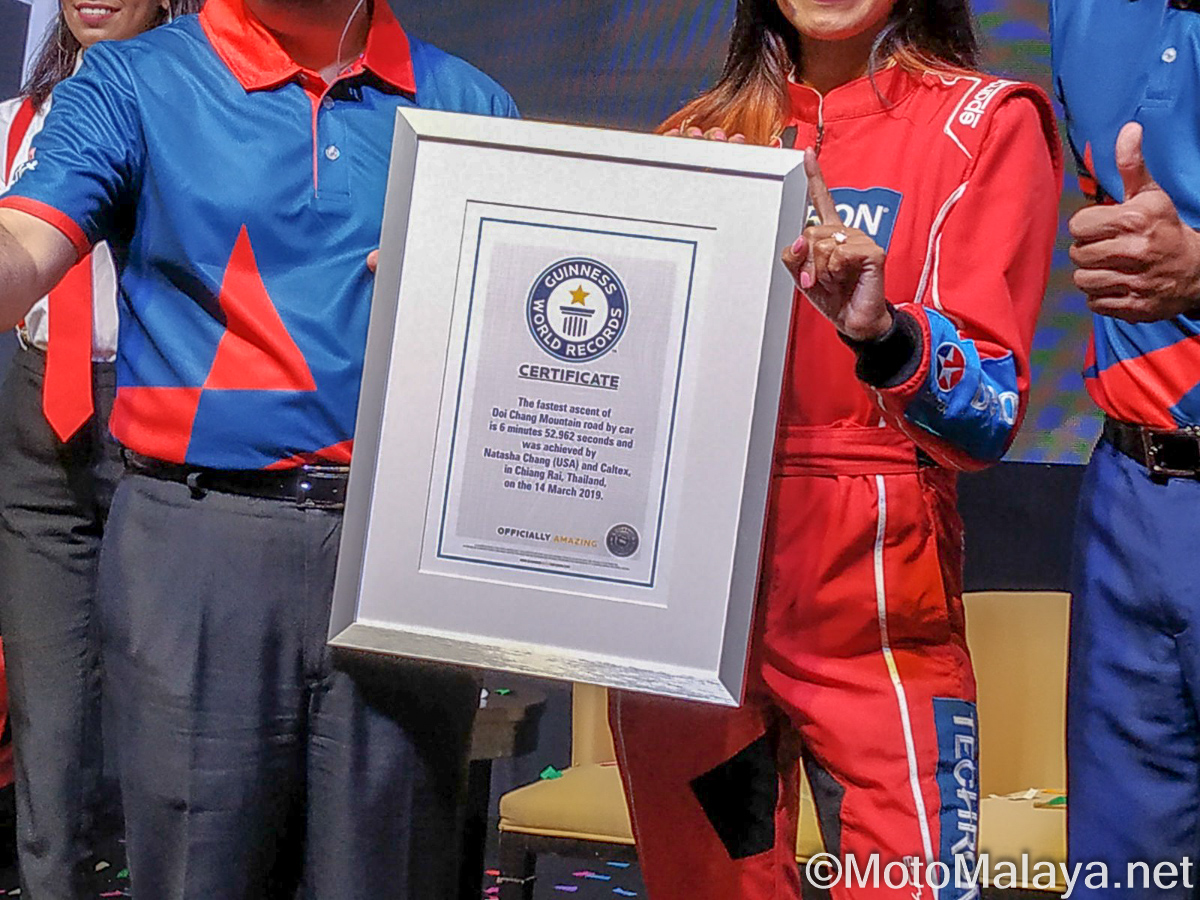 According to Greg Engeler, Caltex's Product Engineering Manager, "Caltex with Techron® is specifically formulated to clean and protect engines. The Guinness World Records title achievement helps demonstrate how a clean engine powered by Techron® can function at its most optimum, which includes delivering maximum power to your wheels. This is the same fuel that our consumers can experience at their neighbourhood Caltex stations to power their everyday drive."
Injected with their latest Clean & Glide Technology™, Caltex with Techron® has a unique chemistry to not only deliver optimum power but also keep engine parts like the intake valves and port fuel injectors clean and free from any deposit build ups. In other words, it helps to reduce friction and at the same time, maximise power output.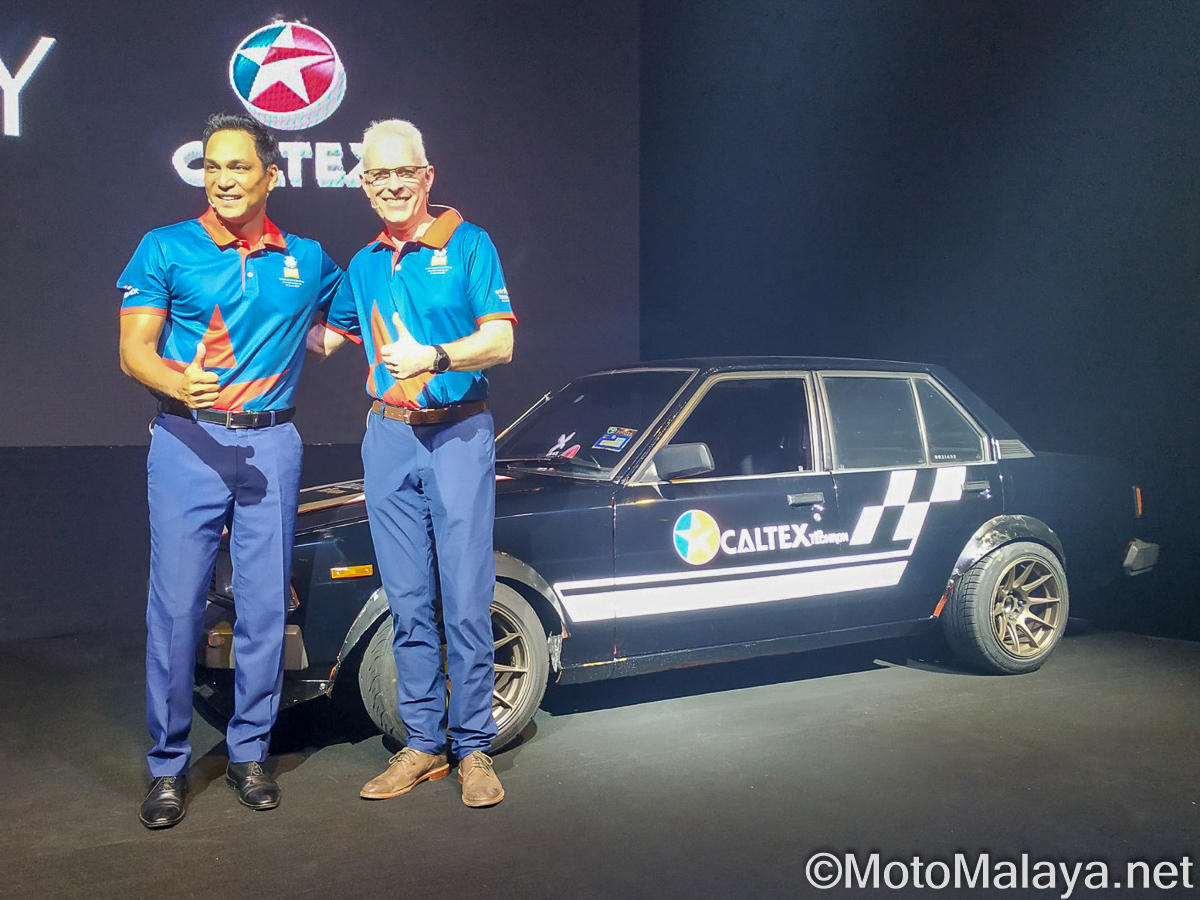 Dato' Hans Isaac who is the Celebrity Partner of Caltex Malaysia will also be attempting his very own challenge by driving up Cameron Highlands in a 1986 Proton Saga. This run is to showcase the amazing fuel efficiency of Caltex fuels with only a single full tank of fuel. Will he be able to pull it off? Stay tuned to Piston.My to find out!