Shopping for a new car? Shopping for a pre-owned Volkswagen? Then visit authorised Volkswagen dealerships around the country this weekend for great deals on a wide selection of models.
Volkswagen Passenger Cars Malaysia (VPCM) is hosting a one-weekend only 'Volkswagen Pre-loved Weekend Deals' event at 14 participating dealerships on July 20/21 from 11 am till 5 pm.
The prices start from as low as RM39,990 and mileages are low while the vehicles are in a condition almost as good as new.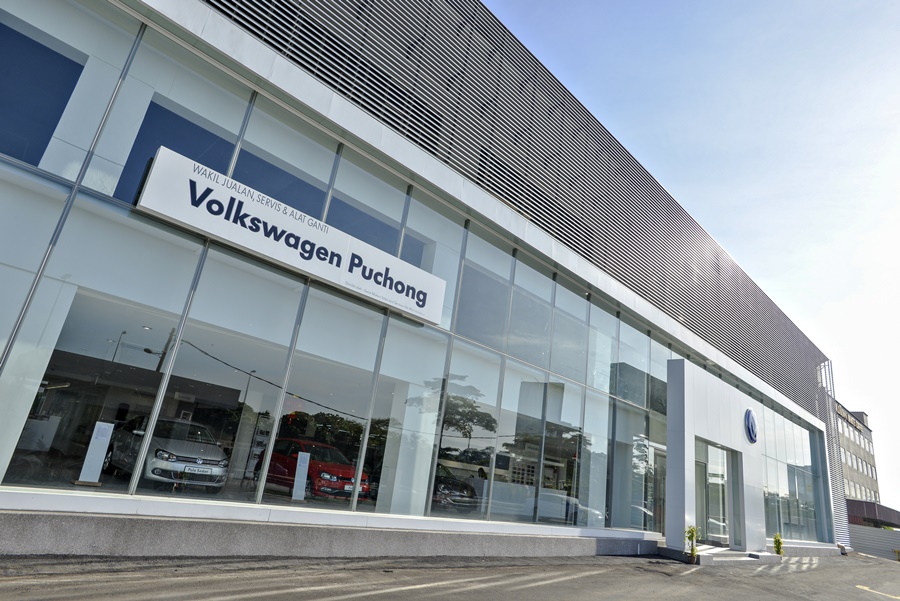 Ongoing Aftersales Promotions
Existing owners can also enjoy a complimentary check at authorized Volkswagen service centres, while those who are due for an absorber change will receive an additional 20% discount off the retail price if they buy the parts at the service centres. This discount is applicable on genuine Volkswagen shock absorbers and coil springs.
There's also an ongoing tyre promotion which runs till the end of the year. Owners can purchase high-quality durable tyres from as low as RM184. Additional benefits such as free installation, alignment and balancing depending on the different tyre packages.
A battery doesn't last forever and if it's time to get a new one, purchase from an authorised dealer and get a 20% discount. Prices start from RM365 (depending on model) and this offer is available till the end of 2019.
All new Volkswagen cars and SUVs come with 3 years of free scheduled maintenance, a 5-year unlimited mileage warranty and 5 years of complimentary roadside assistance.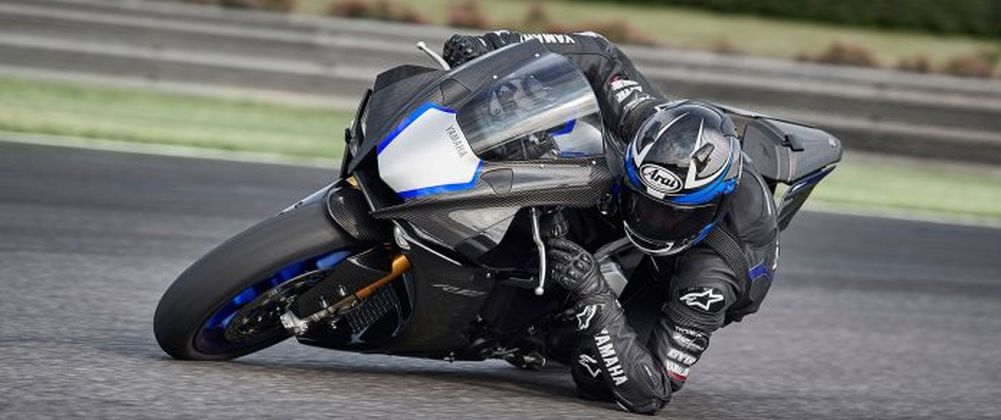 5-5-5 benefits for Tiguan and Passat buyers
If you buy and register a new Tiguan, Passat 1.8TSI Comfortline and 2.0TSI Highline before December 31, 2019, VPCM will give you an additional 2 years (or maximum of 75,000 kms) of free scheduled maintenance – which means a total of 5 years that you don't have to pay for servicing. This is on top of the 5-year unlimited mileage warranty and 5-year complimentary roadside assistance.
Additionally, customers can enjoy a low interest rate of 1.88% per annum on their H-P loan (terms and conditions apply). Add it all up and savings can come to RM13,800 on the Tiguan and up to RM15,100 on the Passat.
For more information, visit any authorised Volkswagen dealership in Malaysia. Locations can be found at www.volkswagen.com.my.