Edaran Tan Chong Motor Sdn Bhd (ETCM), together with Tan Chong Ekspres Auto Servis Centre (TCEAS), have announced an expansion of the ongoing recall campaign relating to the Takata Airbag Inflator module. The campaign, which is also undertaken by many other carmakers around the world, covers the Driver and Front Passenger Airbag Inflator module.
After investigations conducted by Nissan Motor, it has been found that there are approximately 11,971 units of Nissan vehicles in Malaysia which are affected and require replacement of the module. The affected models are listed in the chart below:
Current models not affected
ETCM stresses that other new Nissan models currently on sale at authorised Nissan outlets are not affected by this exercise, including the NP300 Navara which was launched in Malaysia in November 2015.
Customers of the affected vehicles will be notified by letter through TCEAS. They are advised to call the nearest TCEAS outlet for an appointment as soon as possible. Selected TCEAS outlets have extended operating hours and are open every day of the year, making it easier for customers to service their vehicles on weekends and public holidays, as well as to alleviate capacity surge during this recall campaign.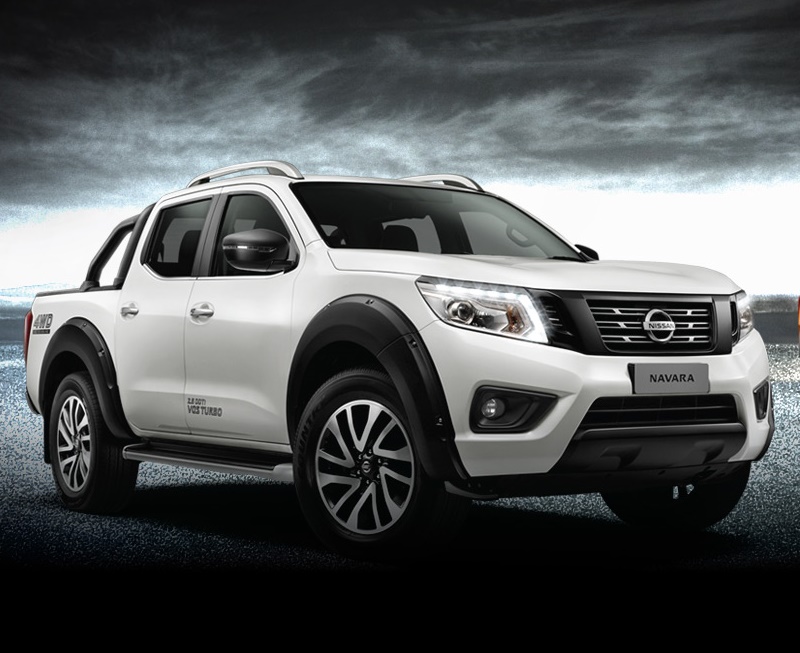 If you don't get any notification
ETCM/TCEAS also understand that there may be some owners of affected vehicles who may not receive the notification letter as they may not be the original owners. Their contact details might not be with TCEAS and therefore they should contact a TCEAS outlet for clarification. Customers may also all the Nissan Customer Care Centre toll-free line at 1-800-88-3838 for assistance or visit www.nissan.com.my (click on 'Owners' tab followed by 'Recall Campaign') to find out if their Nissan vehicle is involved in this recall campaign.
Don't ignore this very serious matter!
This being a very serious matter that can result in injury or death (if the replacement of the module is not carried out), action must be taken quickly. As at June 2019, TCEAS has completed 99,670 vehicles or 56% of Takata airbag inflator module replacements. All costs relating to this recall (labour and replacement parts) will be borne by the company.
Additionally, ETCM is also providing Takata Airbag Inflator Replacement for affected Nissan vehicles during Nissan Test Drive Carnival over 2 weekends of August 17/18, and August 24/25 at selected ETCM showrooms across the nation.
Click here for other news and articles about Nissan, ETCM and TCEAS at PISTON.MY