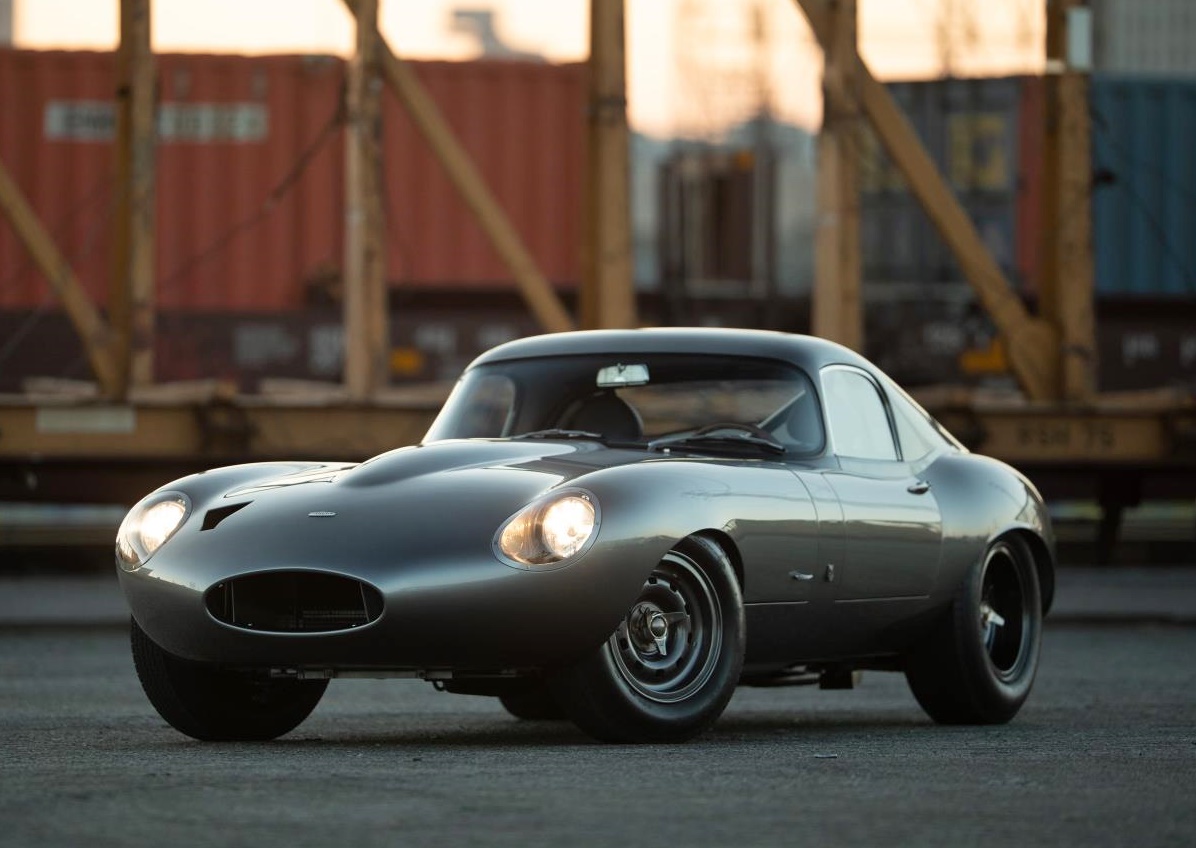 It's taken 8 years for Marco Diez to realise his reimagined 1963 Jaguar E-Type Coupe, originally a stripped-down racing car that he regards as 'one of most beautiful automobiles ever made'. On display this weekend at The Quail, a motorsports gathering during Monterey Car Week in California, the car was inspired by the legendary 1963 Jaguar E-Type Low Drag Coupe '49FXN'.
It was known as project 'OWL226' because of its California registration and was designed by Diez who painstakingly recreated the original body and drivetrain while refining the car's fit, finish and interior.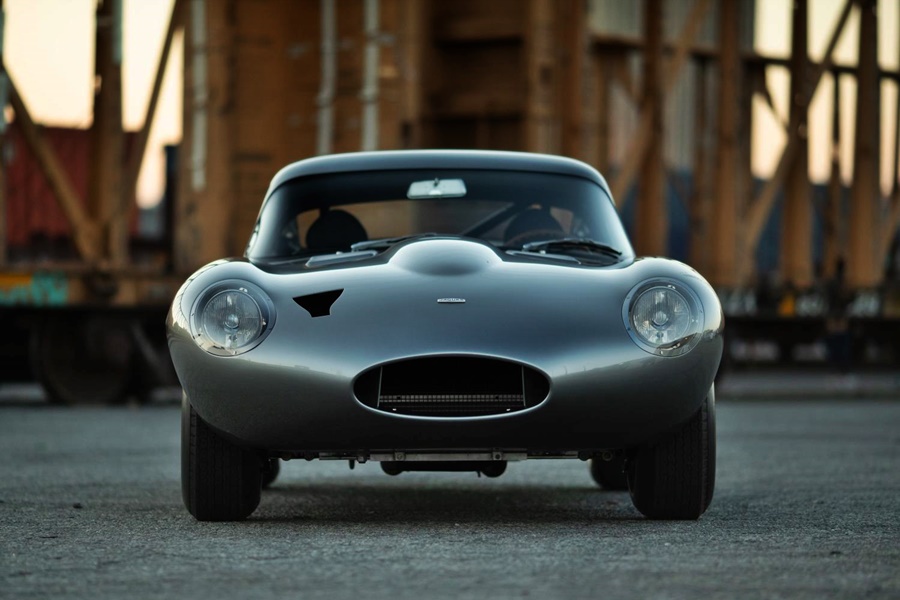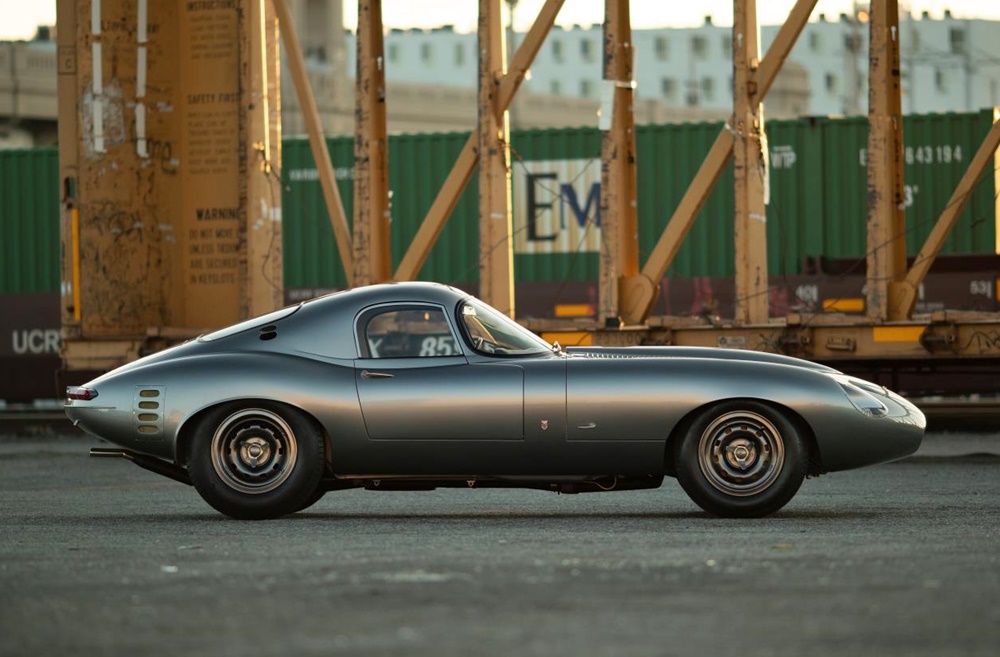 Exacting process to have original appearance
Built in collaboration with Fast Cars Ltd. and UK coachbuilders RS Panels, the E-Type Low Drag Coupe was created through an exacting process that strove to replicate the construction and appearance of the original 49FXN as it would have looked when first designed.
The build process was so meticulous that many of the screws were machined specifically for the project, while the interior was built far above and beyond the elegant standards of a Jaguar roadcar of the day.
"Unveiling this car at The Quail, A Motorsports Gathering was the culmination of nearly a decade's work," said Diez. "This Jaguar E-Type Low Drag Coupe has been a passion project. I believe '49FXN' is the one of most beautiful automobiles ever made, so to take inspiration from that and make it my own is a dream come true."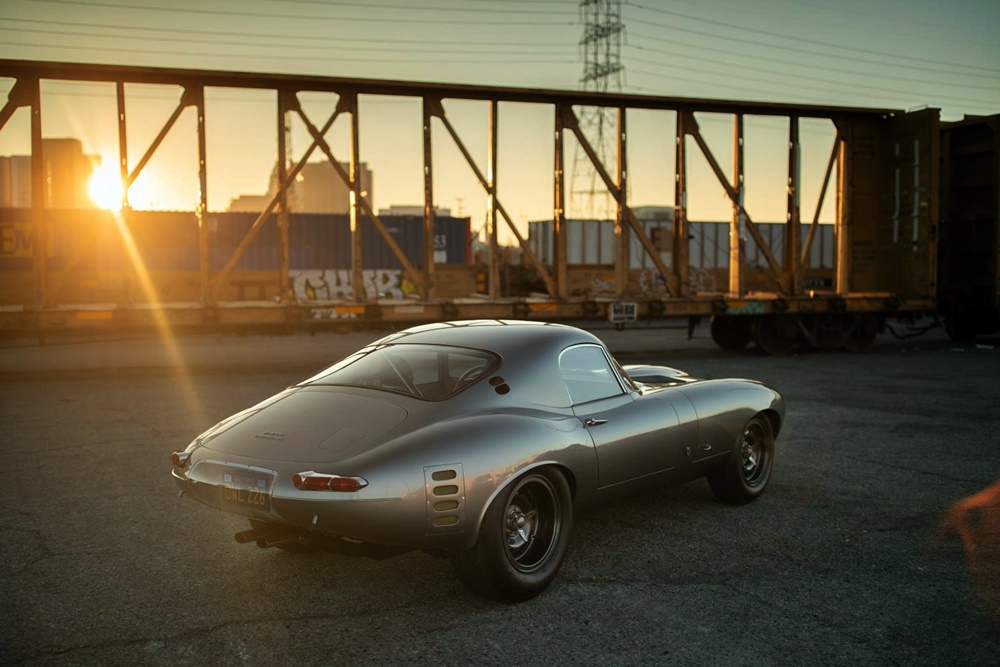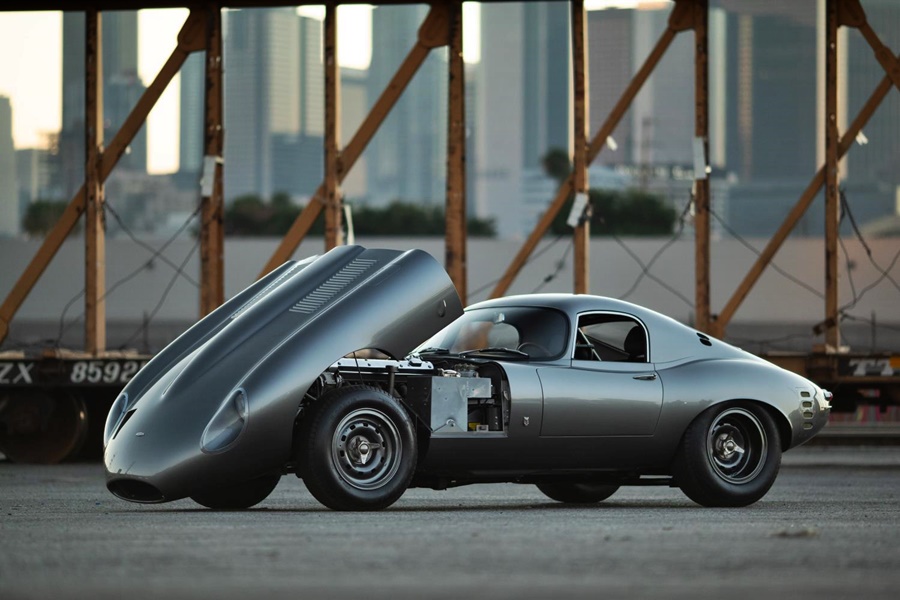 Same powertrain as 1963 model
The Low Drag Coupe also features much of the same running gear as the original including a 3.8-litre straight-six competition engine – this one a modern example by Crosthwaite and Gardiner that produces 380 bhp. The car also features a unique ram-air intake to feed air to the side draft Weber carburettors, just like the original.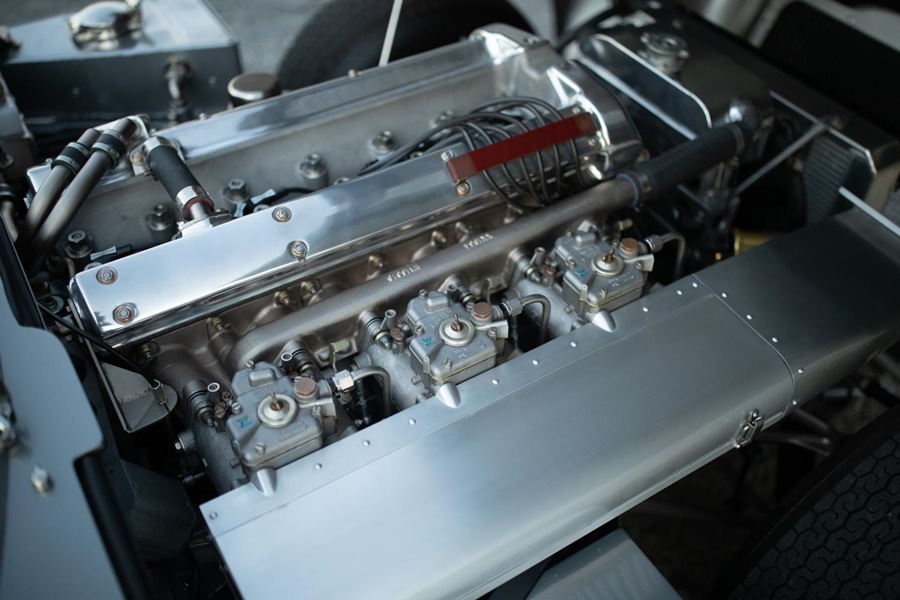 While the original was a stripped-down racing car, Diez sought to make this car equally as beautiful and tasteful on the inside as it is on the outside. The interior is almost entirely custom-made due to the unique dimensions of the Low Drag when compared to other E-Types. From bespoke gauges, custom seats and a custom roll-bar with integrated headrests to the custom-machined steering wheel and one-off air-conditioning system, the car is a wealth of fine details.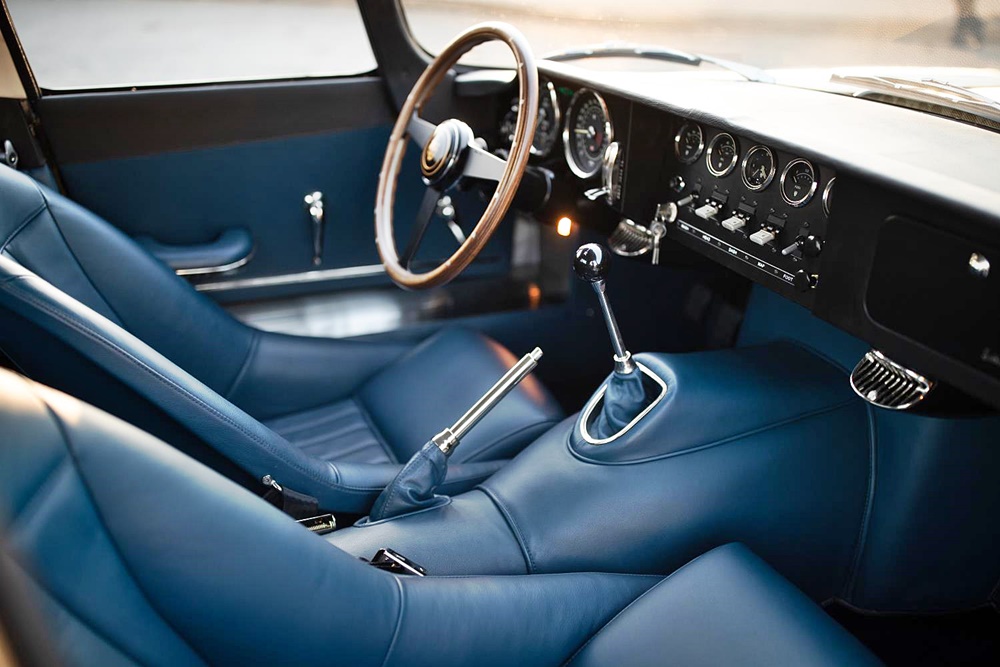 With a background in architecture and product design, Diez has curated a collection of refined and timeless automobiles, each with custom designs penned by himself. While each car retains its original spirit and overall character, details have been changed in an effort to reinterpret and aesthetically enhance the cars. 'OWL226' is just the first of many automobiles to come out of Diez Concepts.