♦ Charles Leclerc's win at Spa brings the total number of victories at the Belgian GP for Ferrari to 18, the most of any team.
♦ The death of Anthoine Hubert in an accident during the Formula 2 race was a tragedy that hit Leclerc especially hard because of their close friendship. 5 years earlier, Leclerc also lost his godfather, Jules Bianchi, who died after an accident in the Japanese Grand Prix.
♦ Max Verstappen was knocked out at the start of the race after contact with Kimi Raikkonen's Alfa Romeo. However, the Dutchman, currently third in the championship standings, did not blame Raikkonen for the incident which damaged his steering.
♦ After it was clear that Sebastian Vettel was struggling to maintain his pace, the team made the decision that he had to defend Leclerc's bid for victory, and he followed the team orders.
♦ The tragic death of Anthoine Hubert on Saturday affected the whole F1 community and Daniel Ricciardo revealed that he had almost decided not to race on Sunday.
♦ In the final lap, Sergio Perez and Alexander Albon had a close fight to try to improve their positions which caught the attention of the stewards. However, they did not receive any penalties after the race, the stewards reporting that 'each driver described it as hard racing and agreed there was potential danger. In view of the explanations and the successful overtaking move, it was considered there should be no further action'.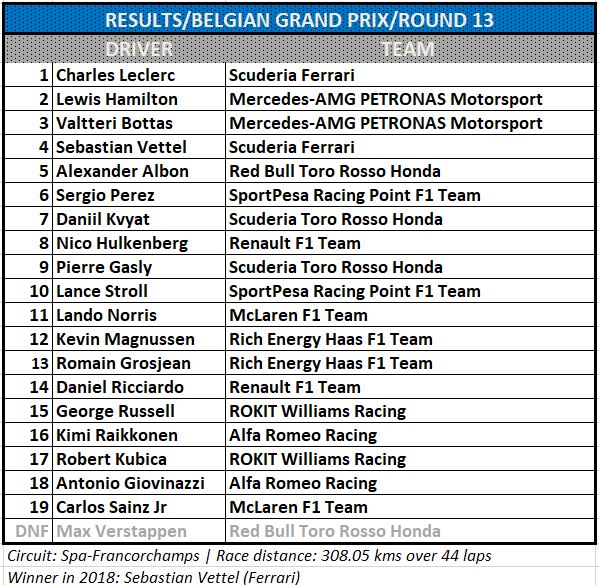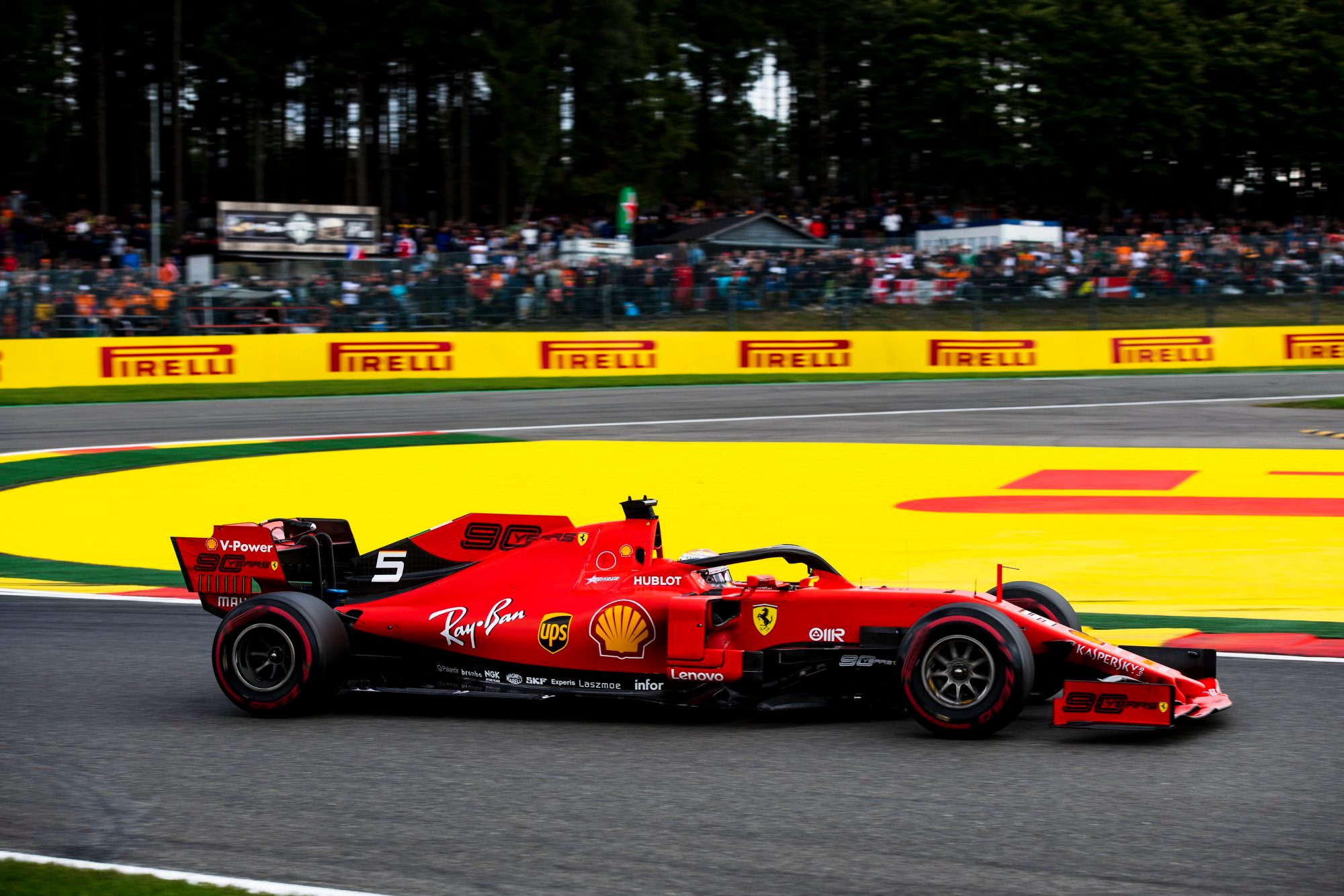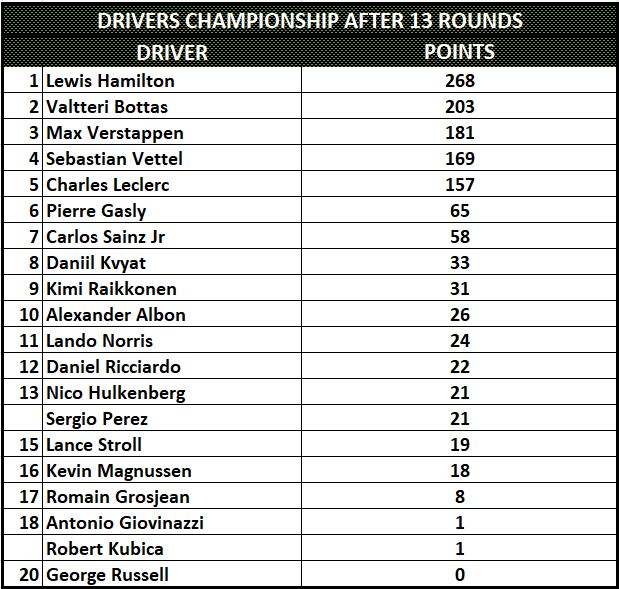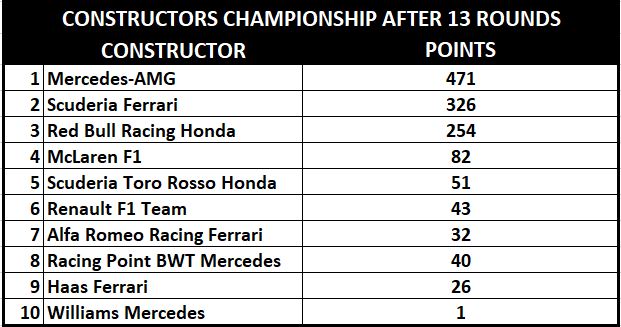 Next race in Italy on September 8