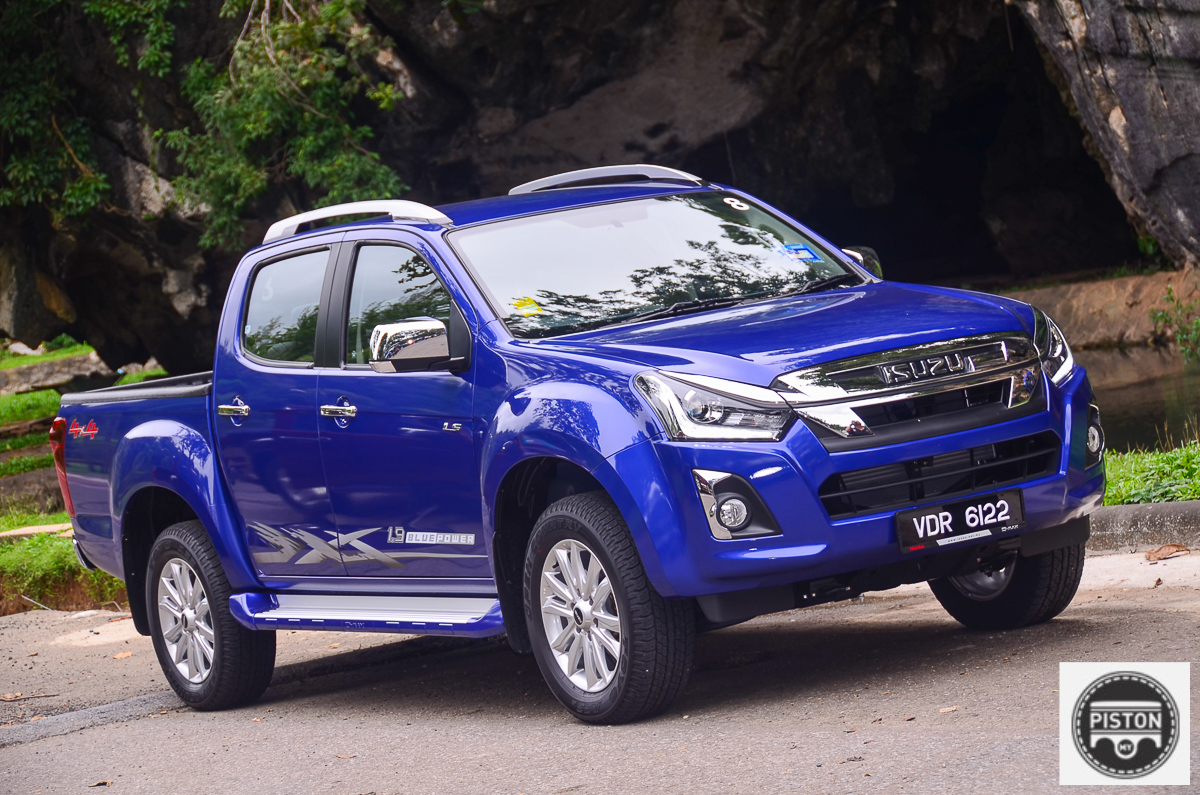 There are many ways on how you can sample the finer things in life, and many would agree that when trying such things, the location or surroundings are also important as well. That is why Isuzu Malaysia took a bunch of Malaysian motoring media members to Thailand to test out the upcoming 2019 Isuzu D-MAX 1.9 Ddi Blue Power.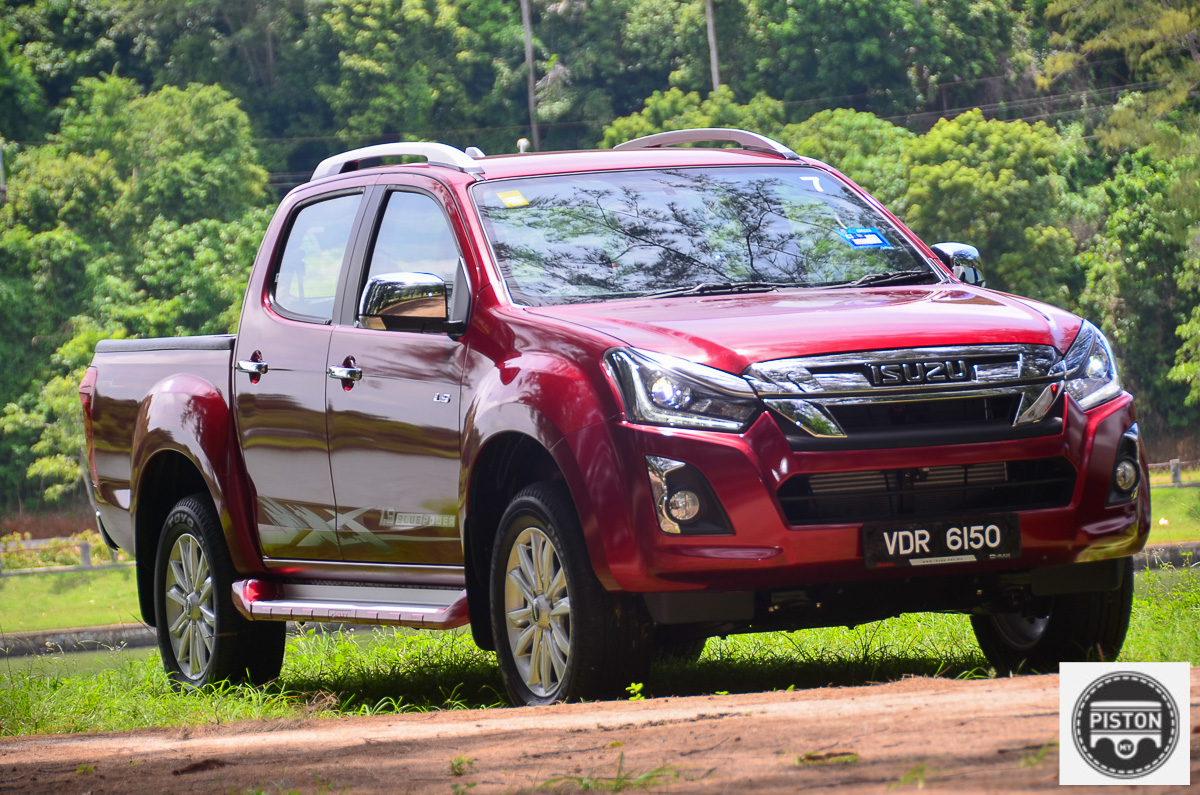 We've been informed that the latest Isuzu D-MAX offering will be officially launched for the Malaysian market on 18 September 2019. Last week, Isuzu Malaysia organised a very special trip for us where we got to test out the latest 1.9-litre version in a 200km drive from Krabi to Phuket.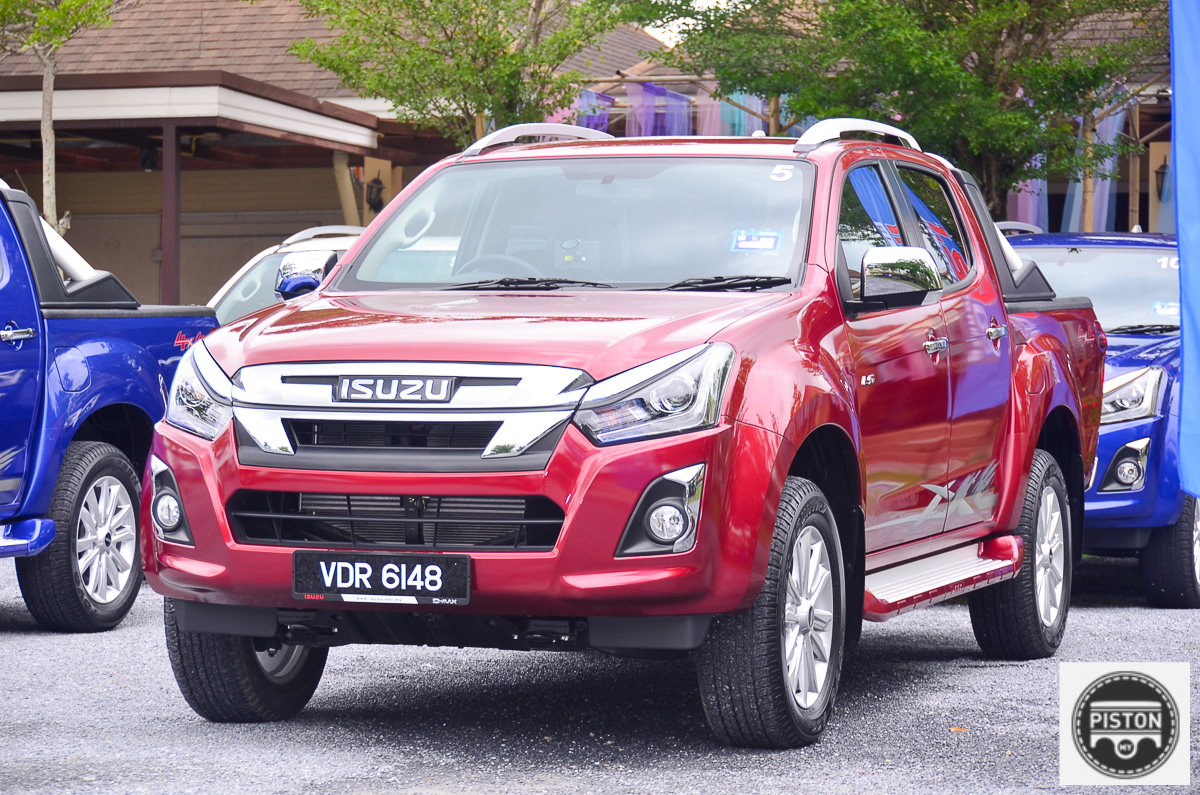 The current Isuzu D-MAX offerings here in Malaysia are available in two different engine capacities; the 2.5-litre and 3.0-litre. The incoming 1.9-litre will be replacing the 2.5-litre while the 3.0-litre still maintains a part of Isuzu Malaysia's line-up for the D-MAX. So, is an engine that's 600cc smaller any better?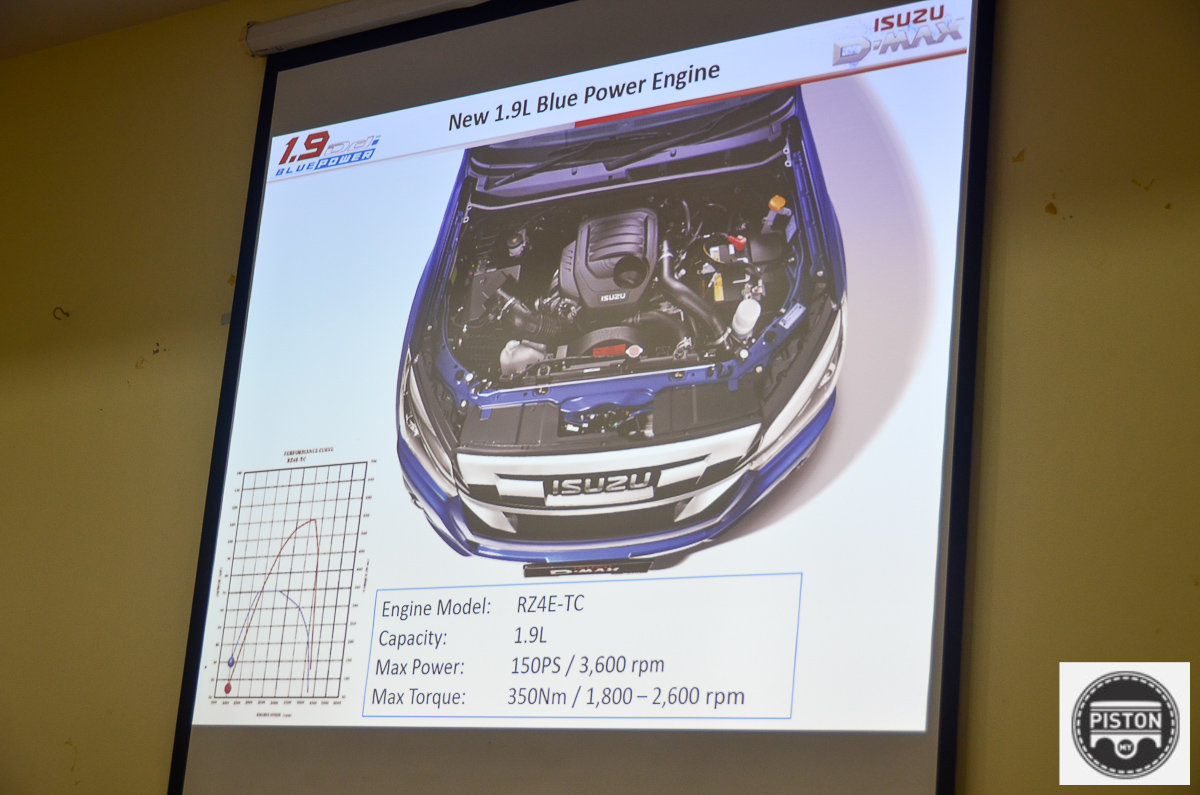 The short answer? Yes! And that is quite a big yes, to be completely honest. Why? The new 1.9-litre turbodiesel engine produces 150hp and 350Nm of torque. These figures are actually 10% better than the 2.5! Designed with better durability and fuel efficiency, it's also better for the environment compared to the current 2.5-litre.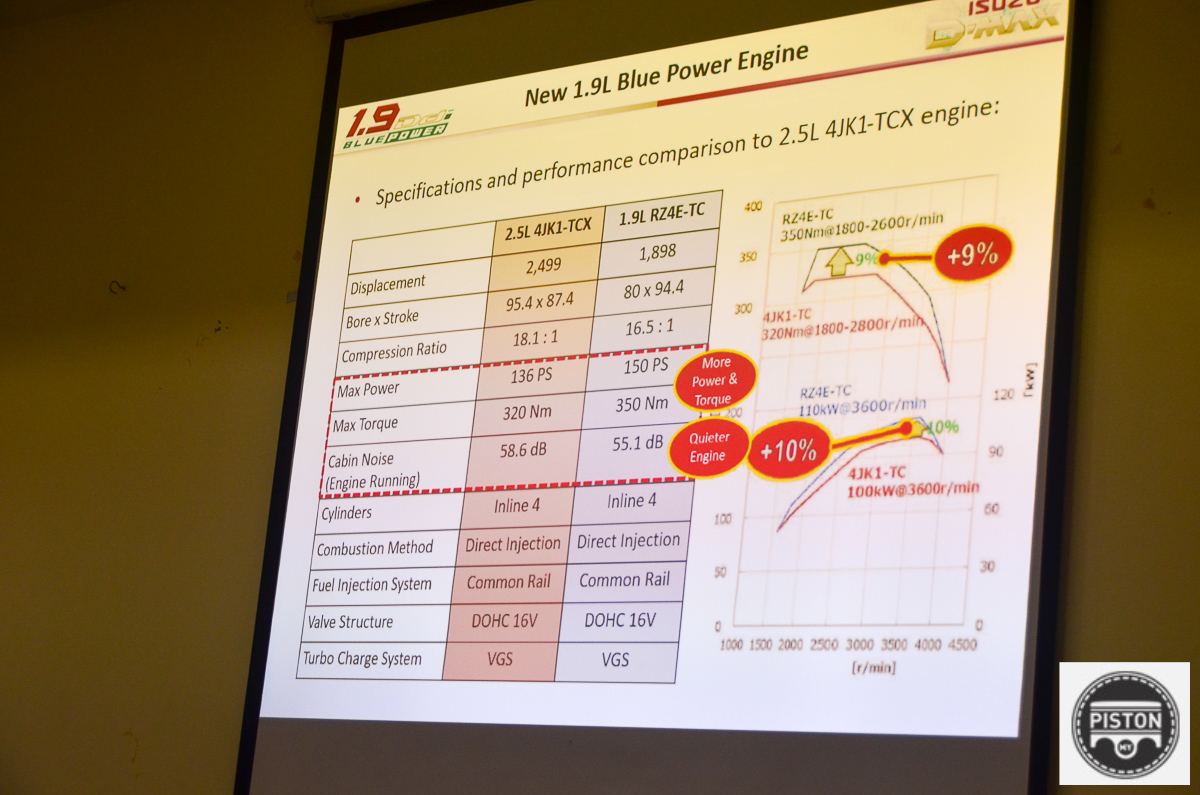 The 1.9-litre engine is also significantly lighter than the 2.5-litre (around 56kg to be exact). That's just on the engine part alone and this also means that the new 2019 Isuzu D-MAX has better carrying capacity since all that weight has been cut down.
Going back to performance, the 1.9 is all about getting the most power while maintaining high levels of fuel efficiency. This is all thanks to the addition of new VGS turbocharger, low-friction engine components, updated fuel injectors in the high-pressure commonrail system, and many more.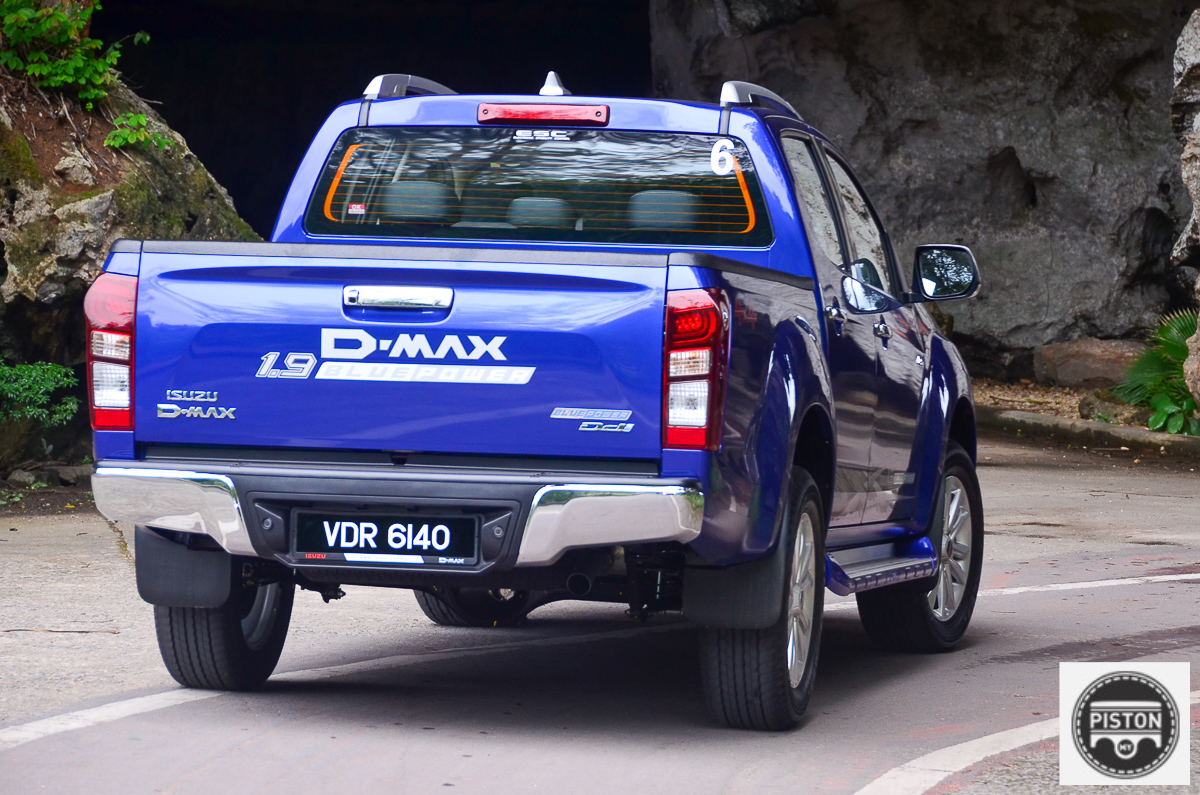 During our drive from Krabi to Phuket (which was around 200km), the fuel gauge on the 2019 Isuzu D-MAX 1.9 barely moved. Most of us managed to only drop just a bar from the gauge (which was way less than a quarter of a tank). The engineer who designed the engine was also present during the drive and he stated that with normal driving condition, the new Isuzu D-MAX consumes only 8 litres of fuel for every 100km.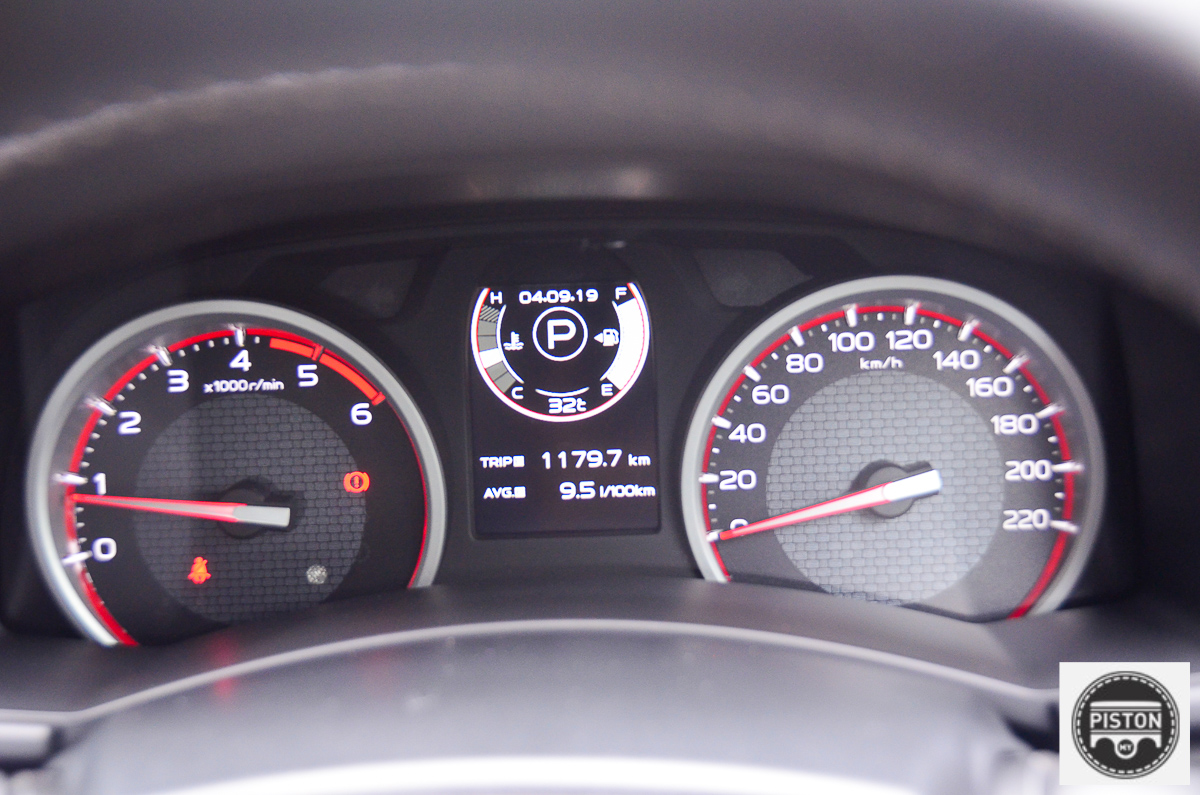 Okay, enough about the engine as we can confirmed that it is really very good indeed. What about driveability? Well for one thing, we saw A LOT of Isuzu D-MAX in Thailand and that alone gave us the impression that the pickup truck is good for a lot of uses from daily driving to completing heavier tasks like moving loads around town.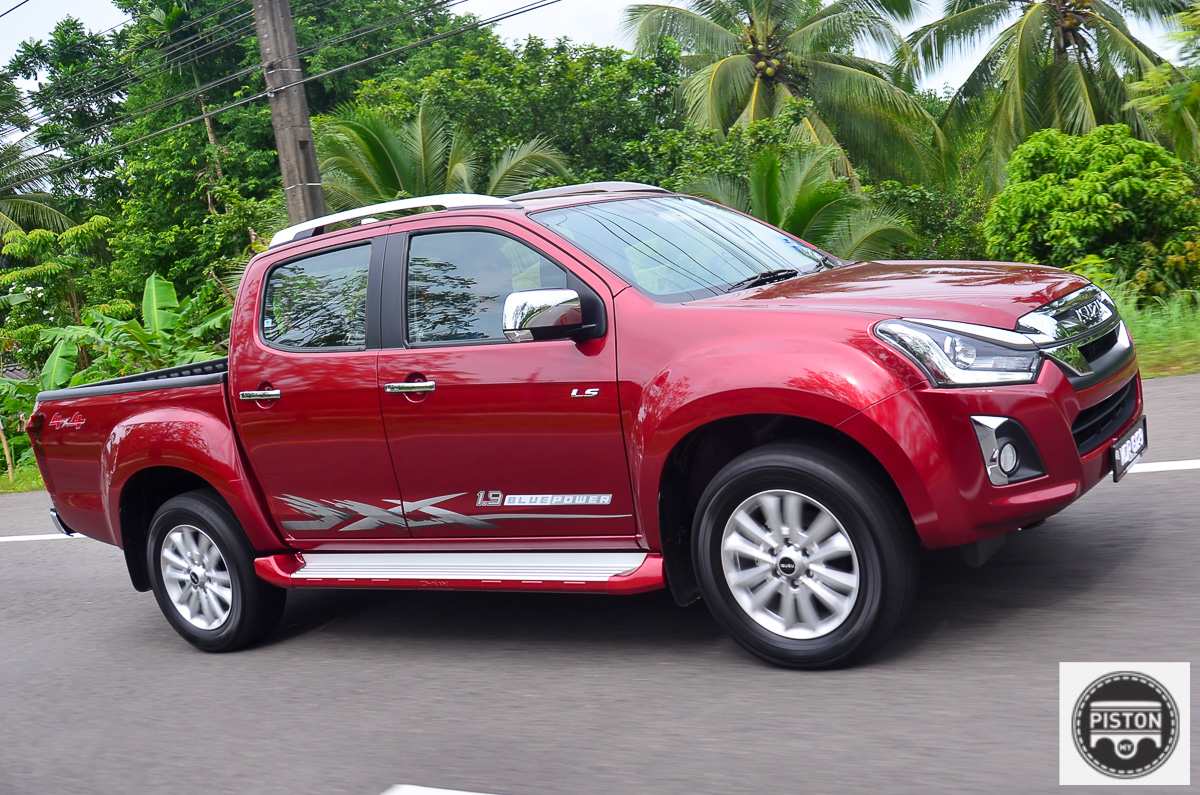 In our opinion, the Isuzu D-MAX isn't the most comfortable in its class, but their engineering department really put in the effort to make the engine and driving experience quieter and more relaxed. Driving normally felt quite normal for us but on more tougher roads like navigating through mountain roads, that's where the 2019 Isuzu D-MAX shined the most.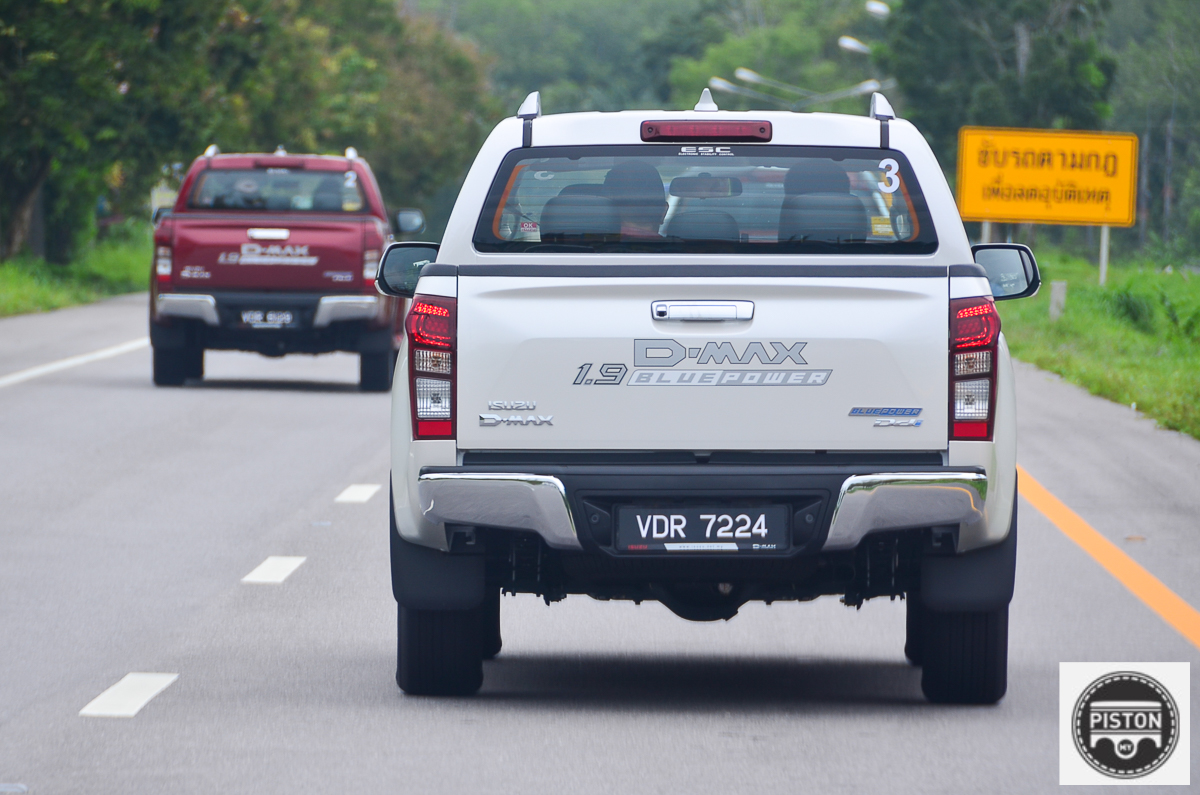 Working the steering requires a bit more effort and turning to get it moving around corners, but it was stable throughout our journey. Its new six-speed automatic transmission has also been tuned for better comfort driving by increasing the ratios and reducing the overall strain on the engine. In other words, the 2019 Isuzu D-MAX is good for those who are constantly required to drive on rougher roads and heavier jobs compared to normal everyday driving.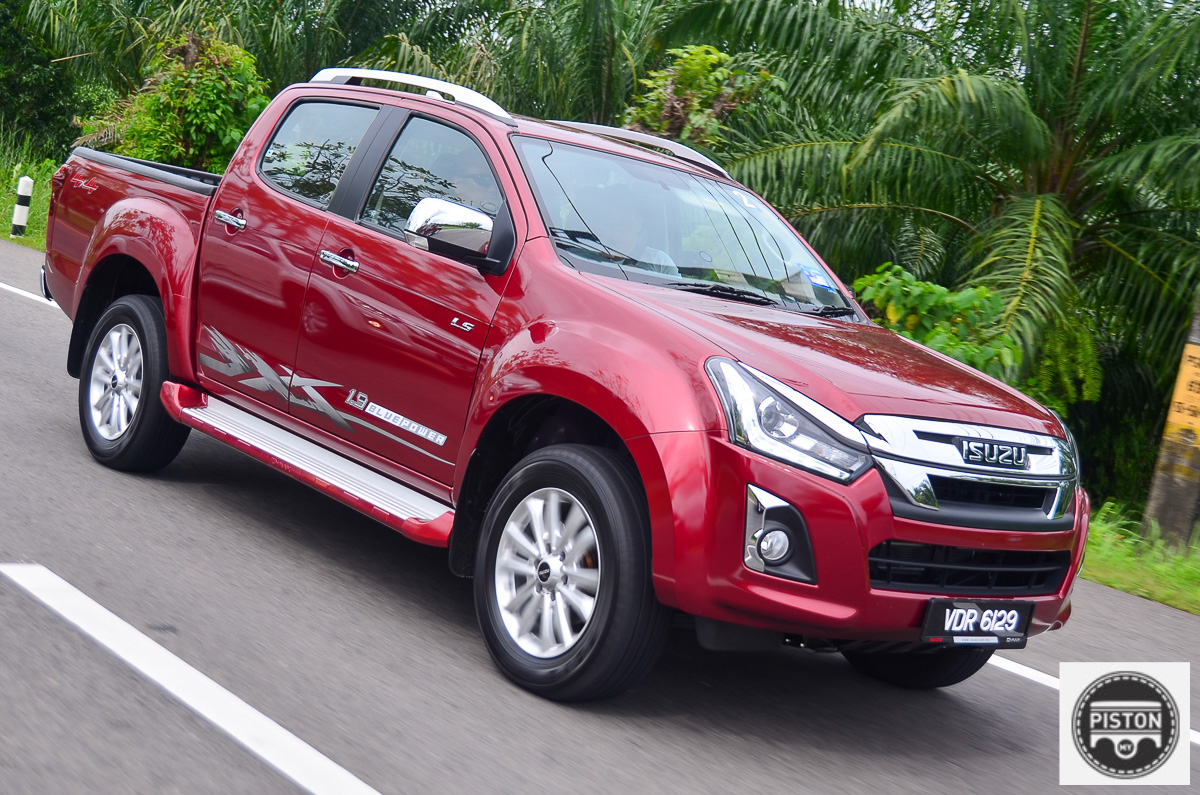 With that being said, it's also a bonus that the smaller but more powerful 1.9 engine is coming to Malaysia as the road tax for that capacity is significantly cheaper compared to the outgoing 2.5. We're talking half the cost as you need to cough up around RM800 for the 2.5-litre's road tax compared to around RM400 for the 1.9. That is indeed very, very good news.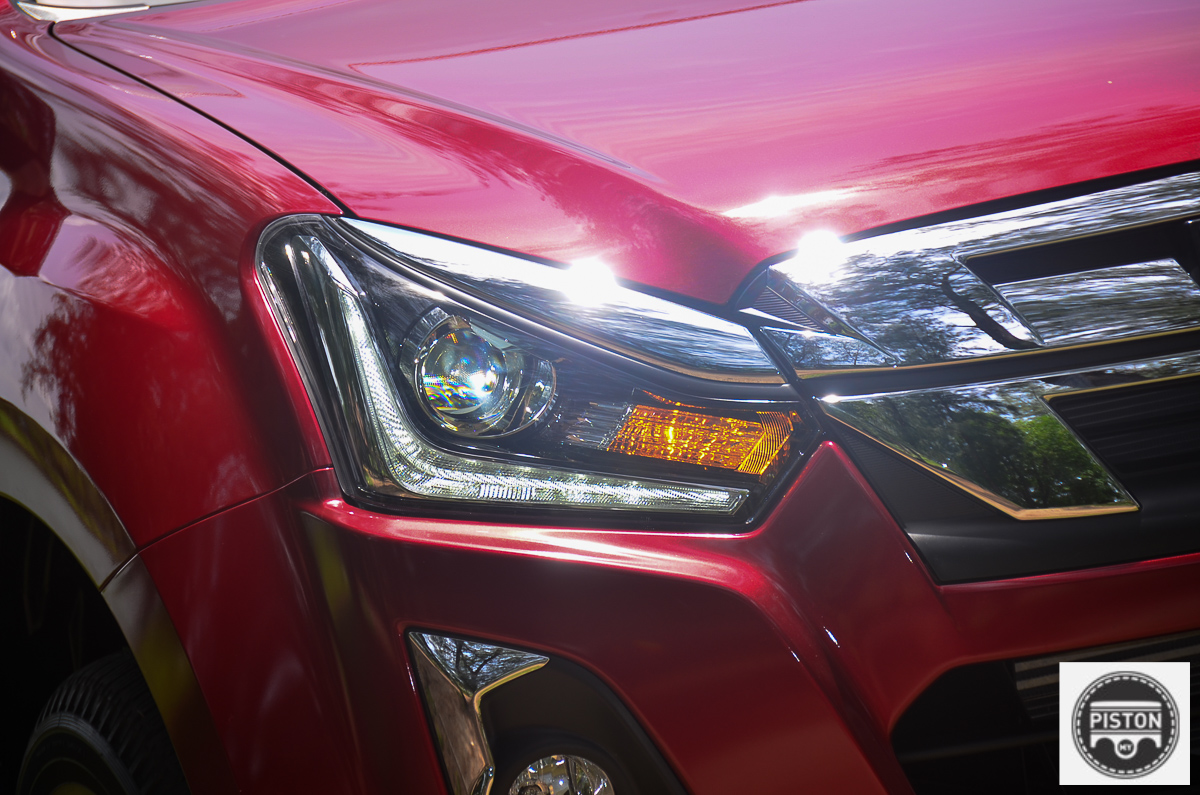 When it comes to design, the upcoming D-MAX comes with refreshed looks that include a new set of LED headlights, DRLs, new front grille, 18-inch alloy wheels, and updated graphics. No major updated exterior features but these new additions are good enough to make the D-MAX one handsome pickup truck.
The rear tail gate is actually a bit heavy to operate but Isuzu Malaysia has an option to help with that thanks to the introduction of the Tailgate Assist system. Priced at only RM650, anyone can open or close the tail gate with just a finger. Super convenient, super light.
There's also a movable tray at the back that can help to bring things closer to you when loading and unloading so that you don't have to constantly jump up and down to move things around. Also, very convenient.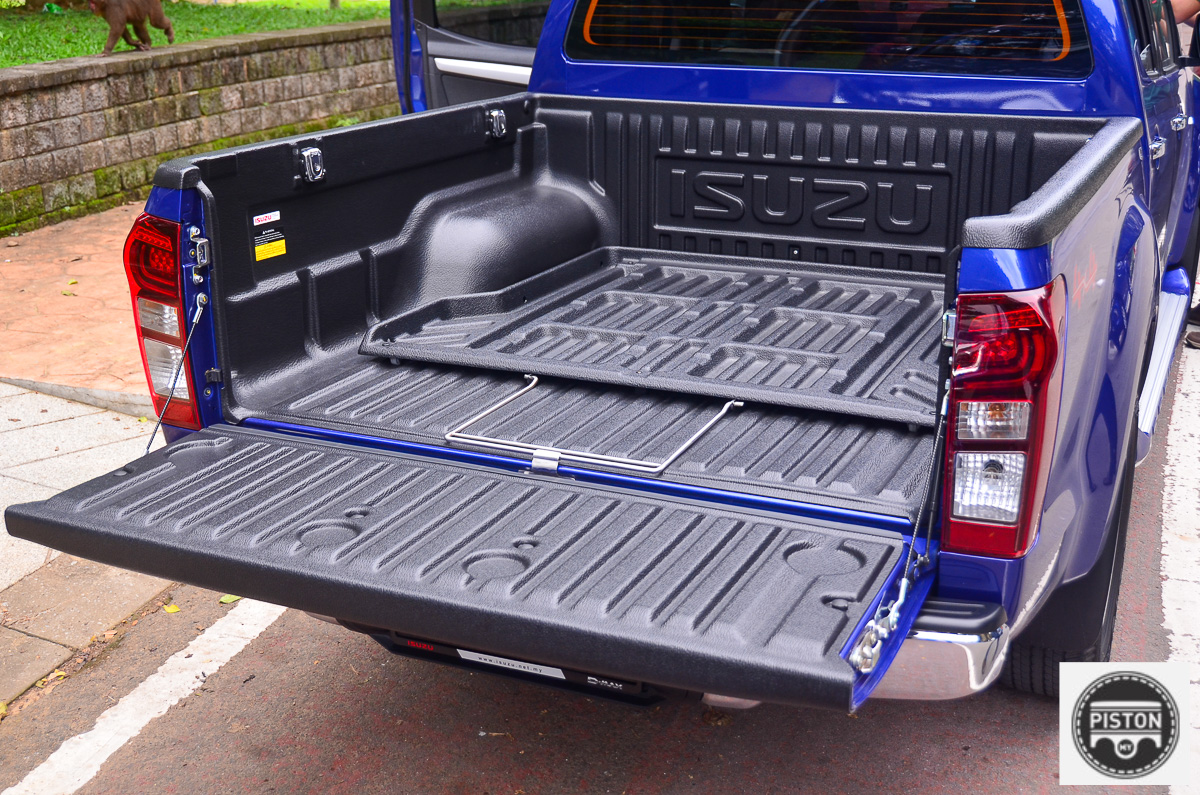 Interior wise is a bit of a mixed story for us. The best way to describe the cabin is 'adequately equipped'. All the creature comforts are there like cup holders, storage space, USB ports, and many more but we're guessing that the finishing has been optimized for great affordability rather than super premium and expensive look and feel.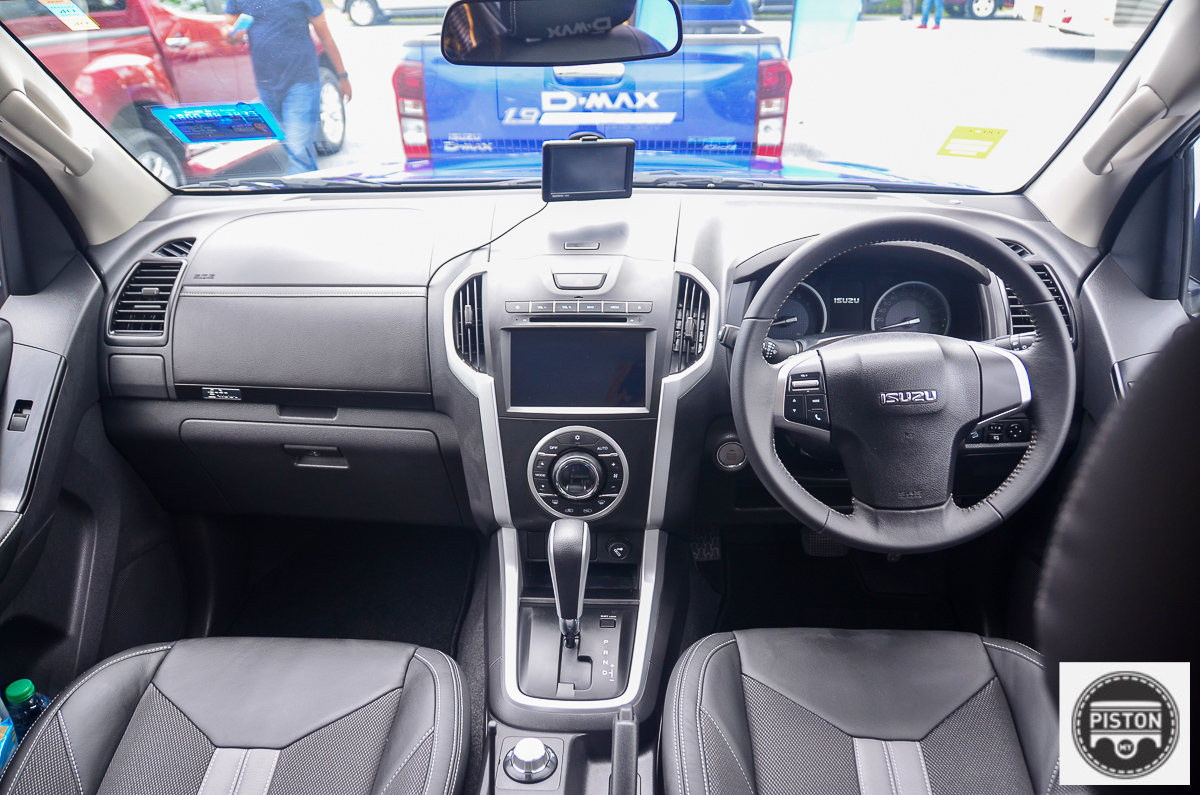 We're okay with that considering that they look like they'll last a lifetime even with rough use. Several stints into the Borneo Safari off-road adventure and we're pretty sure that everything will stay intact (maybe not for the USB port covers but the rest look strong enough to withstand some very punishing use).
All in all, the 2019 Isuzu D-MAX 1.9 is certainly going to make waves in the Malaysian market as it'll be one of the most powerful pickup trucks under the 2.0-litre range. Apart from being more powerful, comfortable, and efficient than the bigger 2.5-litre, long usage will also save quite a sum of money as owners will need to pay way less for maintenance and road tax. Cheap, powerful, durable = The perfect Malaysian recipe.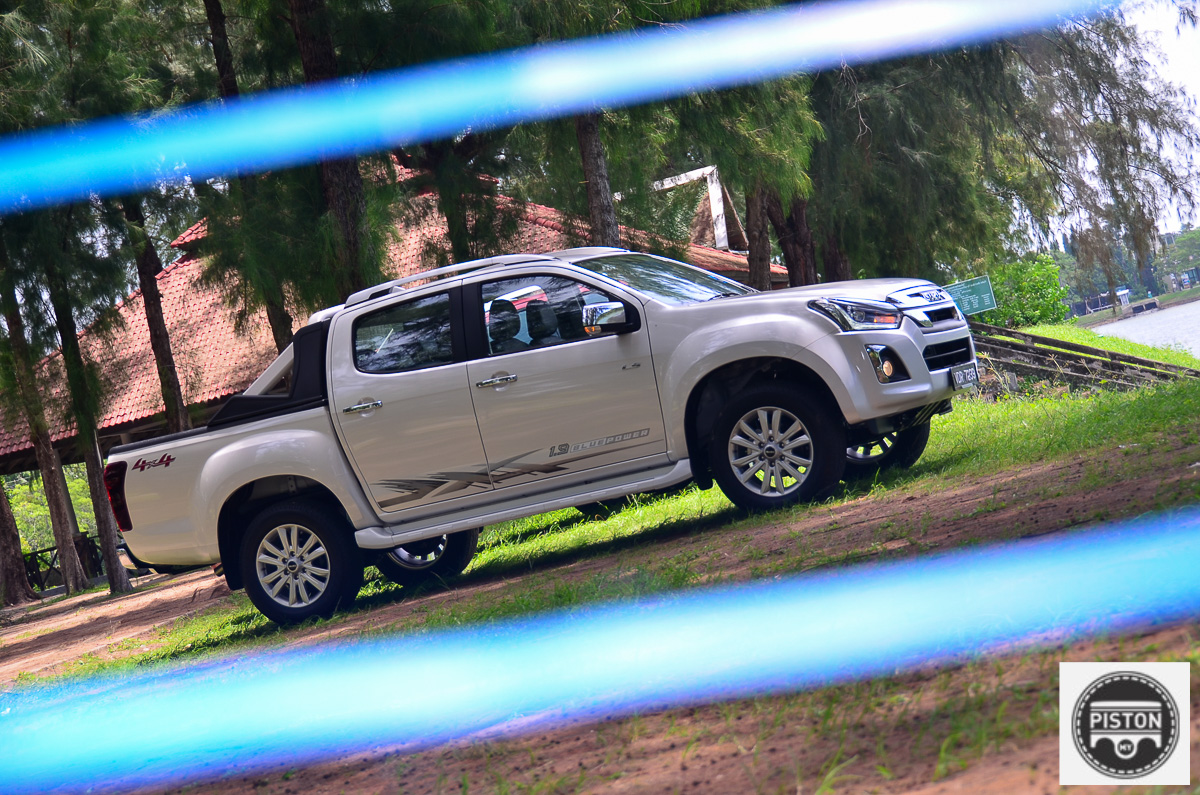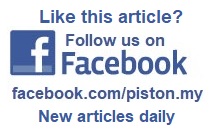 Team Isuzu raises funds for charity by participating in Kuching Marathon 2019