It's almost the year 2020 and what better way to showcase a manufacturer's Super GT entry than unveiling an ultra-unique 2020 Honda NSX with its engine at the front! Why? New Class One regulations have stated that all race cars will be adopting a front-engine setup.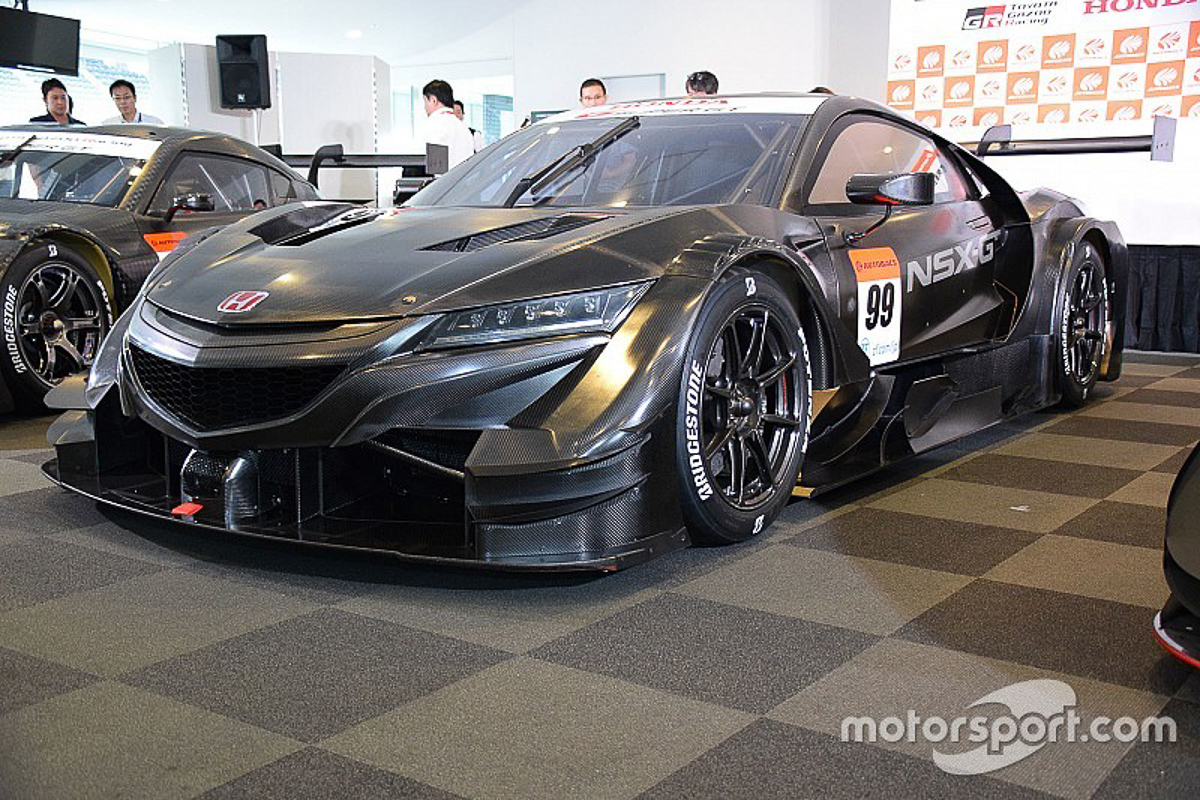 It was initially announced that Honda would be retaining the NSX's original engine layout for 2020 but according to the latest report by Motorsport.com (and during the unveiling), talks with the folks from Super GT did not go as planned. With that, the Honda NSX-GT with a front engine was announced.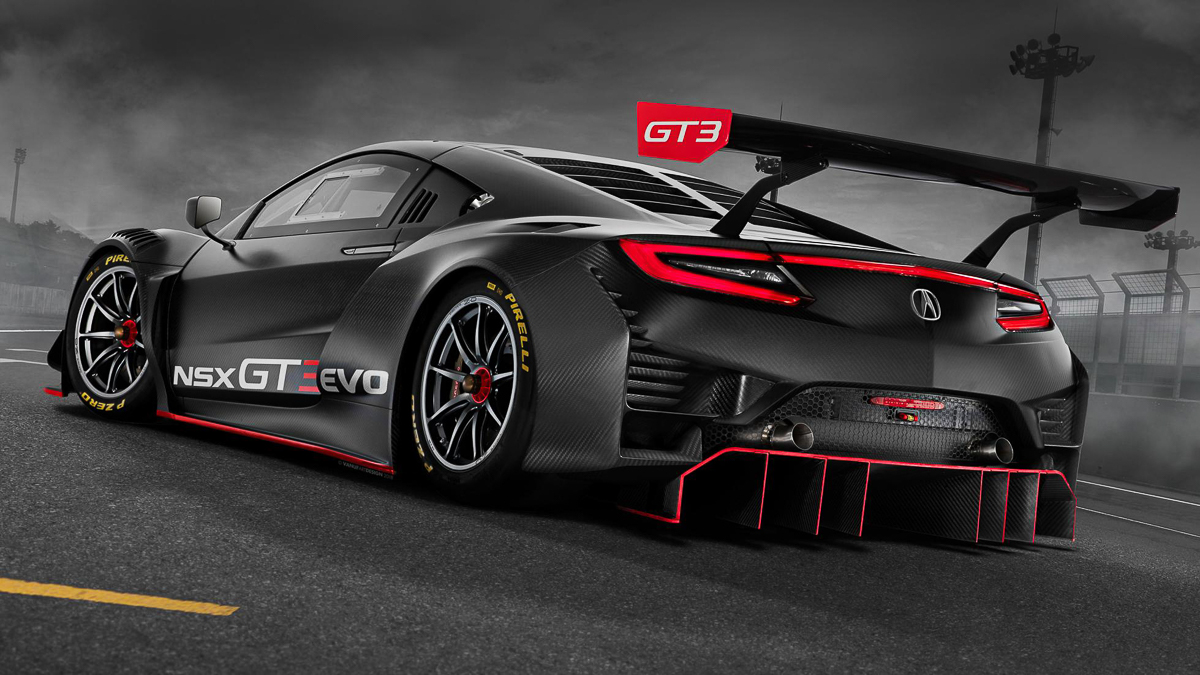 When Honda announced the 2019 Honda NSX GT3 Evo late last year (picture above), it was equipped with a 3.5-litre twin-turbocharged V6 engine which is said to produce somewhere around the 500hp figure. There are still no details on how the new front-engine setup is like (apart from it being a 2.0-litre according to the new rules) but we're pretty sure that Honda knows what they are doing and will indeed bring the fight to the other manufacturers in Super GT.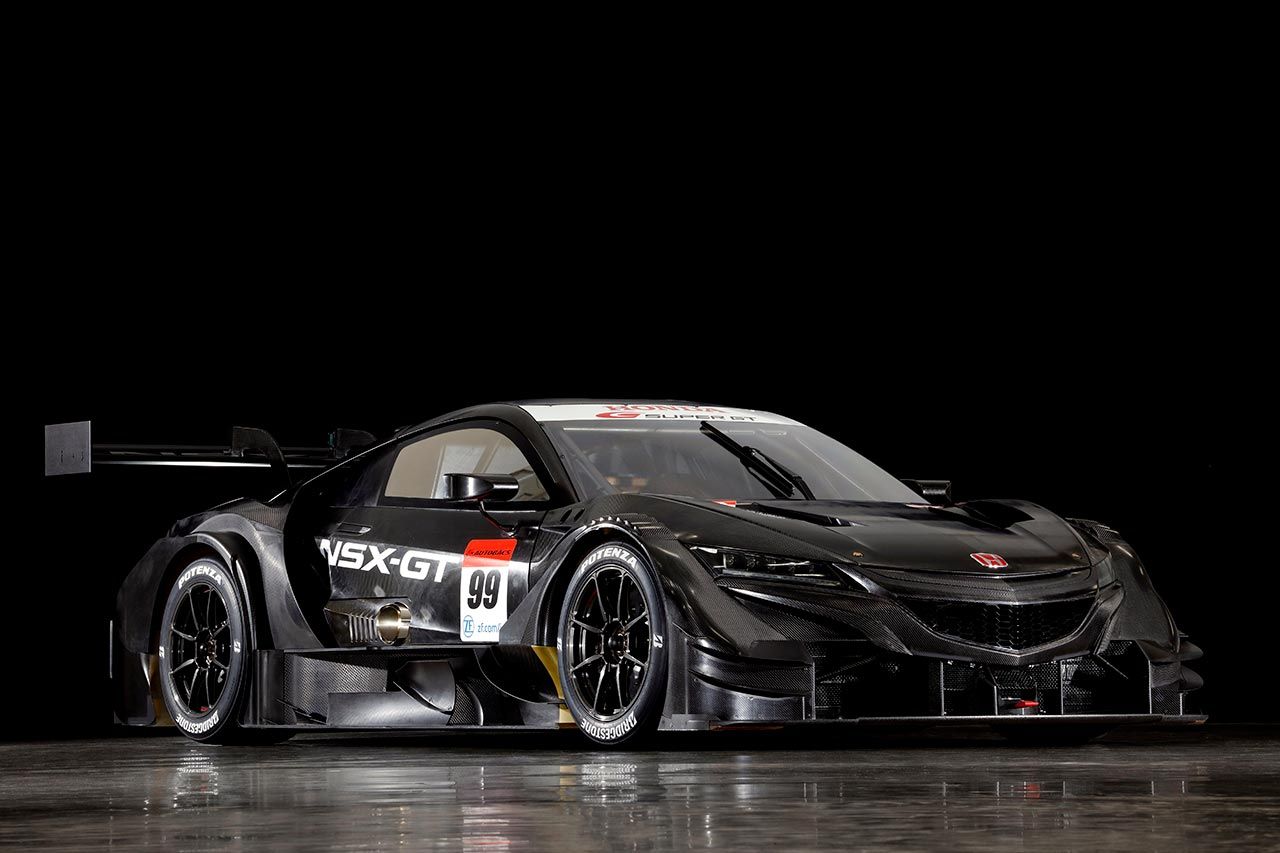 Other parts of the front-engine Honda NSX-GT like its bodywork and aerodynamic parts are somewhat similar to the ones found on the previously announced 2019 Honda NSX GT3 Evo but tuned up all the way to 11. These include a new front splitter, diffuser, rear bumper, rear wing, and the most obvious, front hood. No further details have been shared just yet but looking at the photos, we can see that the exhausts on the new car now end at the side.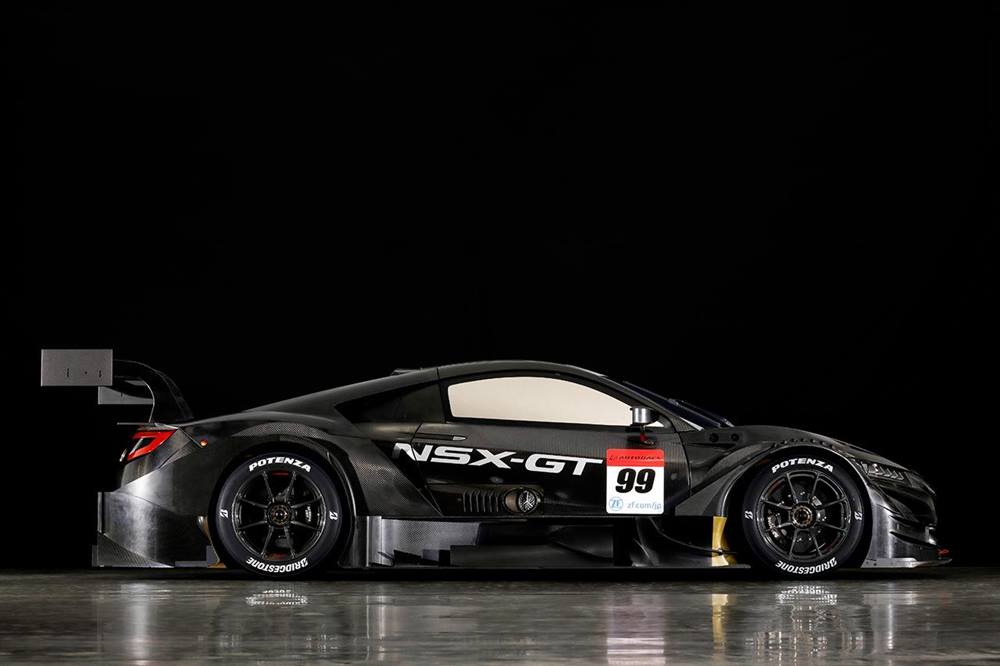 Whatever the case may be, the 2019 Honda NSX-GT looks dope and we can't wait to see how it performs around the circuit. We would imagine that it'll produce one hell of a soundtrack plus flames spitting from the side and that is indeed how the youths today call FIRE.
Image credit: Motorsport.com