The world of hypercars is getting more and more awesome by the day with more companies releasing super limited and very powerful editions that only the elite of elites can buy. Take for example the RM8 million Rimac C_Two which comes with a 1,888hp. With that amount of power, you can theoretically propel the car to a top speed of 415km/h!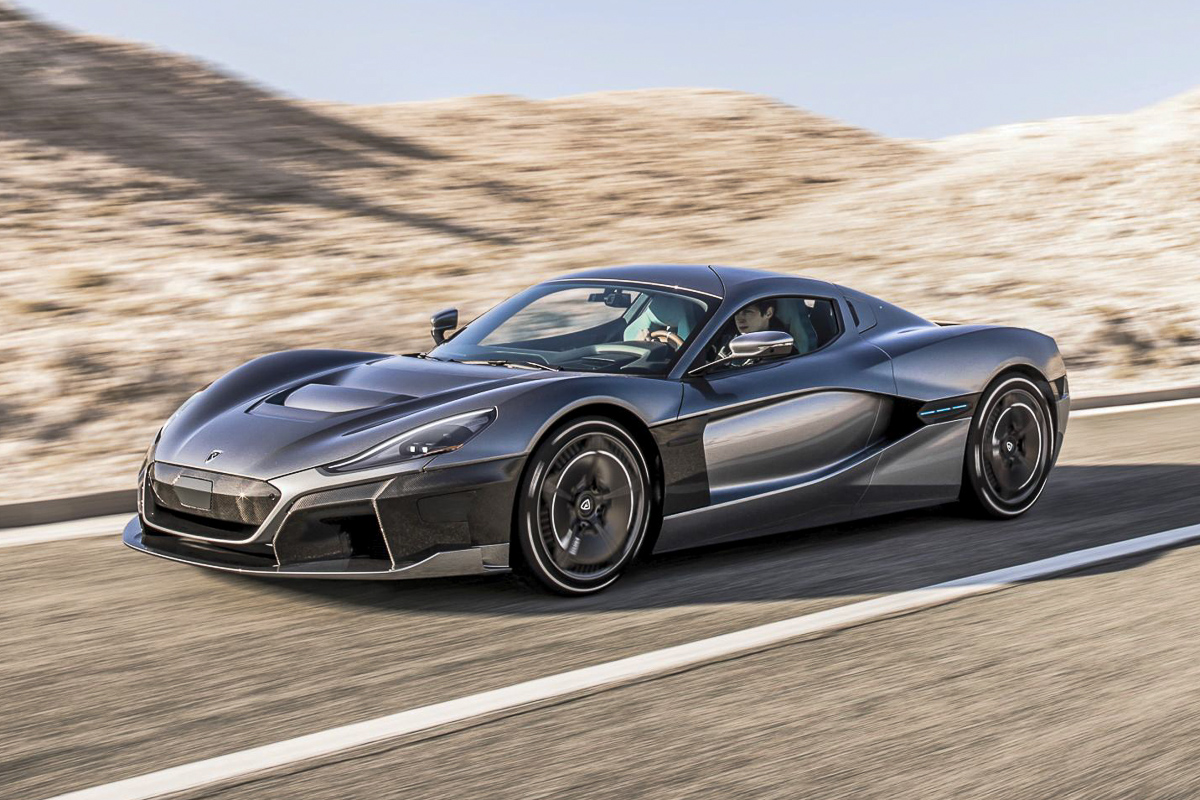 But there's a downside when it comes to the process of getting the cars into production and ultimately safe for drivers. Even these limited edition hypercars have to go through crash tests and other safety assessments in order to pass its global homologation process. It's super painful to watch but the Rimac C_Two had to go through FIVE crash tests in order to achieve this.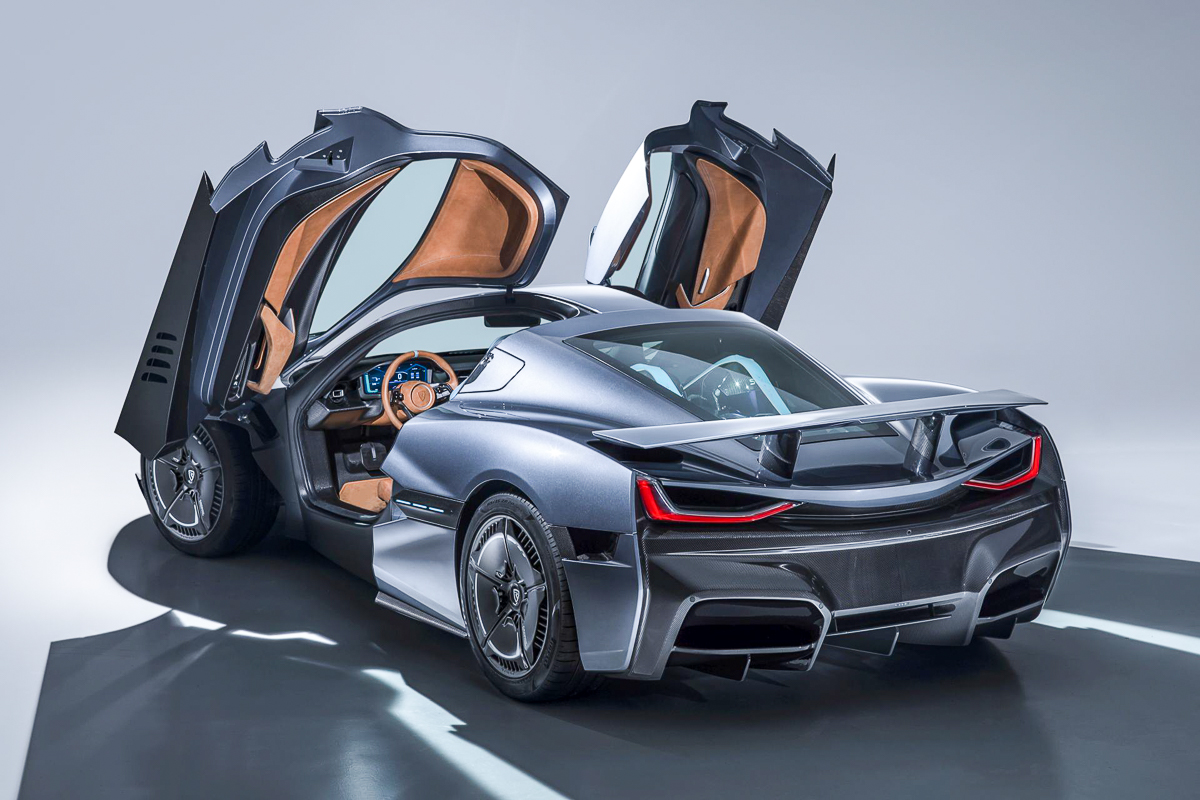 These steps are necessary for safety, even for small-volume manufacturers like Rimac Automobili and just watching the crash test video gave us the mini horrors every time we click play. You can watch it yourself in the video link posted below but be warned, it's not for the car enthusiasts' faint of hearts.

Rimac is also performance several other test to ensure that the C_Two's performance, durability and reliability are all up to par with their super high standards before releasing them to their future owners. All of these processes will take a number of years to complete but we're confident that once they're successful, the Rimac C_Two will be a proper, proper beast to drive.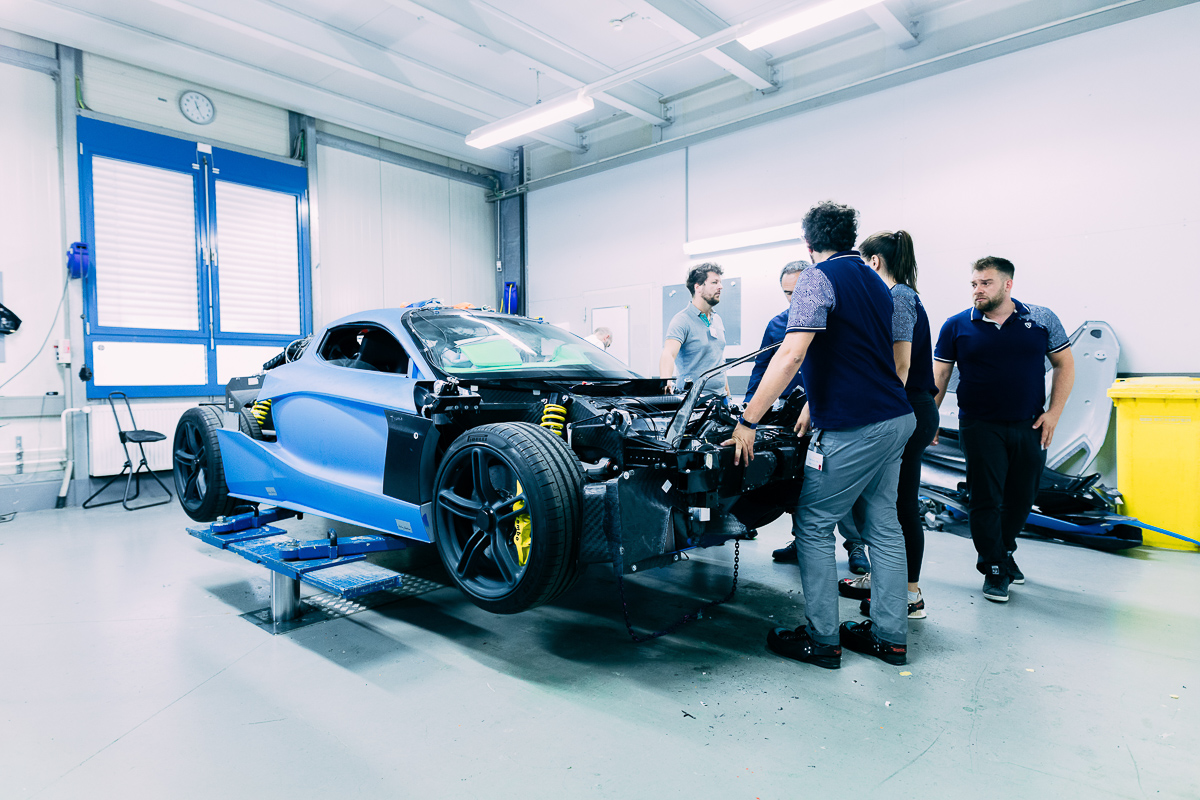 The all-electric Rimac C_Two is already sold out after three weeks of its launch and it is expected to begin its delivery to customers around the world sometime in the year 2020. Priced at €1,795,532 each (around RM8.2 million), all 150 units are currently spoken for and that alone is enough to say that this is no mere hypercar.