When it comes to sportiest Volkswagen on the planet, the models always come with their performance brand letter, the Volkswagen R. Bred and perfected on the race track, all Volkswagen R models are offered and enhanced with both superior performance and all-round capabilities for daily driving which includes comfort and driving dynamics.
With the alignment of their newly launched VW logo, they've decided to present the next-generation R logo that'll represent all of their future performance sport models. This logo also symbolises a fresh start for the brand's performance arm with a more distinct and sleeker feature.
According to Jost Capito, Managing Director of Volkswagen R, "Volkswagen R is all about excitement and thrill, and in the future, we will continue to focus our efforts on integrating these emotions into the Volkswagen brand. We are taking a strategic and operative approach to working on great products and creating a unique customer experience."
As for Klaus Bischoff, Head of Volkswagen Design, he said "The R marks the athletic apex of our model program and the R logo serves as an expression of both aesthetics and sportsmanship. At the same time, it is gaining in terms of both clarity and charisma, as is the new Volkswagen brand logo."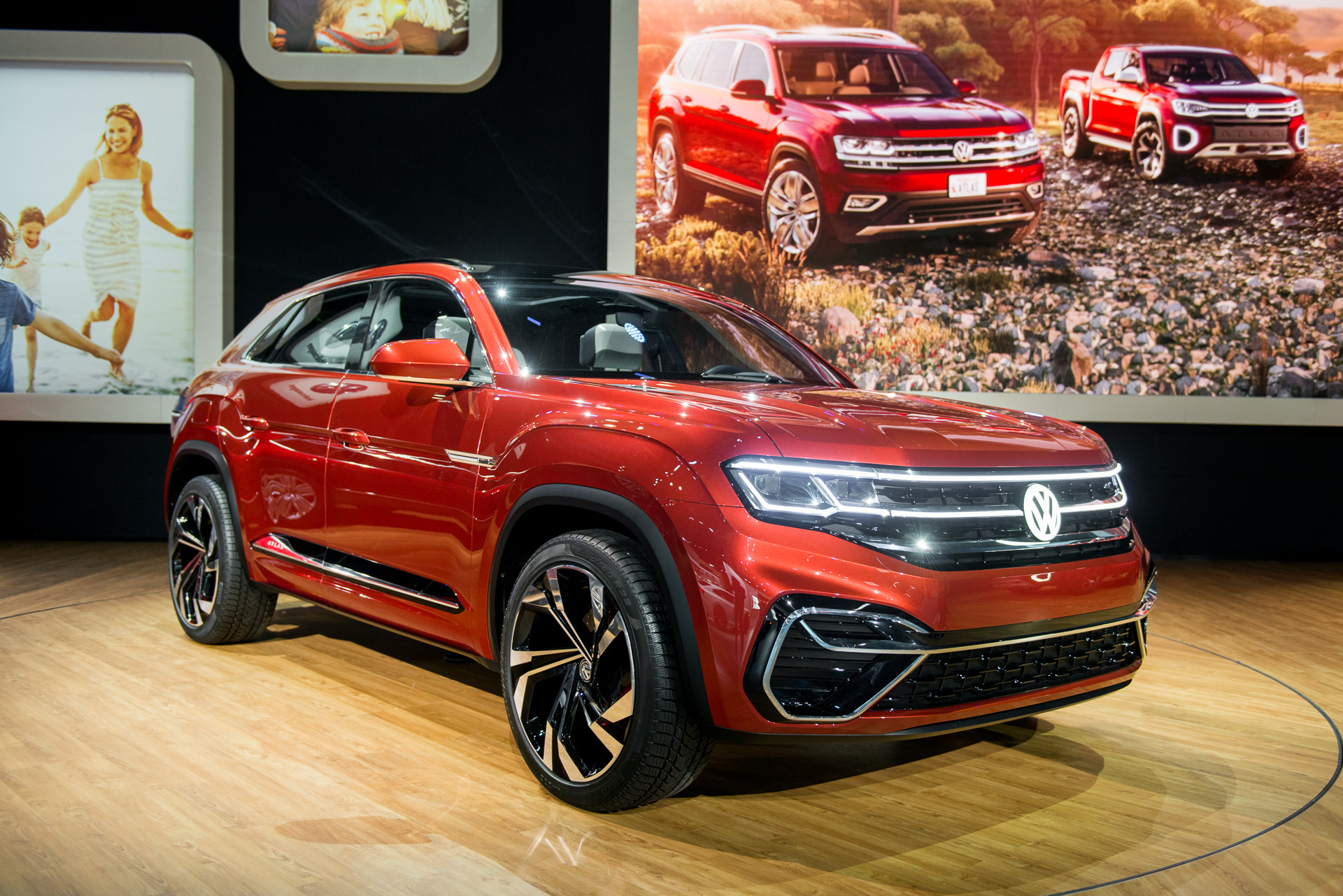 The first ever VW model that carries this new R badge is the Atlas Cross Sport R-Line which will officially unveiled on 11 October 2019 for the North American market. Stay tuned to Piston.My for more updates on the car, logo, and everything in between.