If you're knee-deep in the world of vehicle modifications (or just a Need for Speed or Gran Turismo enthusiast), the name MagnaFlow might be familiar. The performance exhaust manufacturer recently launched their latest xMOD premium performance exhaust series and their first model is made specifically for the 2019 Toyota GR Supra.
With modular design plus quality and performance synonymous to the MagnaFlow brand, their latest xMOD series is meant for quick swaps to provide a more awesome volume and exhaust tone for those who want something different in their sports performance vehicles. It's indeed a good start with using the GR Supra as their first platform.

Customers have the ability to configure the sound emitted from the MagnaFlow exhaust system from a deep, yet aggressive note supplied by the xMOD Muffler Modules or a more race car roar with the xTreme Delete Modules (which is intended for track use only).
MagnaFlow also offers two different inlet pipe options for fellow Supra owners. The first Opti-Flow Module comes with a fast-flowing three-inch mandrel bent stainless steel design which 'corrects flow restrictions present in the factory crushed Supra exhaust'. Opt for the 3.5-inch big bore xTreme Flow Module design and your presented with 36% increased airflow.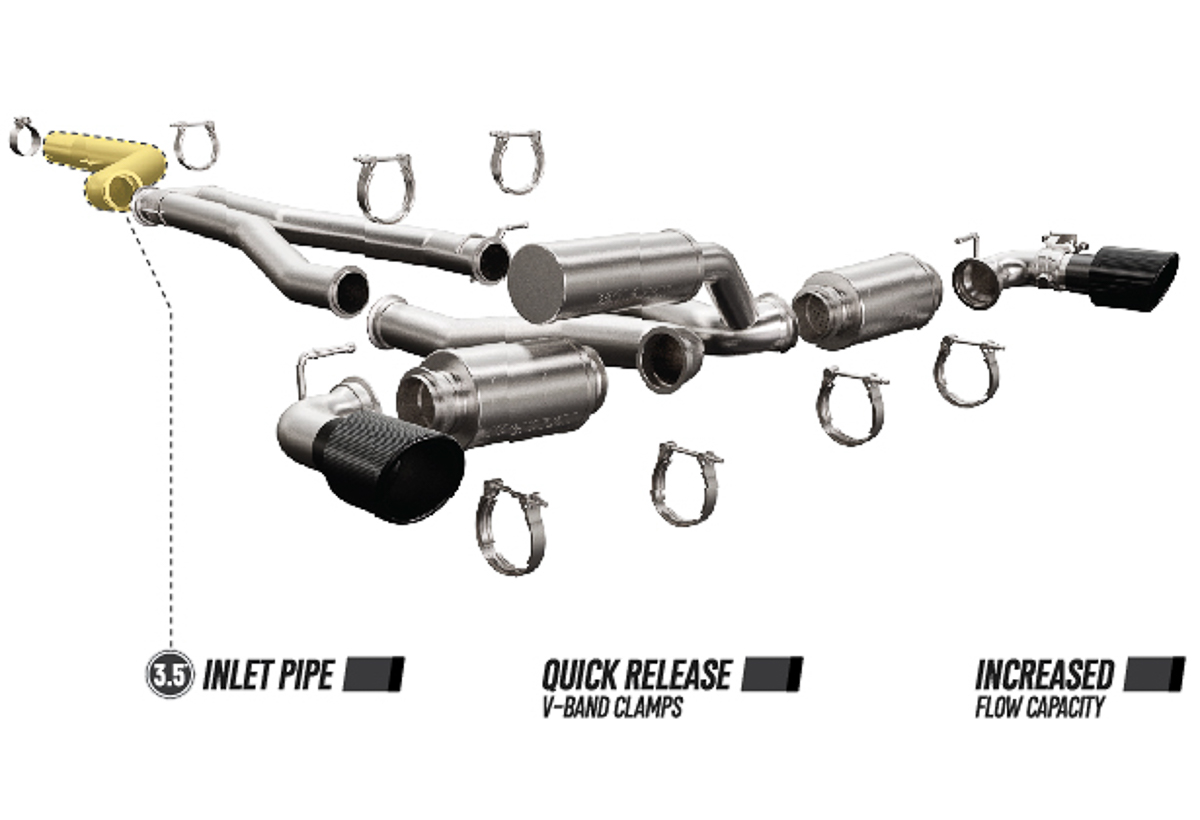 In stock setup, the Supra xMOD Series exhaust increases the overall power output by 4hp but if you can manage to find a tuner that can help to remove some of the car's factory calibrated limitations, MagnaFlow reckons that you can bump that up to an extra 14hp. You'll definitely feel and hear the differences from its 3.0-litre twin-scroll single-turbo DOHC 24-valve inline-six engine.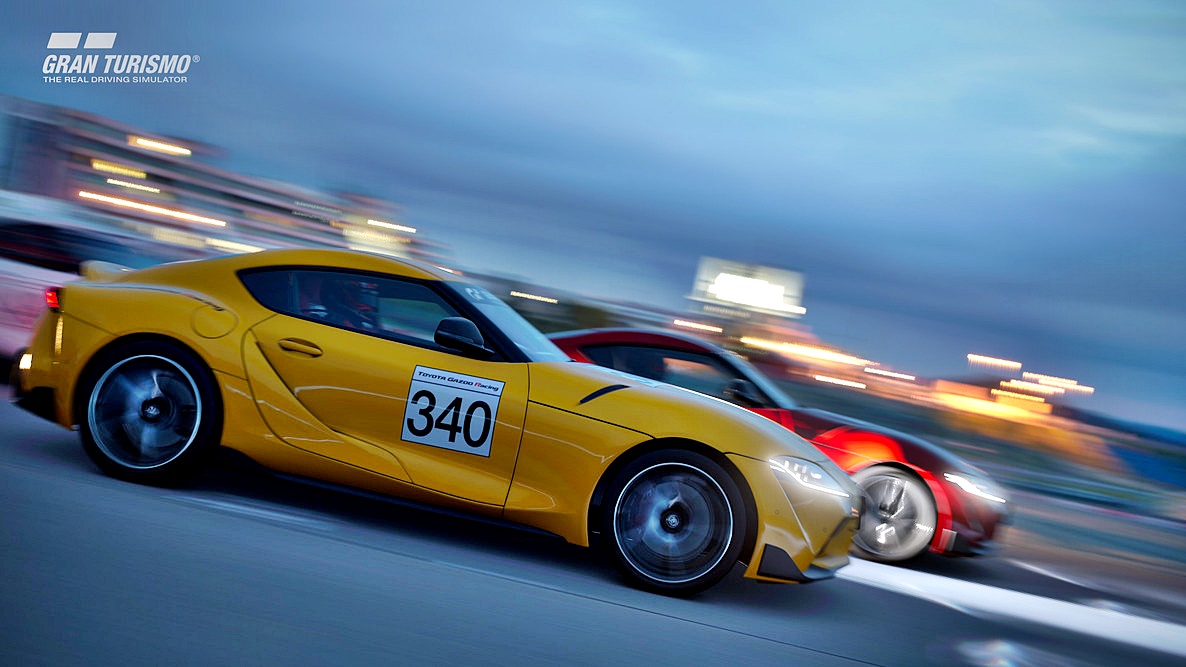 Want one? It'll only cost you $2,500 (around RM10,491) if you happen to be in the States. That might seem like a huge sum to pay but this complete bolt-on exhaust system also comes with a Lifetime Construction Warranty and each kit includes all the necessary hardware and components for easy installation. Head to www.magnaflow.com for more info.