If you're a fan of Bentley vehicles, you would know the existence of the Bentley EXP 100 GT concept vehicle that they unveiled a few months back. In celebrations of the brand's 100th birthday, the Bentley EXP 100 GT is essentially a present for themselves and by the looks of things, what a grand present to get.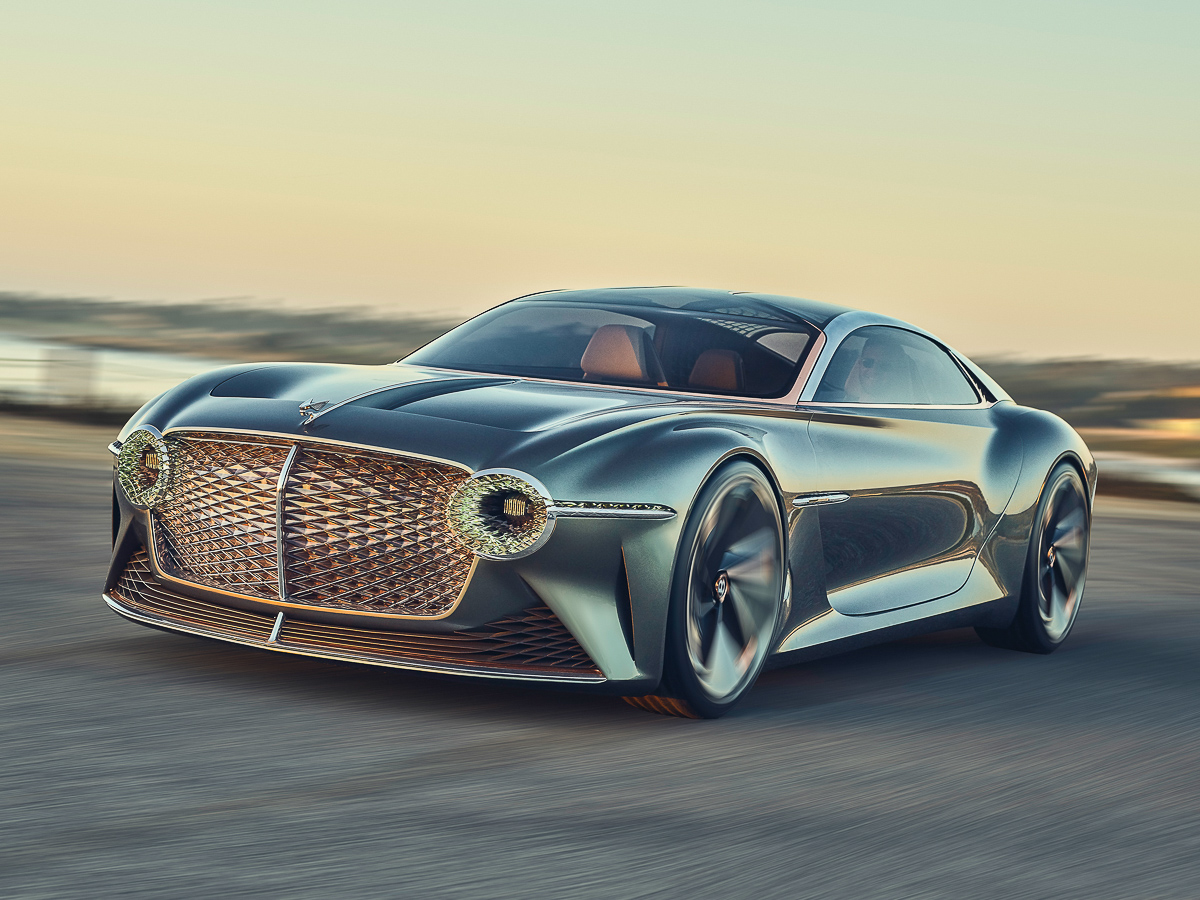 Their portrayal of what Bentley Grand Tourers could look like in the year 2035 is based on all-new innovative electric platform with long-distance capabilities AND full autonomous features that further enhances the overall travelling experience. So far, only a handful of folks around the globe have seen the actual car up close and personal but what if you live in Malaysia?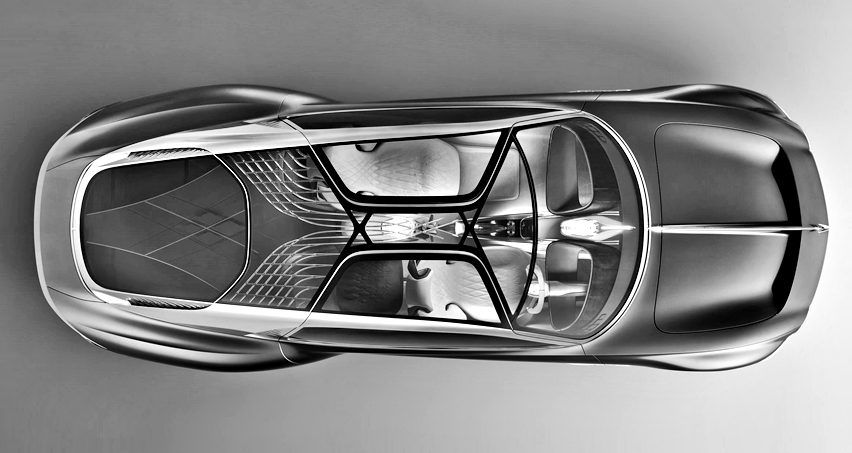 Well, Bentley Kuala Lumpur has got you covered with their very own unique way. Ladies and gentlemen, introducing the Bentley 100 AR app – an 'augmented reality' experience that allows Apple product users to explore the very beautiful Bentley EXP 100 GT at your fingertips.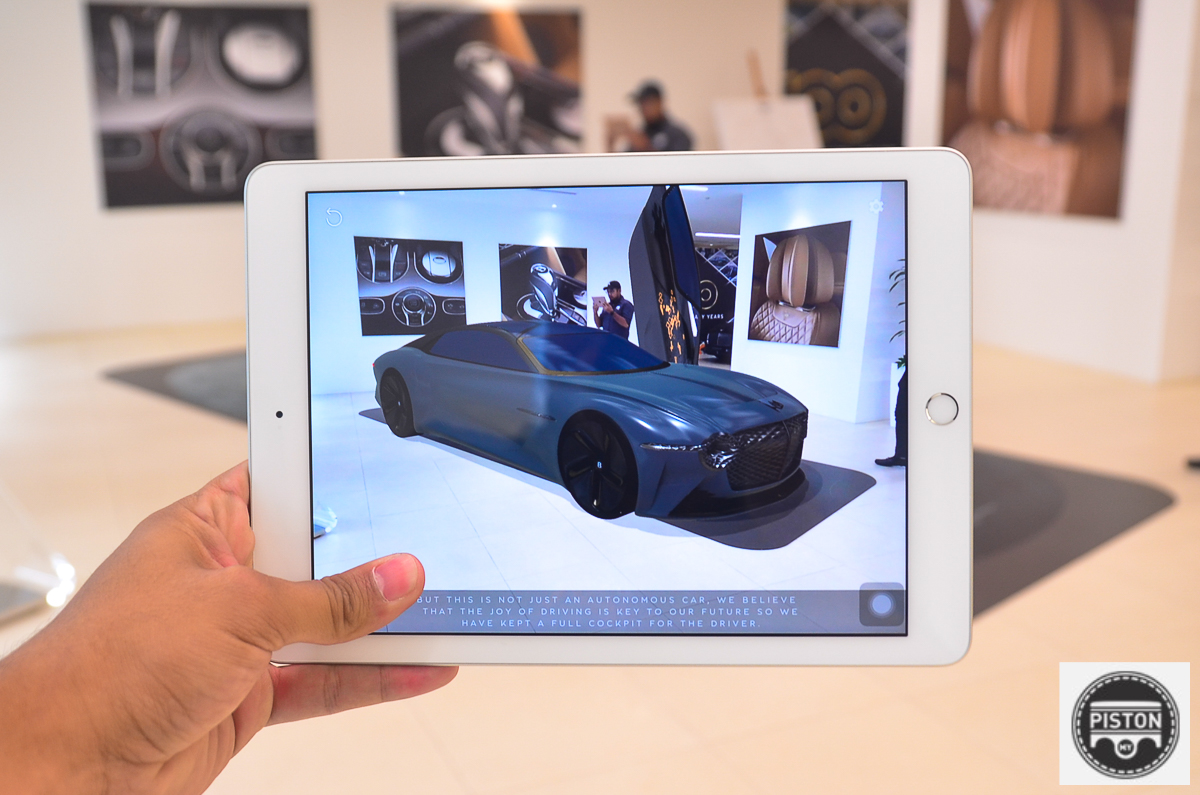 We went to Bentley Kuala Lumpur located in the heart of the city to experience it for ourselves and through the app, you can essentially explore the car in 3D inside and out. From its grand exterior presence to its beautiful internal futuristic cabin, the experience can be further enhanced if you have some sort of 3D goggles at your disposal.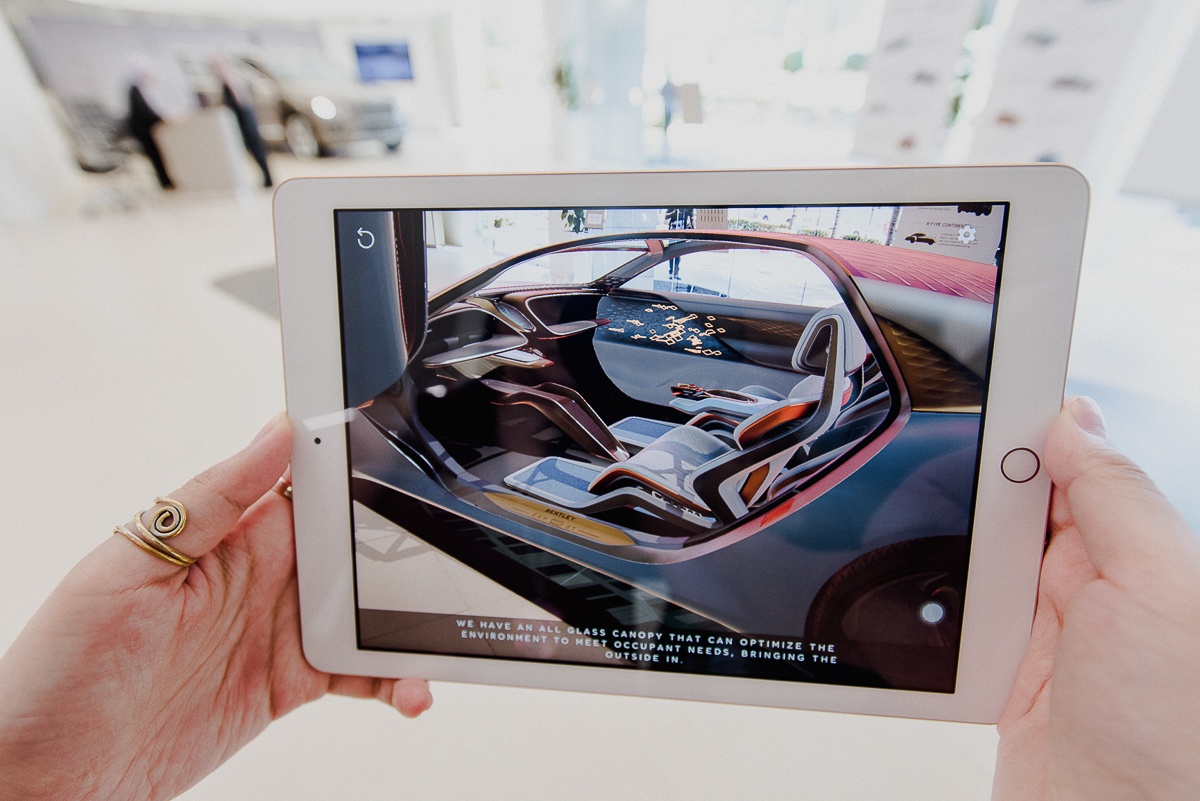 To access this, simply visit https://apps.apple.com/gb/app/bentley-100-ar/id1469201009 to download the app of scan the QR code you see below.


If you feel like you need to be present at their actual showroom, Bentley Kuala Lumpur (located at Etiqa Twins, Jalan Pinang) is offering a full-sized virtual version of this experience from now until the end of October.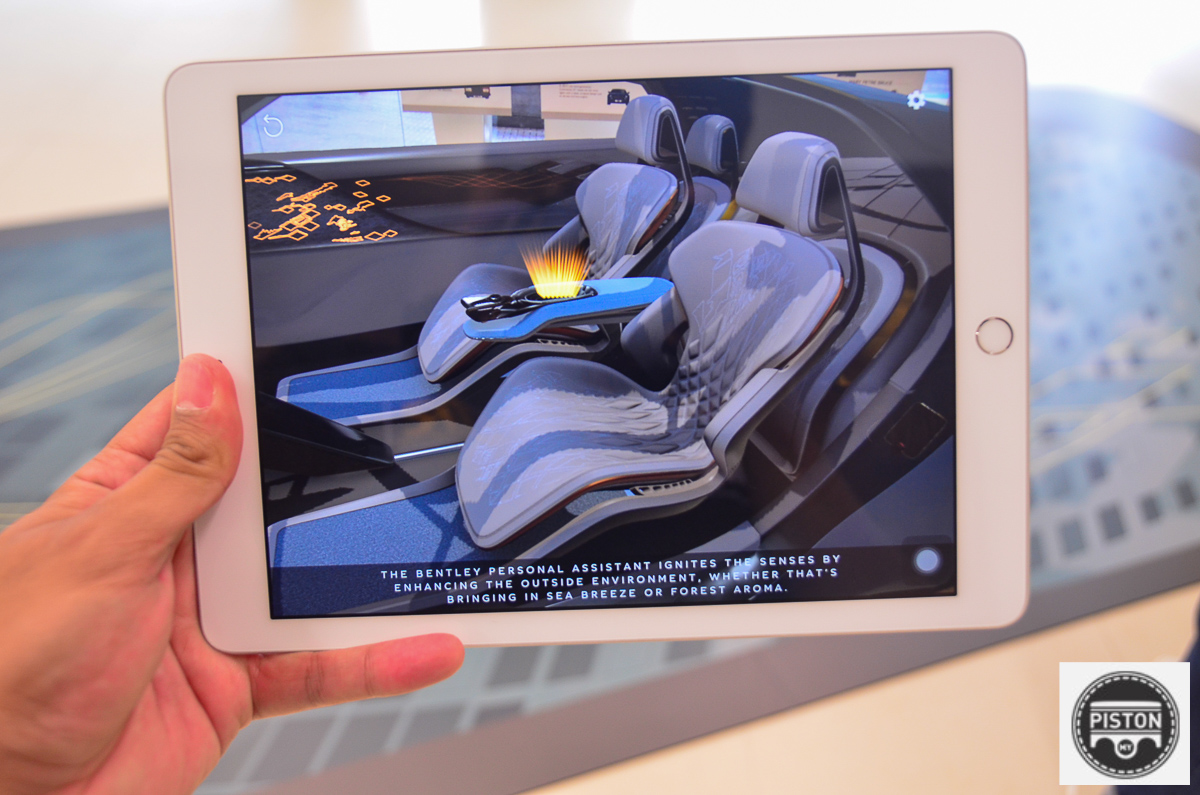 Additionally, you can also explore their latest unique customization options available for the Bentley Continental GT line-up, with the Blackline Specification or Styling Specification. The Continental GT is already one classy masterpiece but with these custom options, future owners will actually get a more 'muscle car' like appearance that's just astoundingly awesome to look at.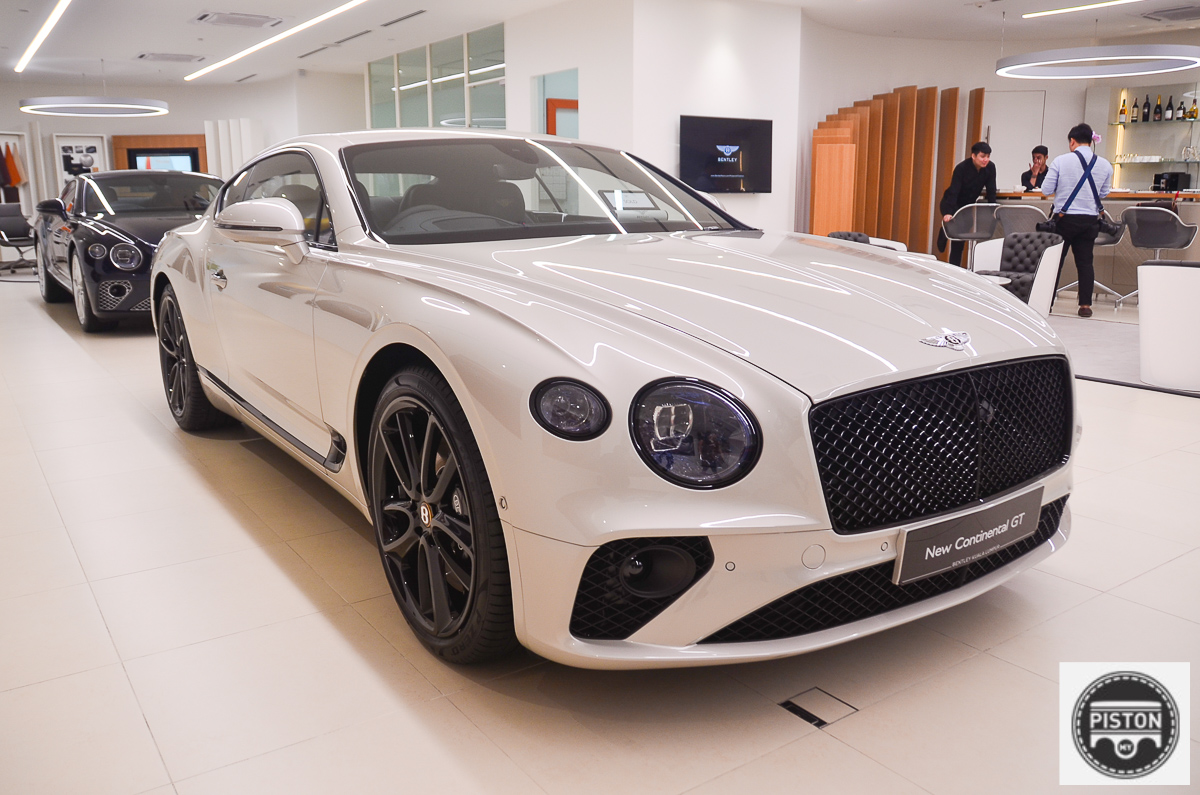 For the Blackline Specification, the package includes blacked-out door handles and garnishes for the headlamps, taillamps, and plate numbers. Blacked-out parts include side window surrounds, wing vents, lower side sills, radiator grille, tail pipe finishers and finally, a set of 22-inch black wheels to compete the overall powerful look.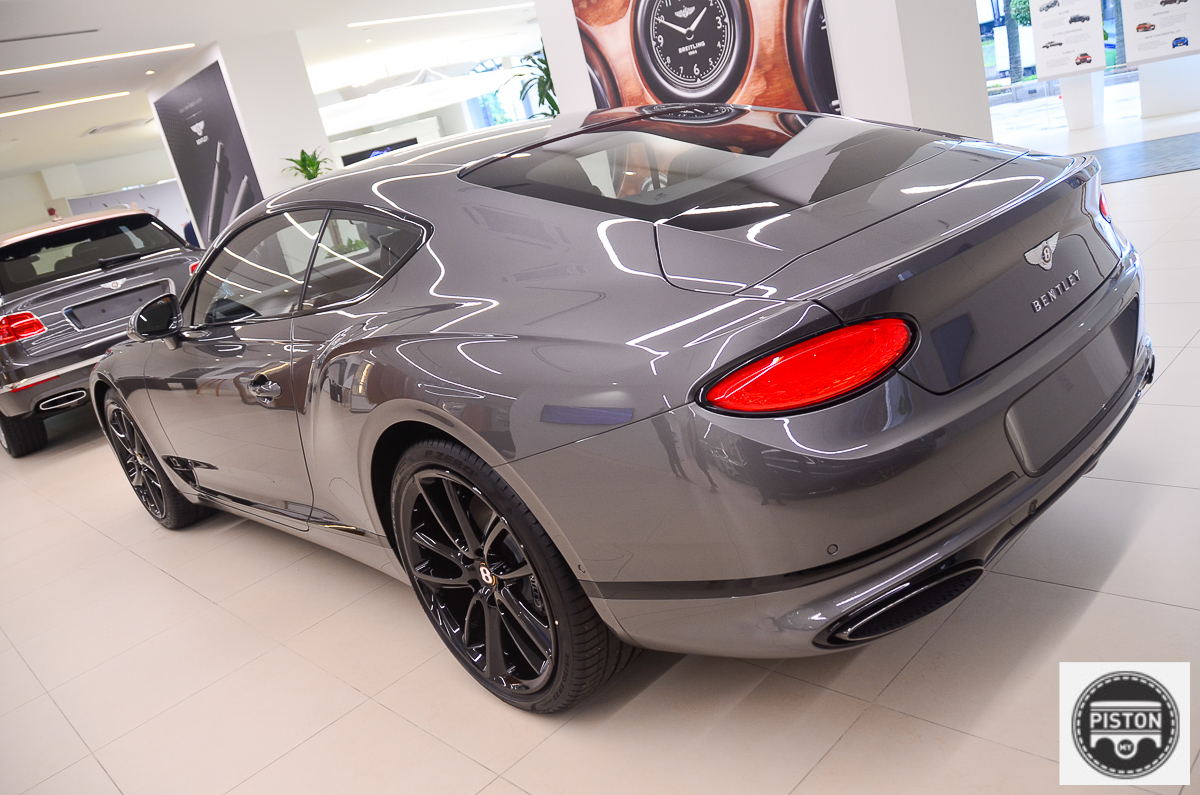 If you something a bit more 'extra', then we suggest you look at the Styling Specification. This kit comes with a lot of carbon fibre goodness in the form of front splitter, rear diffuser, boot lip spoiler, and side seals with unique weave patterns, mirror-matched internal veneer and many other upgrades that'll suit your premium taste buds.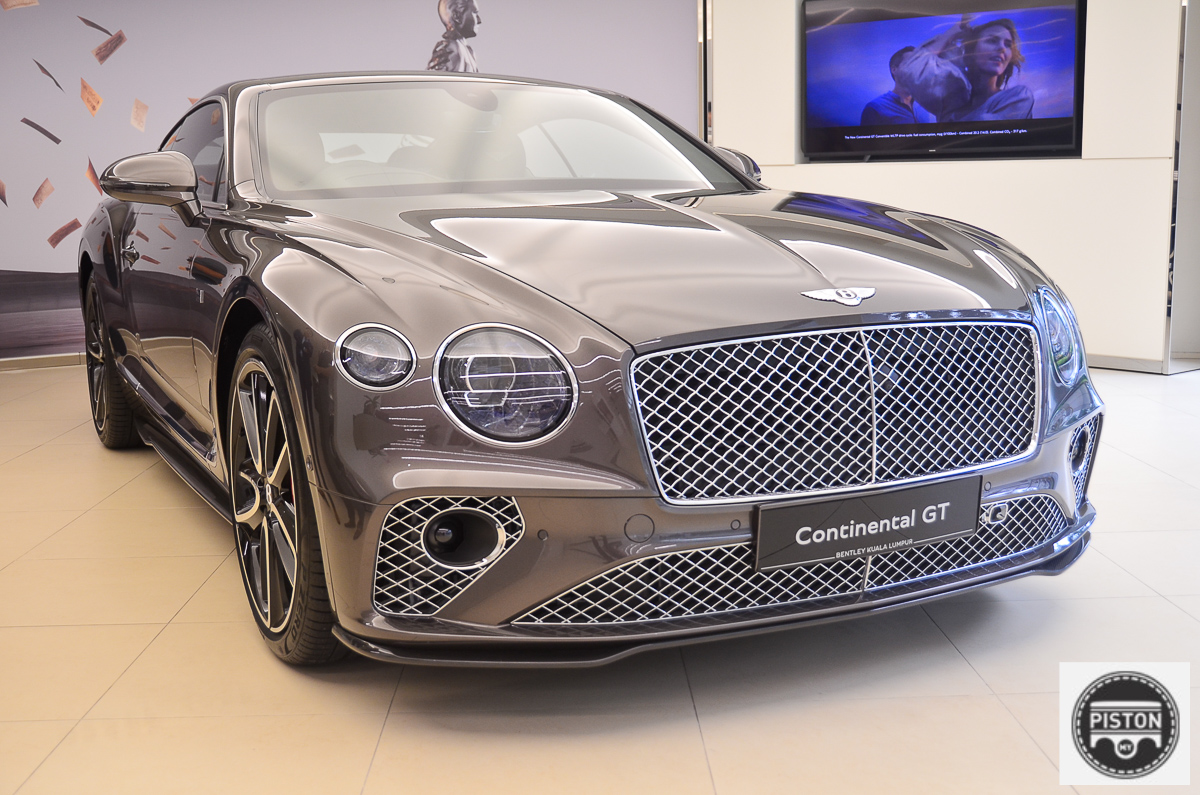 To know more, head over to Bentley Kuala Lumpur or check out their official Facebook and Instagram pages. If you wish to schedule an appointment, you may also contact +603-21651688 for further details.