Misfortunes in Formula 1 notwithstanding, this has been a busy year for Ferrari and before 2019 comes to a close, a fifth model has been announced and displayed at an exclusive client event held in Italy's capital.
The new model is the Roma, a new mid-front-engined 2+2 coupe. It is said to also represent the pinnacle of performance in this category, thanks to its turbocharged V8 from the family of engines that has won the overall International Engine of the Year award for 4 years running.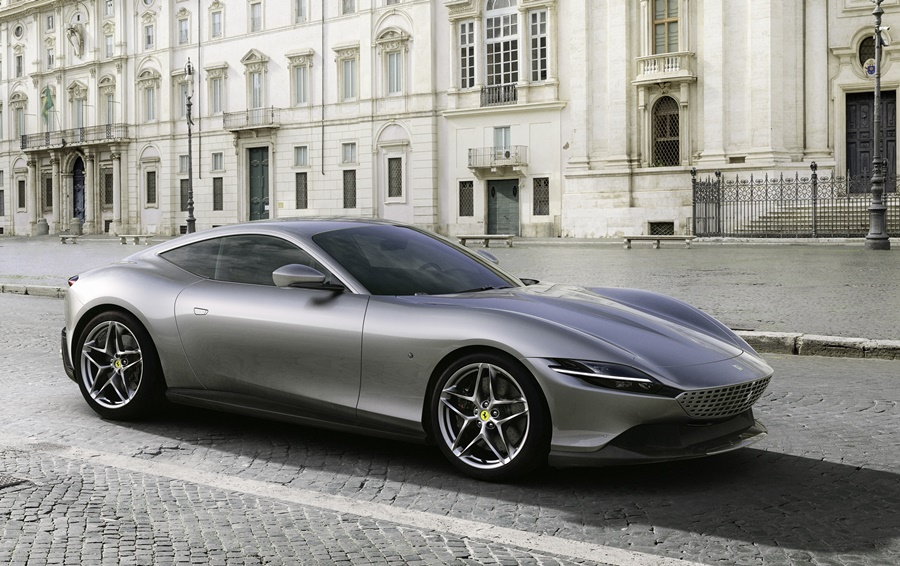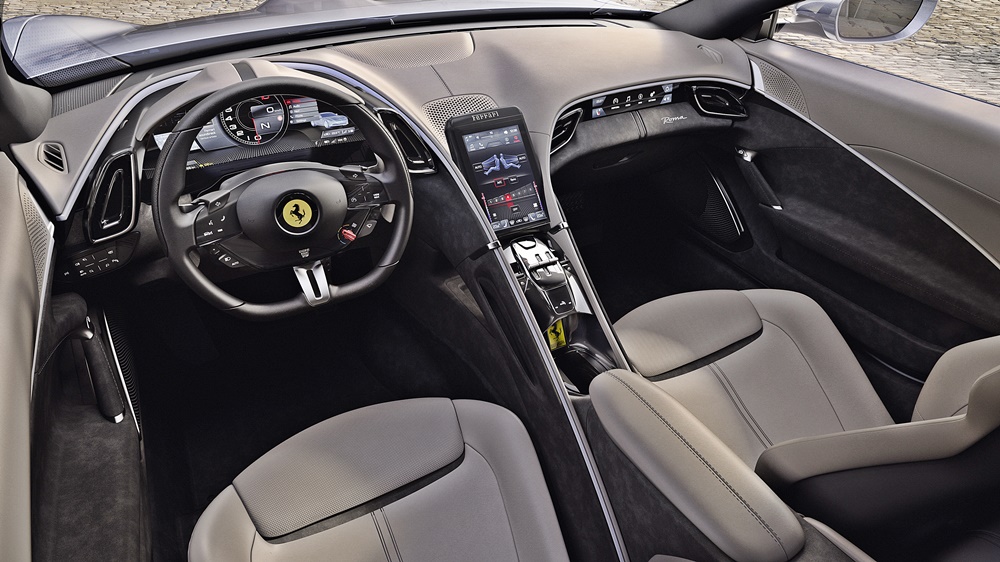 In this version, the3.85-litre engine has been tuned to produce around 612 ps/760 Nm. Mated to the engine is a new 8-speed DCT gearbox that was introduced on the SF90 Stradale. Claimed 0 to 100 km/h time is 3.4 seconds with a top speed over 320 km/h.
With its distinctive flair and style, the 4656 mm long car is a contemporary representation of the carefree, pleasurable way of life that characterized Rome in the 1950s and 1960s, Ferrari said in its short news release.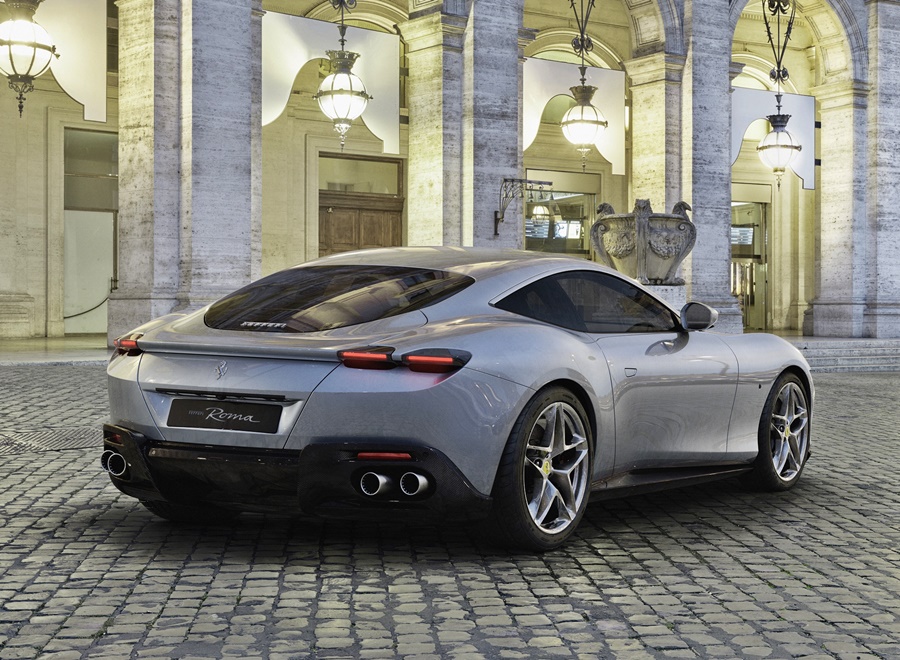 More details will be available at a later date and for now, the price is also not being mentioned (although someone who intends to purchase the Roma is unlikely to need to know).