There are many 'Car of the Year' (COTY) award programs run each year all over the world. While they are generally 'gender-neutral', the general perception is that the people who sit on the judging panels are usually males. There is, however, one COTY program which has a judging panel made up of only women – the Women's World Car of the Year (WWCOTY).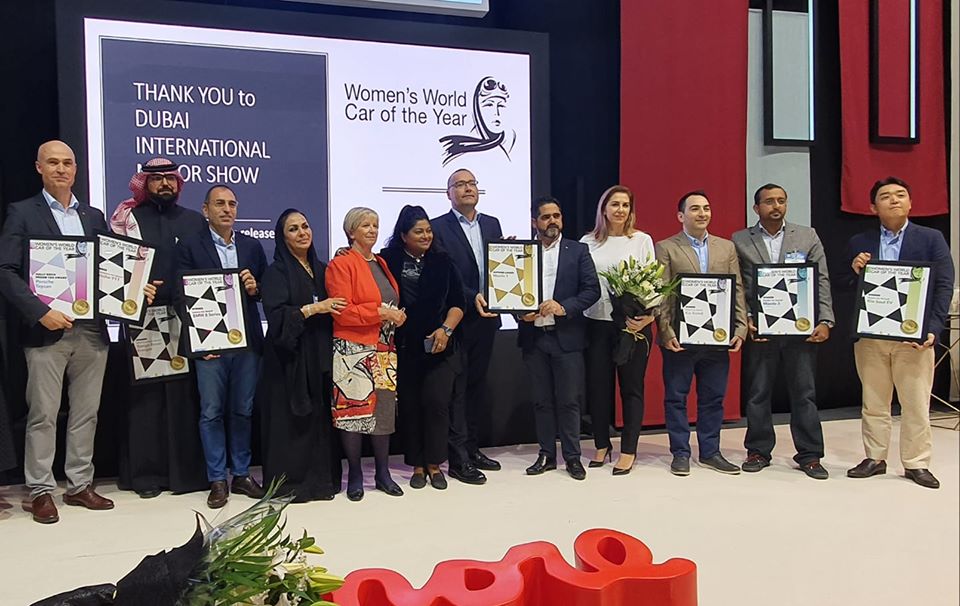 WWCOTY has been presenting awards annually for the past 10 years, and its judges have used criteria such as safety, value-for-money, aesthetic appearance, storage space, child–friendliness, ease-of-driving, colour, sex appeal and environmental footprint.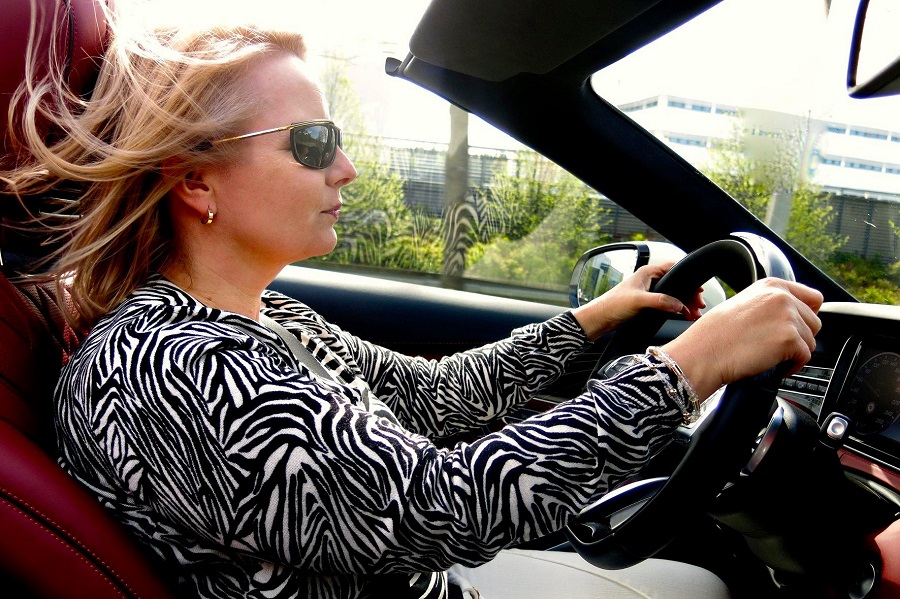 The winning car may not reach 0–100 km/h in less than so many seconds or have eye–popping Newton metres of torque. But it will be a car that appeals very strongly to women and that, in essence, is what this award is all about.
Experts in their chosen field, the 41 women (from 34 countries) of the judging panel are all published and specialist motoring writers, some of whom even have had motor racing experience.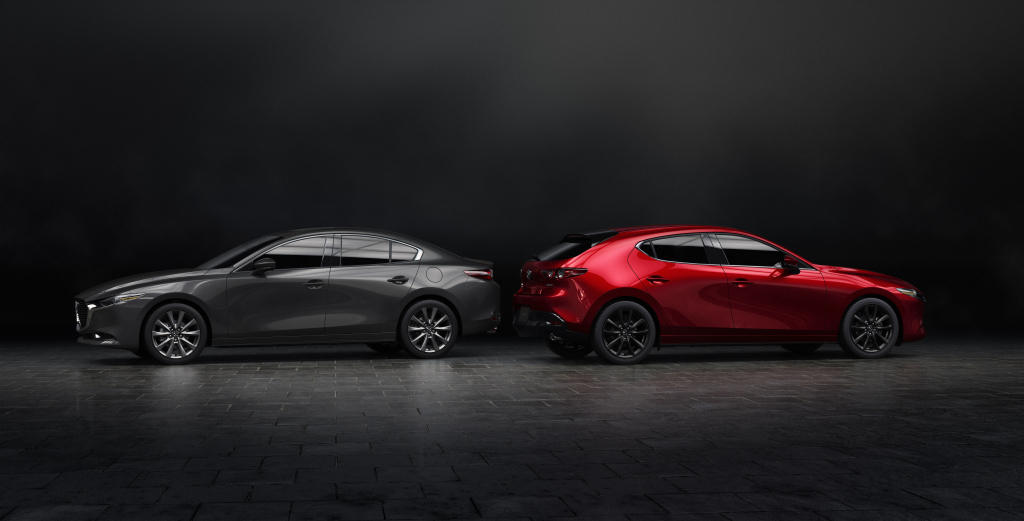 For the 2019 edition of WWCOTY, the announcement of winners was made at the Dubai International Motor Show, with the all-new Mazda3 picked as the Car of the Year. The model was also tops in the Family Car category.
There were five other categories and the winners are:  Urban Car- Kia XCeed; Green Car – Kia Soul EV; Luxury Car – BMW 8-Series; Performance Car – Porsche 911; and SUV/Crossover – Range Rover Evoque.
Visit www.mazda.com.my to know more about the latest Mazda3 and other models available in Malaysia.