The recent EE Pocket-lint Awards 2019 saw the Nissan LEAF e+ being crowned with the 'Product of the Year' award as well as 'Best Car' in a single night. Voted by the major players of the industry as well as the general public, the award ceremony celebrates the best of technologies, gadgets, and games that were released in the past 12 months.
This was an amazing achievement for the Nissan LEAF as hundreds of products were shortlisted for Pocket-lint reviewing and the final 19 winners were labelled the best of the best in their respective categories. The 'Best Car' award had its fair share of tough competitors, including the likes of Audi, Mercedes-Benz, and Tesla but The Nissan LEAF e+ came out triumphant.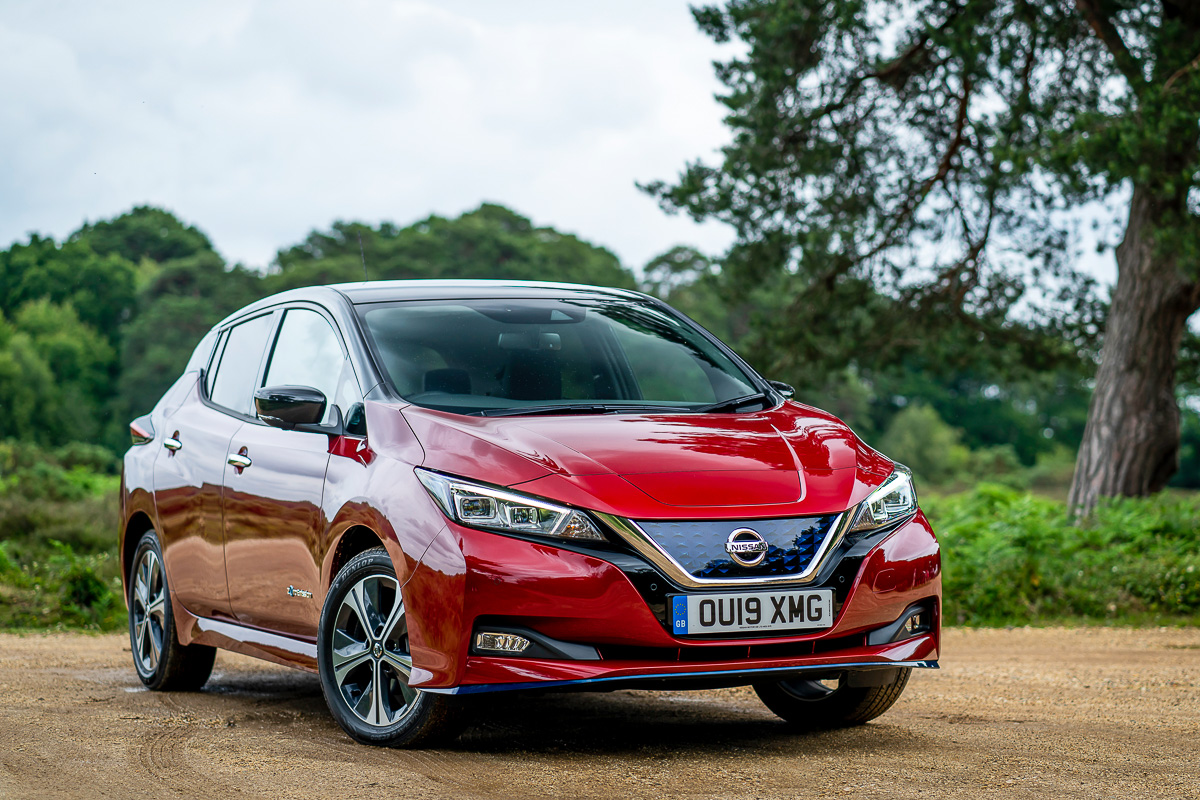 As for the 'Product of the Year' award, the challenge seemed to be more of an uphill battle against some of the biggest names in the tech industry. Nissan had to go through stiff competition from Apple, Nintendo, Sony, Amazon, and many more but we're guessing that Pocket-lint saw what's special about the Nissan LEAF to make it stand out above the rest.
According to one of the Pocket-lint judges, "The Nissan LEAF is one of our favourite cars and the e+ takes the range to a higher level. It's a hatch rather than a crossover or SUV but offers more space than you might first think. The interior tech and the overall comfort is appealing, making it a very easy car to live with. Not only does it set the standard for a more conscientious, greener future, it's a superb looking car, to boot. Splendid."
The current Nissan LEAF offering here in Malaysia is priced at RM188,888 (OTR price without insurance). Packed with 150hp and 320Nm of pure electric performance, the Nissan LEAF has a maximum range of around 311km (when driven sensibly) which is more than enough to cover your daily drives. To know more, check out our first-drive review in the link below.