Since being established in 1984, Prodrive has built more than 1,100 race and rally cars, from the first Porsche 911 SC RS to the latest Aston Martin Vantage GT cars. These cars have won titles across a range of motorsport events, from World Rally titles for Subaru with Colin McRae, Richard Burns and Petter Solberg, to world sportscar and Le Mans titles with Aston Martin and Ferrari; as well as British Touring Car Championships with BMW and Ford.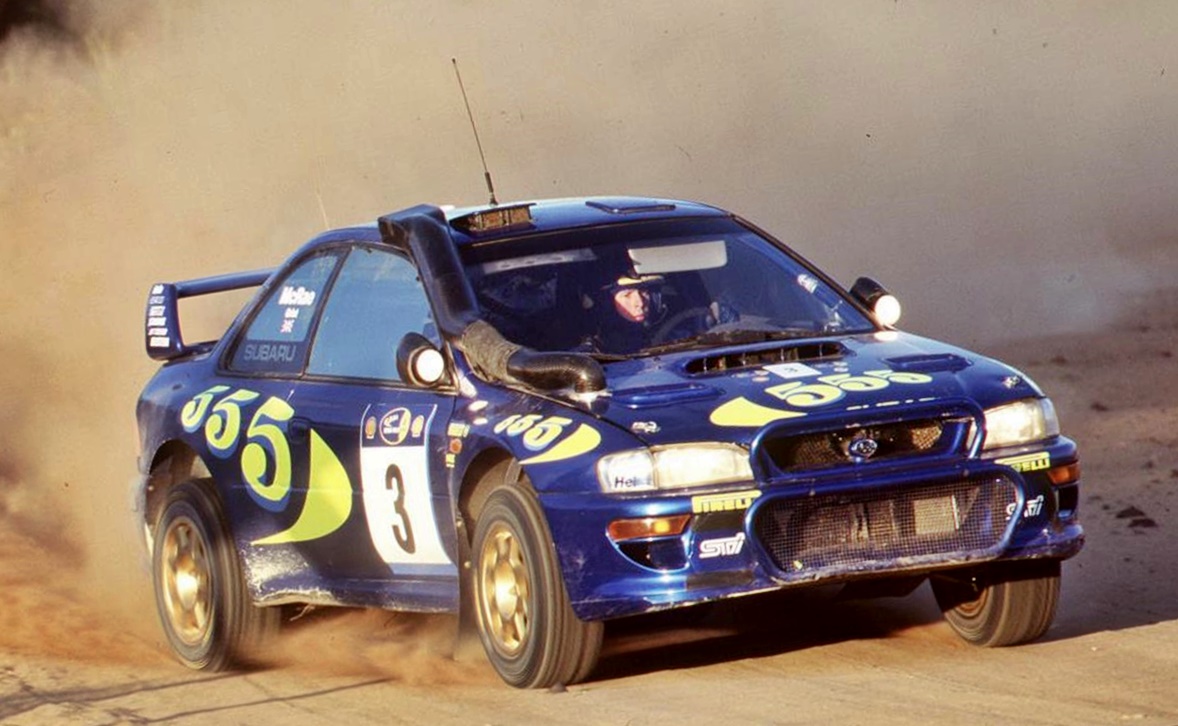 "Many of these cars are now appreciating classics with immense value to their passionate owners," said Paul Howarth, Prodrive's Head of Motorsport Operations. This has led to the formation of Prodrive Legends, a new operation dedicated to the authentication, restoration and support of these cars.
"With the formation of Prodrive Legends, owners can now bring the cars home to the same company – and even many of the same people – who originally designed and built them and took them to multiple wins," said Howarth.
The creation of Prodrive Legends is a direct response to a significant rise in requests from vehicle owners to verify the provenance and then restore race and rally cars that Prodrive has constructed over the last three decades. There are also an increasing number of opportunities to race historic competition cars and a dramatic rise in values, especially for vehicles that have won high-profile events, fuelling the market for historic cars.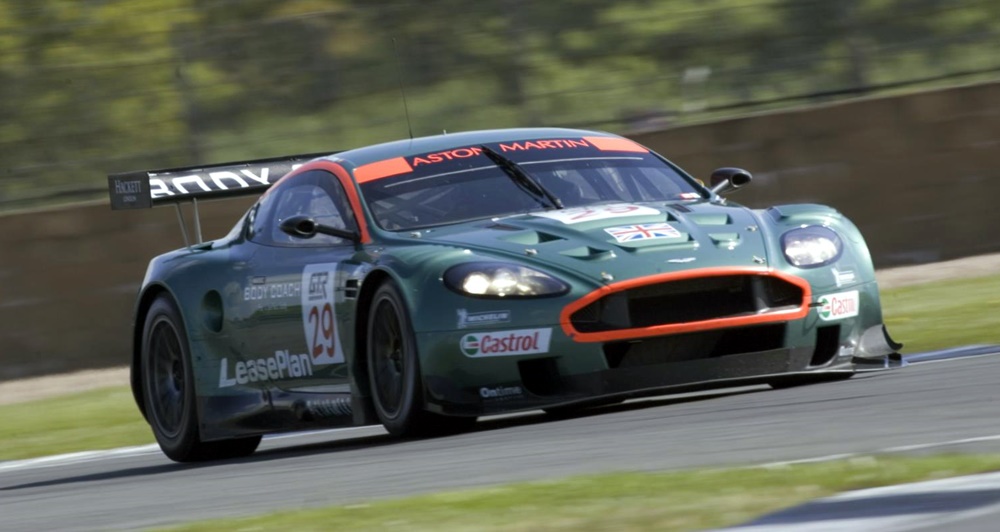 The programme, which only covers Prodrive vehicles, includes a 'fixed price' authentication service that will verify whether a chassis is a genuine Prodrive car; factory specification engine rebuilds in Prodrive's new powertrain centre; and whole-vehicle work from servicing and race preparation to ground-up restorations to the original Prodrive specification. All restoration work, including chassis, engine, transmission and bodyshell preparation, is carried out in-house at the company's world-class engineering facility in Banbury, England.
Over the years, Prodrive built more than 700 Subaru rallycars, including nearly 100 Impreza and Legacy Group A and 160 Impreza World Rally Cars.  In the 1980s, the company also built nearly 40 BMW E30 M3s and, more recently, nearly 50 Aston Martin racing cars based on the DB9 and a further 180 on the previous generation Vantage.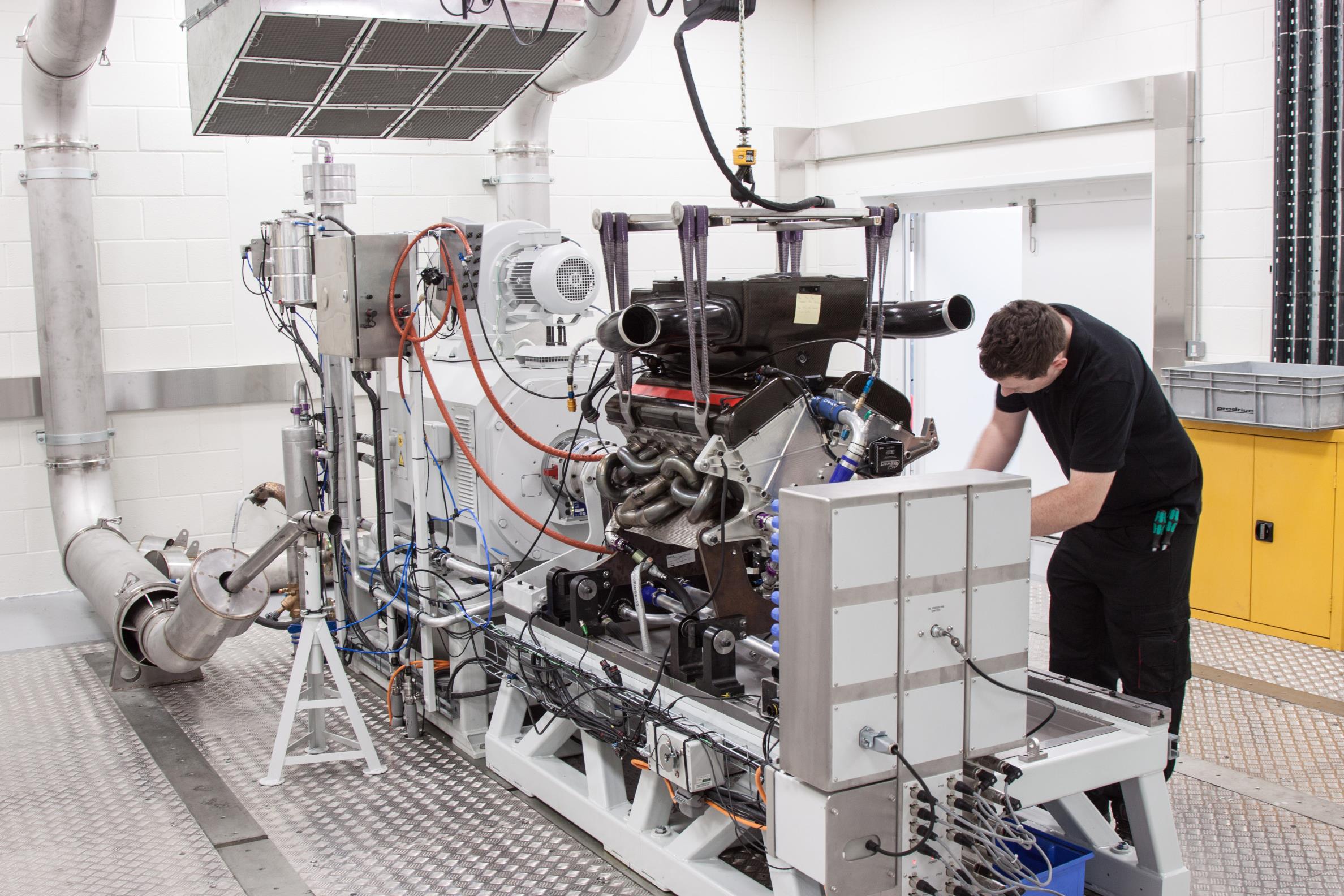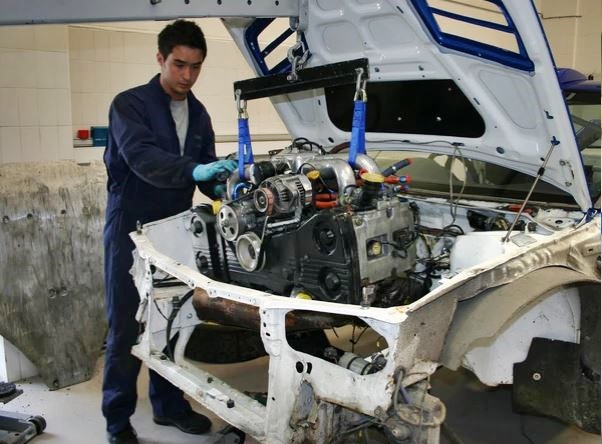 For owners of ex-Prodrive vehicles or those considering purchasing one, utilising the expertise of Prodrive Legends offers numerous benefits, as Howarth explained: "Quite simply, there is nobody in a better position to rebuild a Prodrive car – we literally know them inside out and many of the people we have on the Prodrive Legends team built the cars originally."
"What's more," he added, "we have all the original build data and also hold the rights to reproduce key parts of the cars, while sourcing genuine components that are notoriously hard to find doesn't pose an issue thanks to the network of contacts we have established since the early 1980s."

"The level of our work pays dividends for customers who wish to compete with their car and those that lean more towards seeing it as an investment. Some owners choose to run their cars in less demanding exhibition events or merely show them, but any car that leaves us will be turnkey and ready to run competitively," Howarth said.
Moe information on the services offered by Prodrive Legends can be found at www.prodrive.com.