Connectivity has been the buzzword in the auto industry in recent years, having started with just the ability to connect portable devices to play music through the car's audio system. Then motorists could connect their smartphones as well and utilize apps, greatly expanding functionality, as well as connect to the outside world.
As would be expected, advances in connectivity and other new technologies have usually started at the upper end of the market with owners of premium brands getting to enjoy them first. With the power and capabilities of smartphones and the dependence many have on these devices,
Mercedes-Benz realized that it could include connectivity to smartphones in a way that added more convenience for the driver. This led to the development of Mercedes me connect which has been progressively introduced since 2016 and will be available in Malaysia in 2020, starting with the updated Mercedes-Benz GLC range launched today.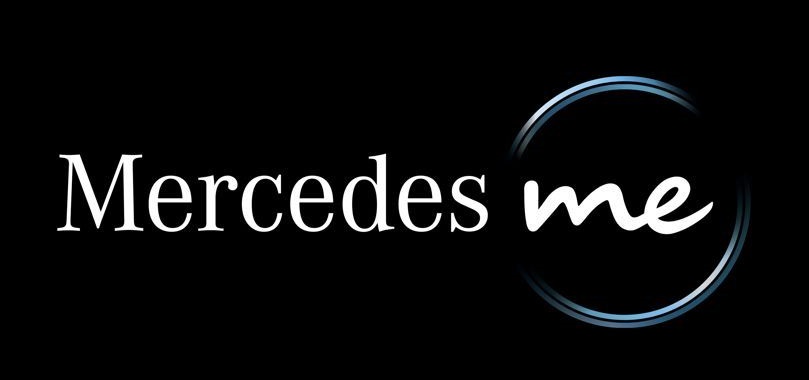 Newest generation of connectivity
Mercedes me connect (mmc) is newest generation of connectivity and, using their smartphone or compatible mobile device, drivers are able to access a full suite of connected services to easily manage their vehicles.
"We leap ahead with our digital initiatives to revolutionize customer experiences with the showcase of the Mercedes me connect. This platform allows our customers to become part of an intelligently connect world with direct access to their vehicles at the tip of their fingers. Mercedes me connect enhances the ownership experience with comfort and convenience that gives our customers more reasons to love their car. With this, the future really is here," said Michael Jopp, Vice President, Sales & Marketing, Mercedes-Benz Malaysia.

Use of mmc requires owners to first define and activate their vehicle on the Mercedes me portal where they will be conveniently guided through all the necessary steps. The mmc application can be downloaded from the Apple App Store as well as the Google Play Store, so it is available to virtually everyone who has a smartphone. The application is also designed to work with Android and Apple devices, including the Apple Watch.
What owners will like is the remote start/stop and Pre-Entry Climate Control functions. Over time, there should be more services added but owners may have to pay to have them. The current plan is to offer a free subscription for the first 3 years when a customer buys a new Mercedes-Benz vehicle.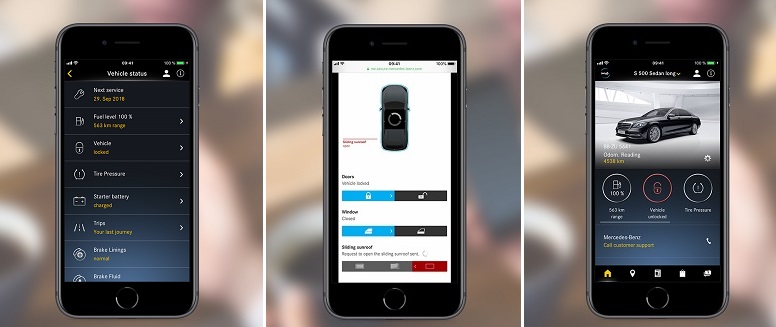 Even 17-year old models can have mmc
It's often the case that new features are only available for new models and if you have an older model, you can't have them. But the good news is that those who have a Mercedes-Benz vehicle built after 2002 can enjoy a degree of mmc functionality. Mercedes-Benz offers an adapter (inserted into the OBD2 diagnostics port) which serves as a retrofit telematics solution and makes the vehicle part of the intelligently networked world using a dedicated application.
The adapter, priced at RM250, will be available from authorized Mercedes-Benz dealers during the first quarter of 2020. To check if your Mercedes-Benz can use the mmc adapter, click here for a list of compatible models.
Features with the mmc adapter
Besides showing information (on the smartphone) about the current vehicle status – fuel level, mileage, parking location and time – there's also a 'Cockpit Mode with live vehicle data, eg engine load, oil temperature and average speed. A Car Health Monitor gives fast support in case of warning lights from the vehicle.
Additionally, it can help the driver locate parking garages with prices, opening times and occupancy. When going on a journey, a trip list and refueling list can be created with export and editing function. Should it be necessary to locate and book appointments for service at authorized Mercedes-Benz dealerships throughout Malaysia, it will be possible to do so via the app. Reminders will be shown for due dates such as main inspection.
Mercedes-Benz is the world's most valuable luxury car brand of 2019