The top performing vehicles tested by ANCAP, Australasia's independent vehicle safety authority, in 2019 were the Mercedes-Benz CLA-Class, Tesla Model X and Tesla Model 3. The Mercedes-Benz achieved an overall weighted score of 90.2%, a 5-star rating, and performed exceptionally well in the areas of Child Occupant Protection (92%) and Vulnerable Road User Protection (91%) where it achieved the highest scores of all vehicles rated during the year.
Following a close second for the year was the Tesla Model X, a large SUV, with an overall score of 89.6%. The Model X received a record-equalling high score of 98% for Adult Occupant Protection, with full points awarded for the protection of the driver in all four of the full-scale crash tests – frontal offset, full-width, side impact, and oblique pole.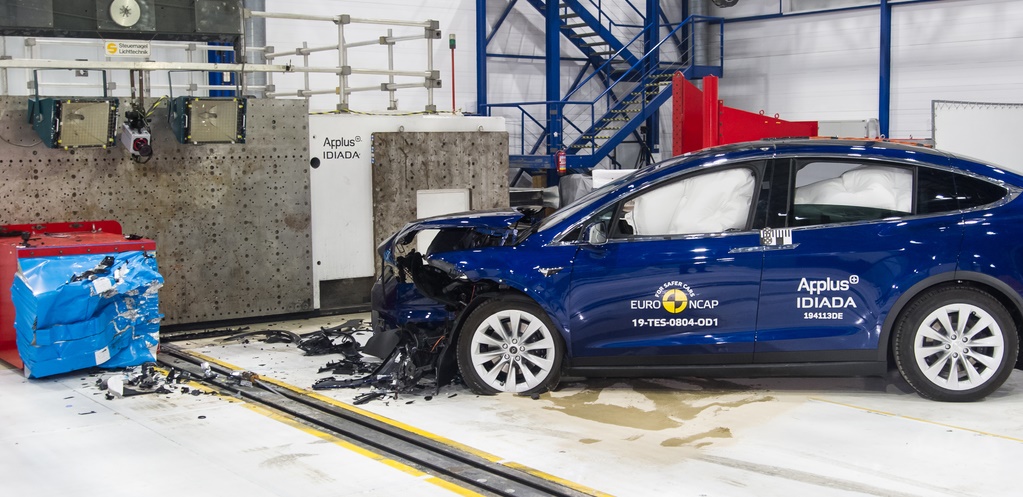 Rounding out the Top 3 for 2019 was the Tesla Model 3 with an overall score of 89.4%. Both the Model 3 and Model X achieved the highest Safety Assist scores recorded to date at 94% – well ahead of all others rated in 2019.
Worthy of a notable mention is the latest Toyota Hiace – the first commercial van to be assessed and perform exceptionally well against the stringent 2019 criteria. It achieved scores of 94% for Adult Occupant Protection, 88% for Child Occupant Protection, 84% for Vulnerable Road User Protection and 77% for Safety Assist.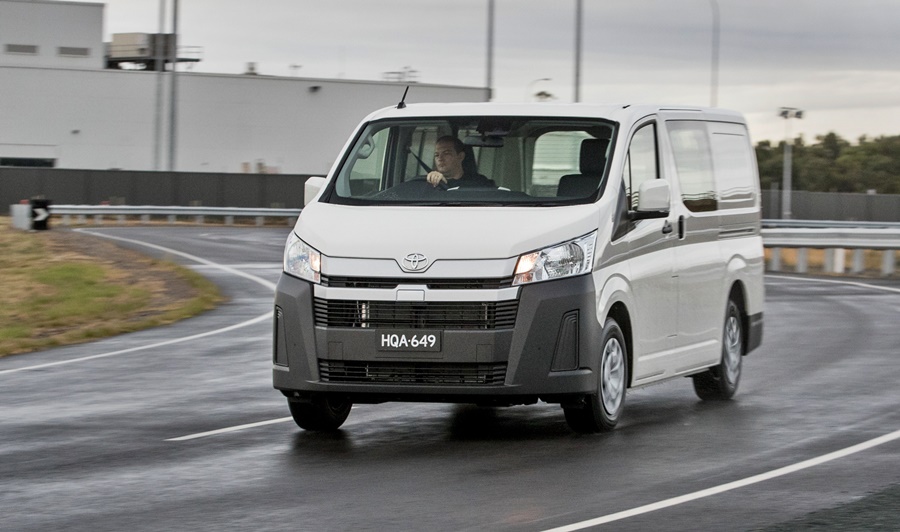 Of the 40 ANCAP safety ratings issued throughout 2019, 33 (83%) achieved the market-driven 5-star result which is the maximum score. It should be noted that all the vehicles tested by ANCAP were models sold in the Australian market with specifications and features that meet legal and safety requirements there. They may not be the same as models sold in other countries.
Top performers by vehicle category:
LIGHT CAR: Audi A1 (86.6%)
SMALL CAR: Mazda 3 (88.4%)
MEDIUM CAR: Mercedes-Benz CLA (90.2%)
LARGE CAR: Audi A7 (86.0%)
SMALL SUV: Lexus UX (89.0%)
MEDIUM SUV: Toyota RAV4 (88.6%)
LARGE SUV: Tesla Model X (89.6%)
UTILITY: Toyota Hilux (89.0%)
VAN: Toyota HiAce (87.4%)
PEOPLE-MOVER: Toyota Granvia (87.8%)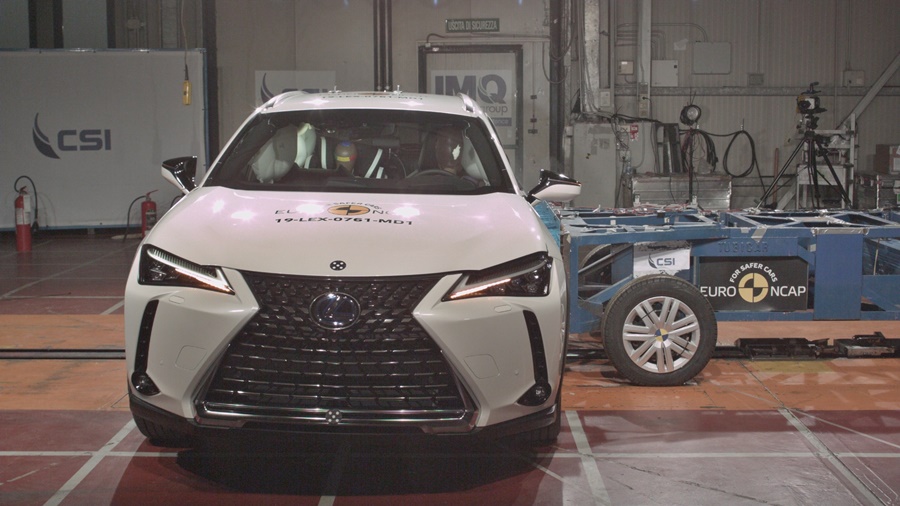 ANCAP is among the New Car Assessment Programs (NCAPs), or test programs established around the world to promote safer vehicle choices for consumers. Other test programs are located in, and cover the markets of Europe, the USA, Japan, Korea, China, Latin America, India, with ASEAN NCAP focussing on models sold in South East Asia.
ASEAN NCAP's efforts recognised at 2019 Prince Michael International Road Safety Awards