Barrett-Jackson, which bills itself as 'The World's Greatest Collector Car Auctions', recently kicked off its 'Road to 50' – a year-long celebration toward the company's 50th Anniversary. The event was its largest and most successful auction in its 49-year history with a record number of bidders vying for over 1,900 vehicles that sold for more than US$129.7 million (about RM528 million).
Over 1,200 pieces of automobilia brought in more than US$3.7 million (RM15 million) and US$7.625 million (RM31 million) was raised through the sale of nine charity vehicles, bringing the total amount sold on the Barrett-Jackson auction block to more than US$141 million (RM574 million).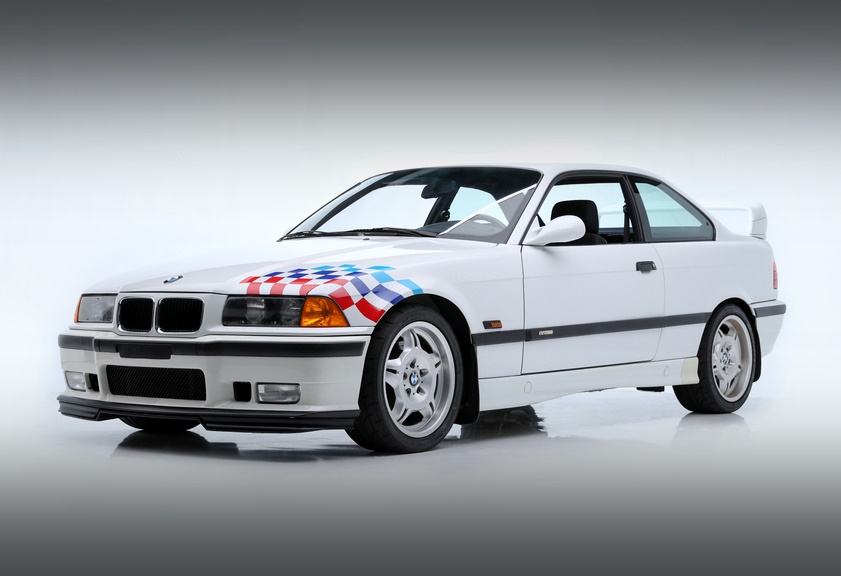 Among the nine collections auctioned – the most ever offered by Barrett-Jackson – was the Paul Walker Collection with 18 cars and 3 motorcycles. This collection was one of the most anticipated and set several auction records. The most notable was the 1995 BMW M3 Lightweight model – not one but five – that he owned. Walker, who passed away in November 2013, was an avid fan of BMW and had a total of seven M3s in his collection (including the 5 Lightweights).
Barrett-Jackson collected a total of US$1.32 million (RM5.37 million) for the 5 cars which were auctioned at prices varying between US$220,000 (RM895,500) and US$385,000 (RM1.57 million). The highest price was paid for the unit which had 7,500 kms on the clock (the lowest mileage of all the cars).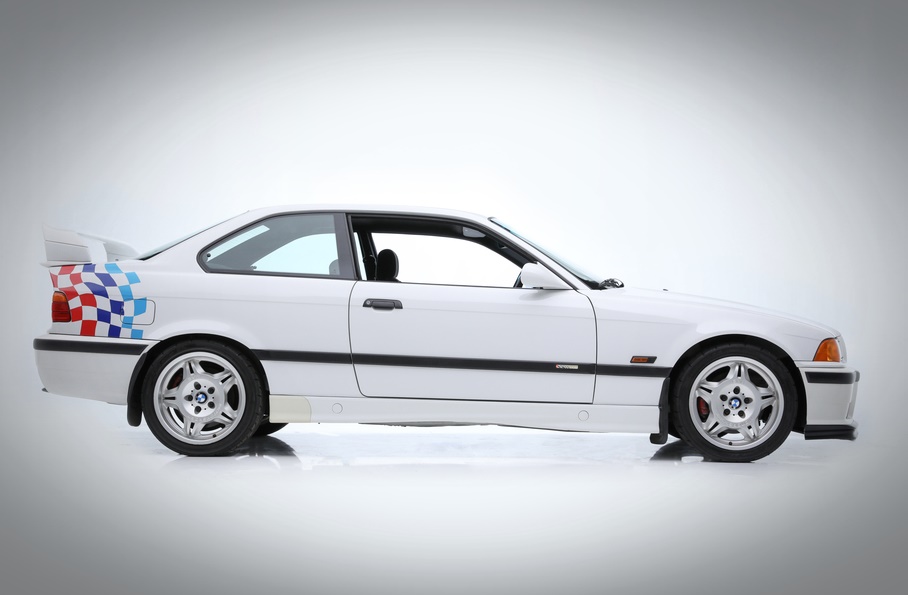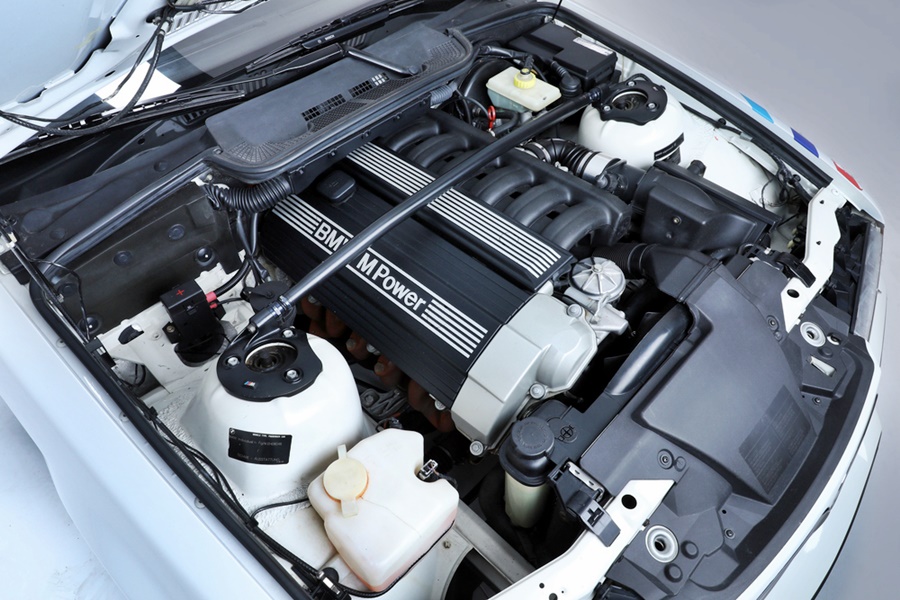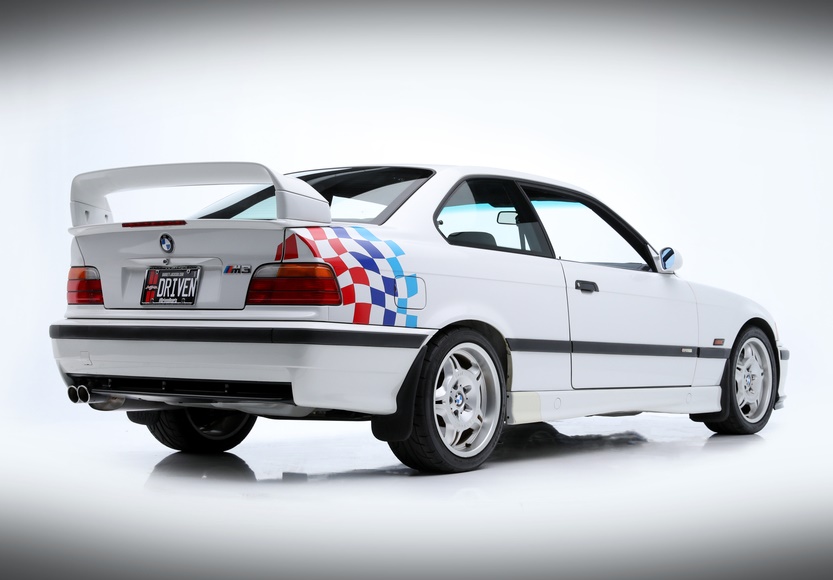 The M3 Lightweight was a very rare variant and while BMW never said how many were produced, between 120 and 130 were believed to have been built. The 'Lightweight' refers to the focus on reducing weight for improved performance. Power came from a BMW S50 3.0-litre inline-6 engine and its output of 240 bhp/305 Nm passed through a 5-speed manual gearbox before reaching the rear wheels.
Intended for customers who wanted to go racing, the M3 Lightweight was pretty bare as many regular items – radio, air-conditioner, sunroof… even the toolkit – were omitted to save weight. As it is, the M3 of that era was not exactly luxurious with Teutonic obsession for functionality and along with aluminium doors, it was about 90 kgs lighter than the standard E36 M3.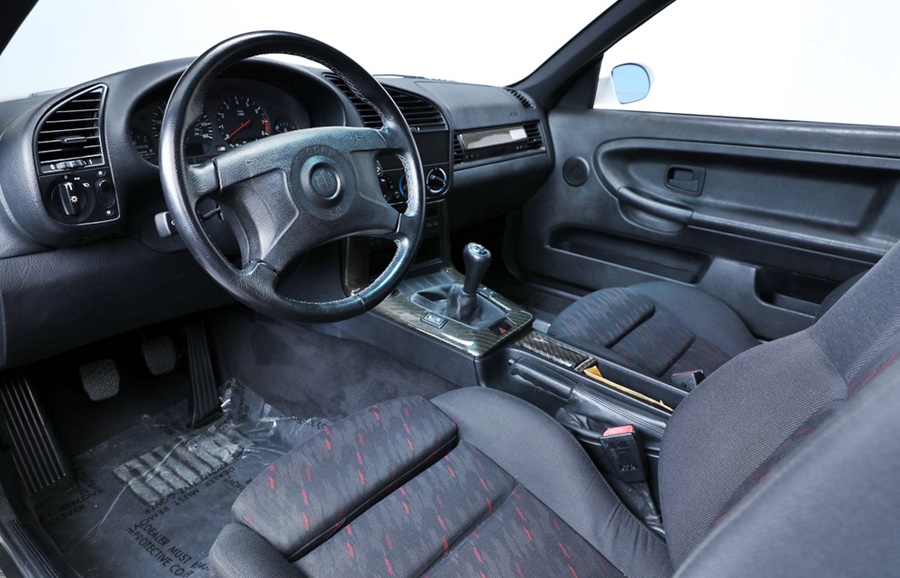 Other celebrity-owned cars that were auctioned included Simon Cowell's 1977 Ford Bronco and 2009 Bentley Azure, Mariano Rivera's 2020 Toyota Supra Launch Edition and John Elway's 1992 Dodge Viper. Two VIN 001 vehicles were also sold, one of them being the first retail production unit of the first-ever mid-engine Corvette. Powered by a 6.2-litre LT2 V8 engine with an 8-speed dual-clutch automatic transmission, it brought US$3 million (RM12.211 million), all of which went to the Detroit Children's Fund.
According to Craig Jackson, son of co-founder Russ Jackson, the auction experienced a surge in new buyers who are snatching up high-quality, drivable customs and Resto-Mods. "New buyers want cars that offer all the modern luxuries and technology with the classic body styles, which continues to drive the demand for Resto-Mods. As their passion, knowledge and experience with collector cars mature, their focus shifts to collecting professionally restored, matching-numbers cars, which is a trend that is keeping this hobby alive and strong."
Prodrive starts division to restore and support competition cars it built since 1984