Ferrari has been awarded the title of the world's strongest brand for the second consecutive year by Brand Finance, an international independent brand valuation and strategy consultancy. With a Brand Strength Index (BSI) score of 94.1 out of 100, the 80-year old Italian carmaker tops the rankings of only 12 brands to be awarded the highest AAA+ rating.
In the previous year, Ferrari claimed the title with a score of 94.8 out of 100 and an AAA+ rating as well.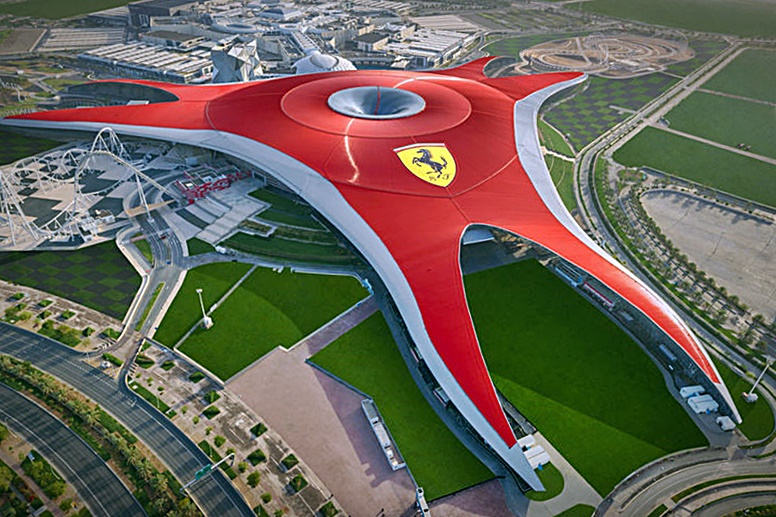 The Brand Finance Global 500 2020 report calculates the value of the Ferrari brand at US$9.1 billion with year-on-year growth of 9%, boosted by positive sales and overall brand strength. The brand value is determined by estimating the net economic benefit to the brand owner of licensing the trademark on the open market. It measures brand strength on the basis of the efficacy of a brand's performance on intangible measures compared to its competitors.
Most Admired Company – Toyota
Meanwhile, Toyota Motor Corporation was ranked as the top automaker in Fortune Magazine's list of the '2020 World's Most Admired Companies'. This is the sixth consecutive time that the Japanese carmaker has been received the recognition and it is only one of two carmakers in the top 100 rankings (the other being BMW).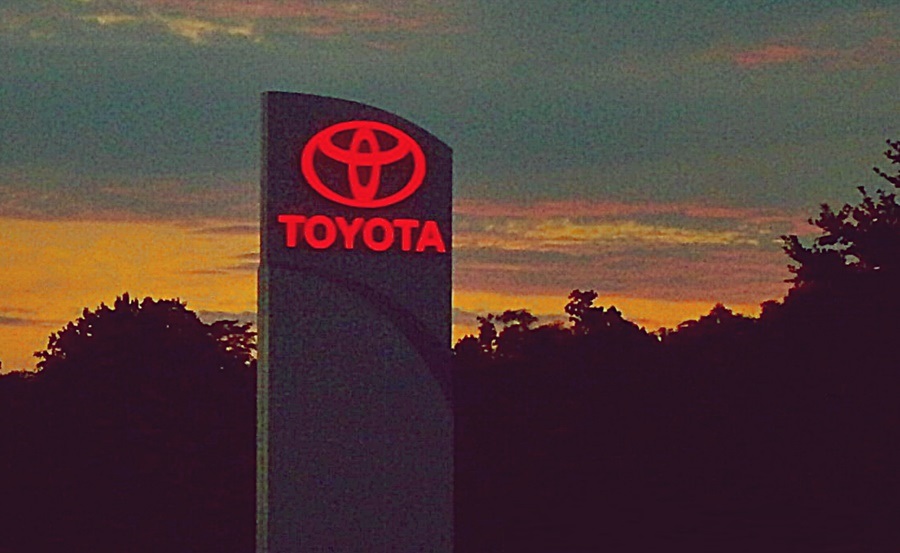 Fortune's 'World's Most Admired Companies' list is widely acknowledged as the definitive report card on corporate reputation and is based on company surveys and industry peer ratings from over 3,700 senior executives, directors and industry analysts from around the world.
For each company, the survey measured 9 attributes considered critical to a company's global success, including quality of products and services, social and environmental responsibility, global competitiveness, and value as an investment, among others.