The BMW Art Car Collection which began in 1975 is well known globally, its 19 uniquely painted cars linking the German brand with art. Now BMW M, the high-performance brand, is also associating itself with contemporary art. In the wake of the further development of BMW Individual, BMW M GmbH has presented its latest collaboration: a multi-tiered project with eminent international contemporary artist FUTURA 2000.
In this collaboration, FUTURA 2000, who is known for his mastery of colour, concentric forms, and kinetic composition, has created three exclusive and unique versions of the BMW M2 Competition  in his unmistakable style, whilst also designing a limited-edition of the BMW M2 Competition which the public can purchase in June 2020.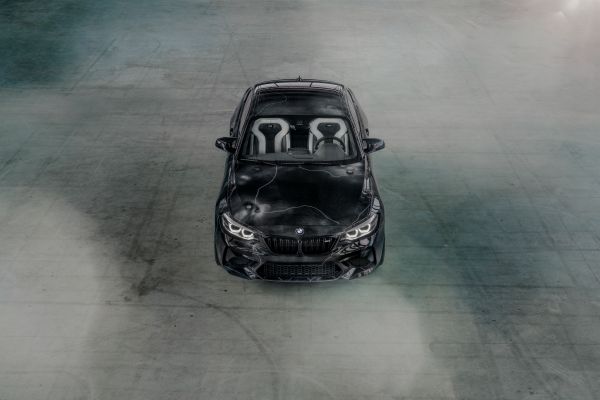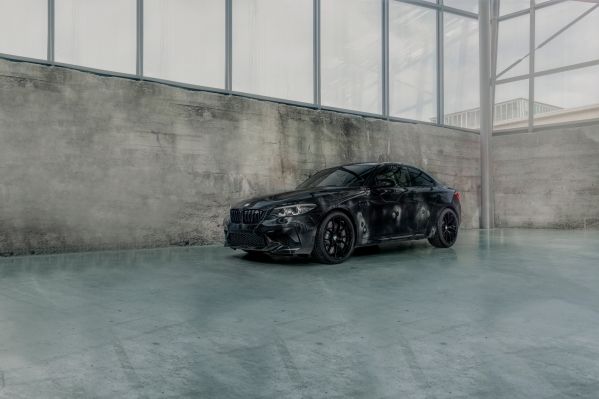 "The BMW M2 Competition is dynamic, extroverted and, to a certain degree, pleasantly provocative. I consider it a great honour to be able to add a special touch to this vehicle," said FUTURA 2000, the 64-year old American graffiti artist who was born Leonard Hilton McGurr.
The artist worked extensively on the three unique versions of the M2, both on the exterior and in the interior. The limited-production models will also bear his unique signature. The trim strips on the instrument panel and the centre console of each vehicle boast a special, individually created FUTURA 2000 design. The bi-coloured, Dakota leather M sports seats in black and ivory white feature polar blue contrast stitching.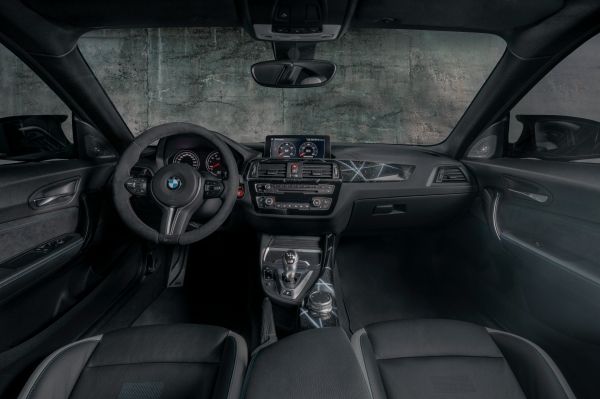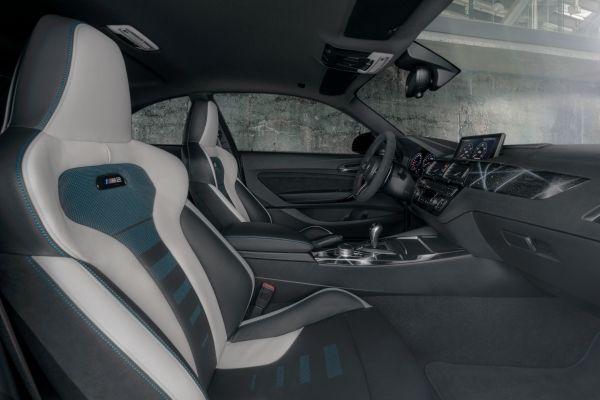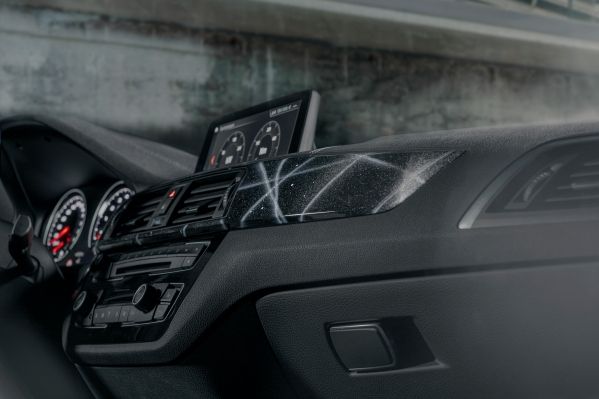 In addition, the interior package includes an M Alcantara leather-clad sports steering wheel with a grey 12 o'clock marking and special door sill trims bearing the consecutive limited-edition number and a Futura signature. From the outside, the BMW M2 Edition designed by FUTURA 2000 is recognisable by the painted surfaces on the front and rear aprons and the side sills. Moreover, each car is fitted with 19-inch jet black light alloy wheels.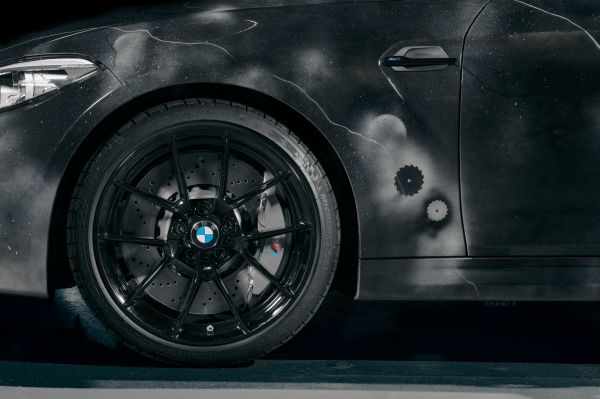 With the one-offs and the M2 Edition designed by FUTURA 2000, BMW M GmbH is setting trends both in the high-performance vehicle sector and the art scene alike. The M2 Competition is proving to be a successful model for the company. Positioned in the compact class, it is powered by a dual-charged, straight 6-cylinder with 410 ps M TwinPower Turbo Technology engine.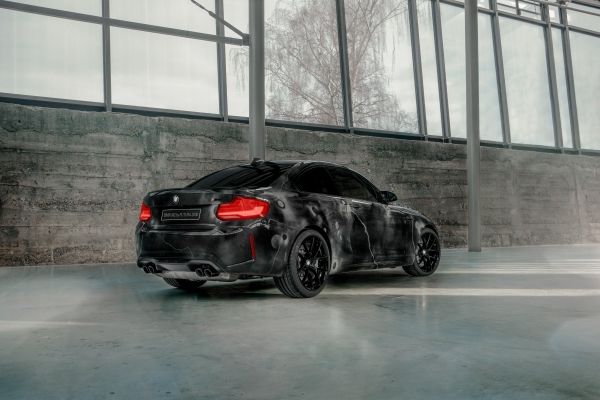 For almost 50 years now, the BMW Group has initiated and engaged in over 100 cultural events and activities worldwide. The company places the main focus of its long-term commitment on contemporary and modern art, classical music and jazz as well as architecture and design. Besides the legendary Art Car series, there have also been gallery partnerships, musical events and more.
Click here for other news and articles about BMW.