Your little ones deserve the best protection when they are travelling with you in the car, and that means having them securely seated in a Child Restraint System (CRS), typically a childseat. Until this year, there was no compulsion for drivers to use CRS but the fatalities involving small children has been high and the authorities therefore decided that if people won't use their common sense, then they need to be forced to do so by law.
A child in a car with a proper CRS has a lower risk of getting injured compared to an unrestrained child, in the event of a road accident. As pointed out by the World Health Organisation, a major problem today is child injuries, disabilities and even fatalities caused by road accidents. The Malaysian Institute of Road Safety (MIROS) found that only 30% of car drivers use child carseats.
As part of their initiative to support the call in enforcing the mandatory use of child carseats, Shell is giving away 138 child carseats. The campaign is on until April 12,2020 at 136 Shell stations in the Kuala Lumpur and Negeri Sembilan regions. Up to 17 customers will stand a chance to win a child carseat every week since the campaign began last month.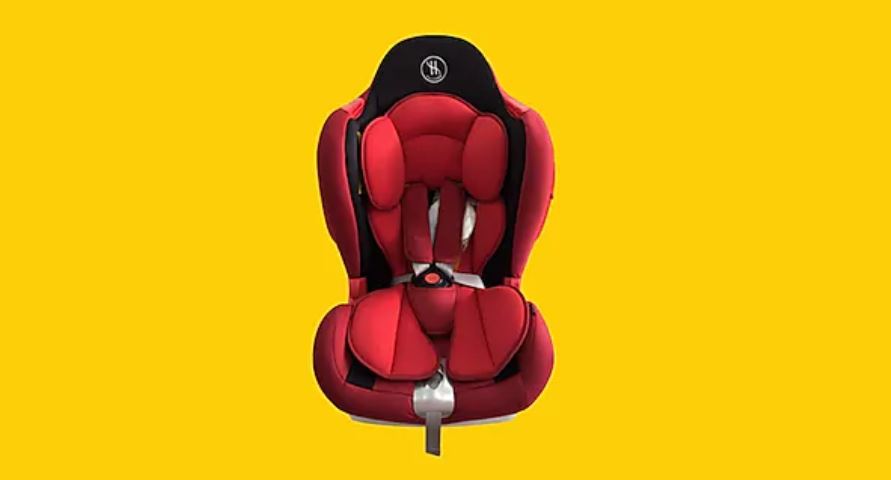 Naturally, the winners are delighted to get a free carseat and in the case of Lim Yen Wei, it means that they won't have to swap the seat between his car and his wife's car as each one can have its own installed all the time.
Another winner, Mohd Faizal Abdul said: "My 3-year-old niece used to travel without a child carseat. Now, she gets to travel on the road safely.  I am very glad that Shell is promoting road safety by rewarding customers with child car seats! This is a good initiative by Shell."

As of this week, 70 lucky parents have already won child carseats. To win one, it takes only two simple steps: No.1 – customers need to spend a minimum of RM40 in a single receipt at participating Shell stations in Kuala Lumpur and Negeri Sembilan; No. 2 – customers need to submit their details via a contest form at the station. Upon completion of these two steps, customers will stand a chance to win a child carseat that is given each week.
"At Shell, we always want to make life's journey better for our customers. This is a gesture from some of our stations to promote the use of child carseats. Often, many parents do not know how important it is to have suitable Child Restraint Systems. By rewarding customers with child carseats, we hope we can educate parents to protect their children when travelling on the road," said the MD of Shell Malaysia Trading Sdn Bhd and Shell Timur Sdn Bhd, Shairan Huzani Husain.
No more 50 sen charge for TnG reloads at Shell Stations along PLUS Expressways (NKVE and ELITE) and East-Coast Expressways