'Mach 1' – the speed of sound – would sound like a good name for any performance car, and Ford did just that for its high-performance variant of the Mustang when it was still in its first generation. The iconic fastback coupe debuted during the first golden era of musclecars, about 4 years after the Mustang was born.
The 'Mach 1' badge was used only for the Sportsroof bodystyle, which was the name term Ford used for the fastback shape. Although having the same wheelbase as the other variants, the Mach 1 had extended front and rear overhangs and was longer than the other bodystyles.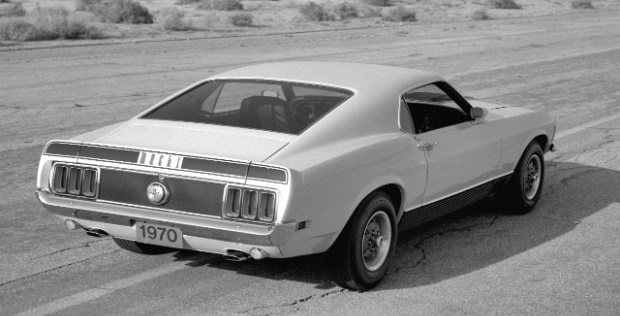 "Mach 1 has always been that bridge between base Mustangs and the Shelby models," said Ted Ryan, Heritage Brand Manager, Ford Archives. "From a style and handling perspective, the original Mach 1 managed to stand out as unique, even in the Mustang line-up – and as the name implies, it could really move."
It was available during the first two generations of the Mustang line-up between 1968 and 1978 and then disappeared until the fourth generation offered a Mach 1 variant in 2003 and 2004.
Perfrmance-oriented limited edition
In early 2021, Ford will bring back the Mach 1 as an additional performance-oriented variant of the Mustang which is the world's bestselling sportscar. It will have a naturally aspirated 5.0-litre V8 and be track-ready. From the pictures of the prototype, it appears that the new Mach 1 won't have its own bodystyle but Ford says it will be a limited edition.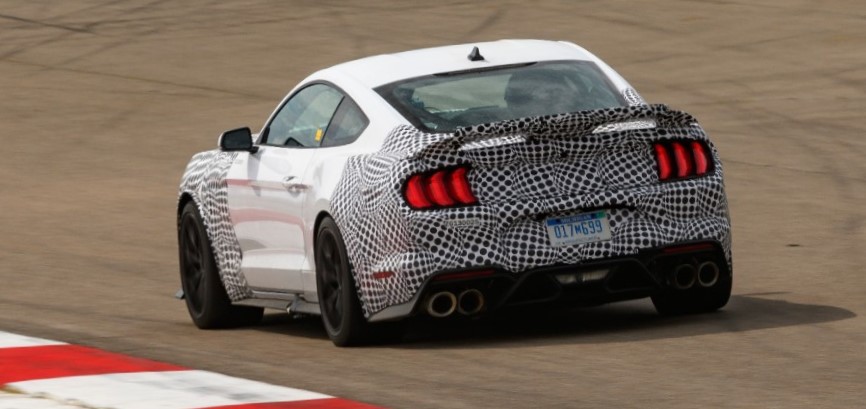 "Mach 1 has a special place in Mustang history, and it's time for this special edition to claim the top spot in our 5.0-litre V8 performance line-up and reward our most hardcore Mustang enthusiasts who demand that next level of power, precision and collectability," said Dave Pericak, Director, Ford Icons. "Like the original, the all-new Mustang Mach 1 will be true to its heritage, delivering great looks and as the most track-capable 5.0-litre Mustang ever."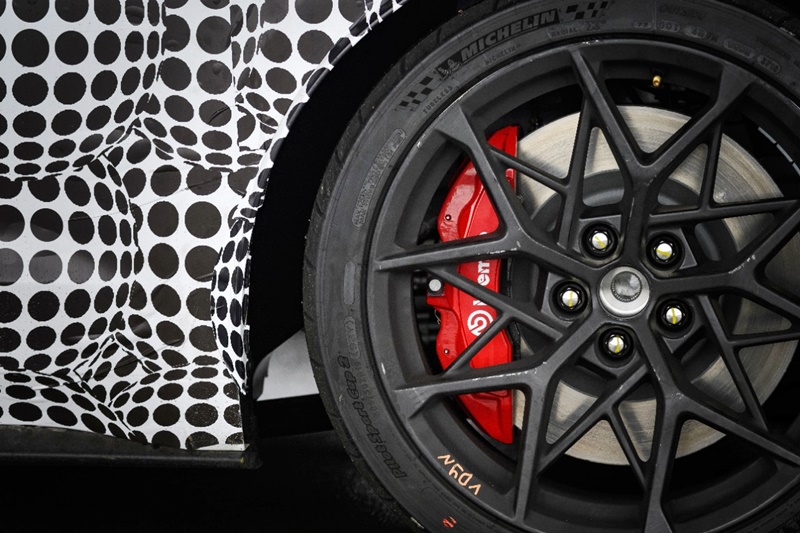 Like the earlier Mach 1 generations, the new model is expected to deliver performance and improved dynamics. Those early cars had upgraded suspension and brakes and it is likely that the 2021 Mach 1 will also have upgrades like Brembo brakes to uphold its performance legacy.
The latest Mustang is available in Malaysia at Sime Darby Auto ConneXion. Visit www.sdacford.com.my for more information
Ford Mustang is bestselling sportscar in the world – for the fifth consecutive year