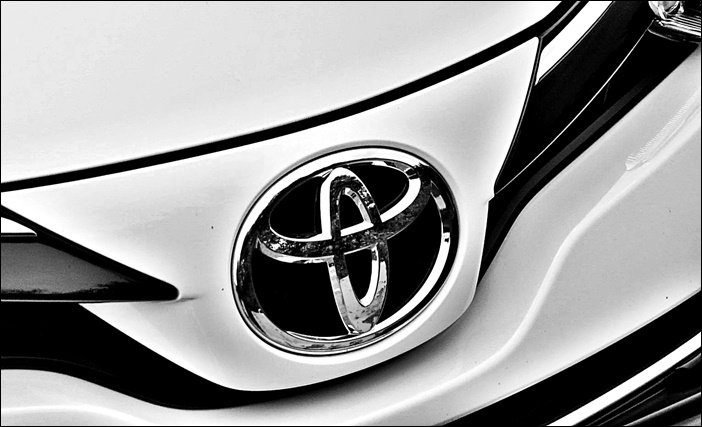 For those who are starting their journey into the working world after graduation, having personal transport might be something they have been looking forward to. To help graduates acquire a new car,
UMW Toyota Motor Sdn Bhd (UMWT), in collaboration with Maybank Islamic Berhad, has a special financing package just for graduates who wish to purchase a new Toyota Vios, Yaris or Avanza.
The Murabahah Vehicle Term Financing-i (MVTF-i), in accordance with the Murabahah principles, will provide an additional financing option to the graduates besides the Islamic Hire-Purchase (HP) financing in accordance with Al Ijarah Thumma Al-Bai (AITAB). This financing package is only available in Peninsular Malaysia.
Murabahah financing also follows Islamic financing principles and the combined amount financed can be up to 100% with takaful contribution of Takaful bundling and other costs (legal costs, stamp duty, etc).
"At UMW Toyota Motor, we are always looking for the best ways to work with our business partners for our customers to own a brand new Toyota vehicle. With this new financing package, graduates will be able to acquire a Toyota Vios, Yaris or Avanza as the financing package helps to make the downpayment more affordable. The support we offer will also make the ownership experience enjoyable for many years to come," said Ravindran K., President of UMW Toyota Motor.
The financing is available to graduates (degree-holders) who are aged between 21 and 30 years old and are currently employed. They should be earning at least RM3,000 a month and have been employed for a minimum of 6 months. For those with less than 6 months of employment, their parents can act as guarantors (subject to Terms & Conditions).
Should their income be less than RM3,000 but more than RM2,000, it is still possible to apply for the financing package provided their parents (as guarantors) have a household income of RM5,000 or more.
The Toyota Vios, Yaris and Avanza are among the best-selling models in the non-national segment in the Malaysian market. With their compact size, ease of driving, economical performance from 1.5-litre engines, and low cost of maintenance, they would be ideal for those who are just starting out in the working world.
Features such as the Blind Spot Monitor (BSM) with Rear Cross Traffic Alert (RCTA) and of course standard items like airbags and ABS ensure that safety aspects are covered.
For peace of mind, the Manufacturer's Warranty is 5 years and as there is no limit on mileage travelled, this means that warranty coverage is for the full period of time. Additionally, if insurance coverage is purchased from UMW Toyota Motor's authorized dealers, owners receive free membership to 24SEVEN Road Assist breakdown and emergency service assistance available 24 hours a day, 7 days a week.
Authorized Toyota dealers nationwide can provide more information or visit the Toyota Malaysia website at Toyota.com.my.
Click here for other news and articles about Toyota.