Renault's official team in Formula 1 – currently known as the Renault DP World F1 Team – will have a new name in 2021: the Alpine F1 Team. The new name is taken from one of the brands in the Renault group which has a history going back to 1955.
The Alpine brand will be designated to the chassis and pay tribute to the expertise that gave birth to the A110 which went on sale in 2017. Alpine's involvement in F1 will be a key step to accelerate the development and influence of the brand. The team's engine will continue to benefit from the Group's expertise in hybrid powertrains and its E-Tech name will be retained.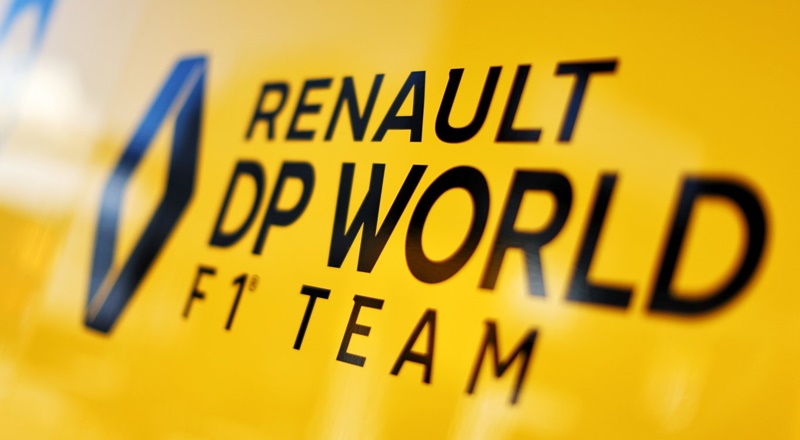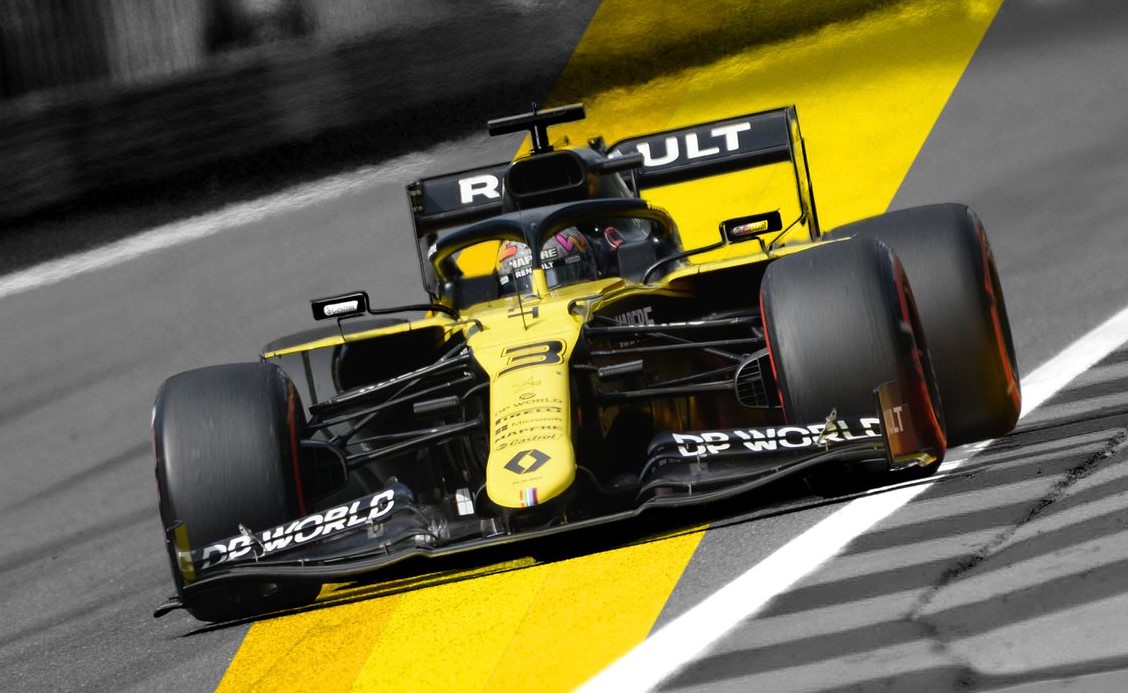 The new name has been announced after Renault joined other F1 teams in signing the new Concorde agreements that cap budgets and will see the implementation of new technical regulations from 2022.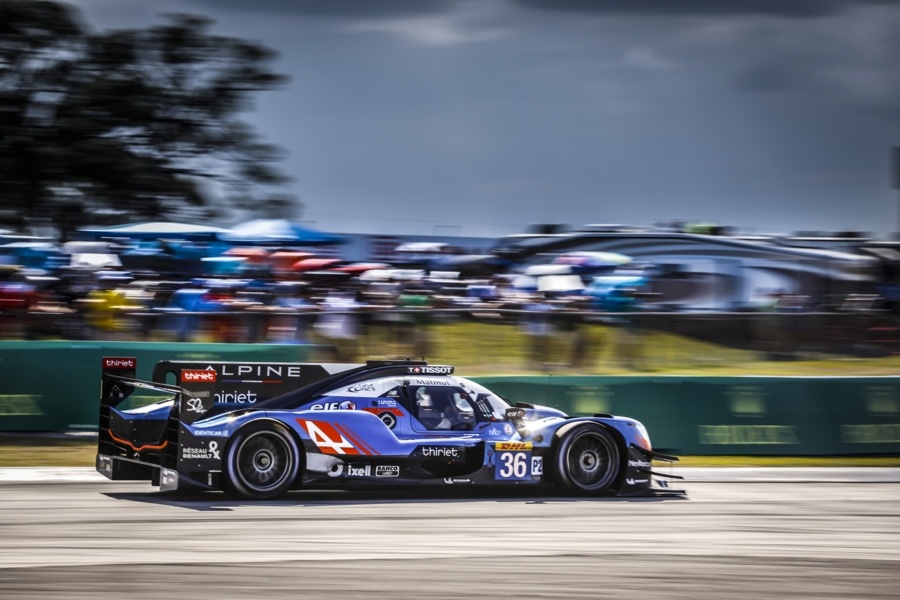 "This change comes at a key moment in the trajectory of the team and the sport. Alpine brings a new meaning, new values and colours to the paddock with the spirit of competition from other worlds and French creative agility.  These will be assets in the preparation of 2022 deadlines," said Renault's Team Principal Cyril Abiteboul.
"The new regulatory and financial framework will establish the conditions for a fairer motorsport in its redistribution of revenues; simpler and progressive in its governance. The implementation of the 'budget cap' will put an end to the expense race and will allow the signatory teams to be measured for their sporting value. Alpine has its place in Formula 1 and can challenge for victory," he added.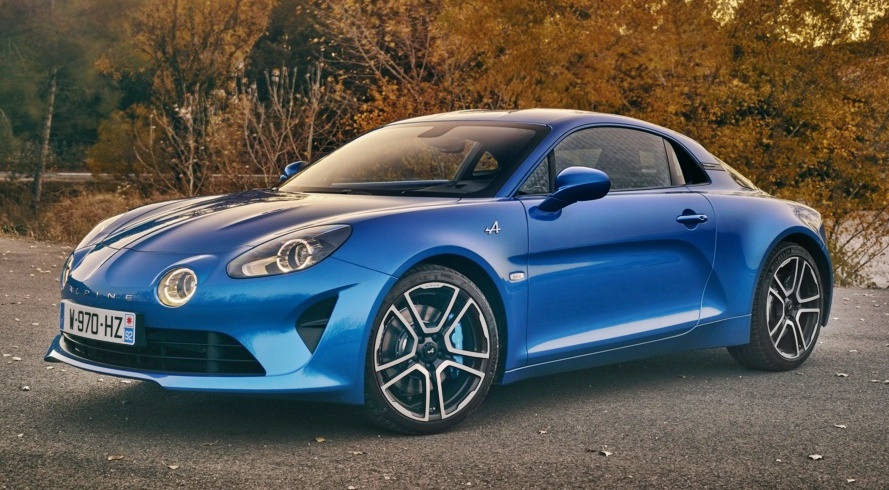 Sportscar specialist
65 years old this year, Alpine was an independent carmaker in France, specialising in sportscar and also a regular participant in motorsports. Its independence ended when it was acquired by Renault in 1973, a move necessitated by difficulties faced during the first energy crisis period.
Although the rescue by Renault enabled it to continue producing cars, Renault management took the decision to stop using the brand name in 1995. There were hints that the name would be revived in 2007 but the financial crisis of that period forced Renault to postpone the plan. It was only 5 years later that the revival of Alpine was finally underway and it would become a sportscar brand within the Group.
F1 (Round 8): Preview & Starting Grid For 2020 Italian Grand Prix