Jaguar's XE, one of the older models in the range, soldiers on in 2020 with updates to the powertrain that include a diesel powertrain with Mild Hybrid Electric Vehicle (MHEV) technology. This is the first  time that the Ingenium diesel range has MHEV technology, providing increased performance and better fuel efficiency while reducing toxic exhaust emission levels.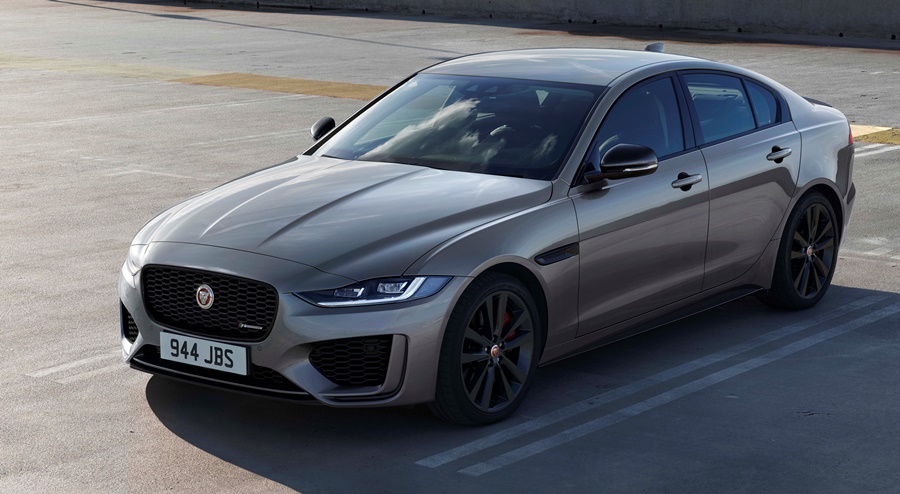 The 2-litre 4-cylinder engine has a selection of advanced features for added refinement and performance, including variable vane geometry turbocharger technology. At low engine speeds, the turbocharger vanes rotate to narrow the opening between them, increasing exhaust gas velocity and boosting pressure, which provides rapid torque response and enhanced acceleration. At high engine speeds, the vanes open, ensuring maximum exhaust gas flow to deliver peak power while maintaining optimum efficiency.
The engine now features steel pistons, with the higher strength material allowing for a more compact, lower friction design as well as increased capability to withstand higher peak pressures. Their stronger construction enables more intricate and thorough integration of cooling channels for improved thermal management.
At the same time, the thermal expansion rate is closer to that of the iron cylinder liners for improved clearance control, both enhancing cooling and reducing friction for better efficiency. The new 2,500 bar piezo common-rail injection system delivers even finer control of fuel delivered into the cylinders.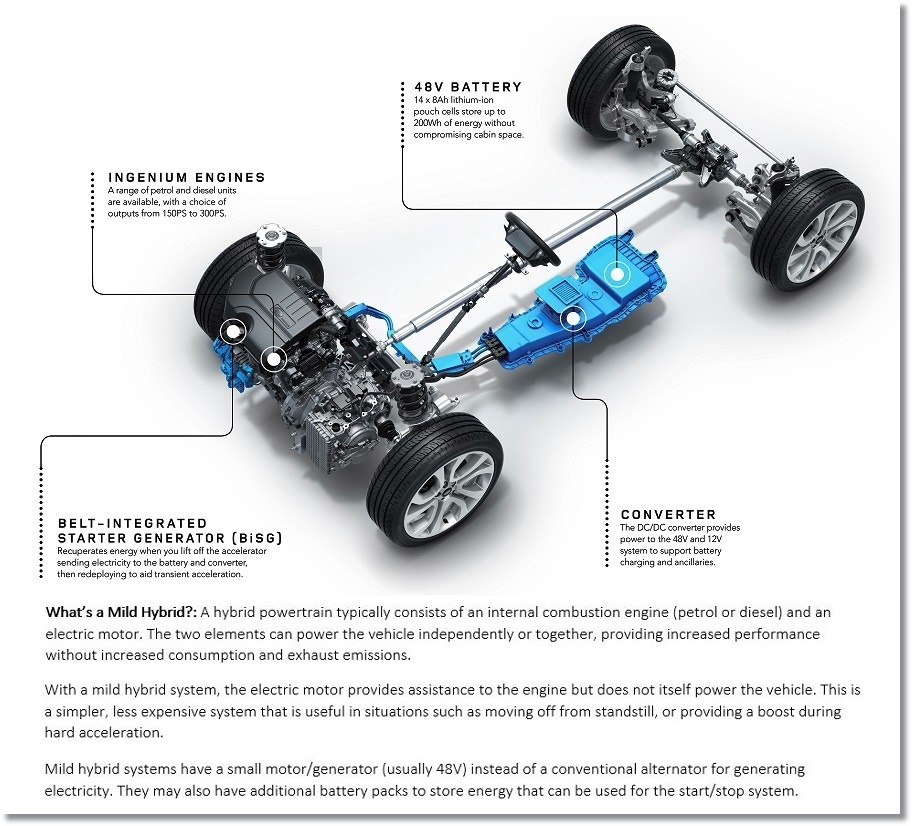 Belt-integrated Starter Generator
The MHEV system uses a Belt-integrated Starter Generator situated in the engine bay to harvest energy usually lost when slowing and braking, which is then stored in a 48V lithium-ion battery pack located beneath the rear end. It is able to redeploy the stored energy to assist the engine when accelerating away while also delivering a more refined and responsive stop/start system.
With 204 ps/430 Nm generated by the new turbodiesel MHEV engine, the rear-wheel drive XE is claimed to have a 0 to 100 km/h time of 7.3 seconds, while fuel consumption is extended to 23.2 kms/litre.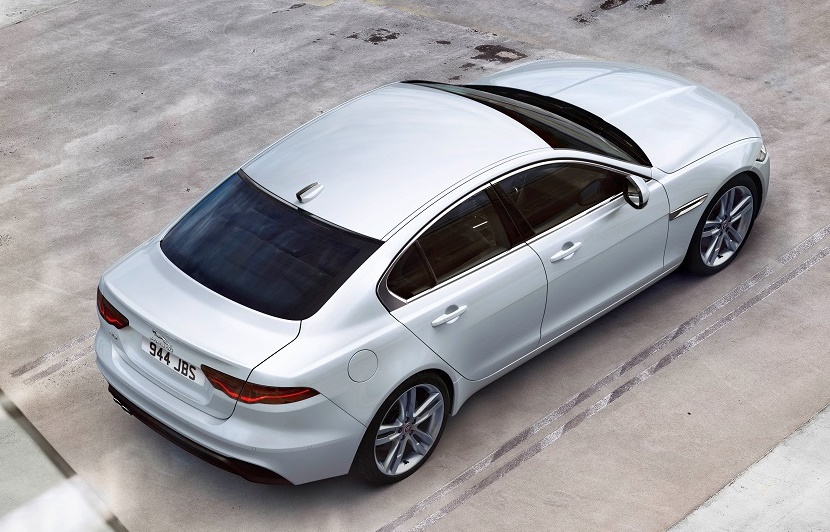 For those who prefer a petrol engine, Jaguar still offers the 250 ps and 300 ps Ingenium engines with the latest engine technologies. These include a twin scroll turbocharger and Continuous Variable Valve Lift. The 300 ps variant comes with all-wheel drive and has a claimed 0-100km/h time of 5.9 seconds.
Change in infotainment system
The Touch Pro Duo infotainment system has been replaced by the Pivi Pro system. This comes with a 12.3-inch HD Interactive Driver Display with enhanced graphics and a configurable layout. Working in conjunction with the latest Head-up Display technology, XE gives drivers all the information they need without distraction.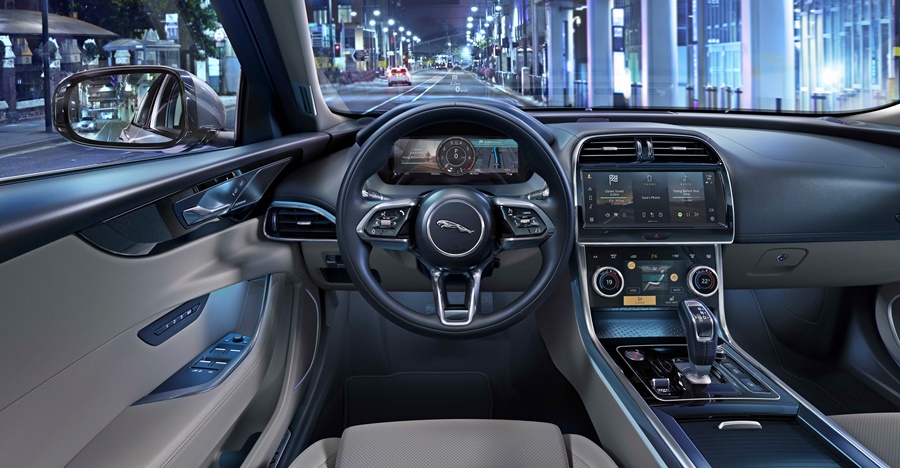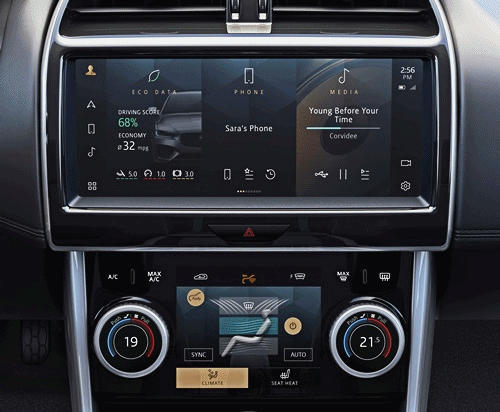 The intuitive new infotainment system has Apple CarPlay as standard and allows customers to connect two phones simultaneously via Bluetooth. Android Auto and Baidu CarLife are also available, depending on market applicability.
Pivi Pro connectivity is provided by embedded dual-sim capability, with two LTE modems enabling the system to carry out multiple functions at the same time, such as streaming media and downloading updates over the air, without compromising performance. This level of connectivity also ensures minimal interruptions caused by coverage blackspots as it roams across network providers for the strongest signal.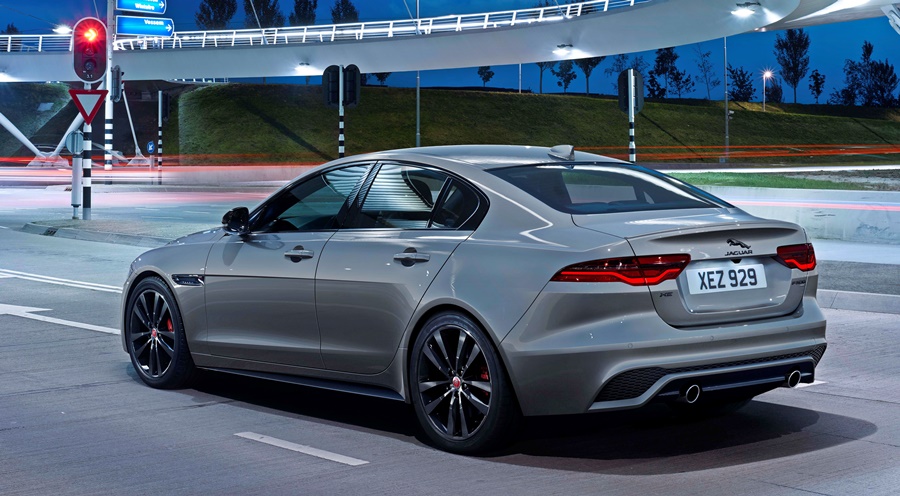 Click here for other news and articles about Jaguar