Mazda Corporation has announced a product recall of 6 of its models which were manufactured between 2017 and 2019. The recall is a precautionary measure relating to a fuel delivery module (fuel pump) which needs to be replaced. A defect in the module could result in loss of engine power or vehicle stalling.
19,685 units in Malaysia
Mazda vehicles sold in China, ASEAN and other are affected and in Malaysia, Mazda has identified a total of 19,685 units of vehicles affected. The model ranges affected are the Mazda2, Mazda3, Mazda6, CX-3, CX-5 and CX-9. Bermaz Motor, the distributor, stresses that all 2020 production models are not affected.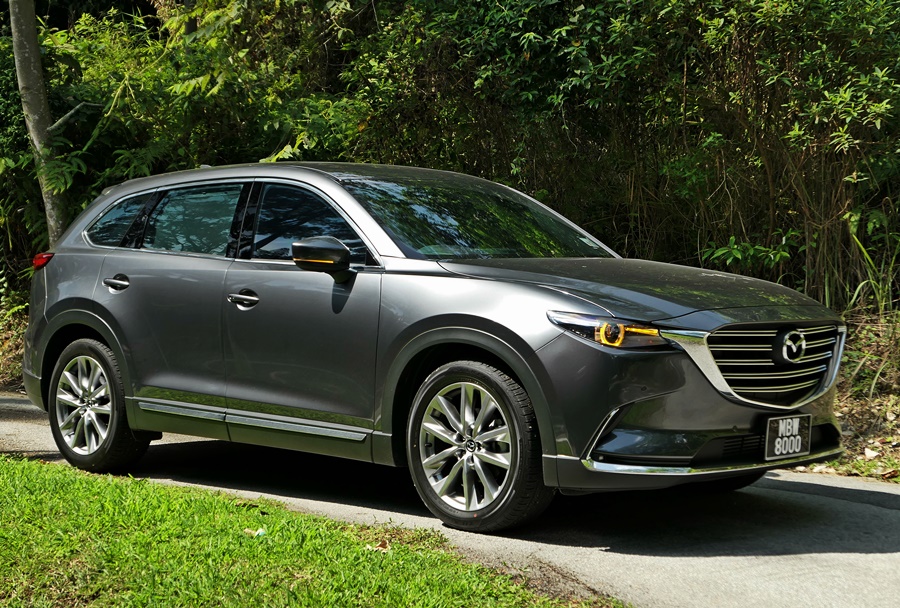 Owners being notified my mail and SMS
Bermaz Motor is handling the matter as quickly as possible to minimise inconvenience to owners. All owners of affected vehicle will be informed via notification letters and mobile SMS, which will include details of the product recall. Upon receipt of notification to replace the fuel pump, they should contact any Bermaz authorized service centres to make an appointment for the replacement.
In the meantime, if an owner experiences unusual conditions while driving the vehicle, it is important to stop the vehicle in a safe place and make contact with a Bermaz authorized dealer or service centre for advice and assistance.
Replacement costs are covered by Bermaz
The replacement of the fuel pump all costs related to this activity will be borne by Mazda Motor Corporation. The duration of work is estimated to take approximately 1.5 hours or slightly longer, depending on the model and the service centre workload at the time of appointment. Replacement stocks will be available in stages.
It is possible that some owners may not receive the notification as they may not be the original owners and their contact details might not be with Bermaz. In such a case, they can check by visiting the Mazda Recall Information Centre website at mazda.com.my/mazda-recall-information-centre. By providing their vehicle chassis number, they will be able to know if it is on the recall list.
Click here for other news and articles about Mazda and Bermaz Motor.