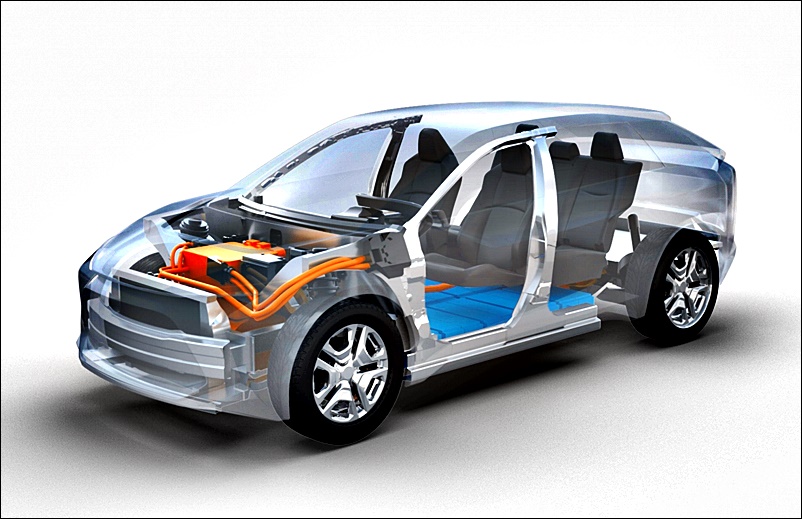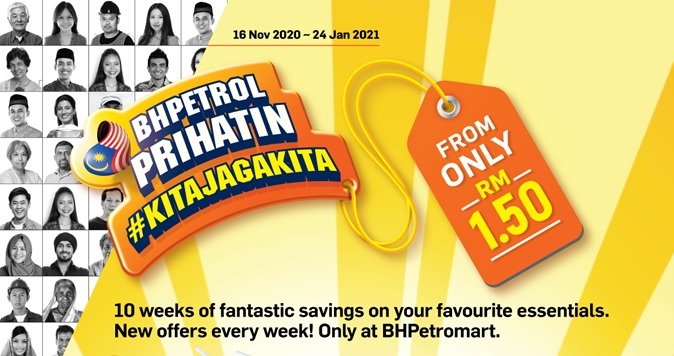 With tightening regulations iyn Europe, carmakers have no choice but to switch their ranges to electrified powertrains. Subaru has already begun offering two electrified models – the XV e-BOXER and Forester e-BOXER – and will add a fully electric model before the middle of this year.
The model will be about the size of the Forester and will sit on a platform shared with Toyota. The news underlines Subaru's efforts to reduce its environmental footprint in Europe and satisfy a growing demand for alternative powertrains. It also signals the brand's second electrification step in Europe.
e-BOXER accounts for 60% of sales
So far, since being introduced, the two e-BOXER models already account for 60% of Subaru sales in Europe. The e-BOXER powertrain combines a 2-litre direct injection horizontally-opposed petrol engine with an electric motor. A lithium-ion battery unit is mounted within the boot floor and allows for pure-electric driving at speeds of up to 40 km/h.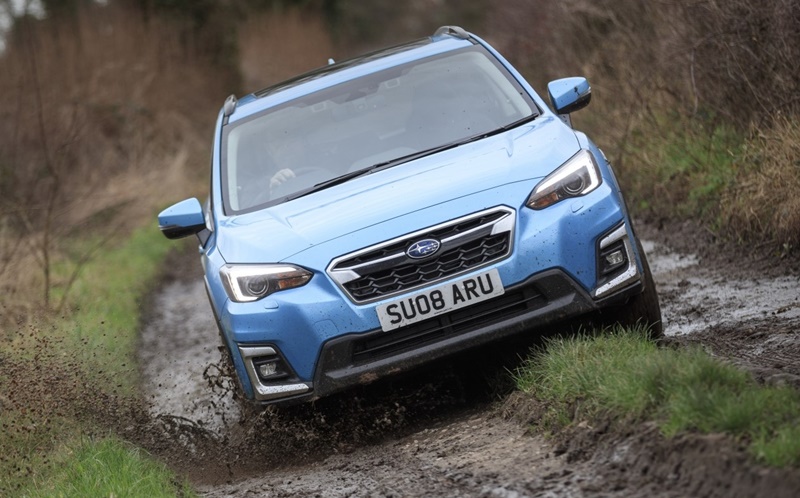 Paired with an updated Lineartronic transmission and Subaru's Symmetrical All Wheel Drive, the e-BOXER powertrain provides achieves smooth and linear acceleration with highly responsive torque.  Power-split adjusts according to the driving condition and alternates between 3 driving modes: EV driving, Motor Assist driving and Engine driving.
In EV Driving mode, the vehicle is powered by the electric motor and can travel for a distance of about 1.6 kms at speeds of up to 40 km/h. This is suitable in urban conditions with stop-and-go traffic where a 10% improvement in fuel economy is claimed compared to the 2-litre variant with just a petrol engine.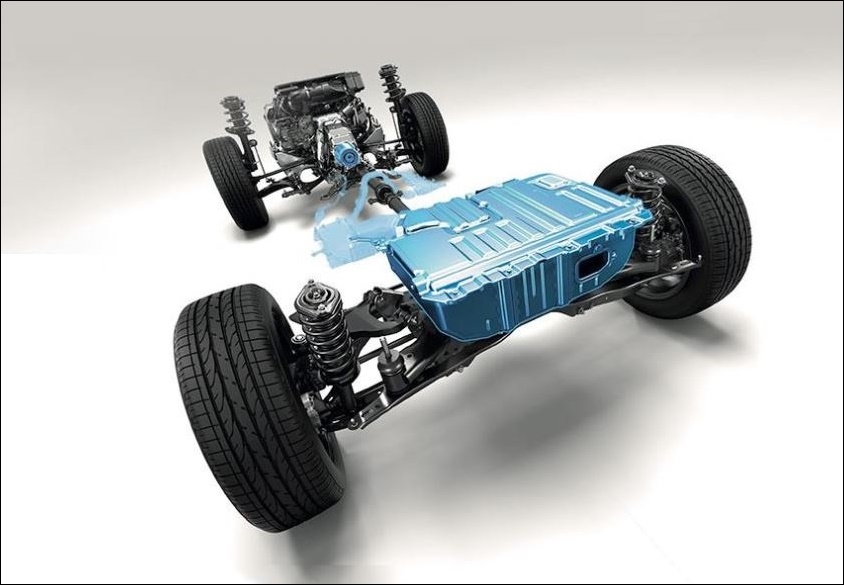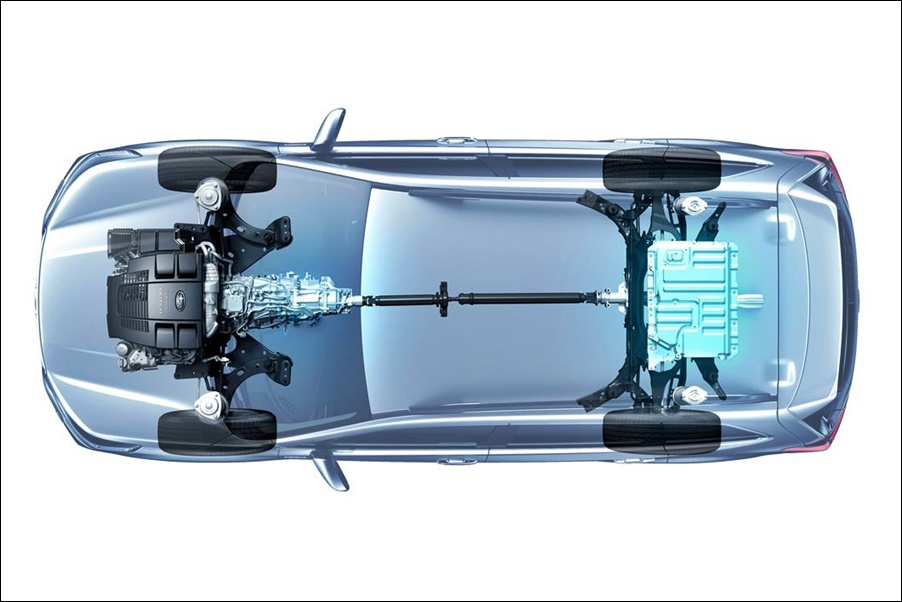 During Motor Assist Driving, at medium speeds, the motor and the engine work together to improve power and performance. For higher speeds, the Engine Driving mode is utilised, and this operates with just the engine alone. Depending on speed and driving conditions, the engine will recharge the battery pack.
The Subaru Way
In designing the e-BOXER powertrain, the engineers stuck to the 'Subaru Way" where it is arranged in a symmetrical layout. The electric motor assist and battery pack are aligned longitudinally with the heavy motor placed near the vehicle's centre of gravity. The battery and other components are positioned above the rear axle which plants the car on the road giving noticeable handling improvements and achieving a balanced weight distribution.