Speed doesn't kill – it's the driver behind the steering wheel who kills himself or others because he or she does not drive in a safe manner. In a perfect world, there would be no need to speedtraps, speed limits and speedbumps because every motorist would know how to drive sensibly and safely according to the conditions. Unfortunately, the world is not perfect where motoring attitudes are concerned and because of the reckless drivers who cause accidents – some fatal – the rest of us are also constrained by measures meant to keep us under control.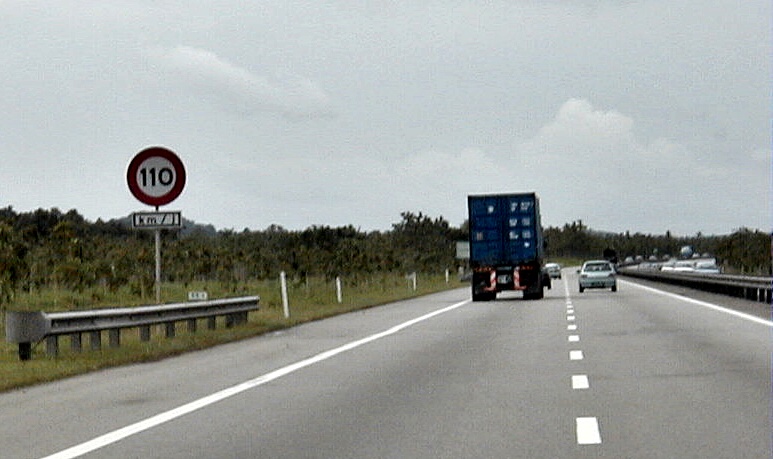 For decades, manufacturers have tried to find ways to address accidents with their vehicles and because they could not control the attitude of the driver, they instead made their cars as safe as possible, providing sufficient protection when an accident occurred. Then they also added driver assistance features to help drivers keep their cars under control, or to take actions to prevent accidents.
Still, the accident numbers are high, even in developed countries. Police still issue thousands of summonses for speed limits being exceeded. As one way to reduce accidents, Volvo made a decision in 2019 that all its vehicles would have the maximum speed limited to 180 km/h. Regardless of how powerful they are, the top speed will be fixed with the hope that it will make a difference over time.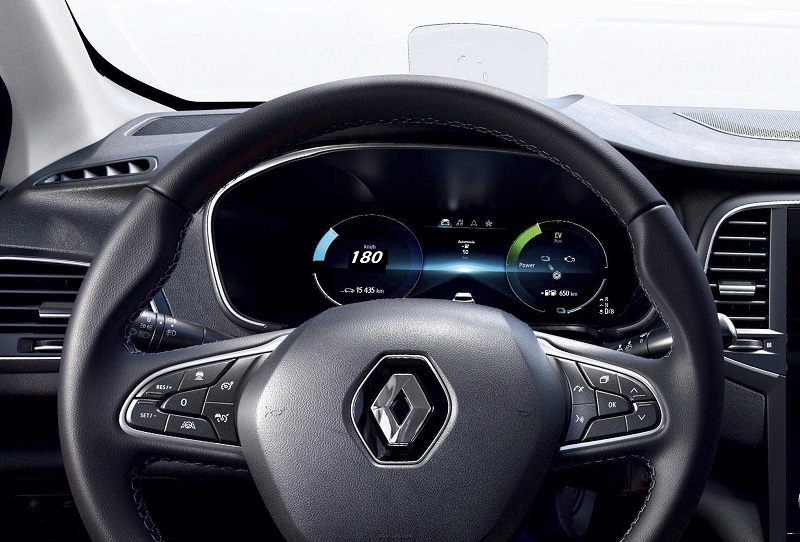 Speed-limit policy starts in 2022
Now the Renault Group is doing the same thing, announcing recently that it will limit the top speed of models of the Renault as well as Dacia brands to 180 km/h as well. The first model in 2022 to be subject to this policy will be the Megane-E which will come equipped with an automatic speed limit adjuster, set by default to prevent it from going faster than 180 km/h. However, high-performance models may not have a speed-limiter.
This move is just one part of the carmaker's Safety Plan in which it strives to optimise safety for its  employees and all those who use its vehicles. The plan covers Prevention and Rescue, with the former encompassing 'Detect and Inform', Guide, and 'Act'. For Rescue, the company will provide access for first responders at accident sites as well as install a Rescue Code to help them.
To 'Detect and Inform', Renault will install equipment in vehicles that will generate a 'Safety Score'. This will be based on an analysis of driving data using sensors around the vehicle. By being aware of this 'Safety Score', it is hoped that safer driving will be encouraged.
To 'Guide' drivers is a 'Safety Coach' which can process road and traffic data to inform drivers of potential risks on their route. It can also give real-time warnings on danger-prone areas. Ultimately, greater awareness of hazards along the road should help reduce the chances of an accident occurring.
'Act', which uses 'a fail-safe mechanism' is likely to be a pro-active and autonomous system that assist drivers, which is available with other brands nowadays. The mechanism will trigger automatically in the event of a clear and present danger (eg a dangerous turn, loss of steering wheel control for a prolonged period, drowsiness, etc.). With a 'Safe Guardian', the vehicle will slow down and return to a safe driving mode.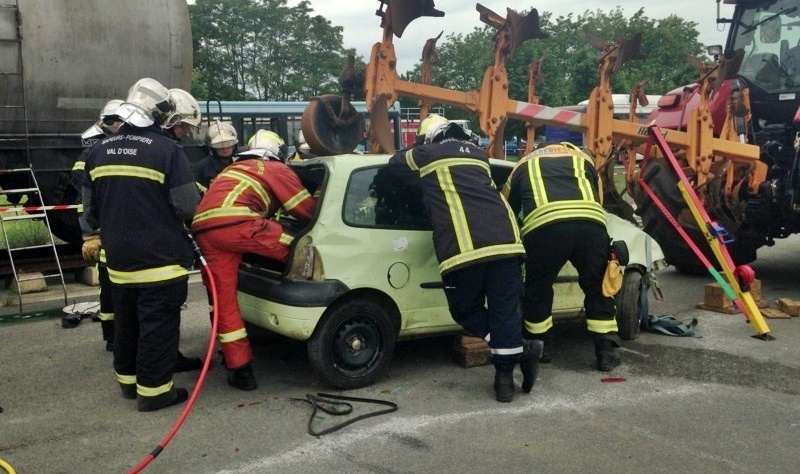 Helping rescuers work faster
The attention given to first responders – the people who reach an accident site first and can provide assistance  – is aimed at reducing emergency response time and give emergency services easy vehicle access in the event of an accident.
The Renault Group has also developed two major innovations, which will be rolled out on all future releases in Europe. The first is called 'Fire-fighter access' which will help fire-fighters put out accidental battery fires (which can occur mainly in electrified vehicles). It considerably reduces response time (from nearly 2 hours to only a few minutes). Already a feature on electric vehicles, it will be added to all future hybrid rechargeable and electric models of the Group.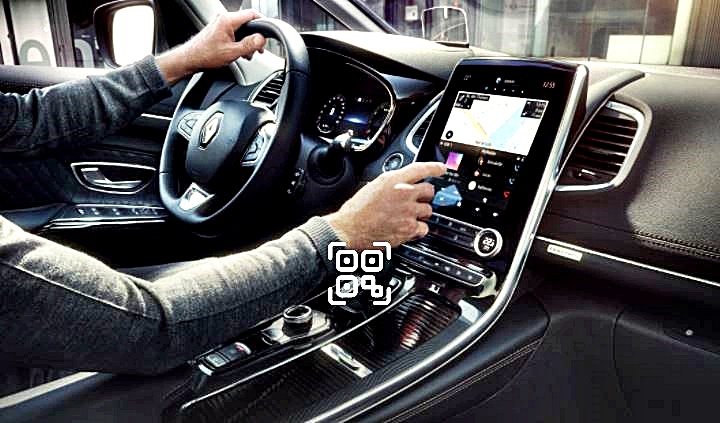 Each vehicle will have a 'Rescue Code', and this is a QR code to help first responders identify a vehicle and access its structural information. This can help them safely and quickly reach and extract the occupants. The Renault Group has already trained fire-fighters in 12 countries in Europe on how to use the code, while also donating several hundred vehicles to be used for training purposes.