The McLaren name became known in motorsports when Bruce McLaren's team won the 1968 Belgian F1 Grand Prix and grew in fame with its regular presence in different types of international motorsports. It scored many victories in American events as well as the Formula 1 World Championship.
Now McLaren Racing will open a new motorsport chapter in 2022 when it enters a team for Extreme E, the all-electric off-road series that started this year. Two rounds have already been run – in Saudi Arabia and in Senegal. Besides the excitement of motor racing in the tough conditions, the event also promotes sustainability and diversity.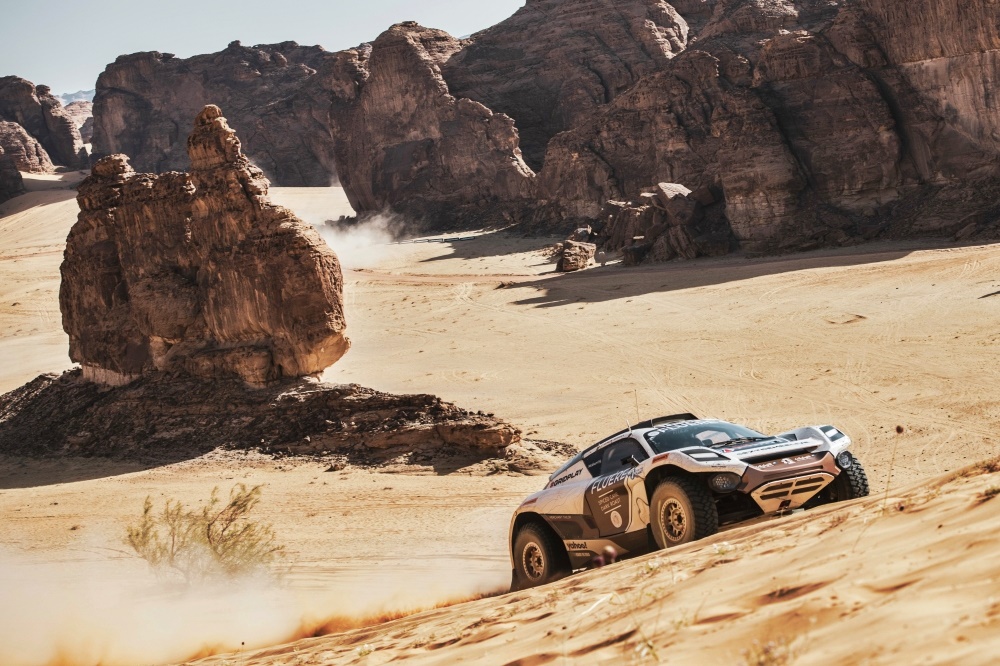 Although McLaren had earlier indicated its interest in Formula E, the all-electric single-seater series on closed tarmac circuits, it appears that they now prefer Extreme E. The decision to enter Extreme E follows a detailed evaluation of the series by McLaren against a set of strategic, economic and operational criteria. These were underpinned by a clear imperative for accelerating McLaren Racing's own sustainability mission, which places carbon reduction, the recycling, reuse and elimination of waste, and diversity, equality and inclusion at its core.
More than just a race series
Extreme E highlights the impact of climate change in some of the world's most remote environments, promotes the adoption of electric vehicles to pave the way for a lower carbon future, and provides a world-first gender-equal motorsport platform.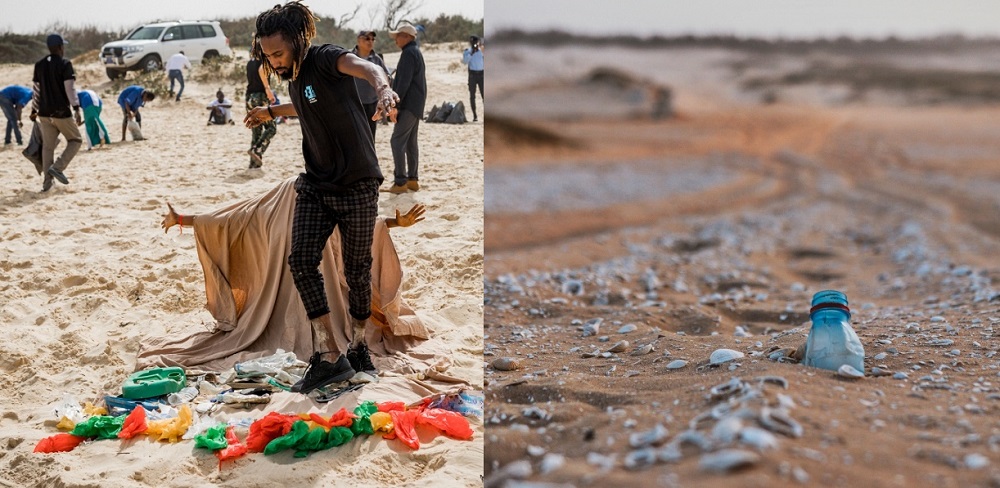 "Extreme E's mission is to use sport to build awareness and accelerate clean technology innovations that benefit the mobility industry and beyond," said Alejandro Agag, Founder and CEO of Extreme E. "To have McLaren on board – which symbolizes the highest level of racing and automotive innovation – is a huge endorsement that what we have delivered in just our first two races of Season 1 has already created real impact in motorsport."
McLaren no stranger to electric motorsport
McLaren Racing has been a leader in electric motorsport from the outset, supplying the battery powertrain to the FIA Formula E Championship for the Gen 1 and Gen 2 seasons, employing the same technology pioneered in the McLaren P1 hypercar. With its move from supplier to team, McLaren Racing will continue to build its know-how and expertise in the all-electric racing space.
Simultaneous competition in different series has been embedded in McLaren Racing since the founding of the team in 1963, with Can-Am, Formula 1, INDYCAR and Le Mans all forming part of the McLaren legacy of motorsport competition and innovation.
The team will be operated by McLaren Racing using both existing personnel from outside the Formula 1 programme and additional specialist resources. Like all teams, McLaren Racing is limited to 4 mechanics and 1 engineer at each event for the one-make car and its two drivers (one of whom must be female), transported by Extreme E as part of the overall franchise package.
Complementary to other activities
"While Formula 1 will always remain at the centre of our world, like INDYCAR and esports, our entry into Extreme E is additive to the McLaren Racing franchise and will complement and help support all our programmes. We will be competing against big names we're very familiar with from F1 and INDYCAR but, like all series we compete in, the competition objective is clear: we are there to win," said Zak Brown, CEO of McLaren Racing.
"From the outset, McLaren has always been at the forefront and never afraid to push new boundaries. This new venture is true to our roots of participating in a variety of categories, innovation and bravery. Extreme E is paving new ground in motorsport as a force for good in confronting some of the biggest challenges facing our world today and in the future," he added.