While the market remains in a depressed mood, Proton has introduced a new variant of its popular X70 SUV to cheer things up a bit. The new variant is the X70 Special Edition (SE) and only 2,000 units will be available from the plant in Tanjung Malim, Perak.
It is priced from RM123,800 (without insurance) and until the end of the year, sales tax is also exempted in full. At this time, as visits to showrooms are not allowed by the government, bookings have to be done online and this can be done with as little as RM99. Customers gets a 5-year warranty with unlimited mileage, 5 free labour services and a 5-year data package (T&C applicable).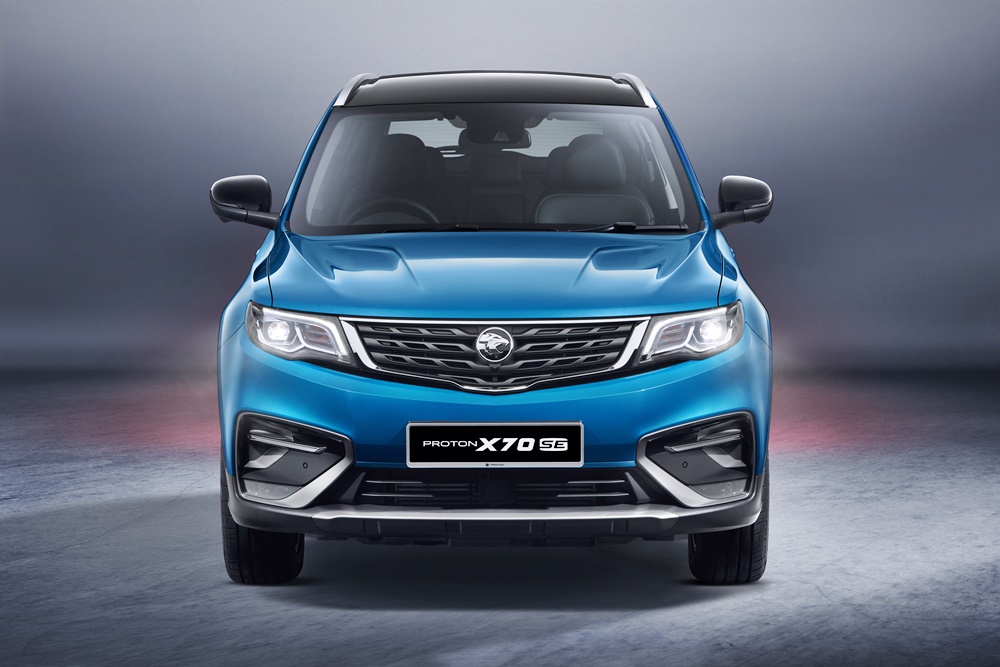 The exclusiveness starts with the two-tone exterior colour scheme, with a choice of either Ocean Blue (a new addition to the colour palette) or Ruby Red. The roof, rear spoiler and door mirror covers are finished in black, while the 19-inch lightweight sports rims have a new design.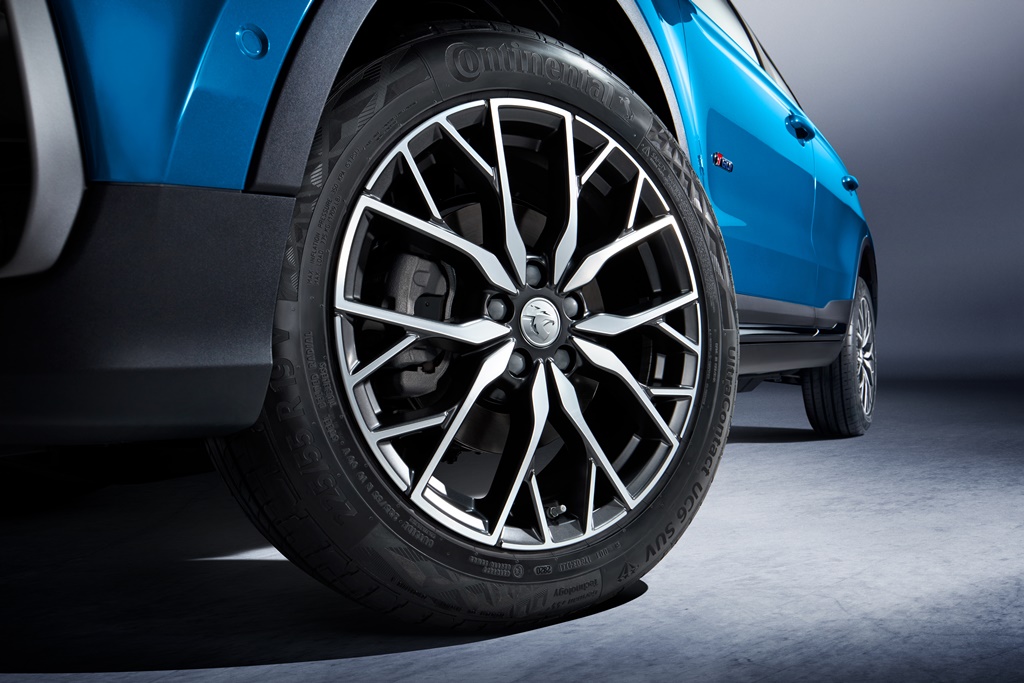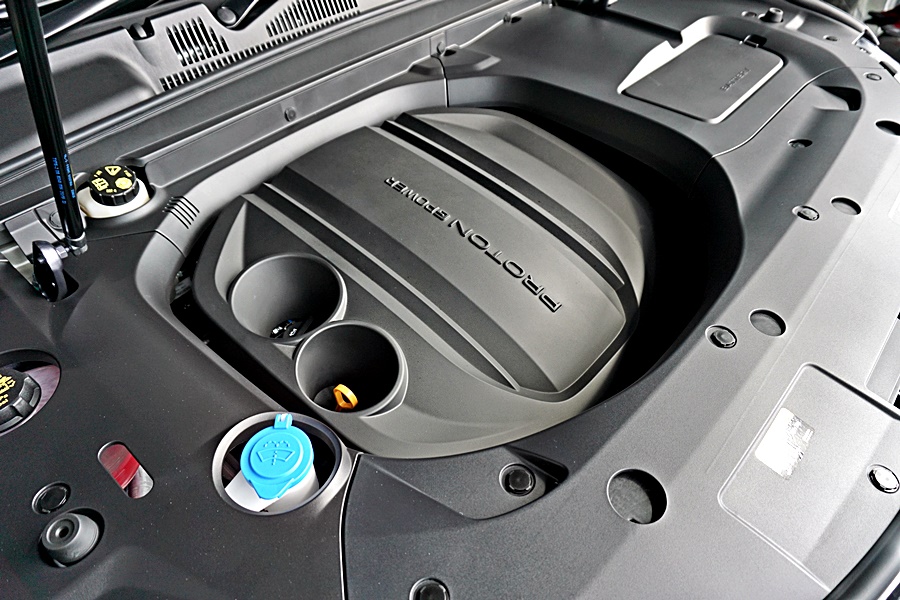 Mechanically, the X70 SE has similar specifications to the 2WD variant with the 1.8-litre TGDi petrol engine and 7-speed dual clutch transmission as the powertrain. The engine produces ps/300 Nm, which can take the SUV up to almost 200 km/h while using fuel at a rate of up to 13.2 kms/litre, it is claimed.
Inside, there's black Nappa leather for the upholstery and for extra comfort, the front seats have internal ventilation. In these times when we are all concerned about air quality and cleanliness, the standard fitment of the Proton Intelligent Air Purification System (P-IAPS) will certainly be appreciated. This system combines the benefits of an N95 cabin filter and air purifier system, offering protection against airborne pollutants and contaminants to improve cabin air quality.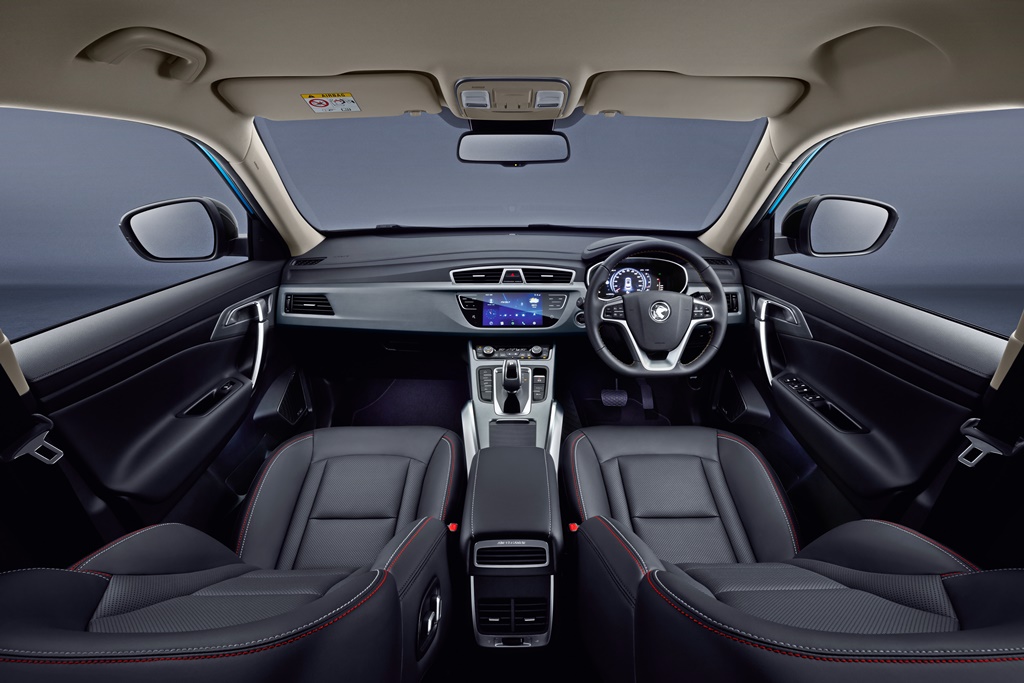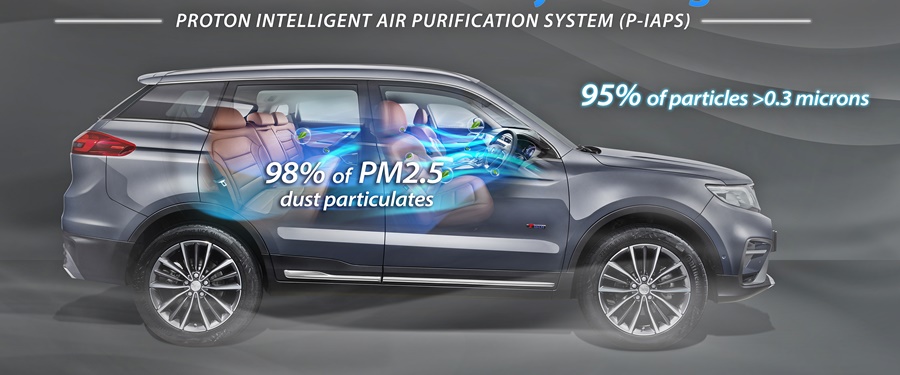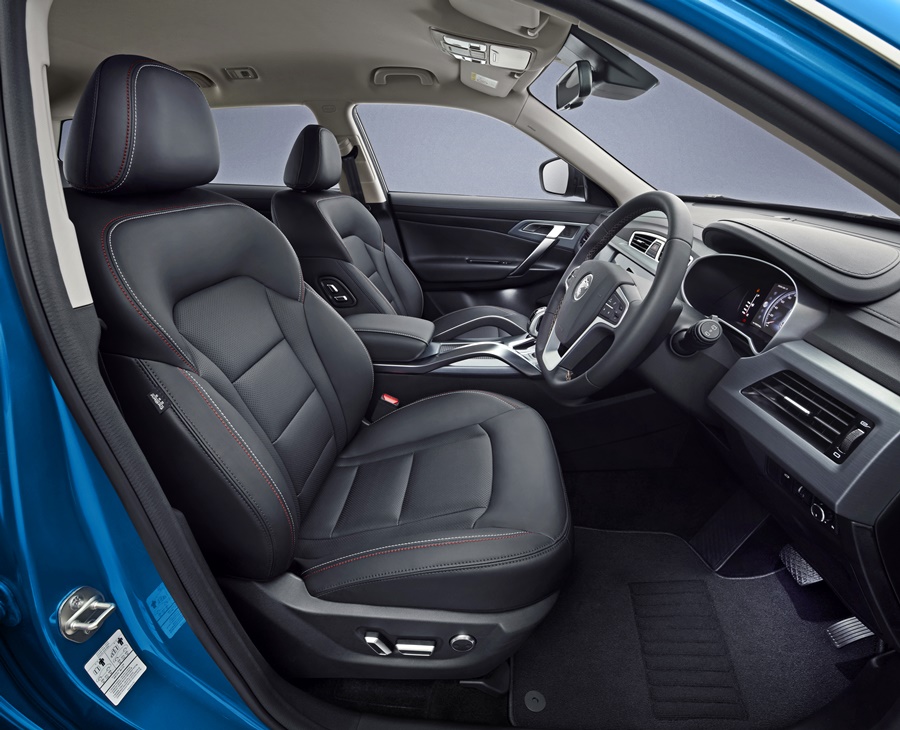 The X70 has the maximum 5-star rating from ASEAN NCAP so the occupants will be well protected in the event of an accident, with the comprehensive list of safety features including 6 SRS airbags around the cabin. Advanced Driver Assistance System help the driver avoid an accident while a Tyre Pressure Monitoring System can alert him or her of potential tyre deflation.
"By adding the Proton X70 Special Edition to our model range, Proton has expanded the upper tier of our target market. While it is a limited production model, we feel strongly that it will appeal to buyers accustomed to vehicles with luxury features who are looking for a new SUV at a great price," said Roslan Abdullah, CEO of Proton Edar.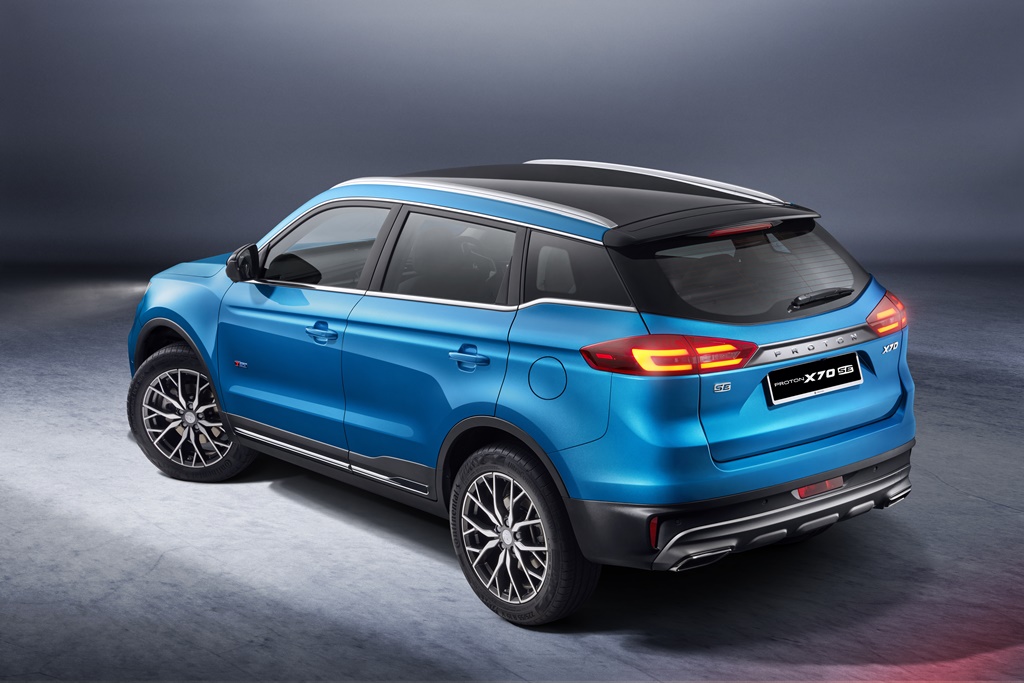 Proton constructing additional stamping facility at Tanjung Malim factory