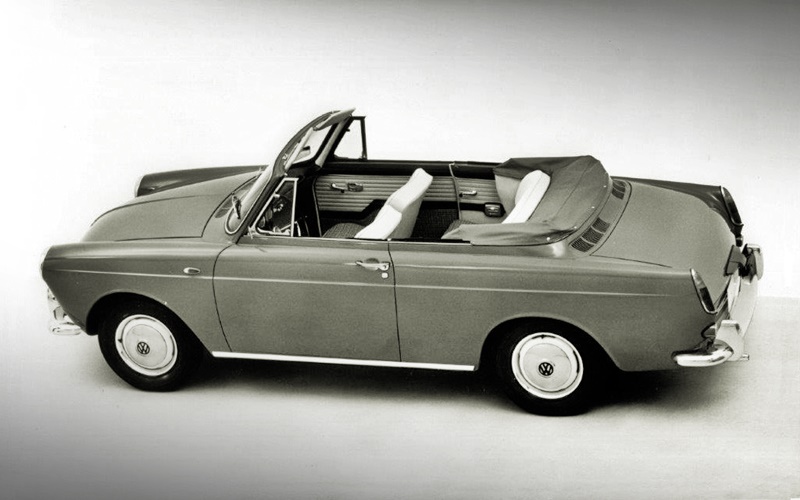 Over the years, the Volkswagen Beetle represented many different things to many different people. It was a classic example of German ingenuity, a symbol of the counterculture movement, and a reminder that the simplest of things can sometimes be the best. It was truly a car for the people, compact, economical, reliable and durable.
The Beetle was a boom car for affordable transportation in Europe and elsewhere and, by 1952, it was sold in 46 countries. Eventually, it would be built in 14 countries, including Malaysia, and more than 21.5 million were sold before the final, modern-generation Beetle left the line at the factory in Mexico in 2019.
The original Beetle retained its form for many decades, becoming a familiar shape on roads all over the world. Its attributes which kept it in demand were not easily replicated and so it continued n production even after the Golf arrived as a successor in 1974.
Although it may seem that Volkswagen did not consider redesigning the original car, starting in the early 1950s, it had design proposals from time to time. There were more than 70 potential replacements, but none seemed able to match what the Volkswagen represented. Here are some of the proposals that never made it to production.