Those who own and drive cars would be the best people to assess fuels, and the members of 10 car clubs in Malaysia have officially given their approval on the robust capabilities of Shell FuelSave 95. The clubs are Proton Ambassadors of Malaysia, Myvi Gen.3 Club, HR-V Club Malaysia, Civic FC Club Malaysia, Geng Alza Biru Malaysia, Vios Yaris Owners Club, Mazda 3 Owner Club Malaysia, Kelab AruzR Malaysia, Nissan X-Trail Club Malaysia and Volkswagen Club Malaysia.
The recommendation comes after numerous engagements the petroleum company has had with several car clubs since 2019 to test the difference of extra kilometres with Shell FuelSave 95. From the positive experiences, the car clubs jointly formalised their approval via an official recommendation.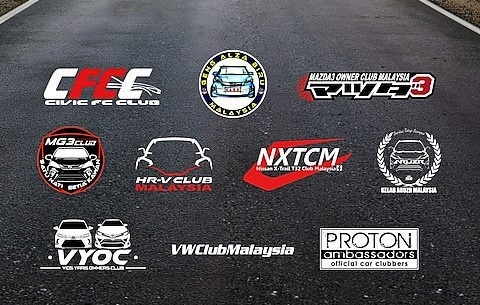 "We are very particular about fuel quality because we understand how important it is to maintain engine cleanliness and optimise vehicle performance. Shell FuelSave 95 has always been our fuel of choice – we recommend it to peers, friends, and family because we have complete faith in its capabilities. We are thrilled to join hands with Shell Malaysia and look forward to collaborating with them," said Mohd Affan Bin Mohd Aris, a representative from Myvi Gen.3 Club.
Major events planned
The unleaded RON95 Euro4M petrol will power over 50,000 car club members with an estimated drive of 75,000 kms  accumulatively to showcase its 'extra kilometres' capabilities through specially curated drive events. These events will commence when the government's COVID-19 restrictions are lifted.
Additionally, these events will allow members to provide immediate feedback on how the Shell fuel enhances their drive. The car clubs will also receive early access and first-hand trials to other new Shell products and services.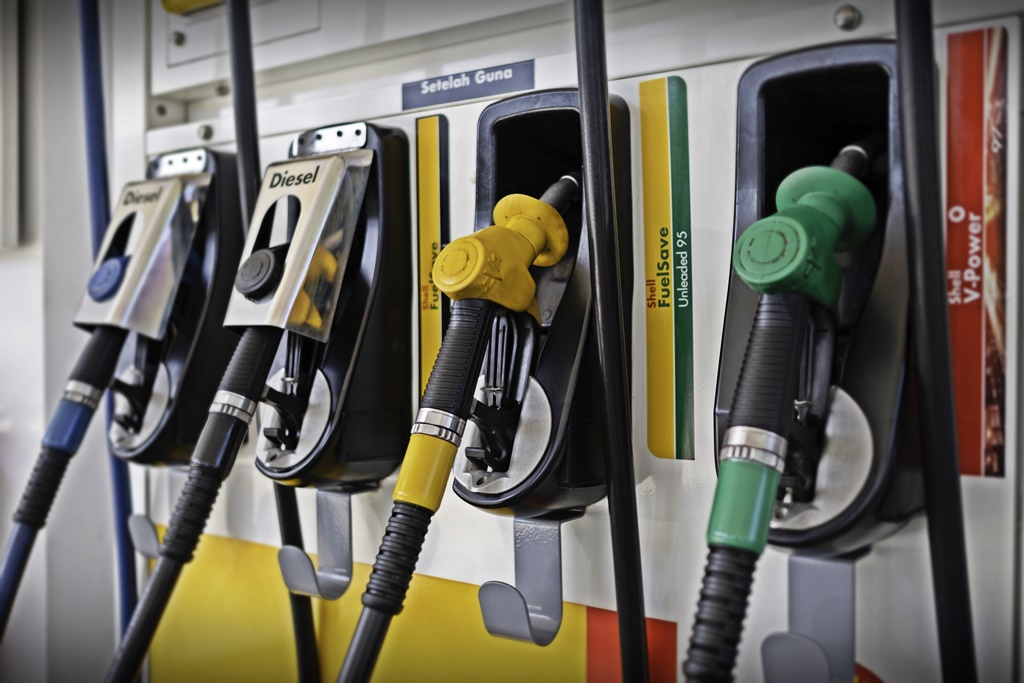 "Shell fuels are developed through decades of technological expertise, rigorous research and most importantly, our customers' needs in mind. Not all fuels are created equal; this is why we are honoured to have so many passionate car experts choosing Shell FuelSave 95 for their cars as it reflects the confidence our customers have in our ability to continue delivering high quality fuels and extra kilometres," said Shairan Huzani Husain, Shell Malaysia Trading Sdn Bhd and Shell Timur Sdn Bhd Managing Director, during a virtual ceremony online this evening.
Special offer
To celebrate the official recommendation from the car clubs, Shell Malaysia is offering customers a  5% discount for RM30 and RM50 Shell vouchers exclusively on Shopee for 10 days (from August  13 – 22, 2021). This offer is limited to 2,000 codes per day.