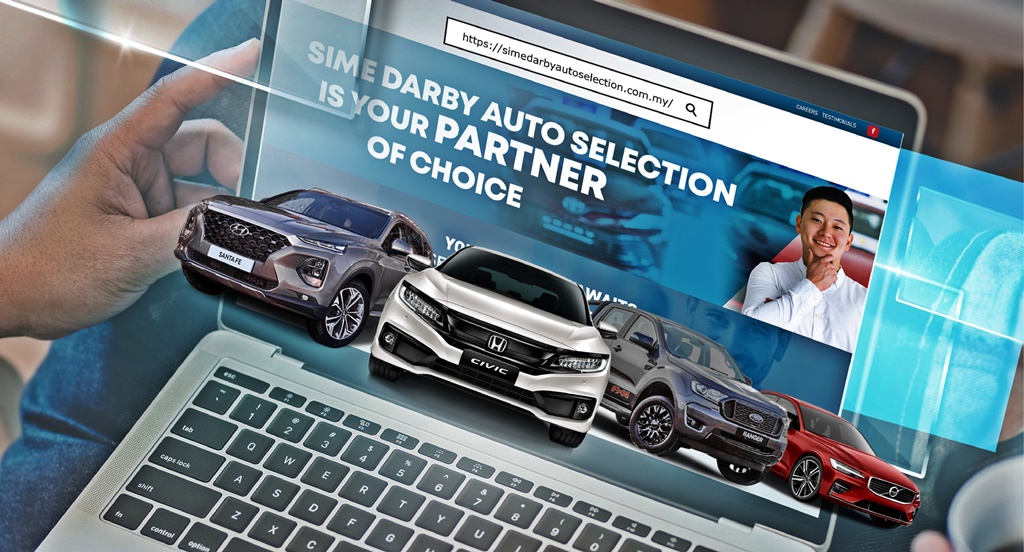 Sime Darby Auto Selection (SDAS), a unit of Sime Darby Motors, is offering an opportunity for its customers to derive income from their vehicles and also have the assurance of a guaranteed resale price at the end of a 12-month period. The programme, called 'Fund Your Drive', is in collaboration with TREVO, SOCAR Mobility Malaysia's people-to-people car sharing marketplace.
The first of its kind in Malaysia, the 'Fund Your Drive' programme seeks to make car ownership for Malaysians more affordable and accessible. Starting from today until November 18, 2021, it offers the opportunity to purchase a reliable, refurbished vehicle from SDAS with a guaranteed resale price to SDAS within 12 months through the BuyBack option. In addition, they will also have a guaranteed income when they list their cars for rental on TREVO, which helps offset the costs of ownership such as loan repayments and maintenance fees.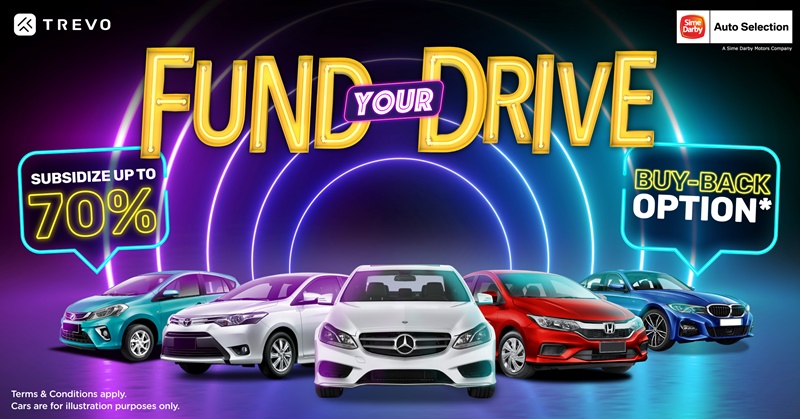 Free auto servicing for 12 months
The guaranteed income from car rental, which covers at least 70% (terms and condition apply) of the monthly loan repayments, provides car owners with loan instalment support for 12 months. As part of the programme, car owners will also enjoy free auto servicing from SDAS for the 12-month period.
"This collaboration with TREVO offers a good opportunity for those who want to own an affordable car with the chance to earn extra income from it, which will also help in financing the car. Additionally, SDAS is also offering free 12-month servicing for TREVO Hosts participating in the 'Fund Your Drive' programme, which will provide a substantial amount of savings on car maintenance and ownership," said Vi Thim Juan, Managing Director of SDAS.
"During this time of economic uncertainty for many, those who need to own a vehicle may be thinking twice due to the financial outlay required. Through a programme like 'Fund Your Drive', owners not only have a variety of reliable, pre-owned vehicles that suit their budget from SDAS to choose from, TREVO also offers them additional means to fund the expenses associated with owning a vehicle," added Leon Foong, CEO of SOCAR Mobility Malaysia.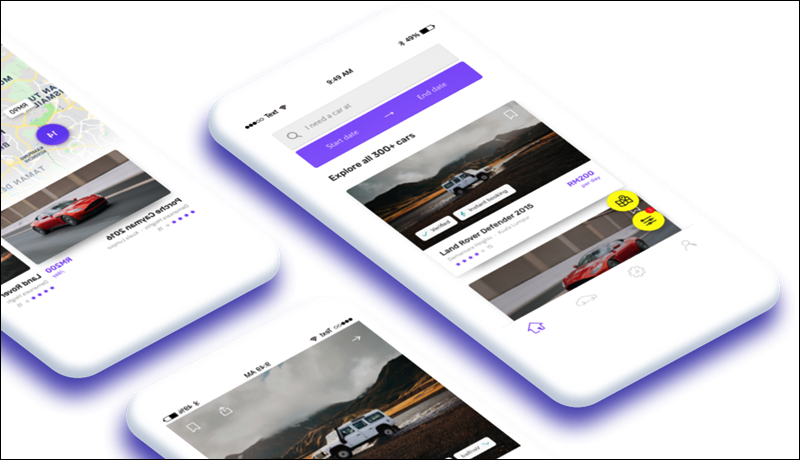 As an example, Mr. Foong said a TREVO host who owns a 2015 Hyundai Grand Starex can earn approximately RM850 a month if their car is booked for just 7 days in each month, while also keeping the car for personal use during the other 23 days in the month. The supplemental income is estimated to cover almost the full amount of the monthly loan instalment.