Race starts at 3 pm in Russia/8 pm in Malaysia
The 2021 Formula 1 World Championship takes off again after the summer break as Round 15 is run this weekend in Russia. Once again held at the Sochi Autodrome, it will be the eighth time that Russia has had a Formula 1 Grand Prix.
It's quite a sprawling venue as the 5.8-km circuit is situated within the complex that was used for the 2014 Winter Olympics. The track is quite flat, with two long straights and a long sweep through Turn 3. However, it is largely defined by a number of tight 90-degree corners which are taken at medium speeds.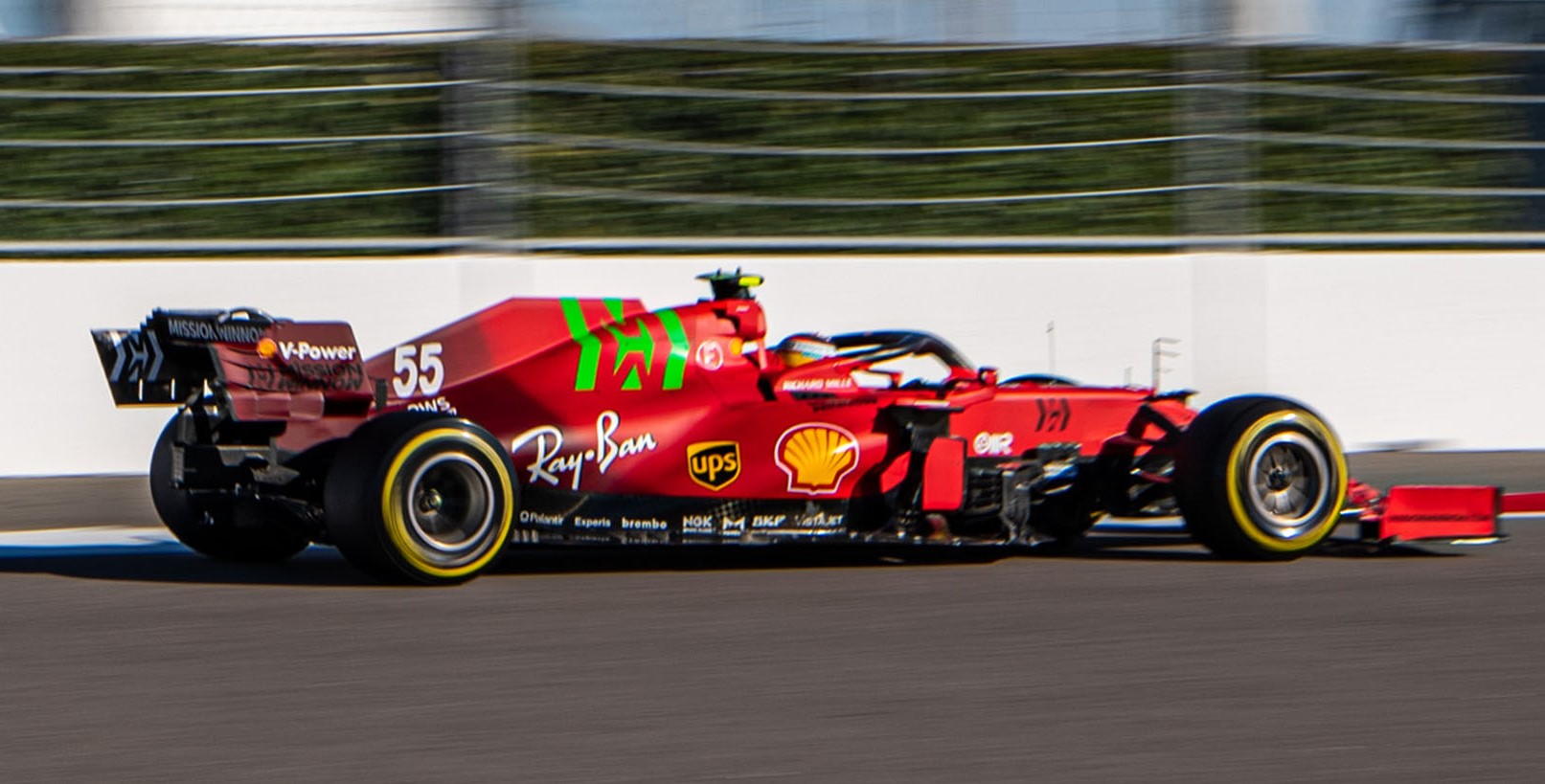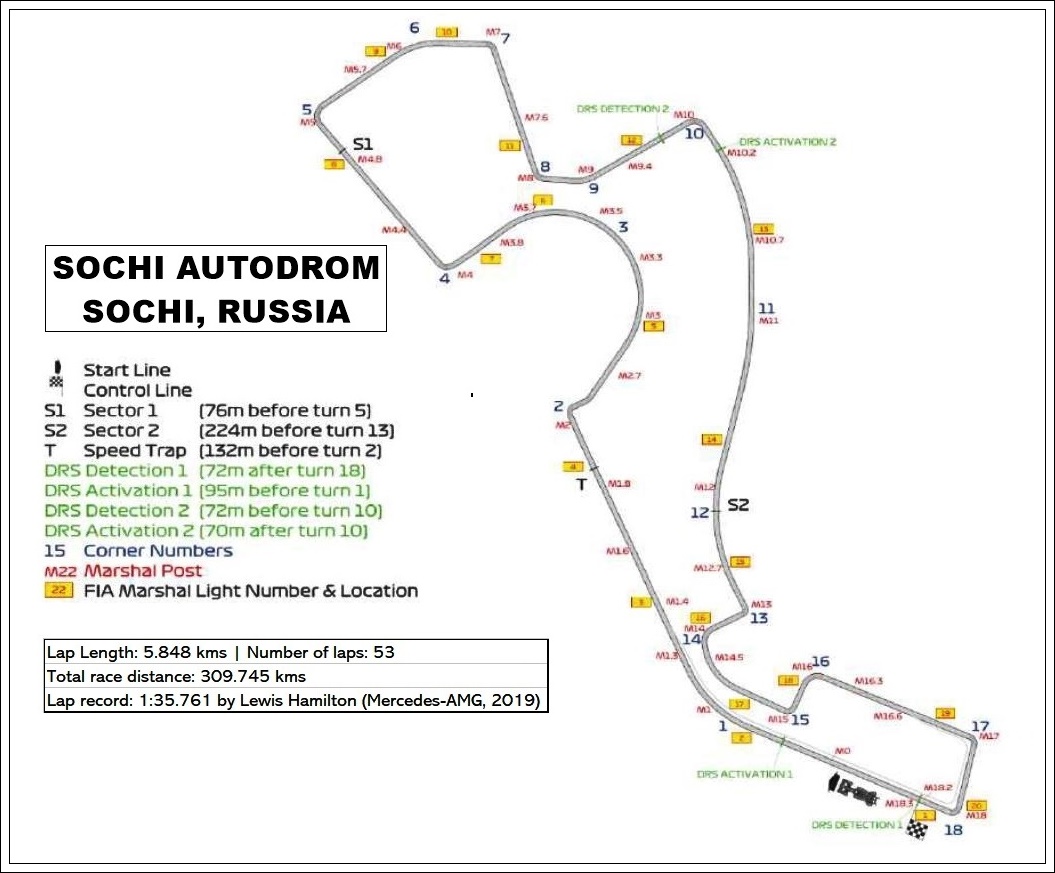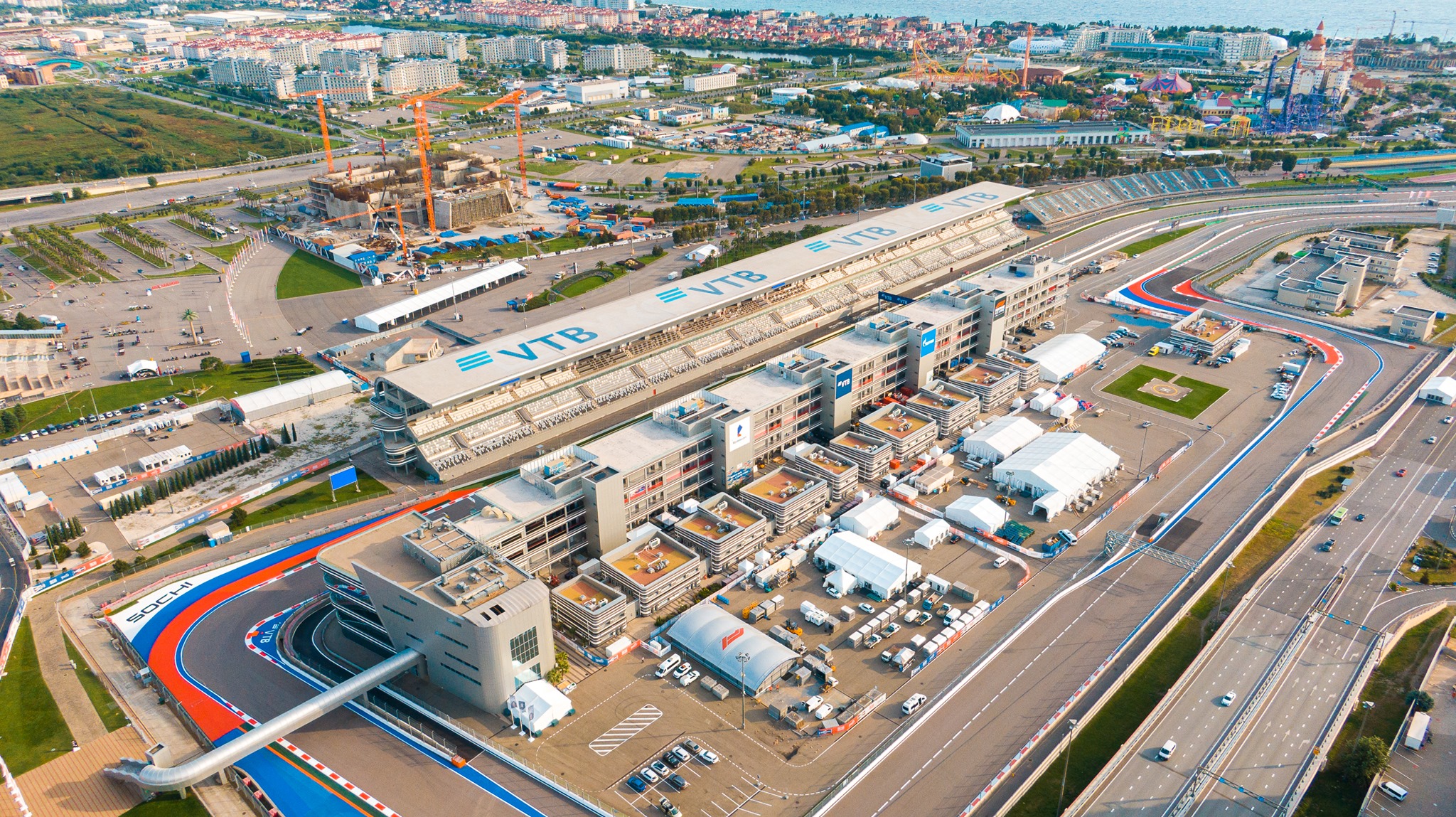 Balancing act in set-up
The contrast between the high-speed sections and the slower sequences means set-up is a balancing act between top speed and good grip/traction out of the tighter corners. Teams tend to run medium to low downforce for the long straights, which places the emphasis on mechanical grip from the tyres.
The track is not used a lot during the season, so it's often particularly 'green' and slippery towards the start of the weekend. This can sometimes cause the tyres to slide rather than grip, especially during Friday's free practice sessions but, as was the case last year, graining usually reduces a lot between free practice and the race due to track evolution.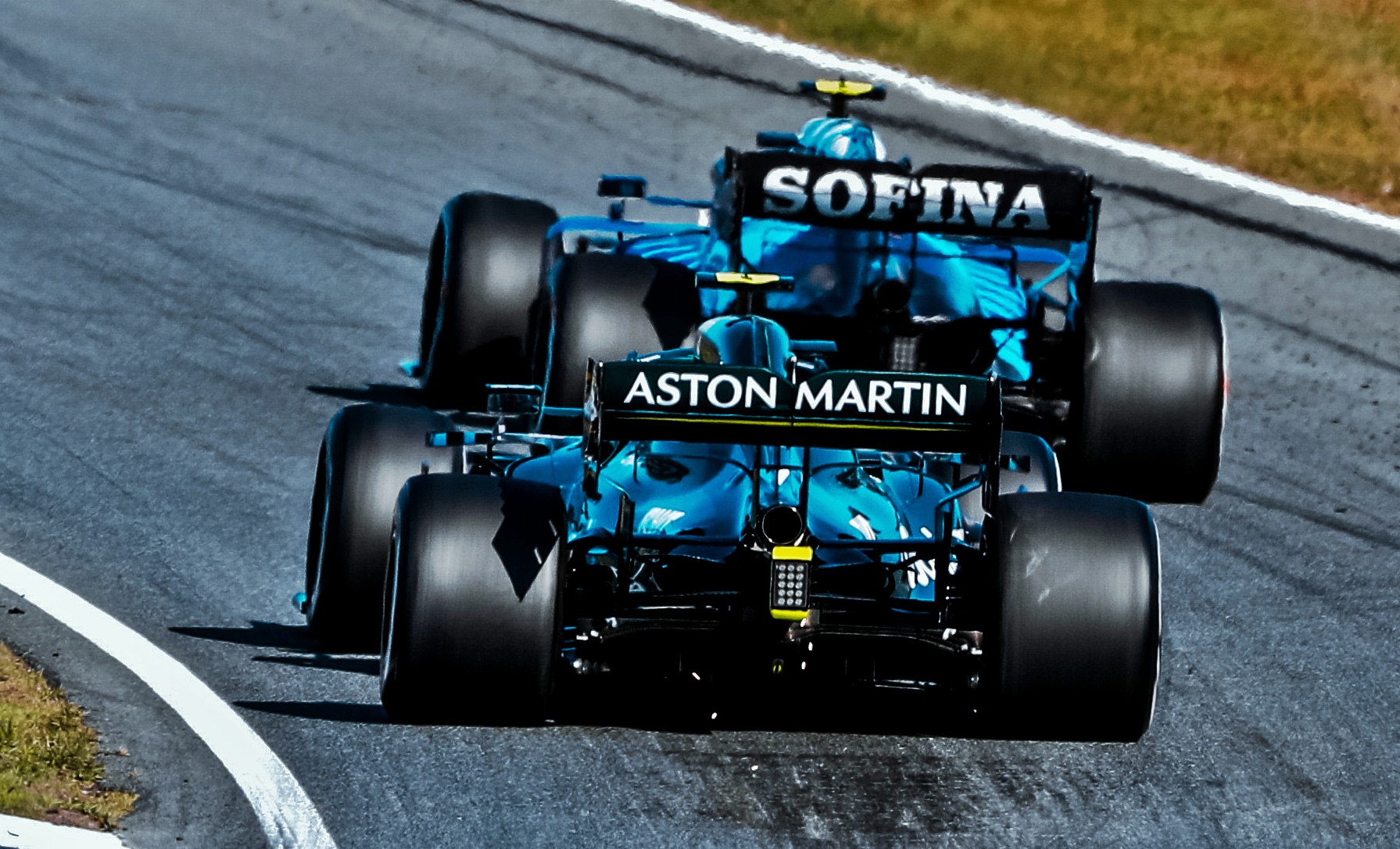 Same tyre selection as 2020
For the first time since Austria, Pirelli is bringing the 3 softest compounds in the range for the Russian Grand Prix. This is the same selection that was offered last year when the event was held at a similar time of year. The weather is usually mild but there has been rain during the week which forced the organisers to reschedule supporting events. Although the final price session was cancelled, qualifying was able to be completed.
Mercedes-AMG stronghold
Since the first Russian GP in 2014, it has always been a Mercedes-AMG crossing the finish line first. The team's 7 wins at Sochi are a record for consecutive wins at a single event. While the Mercedes-AMG team is ahead of Red Bull Racing by 18 points, thanks to Valtteri Bottas getting onto the podium when his team mate crashed out, Max Verstappen has a 5-point lead over Lewis Hamilton. The reigning World Champion will certainly want to close that gap and has the advantage that the Red Bull driver's carry-over penalty puts his starting position at the back of the grid.