As announced in July this year, UMW Toyota Motor (UMWT) is making a big investment to introduce hybrid electric technology in Malaysia in a bigger way. The last time the company actively sold hybrid models was about 10 years ago when the government allowed hybrids and electric vehicles to be sold duty-free to everyone. After that exemption ended, prices were no longer as cheap and sales of hybrids dwindled. UMWT didn't give up though, and besides making available hybrid variants of Lexus models, it also sold the Camry Hybrid for some years.
Now comes not just another push but a bigger one which the company says is officially launched today. It's a RM270 million investment which will bring hybrid electric technology to more Malaysians and contribute to the more than 18 million hybrid vehicles already sold by Toyota worldwide since the first model – the Prius – was launched in 1997.
Long experience in hybrid technology
Toyota can promise Malaysians advanced hybrid technology because it has long experience developing them. Starting with fundamental technology, Toyota's engineers have constantly made advancements and innovations that put the brand at the forefront of hybrid technology. To show that the technology is not just about fuel efficiency, Toyota has also demonstrated how hybrid powertrains can also offer high performance with 4 consecutive wins at the Le Mans 24-Hour endurance races.
UMWT's push towards greater electrification follows the trend globally and support's Toyota's commitment to achieve carbon neutrality in all its activities. This means achieving net-zero CO2 emissions throughout the cycle of manufacturing, transporting, energy generating, fueling and/or charging, and the recycling and disposal of vehicles.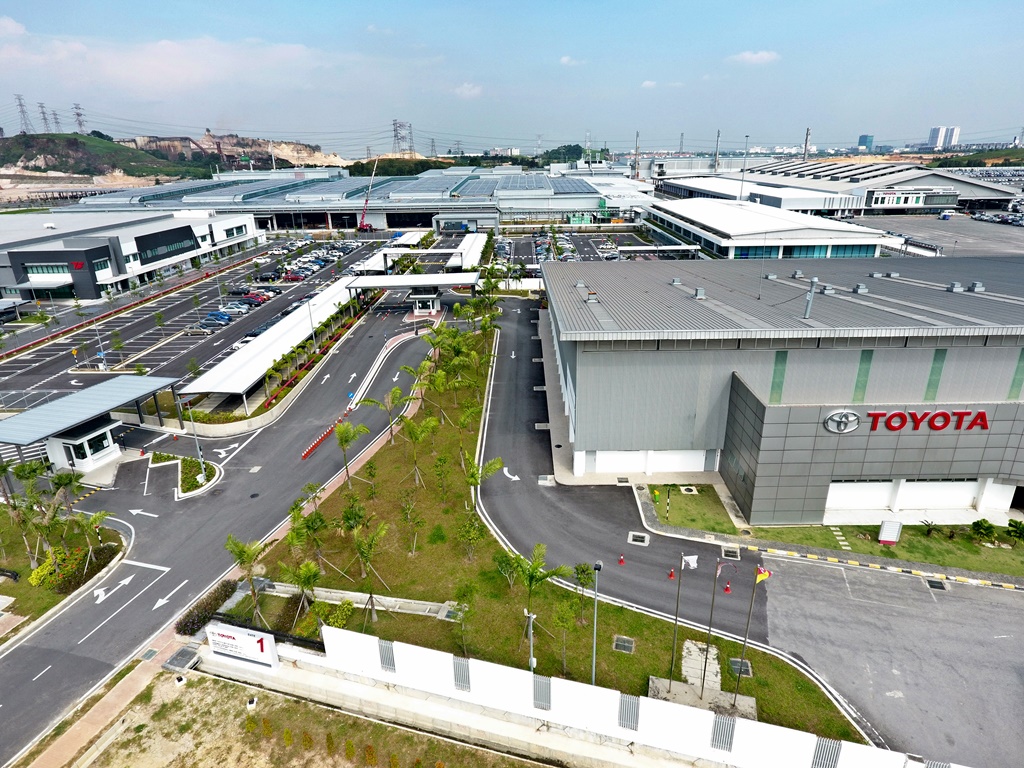 Deputy Chairman of UMW Toyota Motor, Akio Takeyama, said that for the automotive industry, carbon neutrality involves a very challenging process to ensure that zero emissions can be achieved. It requires offering consumers sustainable solutions which meet their diverse needs.
Toyota already has various types of electrically-powered vehicles, some with hybrid powertrains (a small petrol engine working with an electric motor, battery electric vehicles (BEVs) that only use electric motors and even powertrains that get energy from hydrogen fuel cells. All these are already available in the market but availability depends on the energy policies and readiness of different countries. So in countries which may still lack certain elements for fully electric models, the hybrid approach may be the best and more practical in the short term.
"For the immediate future, we are absolutely positive that the Hybrid Electric Vehicle (HEV) is the most accessible and realistic choice for Malaysian customers in terms of practicality and infrastructure, with an enormous potential  in Malaysia. It is a realistic bridge towards vehicle electrification while efforts are still being undertaken to help realize enablers for BEVs, such as cost-reduction, energy mix improvement and infrastructure  development," said Mr. Takeyama.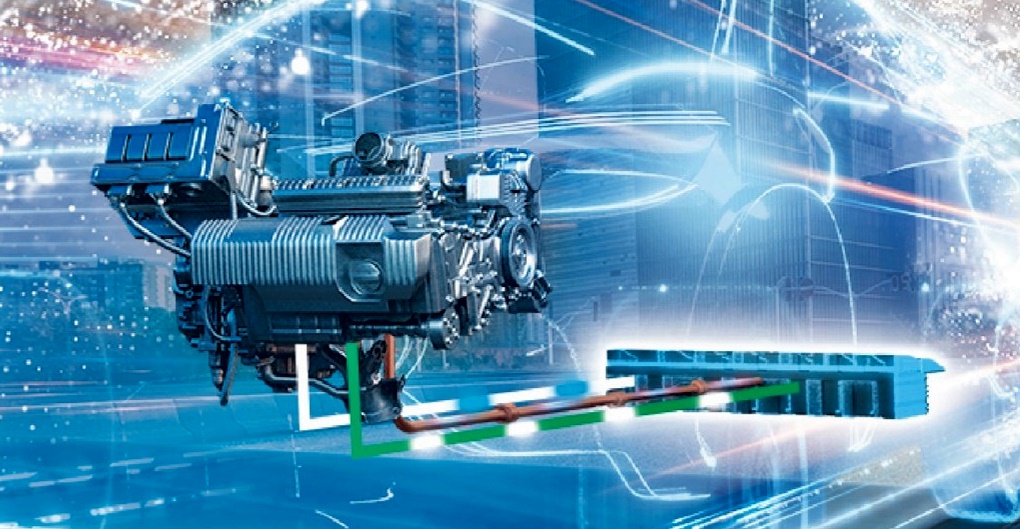 HEVs comparable to fully electric vehicle in emissions
While BEVs may not generate CO2 emissions at all, HEVs have almost similar values in the process of vehicle  production, energy generation and ownership over a period of 10 years. This means that, given the current situation in Malaysia, HEVs can be equally effective as BEVs.
"Toyota HEVs are at their most advanced today, and present the most realistic, immediate,  economical and practical solution for mass market production and sale in terms of reduced CO2 emissions, practical usage, and price acceptance by customers," Mr. Takeyama said.
He added that no new infrastructure needs to be built – referring to charging stations – as HEVs do not need to be recharged. The battery pack is constantly recharged while driving. This will help to eliminate the 'range anxiety' that is a concern to consumers who worry that they may be stranded if they run out of electricity in the battery pack. Furthermore, the HEV can be driven like a car with a combustion engine, and go long distances without any problem.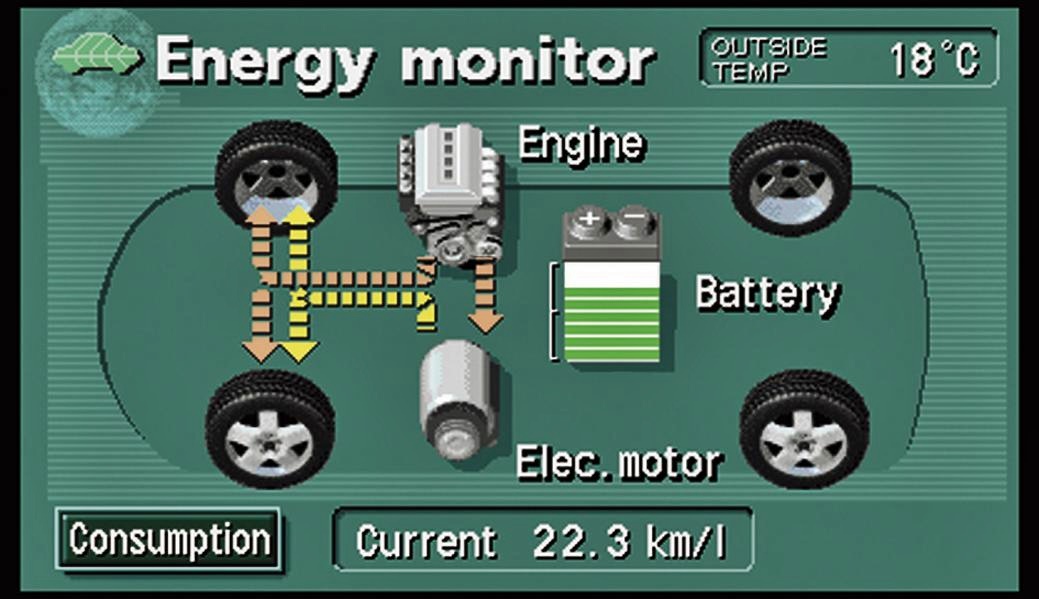 Constant improvement of hybrid system
Since 1997, the Toyota's Hybrid Electric System has been constantly improved with new technology, becoming more efficient and the cost has also been going down as volumes have rapidly risen. It is now in its fourth generation and of the various versions for different models, UMWT has mentioned 'dual power' with a petrol engine and two electric motors. It is possible, under certain conditions, to run entirely on electric power for a short distance, with quiet movement and zero emissions.
A concern which was apparent among buyers of the hybrids sold before was the reliability of the battery pack which is manufactured by a subsidiary of Toyota. Admittedly, the early battery packs did have issues but battery technology has advanced very quickly and manufacturers addressed the issues quickly. To give peace of mind, companies offered extended warranty coverage specifically for hybrid battery packs, with UMWT giving up to 8 years coverage.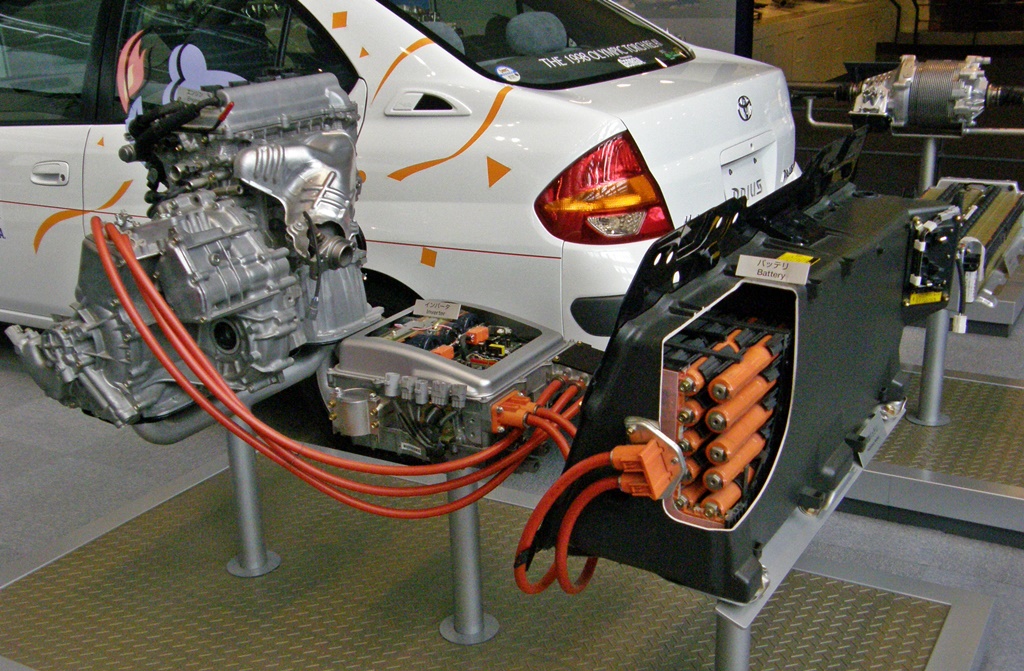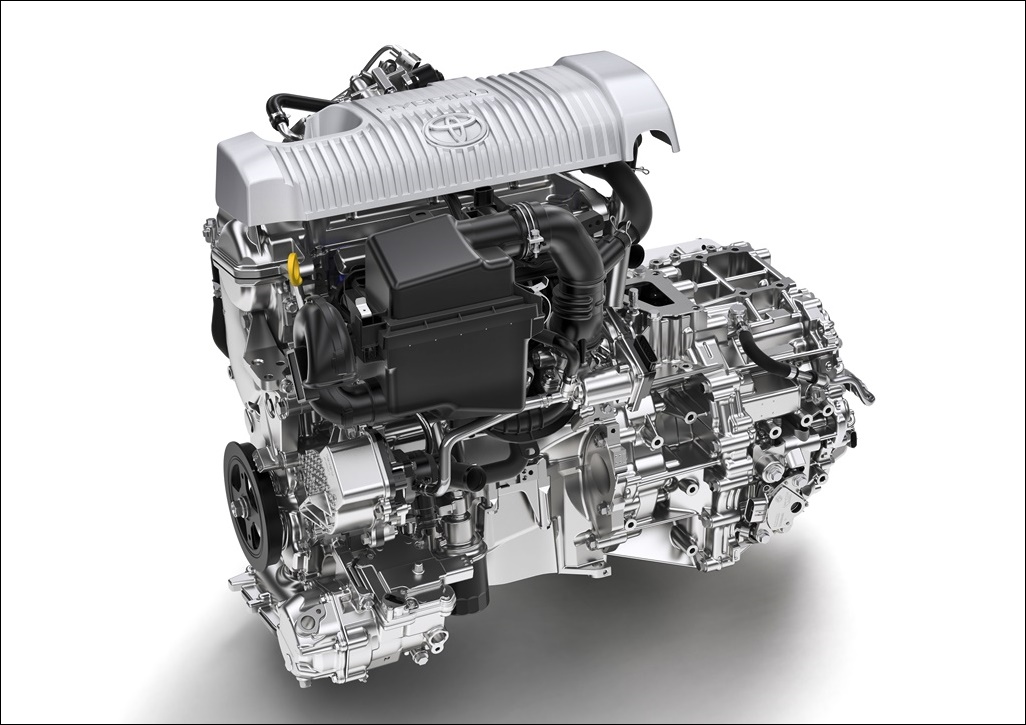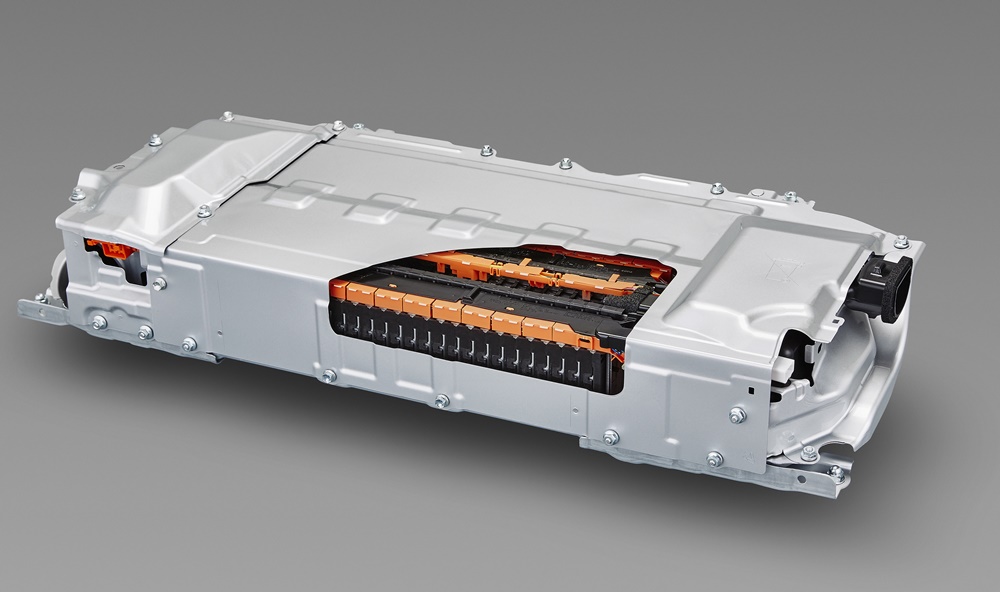 More reliable and durable battery packs
Today's battery packs (lithium-ion type shown above) are much more reliable and durable – and have even better energy storage – as they are designed to last as long as the vehicle. They offer safety, long life service, a high level of quality, and a high level of performance. Toyota's own subsidiary – Prime Planet Energy & Solutions, a joint venture with Panasonic – has extensive experience in battery development and manufacture. It has achieved battery durability and performance through understanding how the  vehicle is used and the state of the battery under such conditions.
"We have the right technology, the right products in support of the existing infrastructure and energy policies. We are in an ideal position to contribute to Malaysia's ambition of becoming a hub for advanced  technologies and to reduce its carbon footprint. This will be an important cornerstone towards ensuring future policies and the people are well positioned and prepared to accept vehicle electrification," said  Ravindran K., President of UMW Toyota Motor.
What models for Malaysia?
The question now on everyone's mind is what models will be assembled locally. Over the years, Toyota's range of HEVs has expanded considerably and in 2021, there are at least 45 different models available. Obviously, UMWT won't be able to offer all of them and the logical thing would be to choose models in common with other ASEAN markets. In both Thailand and Indonesia, there are HEV versions of the Corolla Cross, Corolla Altis, C-HR and Camry.  Since the models are to be assembled locally, the Corolla Altis Hybrid would be a very strong possibility and as the Corolla Cross Hybrid is a variant on the same TNGA platform, it too can be easily added to the assembly line at the plant in Bukit Raja, Selangor.
It's often been said that Toyota is like an oil tanker; it may take a while to change course but once it has, it has massive 'force' behind it to push ahead strongly. In the case of hybrid models, UMWT may not be the first in the market to assemble such vehicles but now that the decision has been made to do so, it can be expected to become a major brand in the growing HEV segment.