Every sector of the auto industry has to meet carbon-neutrality targets during this target and even the brands in the uppermost segments are not exempted although their volumes may be relatively lower. While all will eventually offer models powered only by electricity (battery electric vehicles or BEVs), the transition period will see hybrid powertrains being used for electrification. It is anticipated that more than 20% of sales this year will come from the brand's hybrid models.
Bentley already started this transition a few years ago with the Bentayga Hybrid and has followed up with the Flying Spur Hybrid. It is continuing with development of hybrid electric vehicles (HEVs) and has announced that 5 new models will be launched this year. As Bentley has only 5 model lines (including the Flying Spur and Bentayga), these new cars HEVs will likely be variants of the models, one of which will be the Continental GT.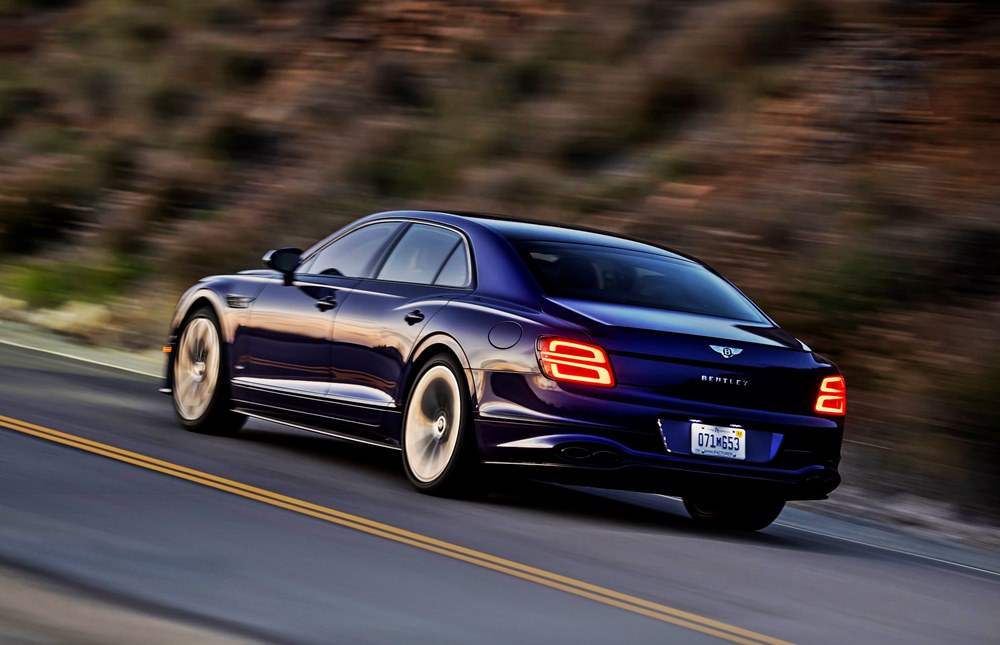 From 2025, the carmaker plans to launch one new BEV every year under its 'Five-in-Five' plan that is part of its Beyond100 strategy to reduce the brand's environmental impact. Innovative steps will be taken to neutralise Bentley's carbon footprint even further towards its aim of becoming carbon neutral by 2030. These include a commitment that all its global retailers will be carbon-neutral by 2025 (or sooner), with production zero impact by 2030.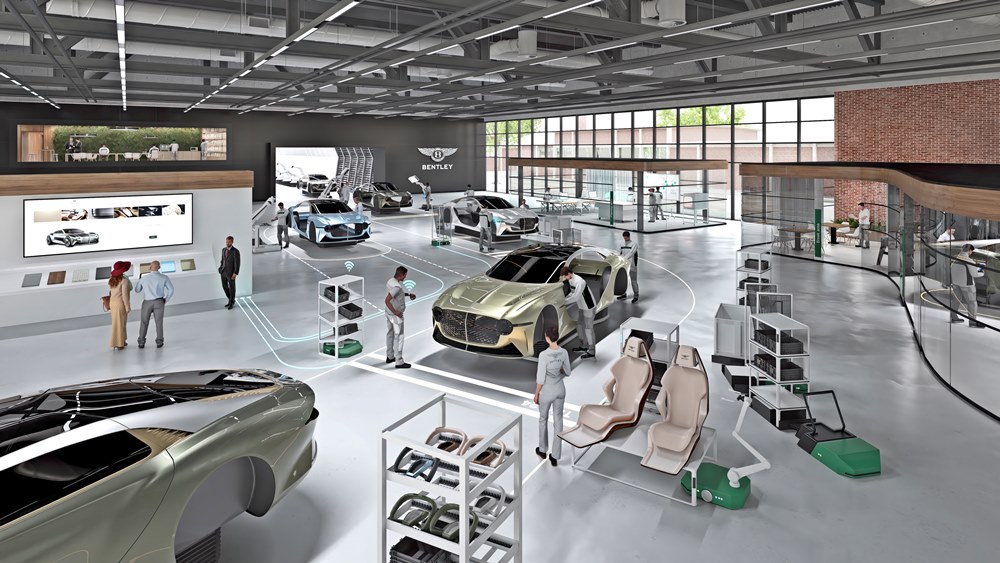 To realise this strategy, Bentley has committed a sustainable investment of £2.5 billion for product development as well as transforming the factory in Crewe, England, to become a 'Dream Factory' – a digital, zero environmental impact, flexible and  high-value manufacturing facility.
The Crewe site is already a certified carbon neutral facility, and the next initiatives will be an extension of on-site energy production with solar power. Moreover, Bentley is investigating using sustainable biofuel in fleet cars, including its Heritage Collection.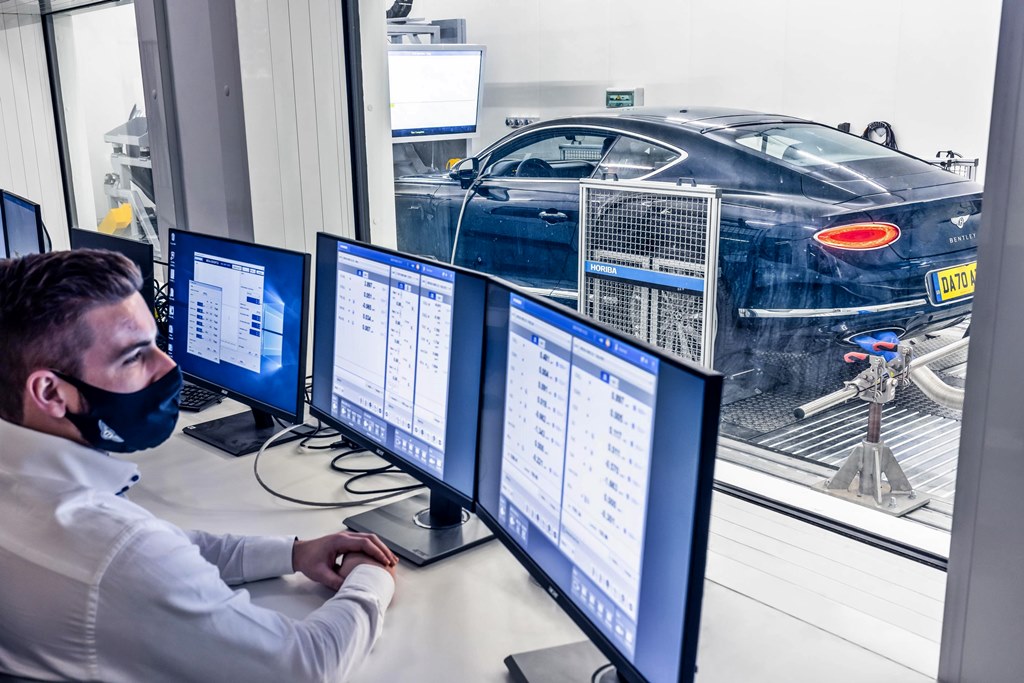 "Beyond100 is the boldest plan in Bentley's illustrious history, and in the luxury segment. It's an ambitious and credible roadmap to carbon neutrality of our total business system, including the shift to 100% BEV in just 8 years," said Adrian Hallmark, Chairman and CEO of Bentley Motors, which is part of the Volkswagen Group. "Our aim is to become the benchmark not just for luxury cars or sustainable credentials but the entire scope of our operations. Securing production of our first BEV in Crewe is a milestone moment for Bentley, and the UK, as we plan for a long-term sustainable future in Crewe."
Bentley's sales have continued to climb and the total of 14,659 vehicles delivered in 2021 exceeded by 31% the record volume set the year before. This achievement was driven by new model introductions, a fresh product portfolio and increasing demand for the hybrid models.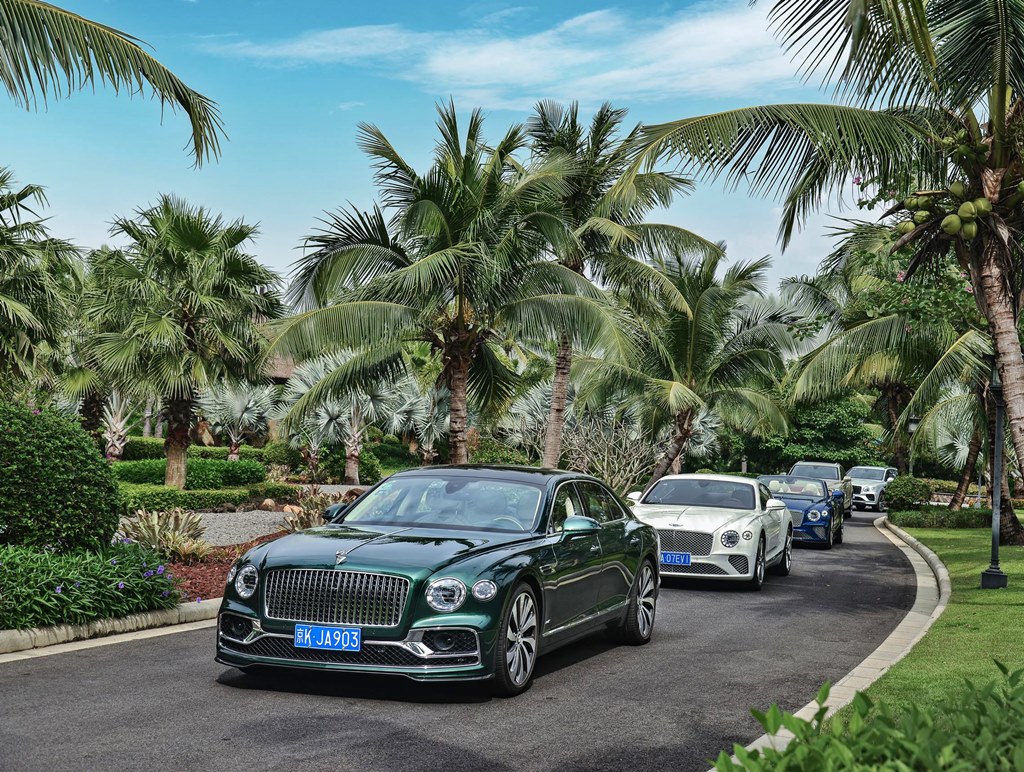 While the Americas region took the most vehicles (4,212 units), it was China where Bentley saw the biggest growth of 40% to 4,033 units. The Asia Pacific region posted an increase of 37% which was also said to be a record performance as 1,651 vehicles were delivered, against 1,203 sold in 2020.
Click here for other new and articles about Bentley