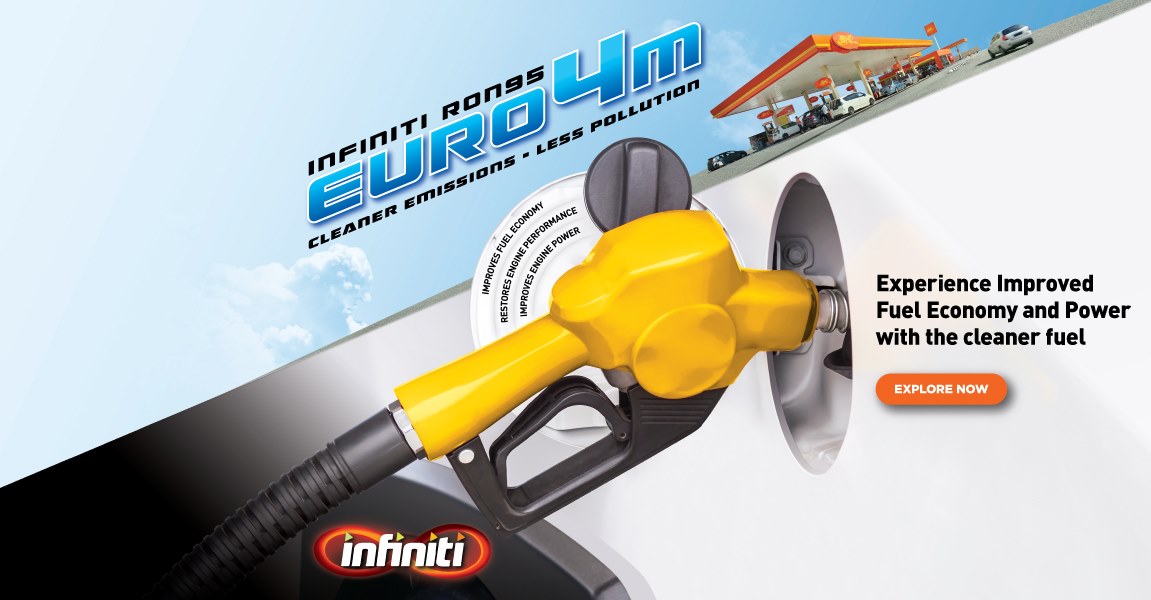 For the protection of all road-users, there is a law which is applied in most countries for all motor vehicles and that is insurance coverage. In order to use a motor vehicle on a public road, it must have insurance coverage that provides for compensation to other parties involved in an accident with it. The minimum is what is known as third-party insurance which compensates only other parties but not the vehicle owner.
Under Section 90 (1) of the Malaysian Road Transport Act 1987, the owner of a vehicle operated on public roads must have insurance coverage for the vehicle. Not doing so means there can be a fine of up to RM 1,000 and even going to jail for up to 3 years. So every year, motorists (and motorcyclists) renew their insurance policies which is also required in order to get another year of roadtax. But there are some who either forget (a weak excuse) or simply do not have insurance coverage for their vehicle, perhaps because they don't want to spend the money (or cannot afford it).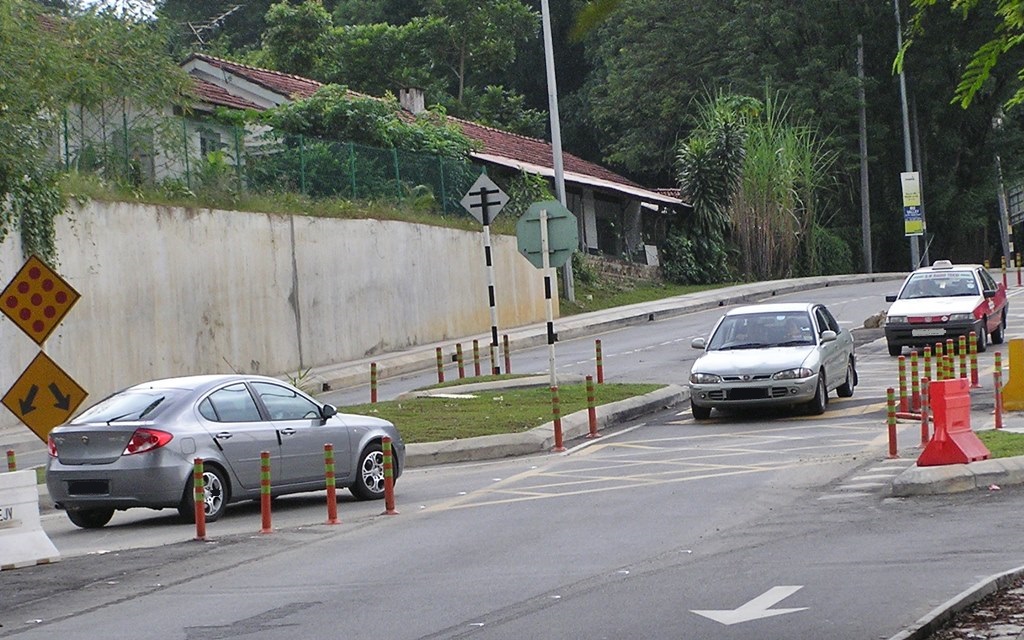 Compensation for victims
It may seem like that's their problem if their car is involved in an accident and has to be repaired since they will have to pay from their own pocket. But what about the other party, if they crashed into another vehicle or worse, knocked someone down? If their vehicle is insured, then the other party can claim for compensation from the insurance company. If there is no insurance coverage, who to claim from? The only people who get anything will be the police who collect the fine, which does not go to the victim anyway.
There are no statistics available to show how many vehicles involved in accidents have had no insurance coverage but for someone who is the victim involved, it can be a nightmare since there is no one to claim from. You could get a lawyer to sue the vehicle owner but that will take time and money and he might not be able to pay too.
The Motor Insurers Bureau of West Malaysia
Fortunately, in Malaysia, there is a way to get some form of compensation and that is from the MIB (no, not the Men in Black!) which is the Motor Insurers Bureau of West Malaysia. This bureau, which is not an insurance company, was established in January 1968 after an agreement was signed between the general insurance companies and the Transport Ministry to provide compensation for accidents involving uninsured vehicles. Apparently, the agreement includes Singapore and East Malaysia as well.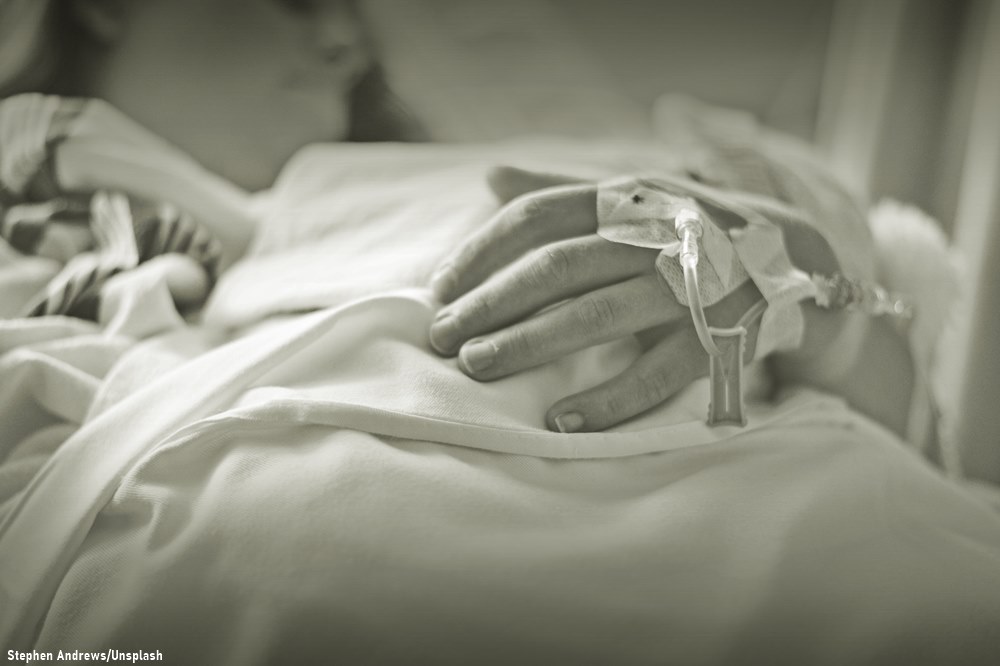 The MIB will receive claims for compensation but as with any claim, there are procedures to be followed and the claim must be made within 3 years from the date of the accident. The claimant must also notify the MIB about the case within 30 days of filing the action and must furnish all the relevant documents. These would be a description of the accident, police reports, medical report and so on. Details of the vehicle that hit you or your vehicle must also be provided.
However, an important thing to note is that the compensation is for injuries you sustain to your body and there is no compensation given for repairs to the damaged vehicle. And if your phone was damaged as a result of the accident, that too won't be compensated by the MIB. The aim of having the MIB is to ensure that victims are still provided with compensation to help them with medical expenses, which could be substantial in some cases.
How to contact the MIB
The address of the Motor Insurers Bureau of West Malaysia is Wisma PIAM, No. 150-3, 3rd Floor, Jalan Tun Sambanthan, Brickfields, 50782, Kuala Lumpur. Phone: 03-2274 7395. You do not need a lawyer to submit your claim, but you will be asked to make a payment of RM100 to cover their admin and investigation costs.
Accident scam in Kapar, Selangor – but dashcam saves motorist from being tricked (w/VIDEO)